This past week, my friend and I made the three-hour plane trip to the Dominican Republic for spring break. It was supposed to be five days full of sun, water, and all we could eat and drink. Overall, we loved it, so here are the pits and peaks of SB 2017 – DR style.
Pits
The area where we stayed turned out to be the side closest to the Atlantic Ocean, which meant a lot of tropical storms and breezy weather – not the days of sun we hoped for.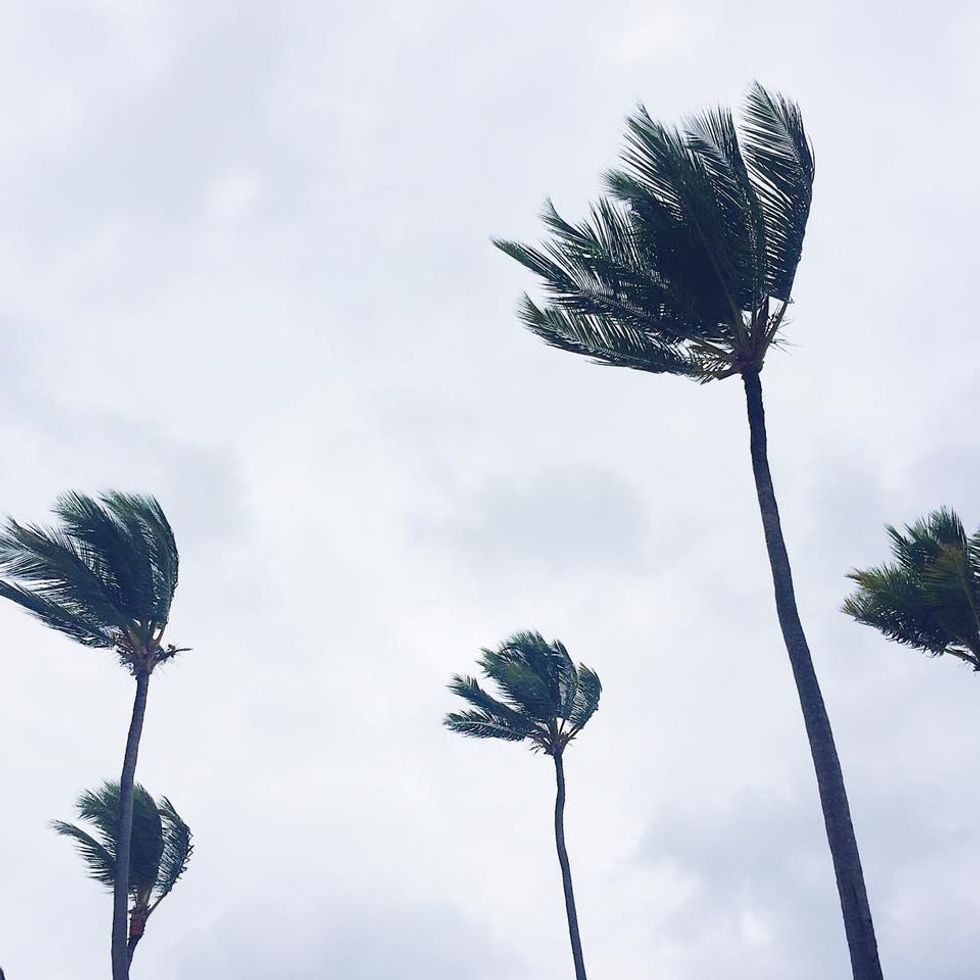 People are extremely friendly – this is both welcoming, but also frustrating after a time. When we returned to the States, we were both relieved to not have people hovering over our shoulders and hitting on us.
Peaks
The views are fantastic, rain or shine. Whether it's the vibrant colors of the buildings, bright blue of the ocean, or stunning height of the palm trees, your Instagram account will be on fire for the trip.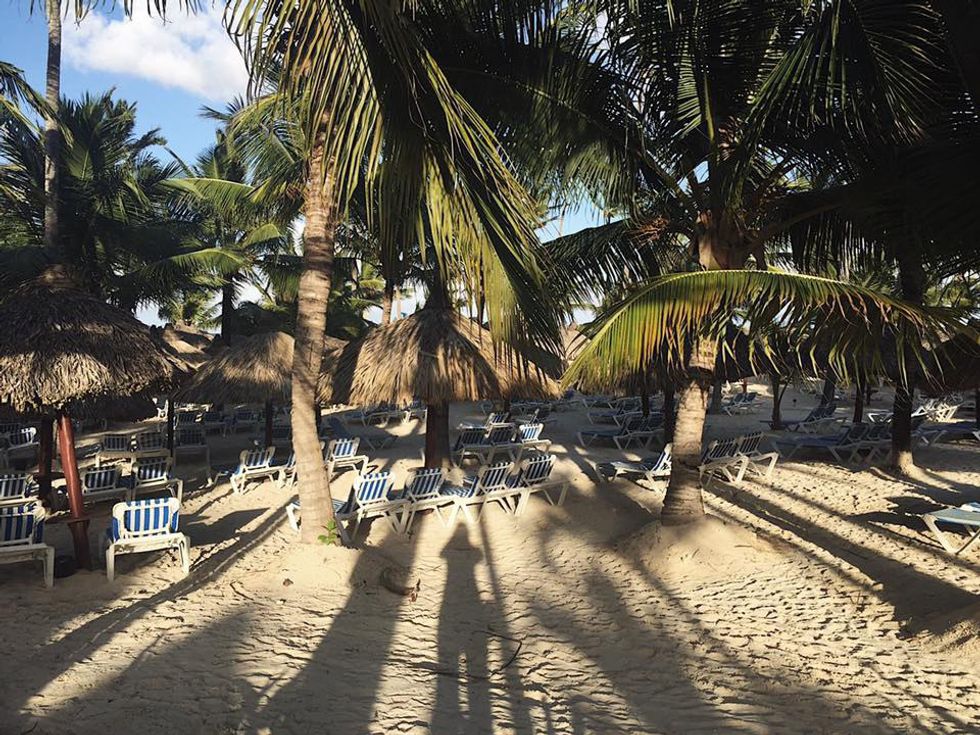 The music is catchy and full of addictive, Latin beats that make you want to move your feet to dance, whether it's at the club, beach, or poolside parties.