With the upcoming release of "Beauty and the Beast" next week (which by the way, I totally have early premiere tickets for the day before and yes I am super excited) I have just been in a very princessy mood lately. Also I've been on a diet! So I thought a good way to get some of my princess and dessert wants out of the way was to create yet another one of these Pinterest Movie Night lists. Each recipe is very easy and very yummy so I hope you enjoy them and use them for your next Disney princess movie night.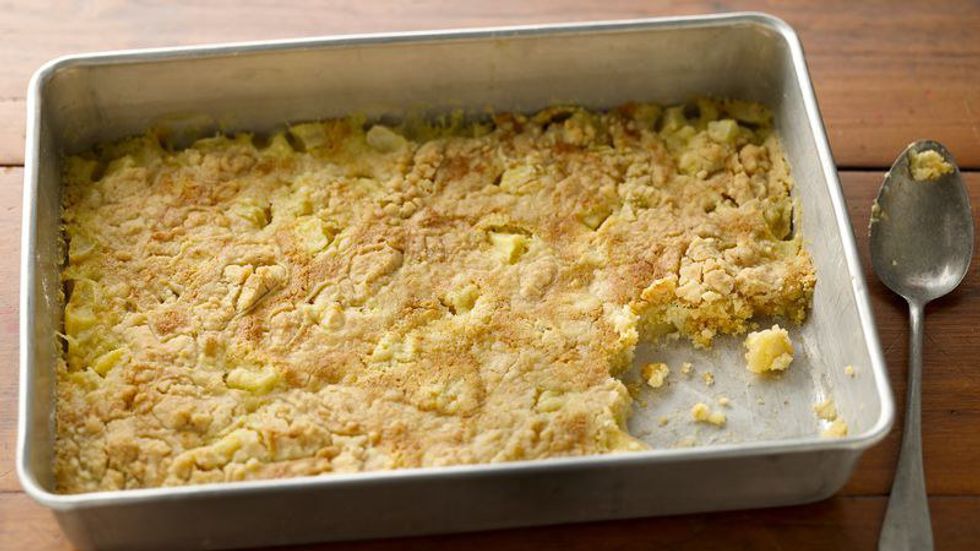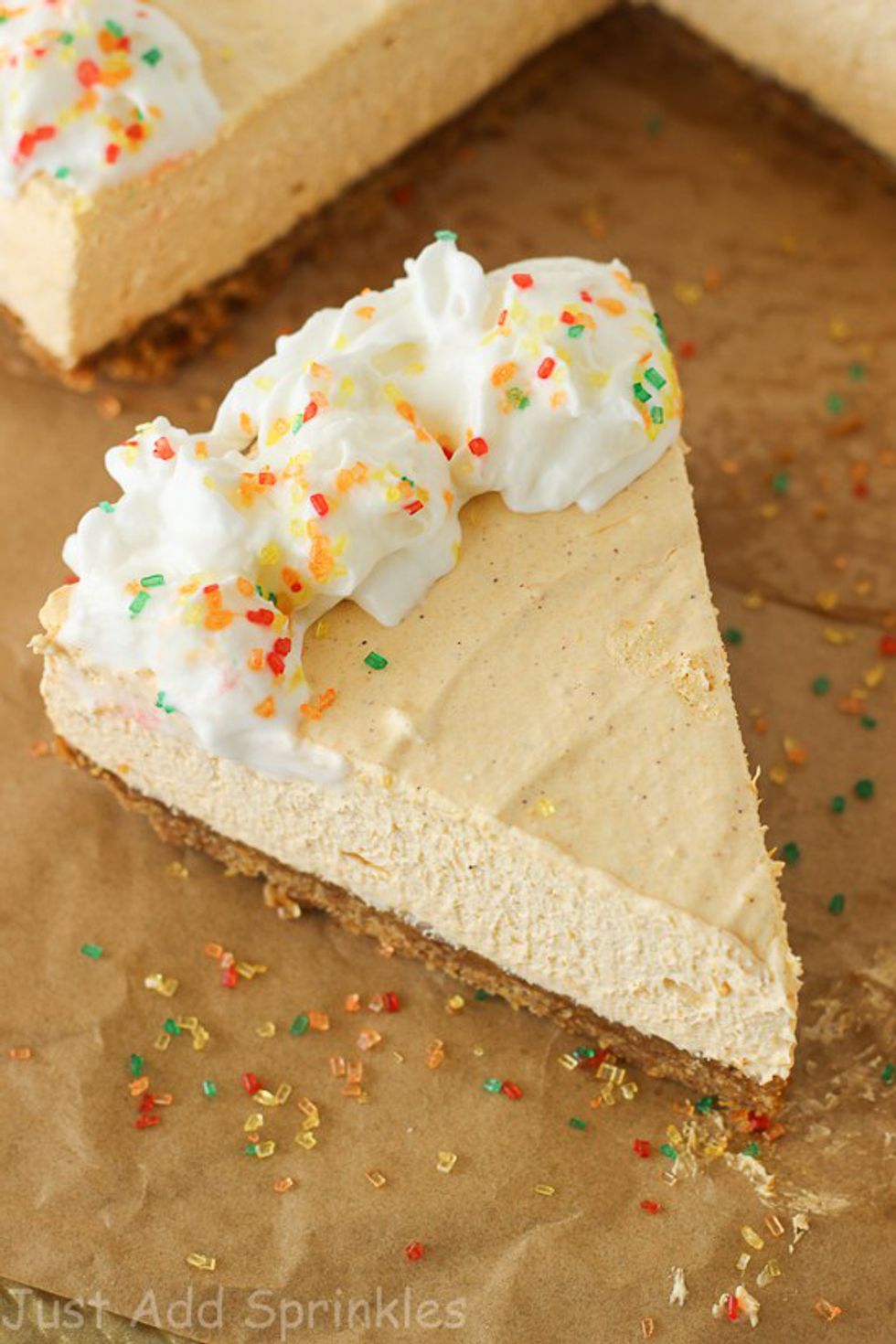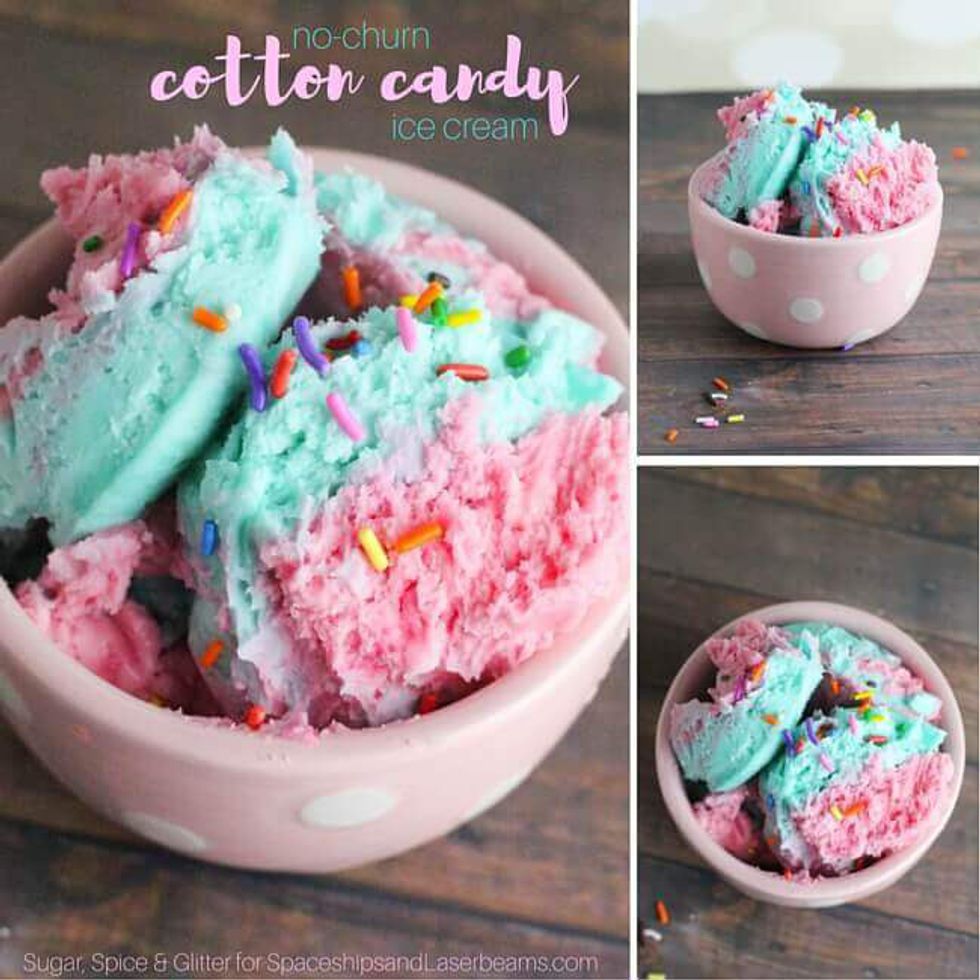 Beauty and the Beast: The Grey Stuff (trust me it's delicious if you don't believe me ask the dishes)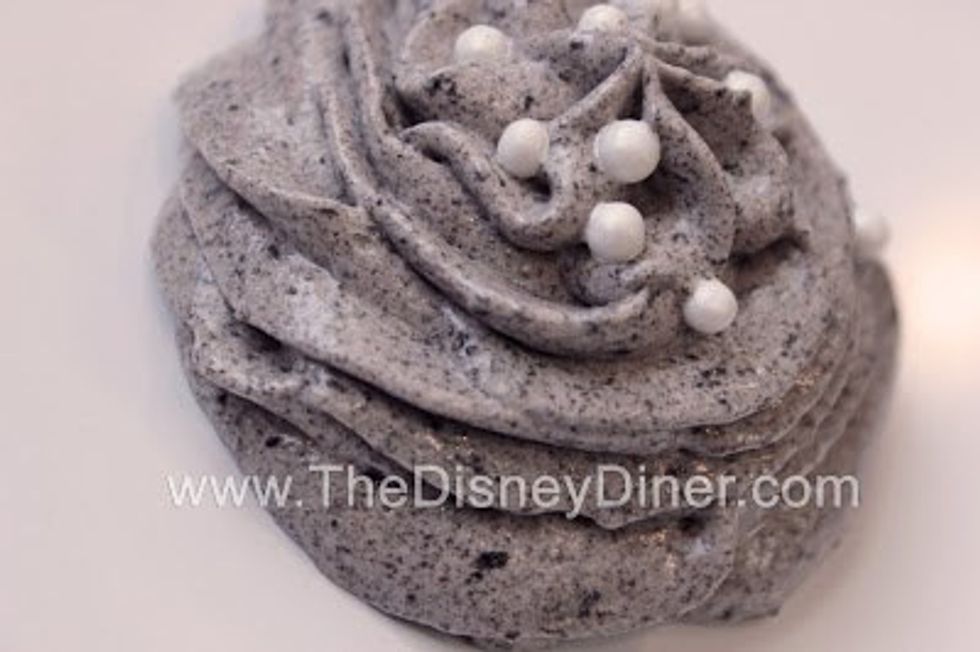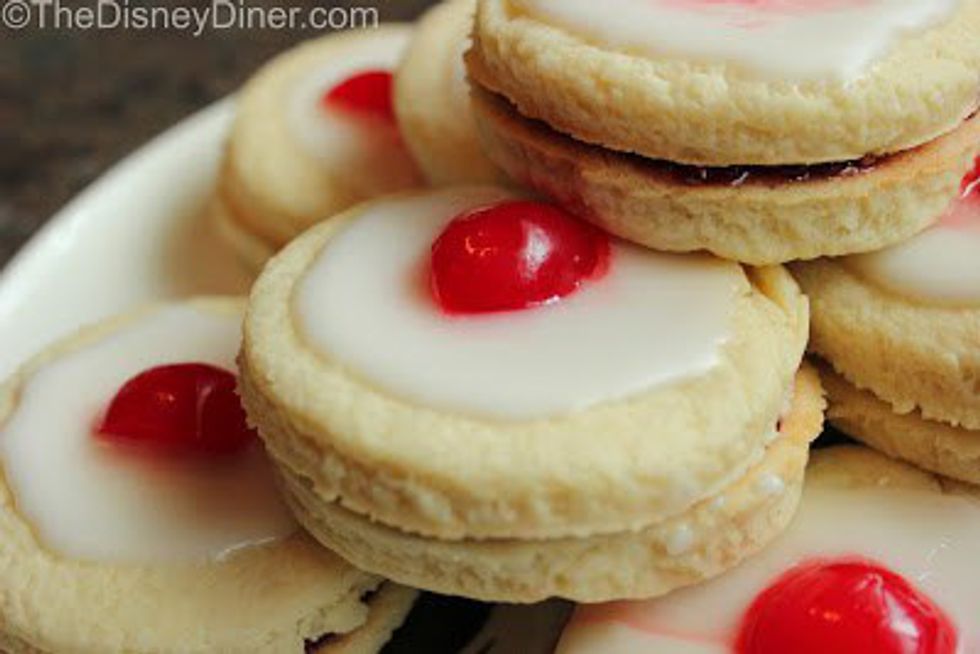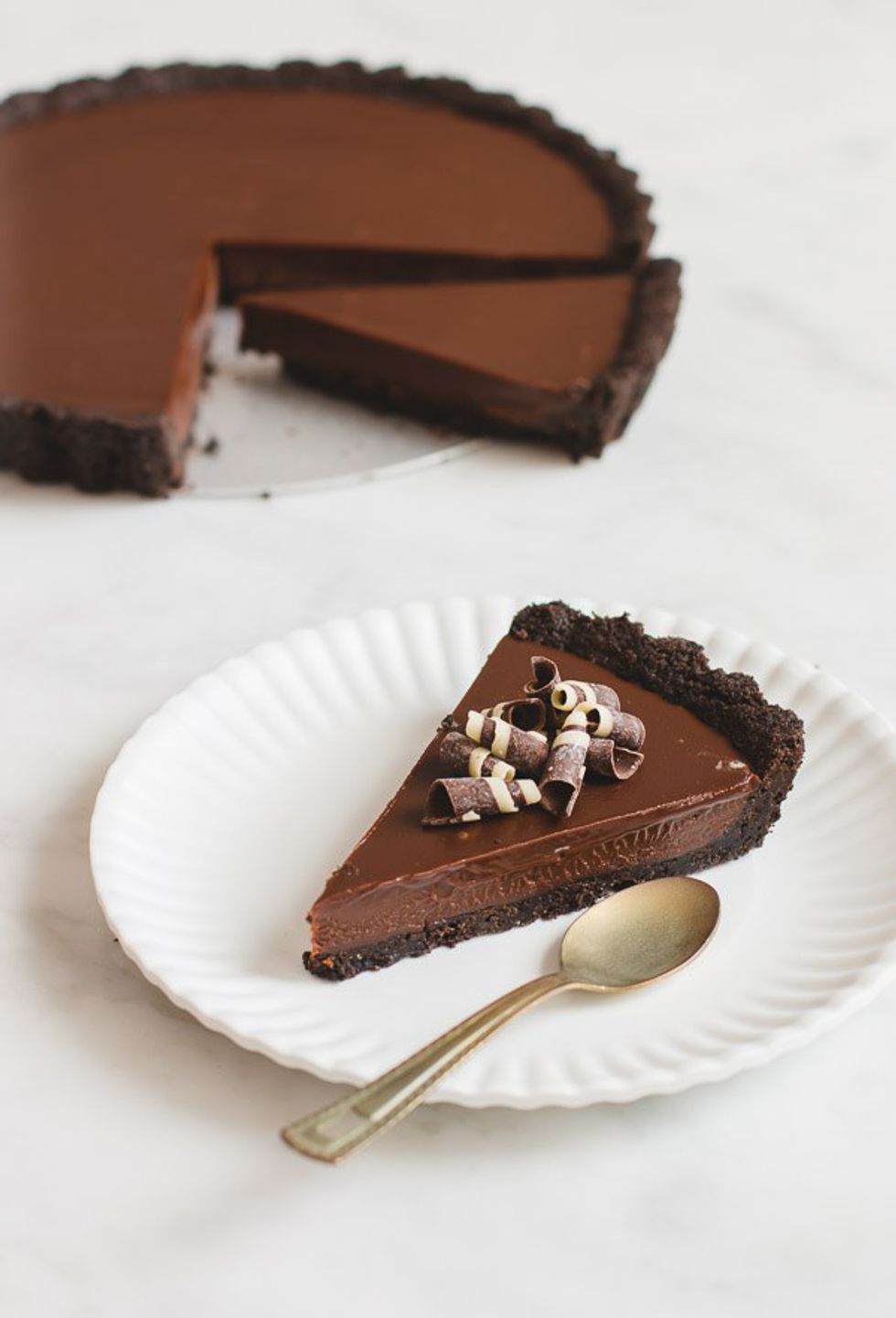 Star Wars: Classic Princess Leia Cupcakes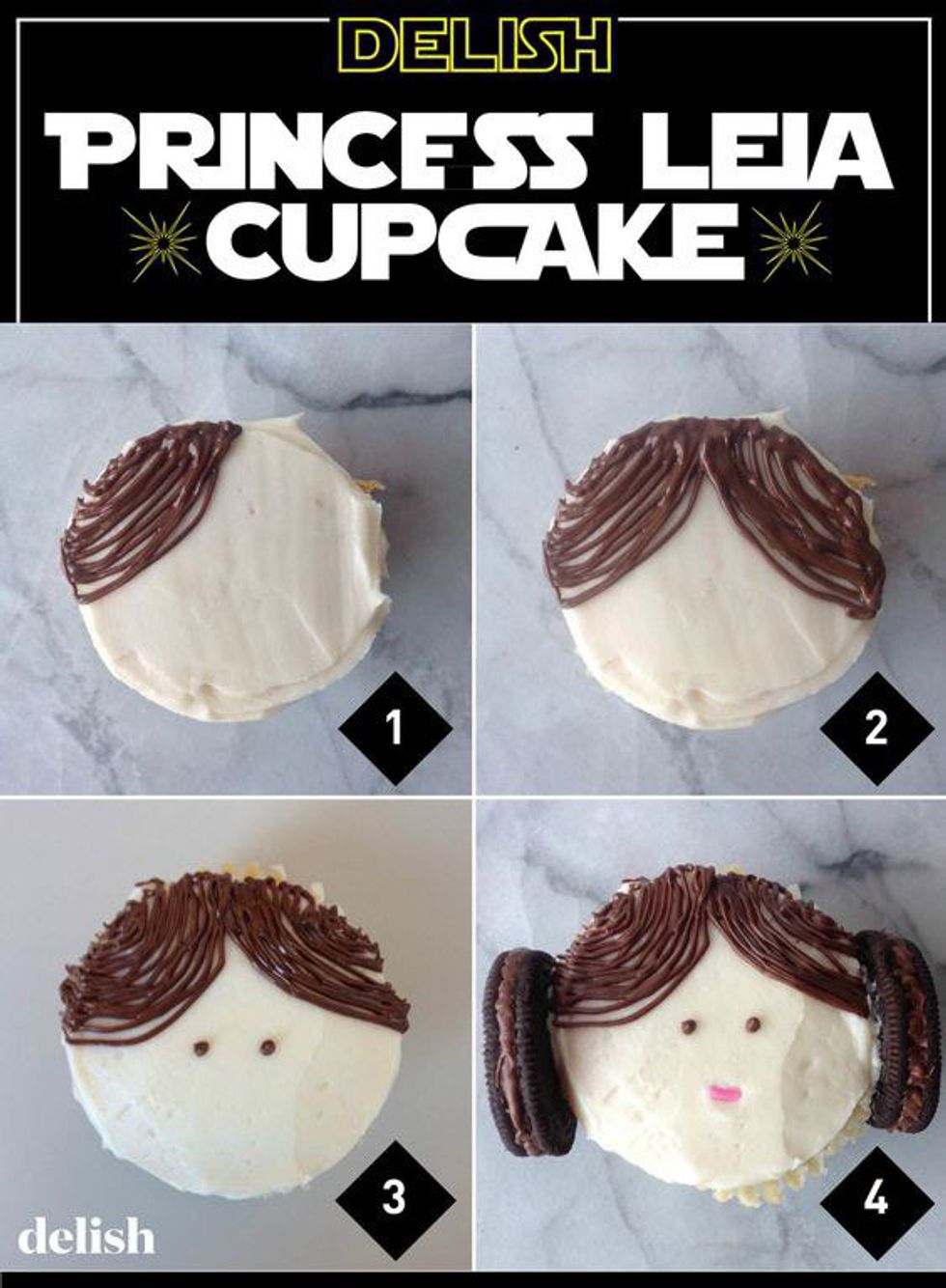 Tip: Swap the two oreos on the side out for mini oreos instead, then place them in her hair for a better look.