What goes better with a cold winter's night than a festive Christmas movie and a lovely snack. In honor of the holidays here are a couple snacks that you can pair with your favorite Christmas movies, that strays a bit away from the normal peppermint-type snacks.
Die Hard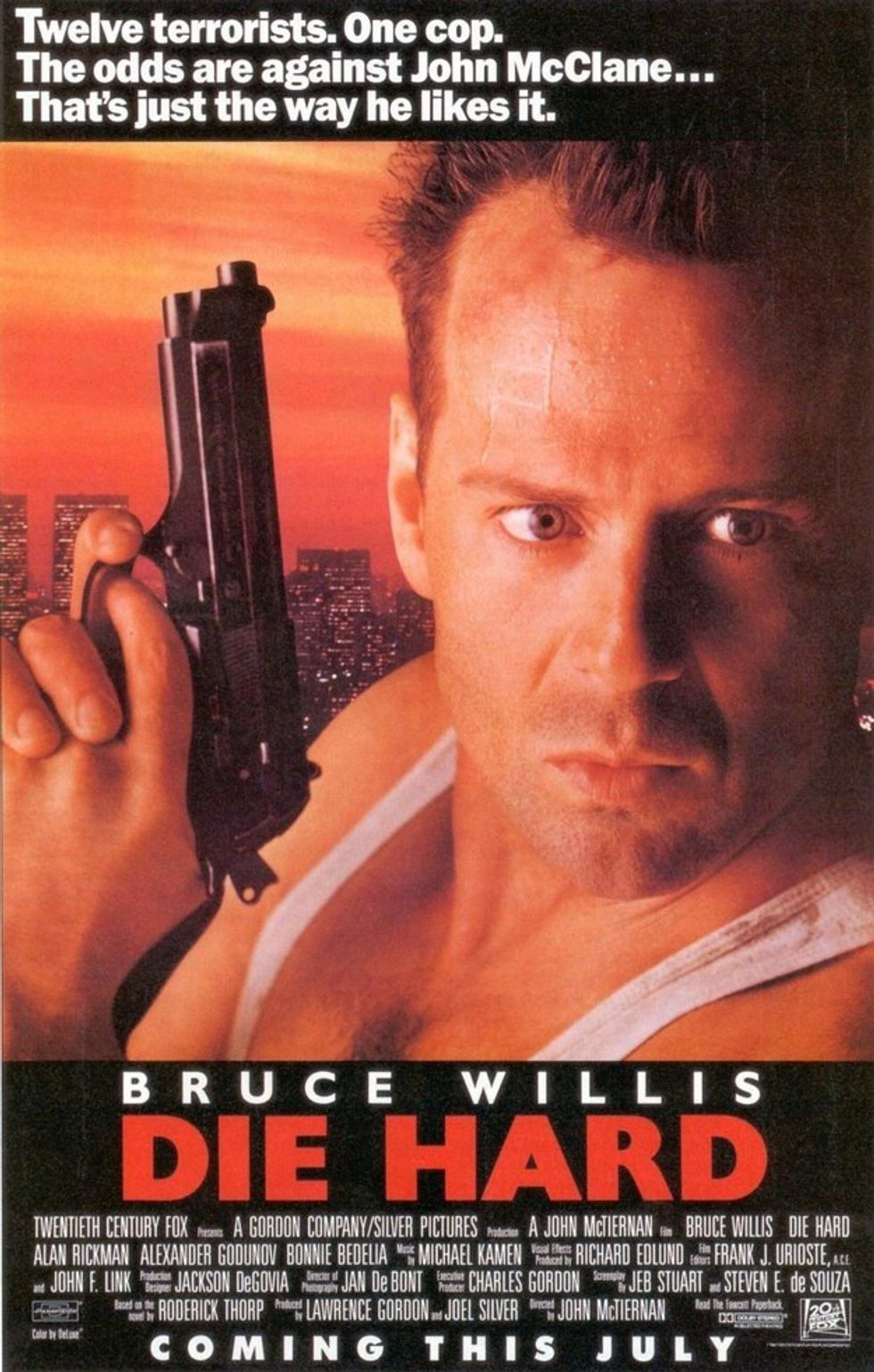 Now it's not regularly on my list of top Xmas movies to watch but man is it a good thrill ride of a Christmas film. It has explosions, action, and Alan Rickman. A great pairing for this film is a delicious slightly spicy Mexican Hot Chocolate Quesadilla. Add marshmallows to this beauty to make it more s'mores-like and it's perfect.
Recipe link-x
Christmas Vacation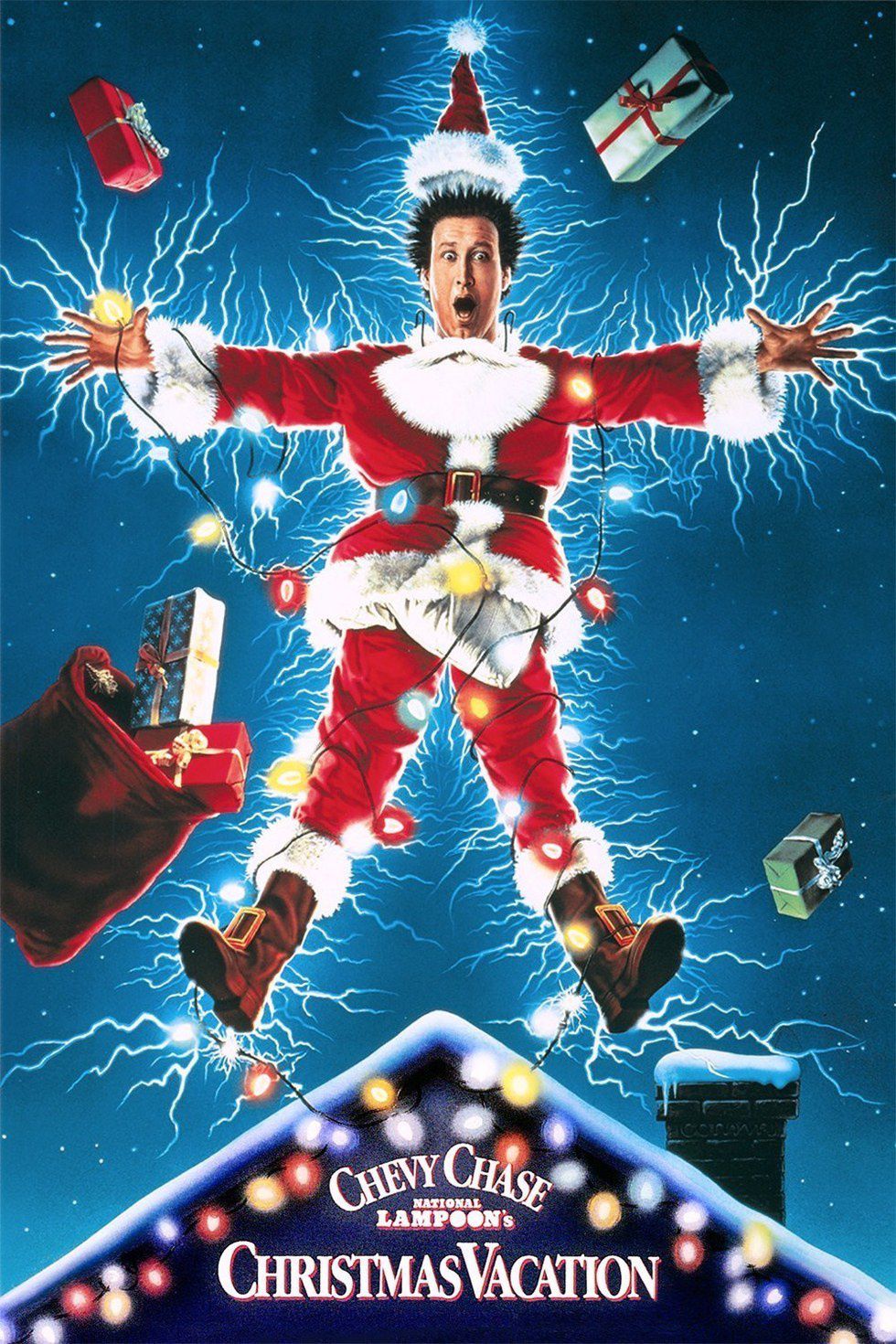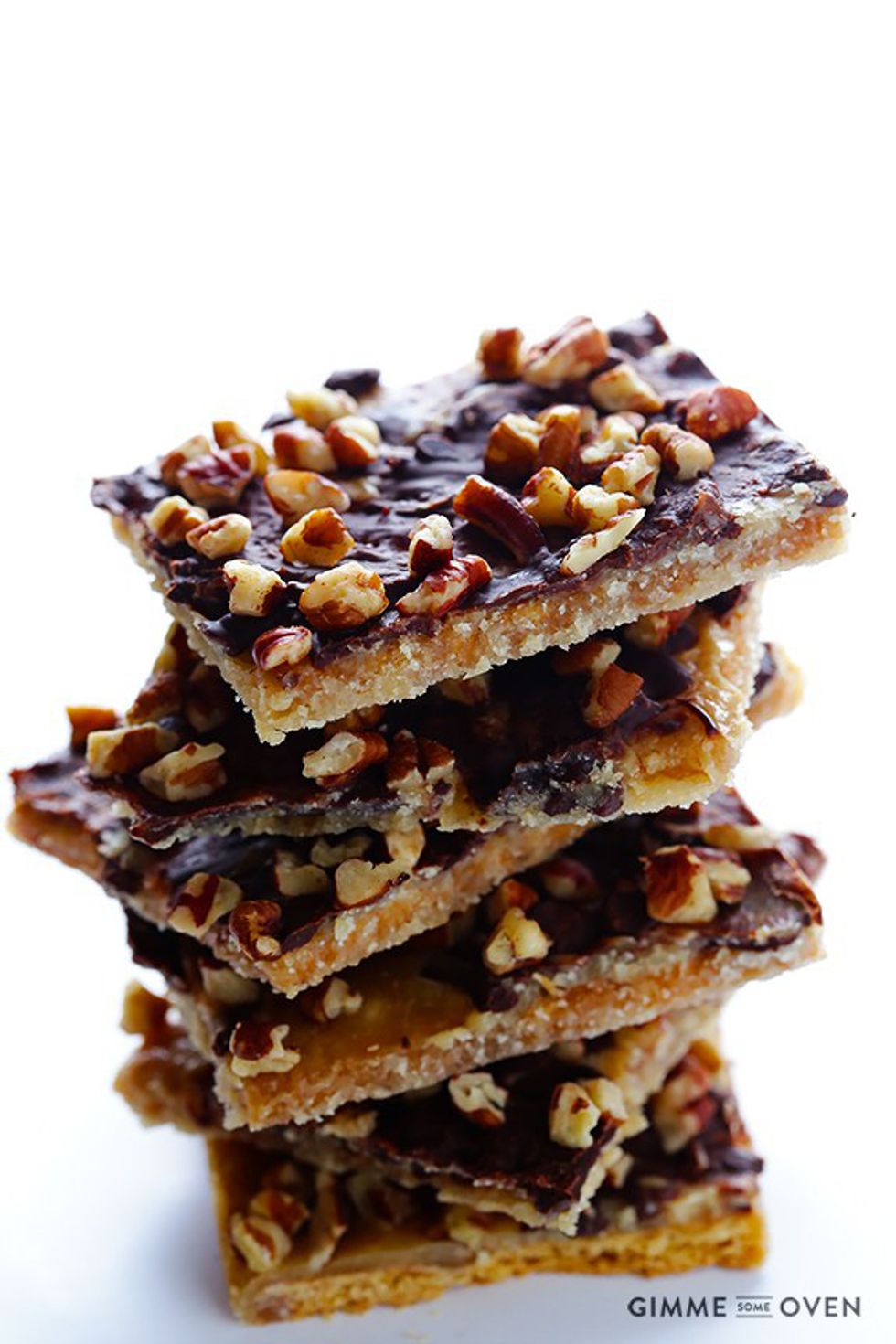 In honor of that one sticky tree sap scene from this film.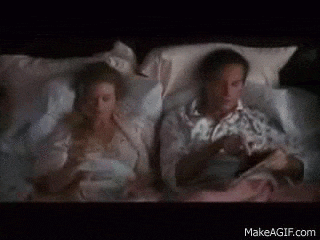 Enjoy some sticky but delicious 5 ingredient Graham Cracker toffee that's good enough to share with your whole family of crazies.
Recipe Link-x
A Christmas Story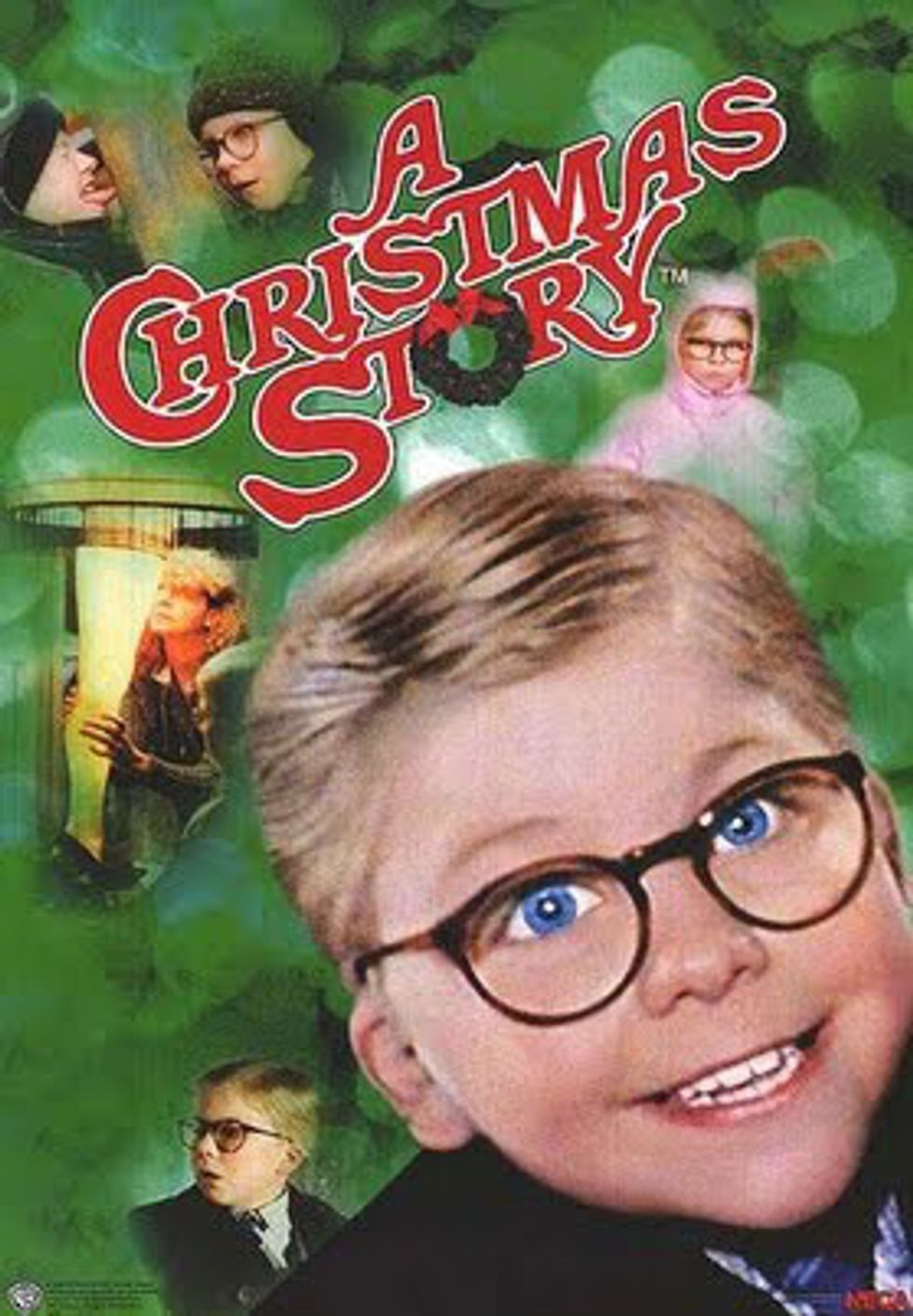 I'm pairing up my favorite Christmas movie with my favorite Christmas cookies for the best flavor combination.
Recipe Link-x
Elf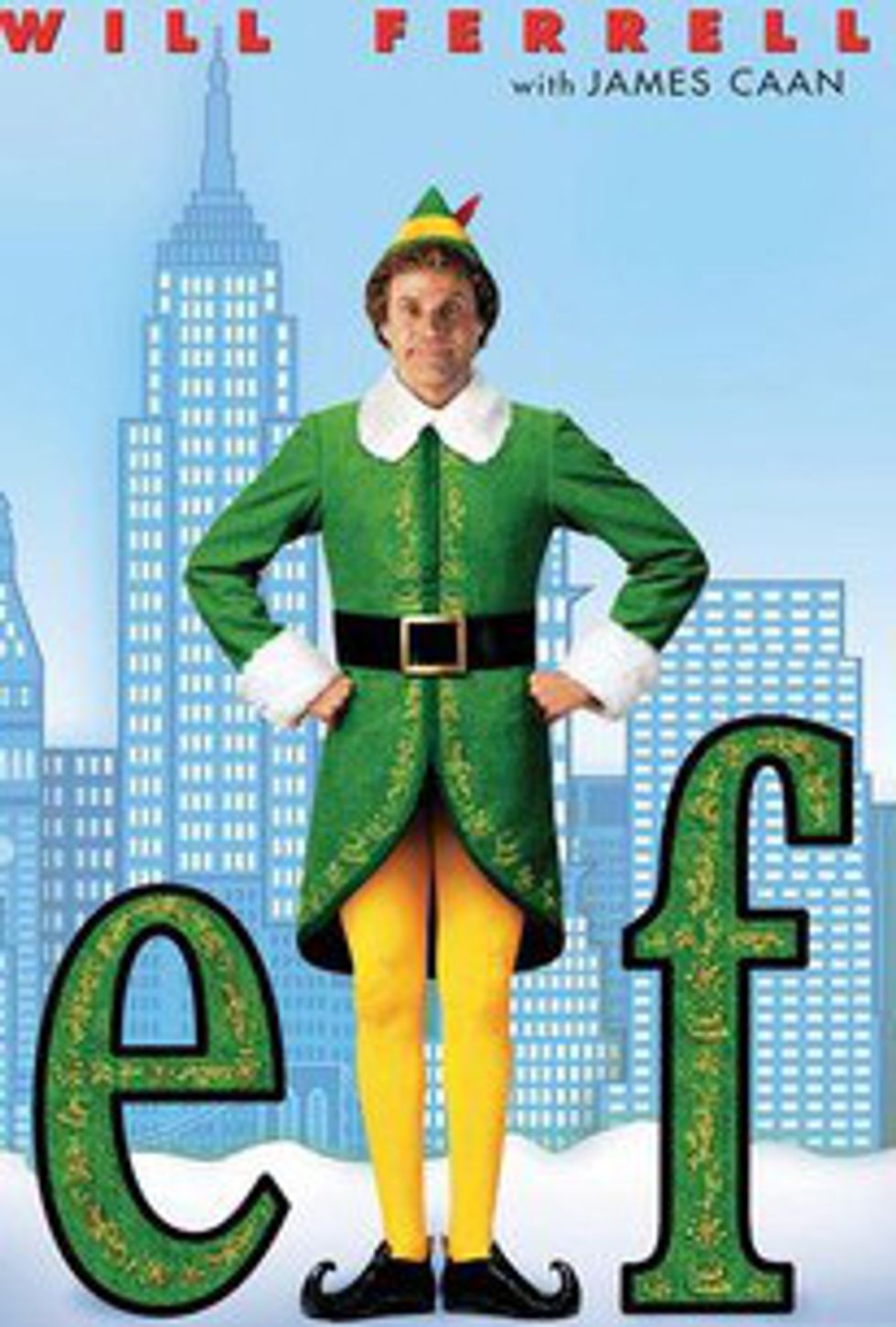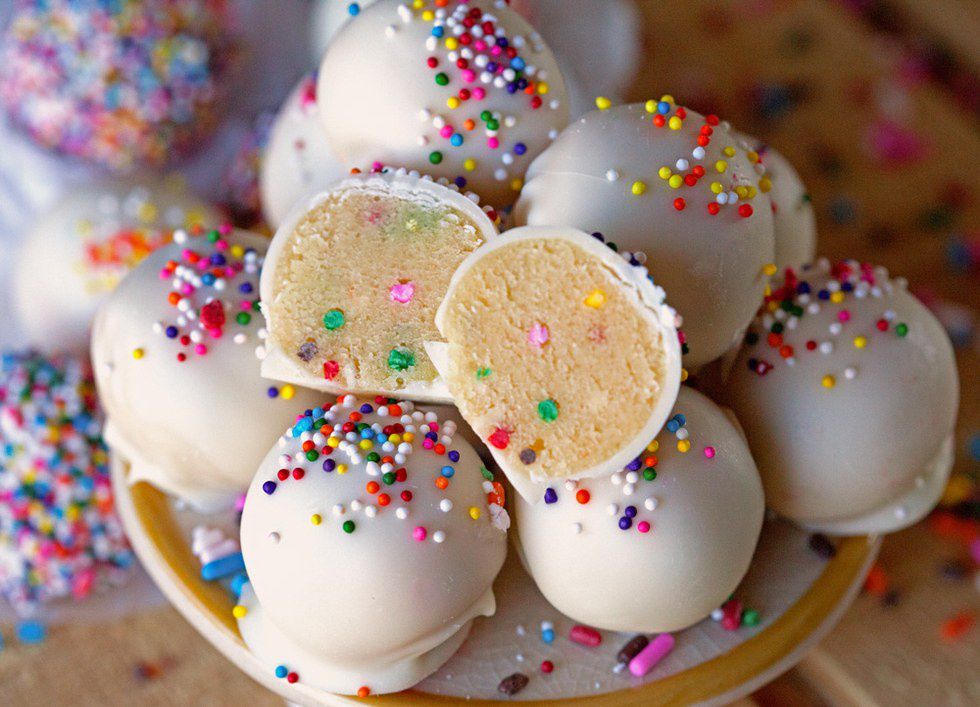 The four food groups of being an elf include lots and lots of sugar. Indulge in these cake truffles that you won't be able to put down once you start.
Recipe link-x
Stranger Things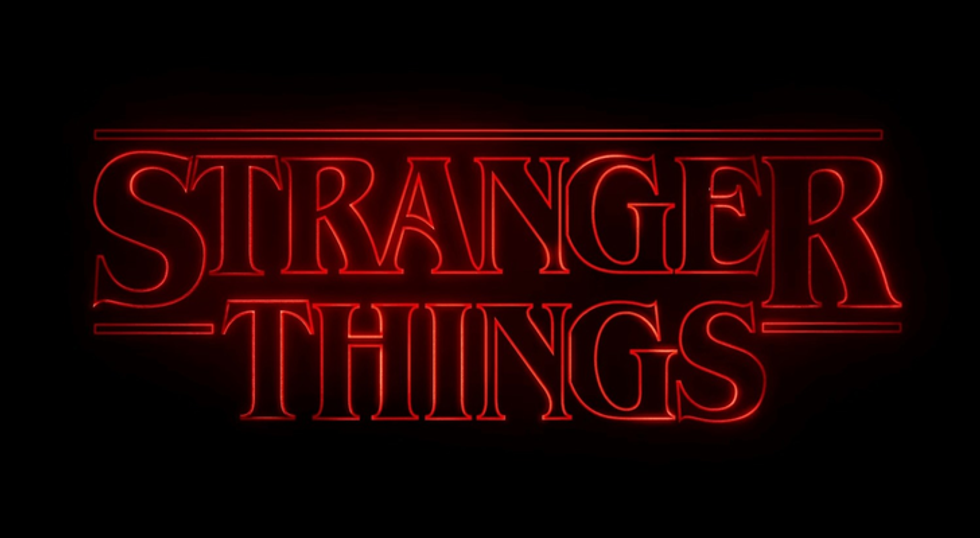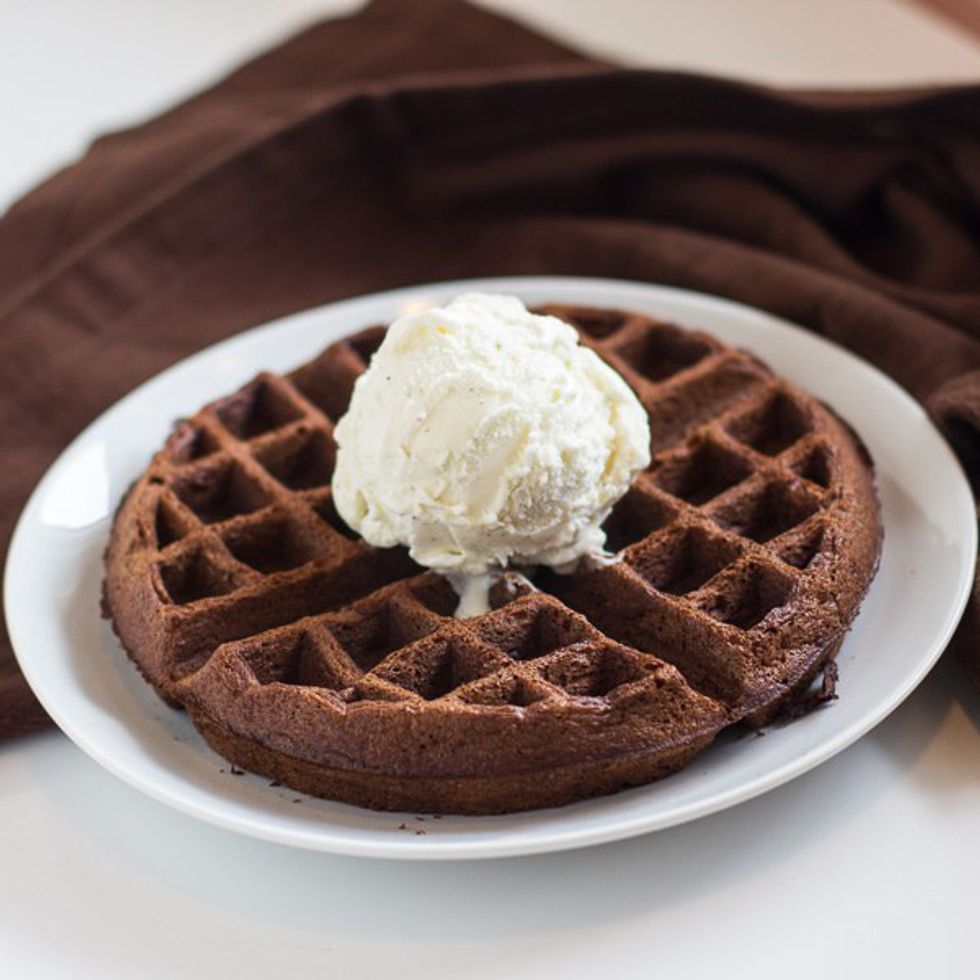 The hype for Stranger Things has kind of died down for a bit, but with some of us on break I'm sure that a few of us will rewatch it and it counts as a Christmas show because it has Christmas lights and it ends on Christmas. Enjoy some waffles that I'm sure 11 would love to steal from you as you do this great rewatch or first time watch through of this show.
Recipe Link-x