Do you really need a DSLR, mirrorless, or professional camera to be a photographer? It is a 50/50 subject depending on opinions. I do not have a fancy camera like my girlfriend; all I have is my phone. By the way, she just bought the Sony Alpha 6500. Her Sony camera shoots beautifully. That is beyond the point though. I believe that you do not need the best of the best cameras to capture excellent photos. All of the following images were taken on my Samsung Galaxy S8 Smartphone.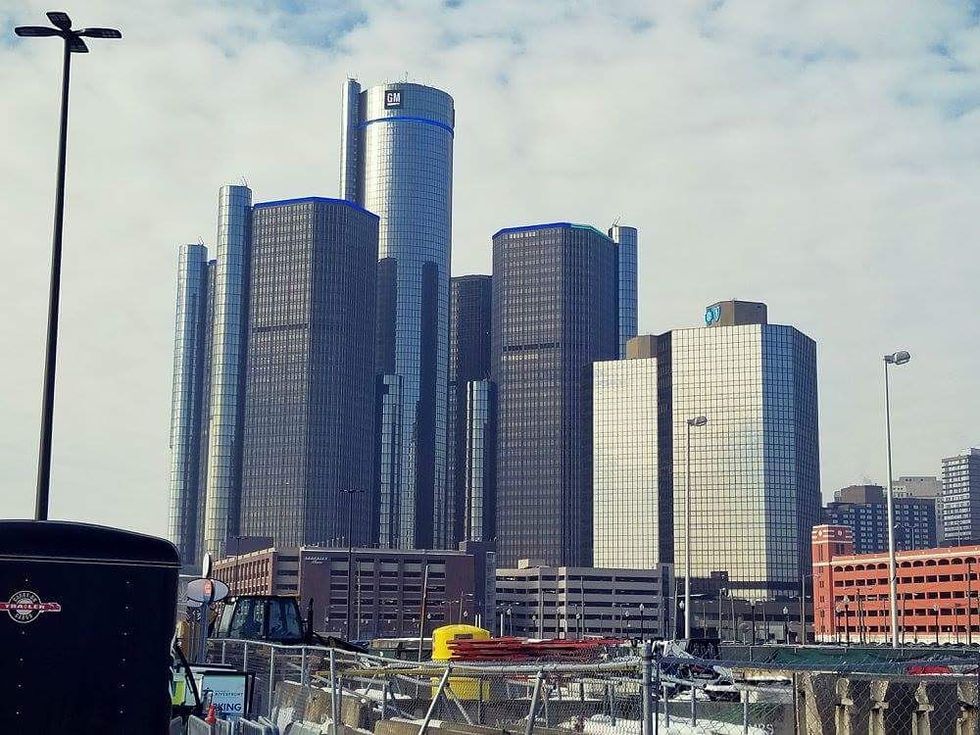 I attended a leadership trip (Leaders of Social Change) through Student Activities and Involvement at Illinois State University. During Winter Break, I had the opportunity to go to Detroit, Michigan!
---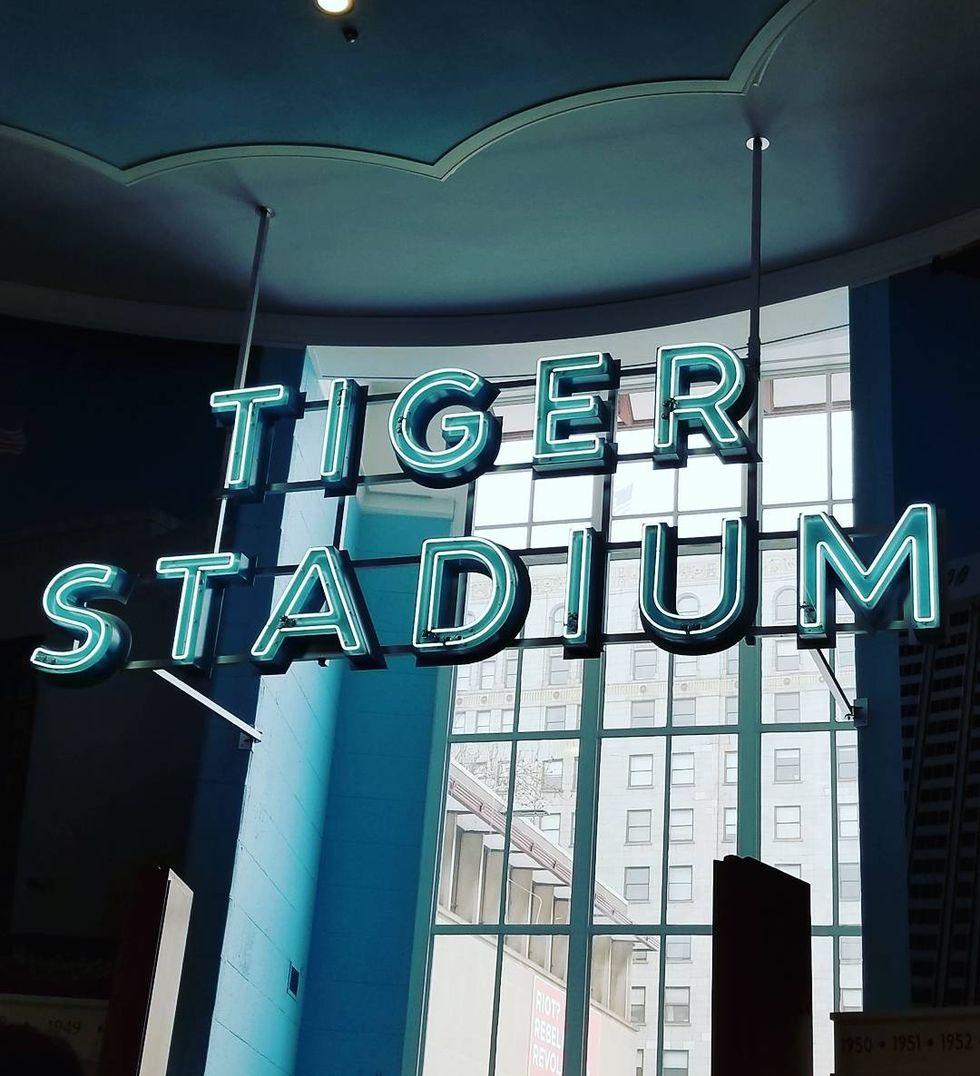 This picture was also taken in Detroit, Michigan at the Detroit Historical Museum. If you ever have a chance to visit Detriot, visit this museum! There is a lot of history people of this generation are missing out on.
---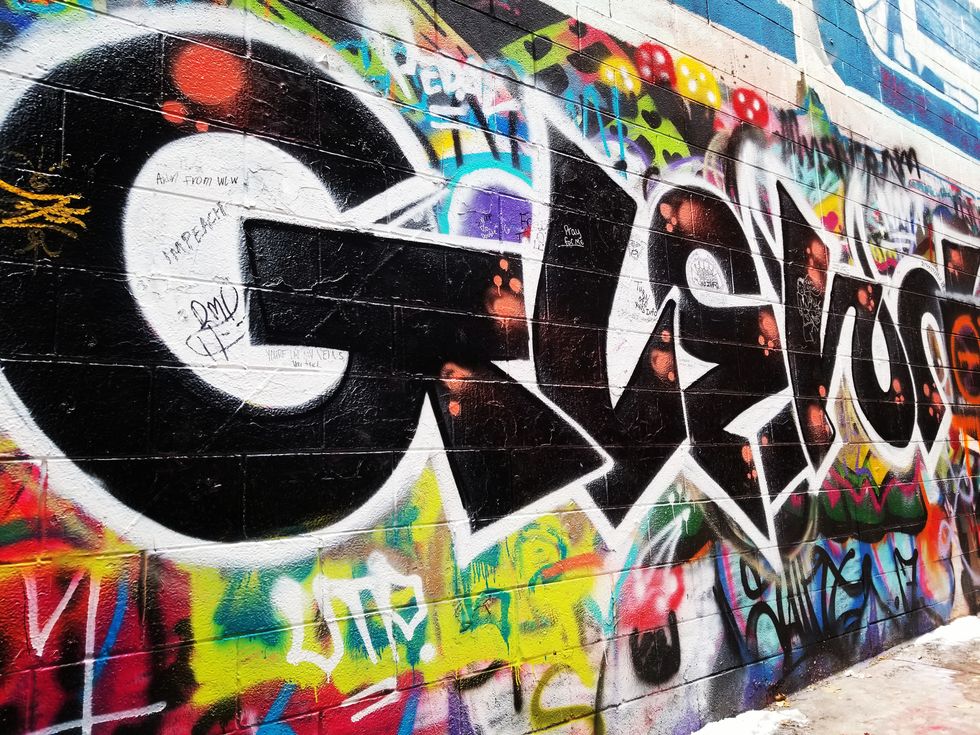 I had the chance to visit the University of Michigan while being in Michigan! This photo is taken in Graffiti Alley at the university. Writer, Kyle Feldscher, covers in his article the history of Graffiti Alley. "The alley's walls are covered with graffiti, and various types of music typically echo from them onto Liberty Street. The sounds can come from the acoustic guitar songs of a new street performer or well-known Michael Jackson songs providing a beat for the dancer who has performed in the alley off and on since 1995."
---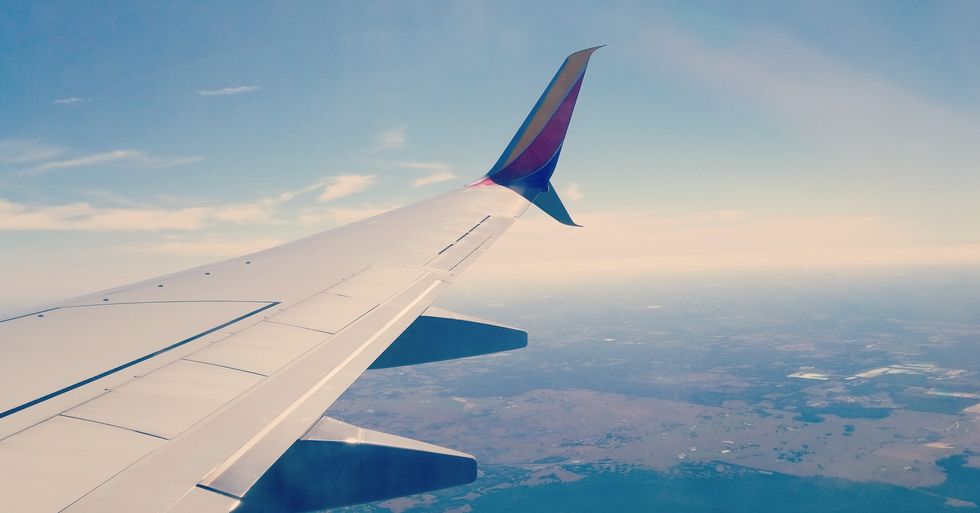 This photo was taken during my flight to Orlando, Florida. I was obviously flying Southwest Airlines. I wish I could go back!
---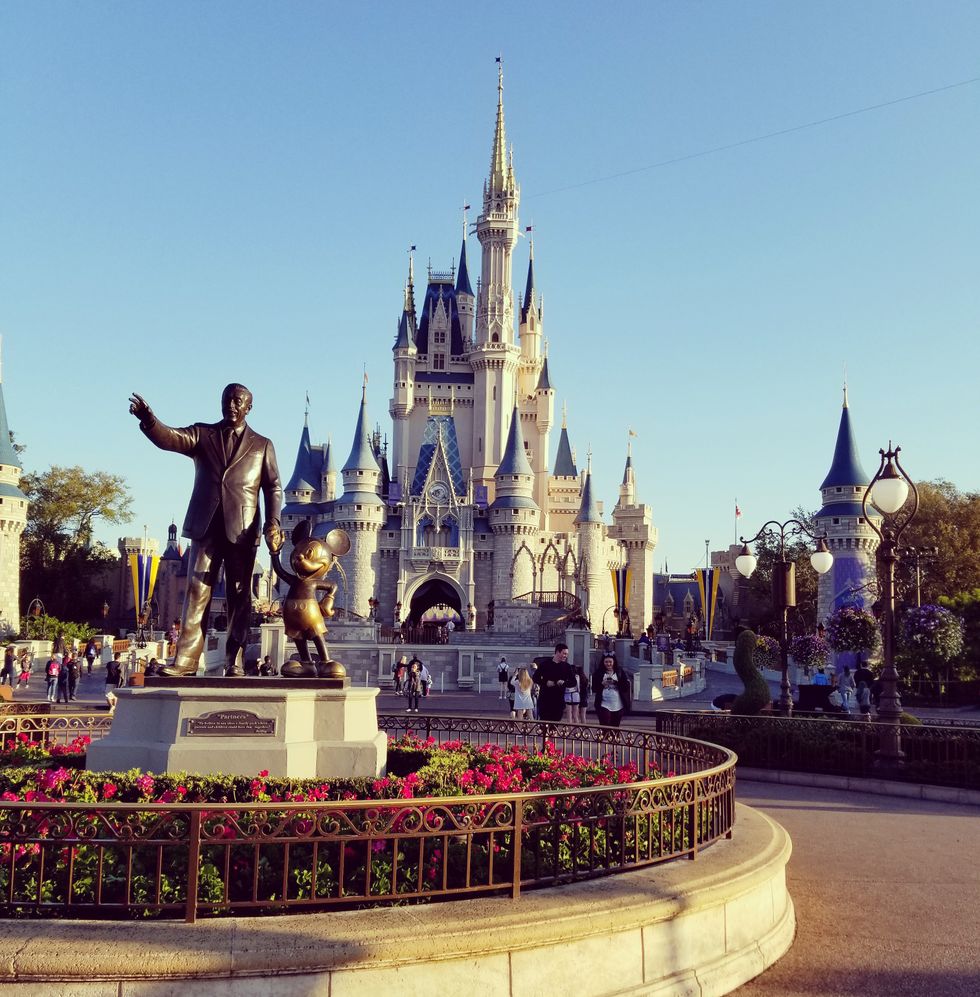 DISNEY WORLD! During Spring Break, I was able to re-live my childhood and take a visit to Disney World's Magic Kingdom. This photo was taken right when the park opened, so eight o'clock in the morning! Fun Fact: This is where I lost my car rental keys.
---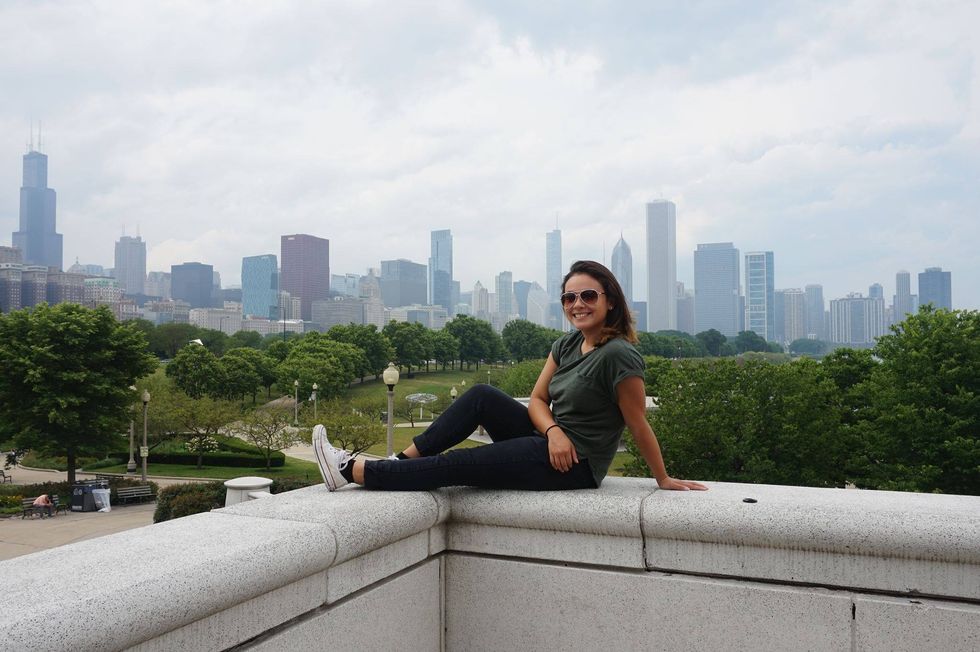 This is one of my favorite pictures. What a view! This picture was taken the day that I asked my girlfriend to be my girlfriend! #6/30/17
---
I hope you enjoyed the pictures. One day when I have stacks, I will upgrade to a fancy camera. For now, I am good with my Samsung S8. If you want to continue to follow me on my photography journey, follow me on Instagram at clyde_teevee!