If you've seen my article on the seven must-see attractions to make your Disney/Universal trip the most memorable, you know where I was this past week. As part of the 2019 HOSA International Leadership Conference, my group of friends visited Orlando and unleashed our inner 5-year-olds at the Disney theme parks. Now that the trip is over, it's time to reminisce over all the everlasting memories made.
---
1. Of course, the iconic Cinderella castle...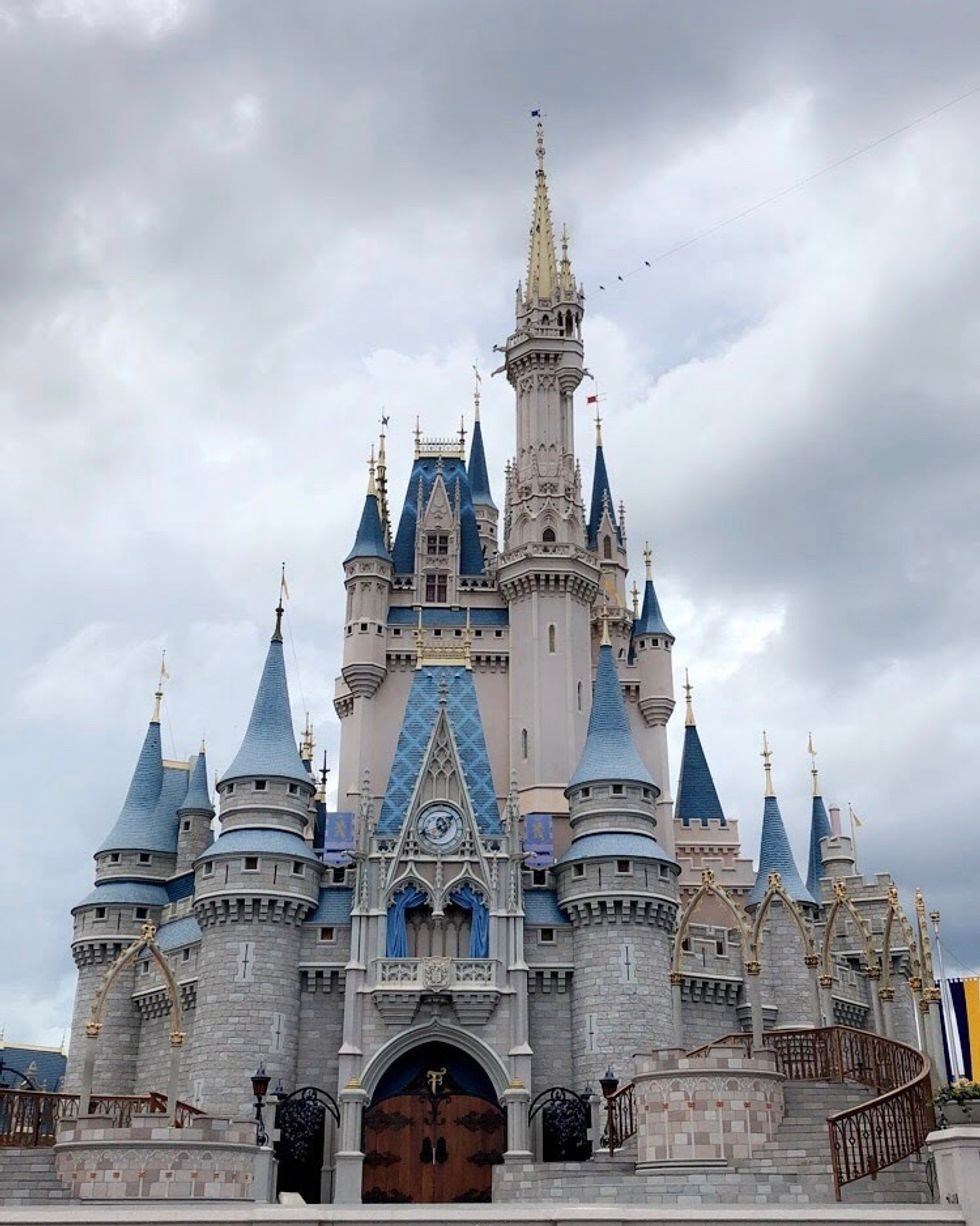 Sheetal Tadiparty
2. ... and at night.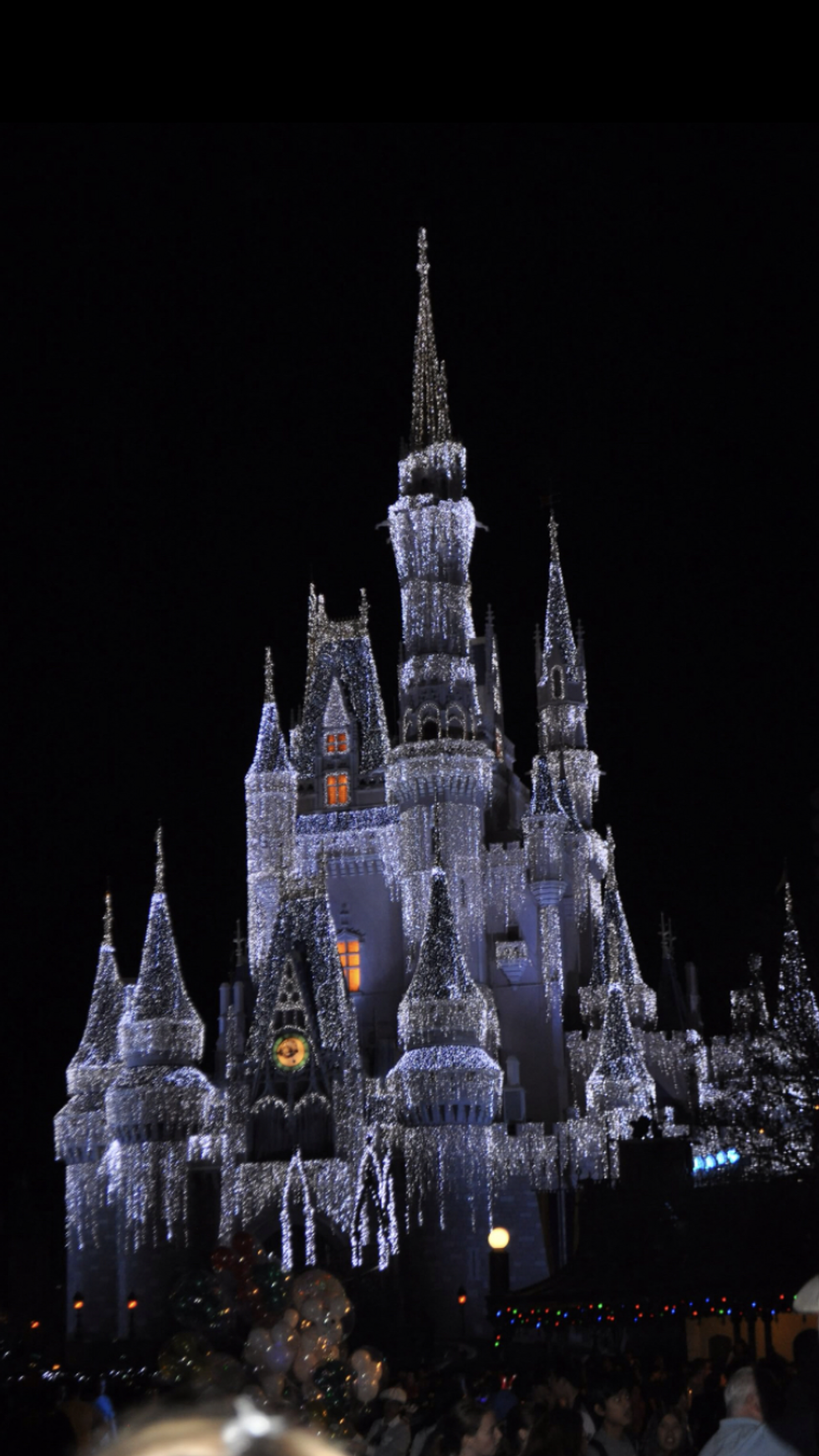 Sheetal Tadiparty
3. Diagon Alley Gringotts Dragon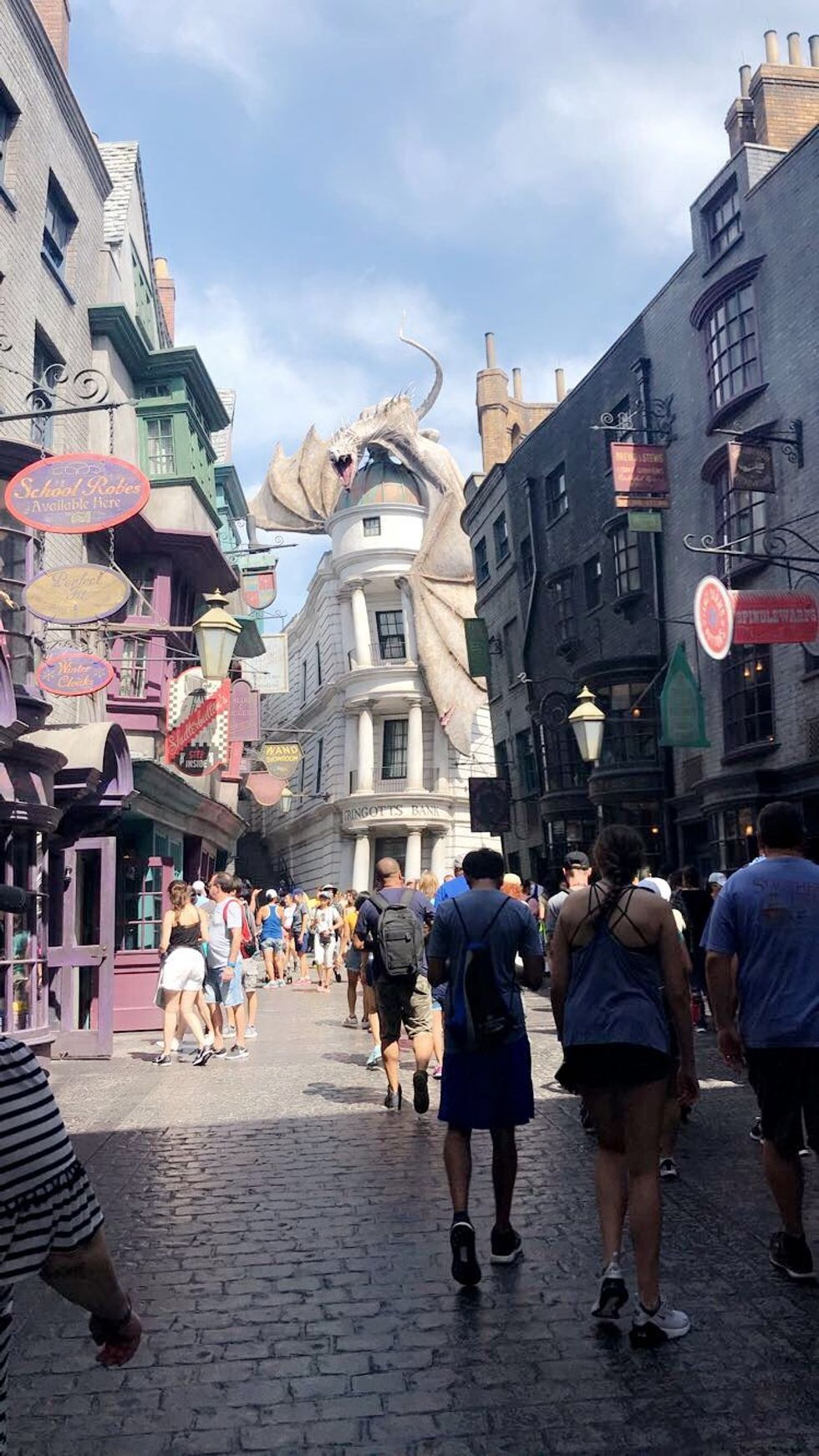 Sheetal Tadiparty
4. View from Disney's Coronado Springs Resort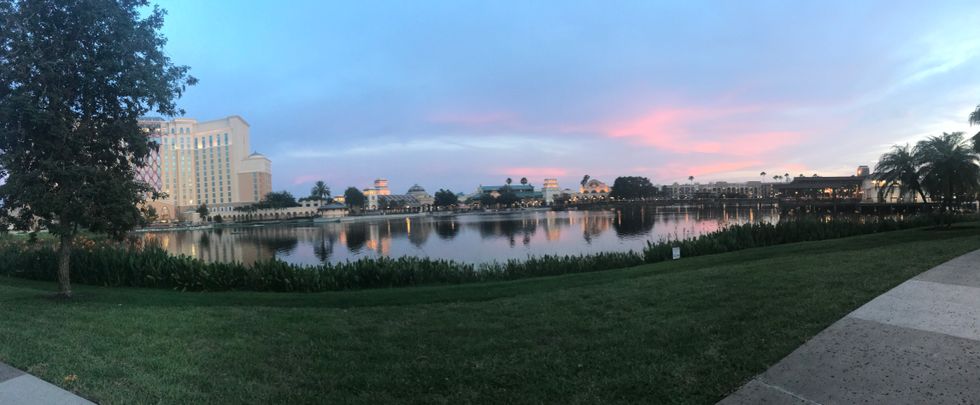 Sheetal Tadiparty
5. Sunset at the resort lake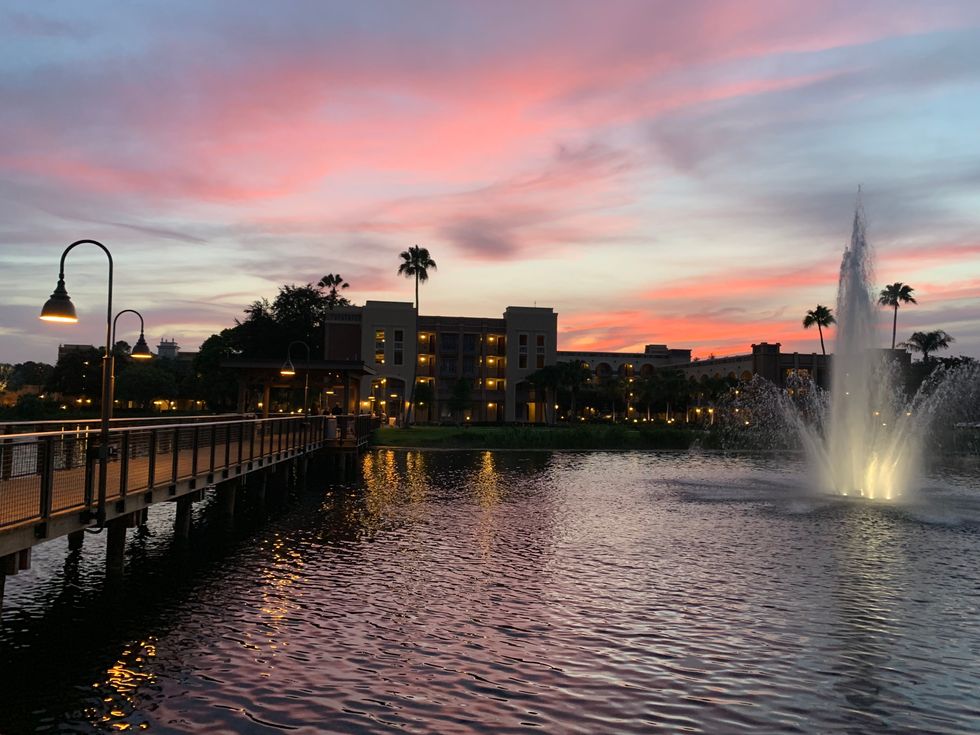 Sheetal Tadiparty
6. Disney's gift shop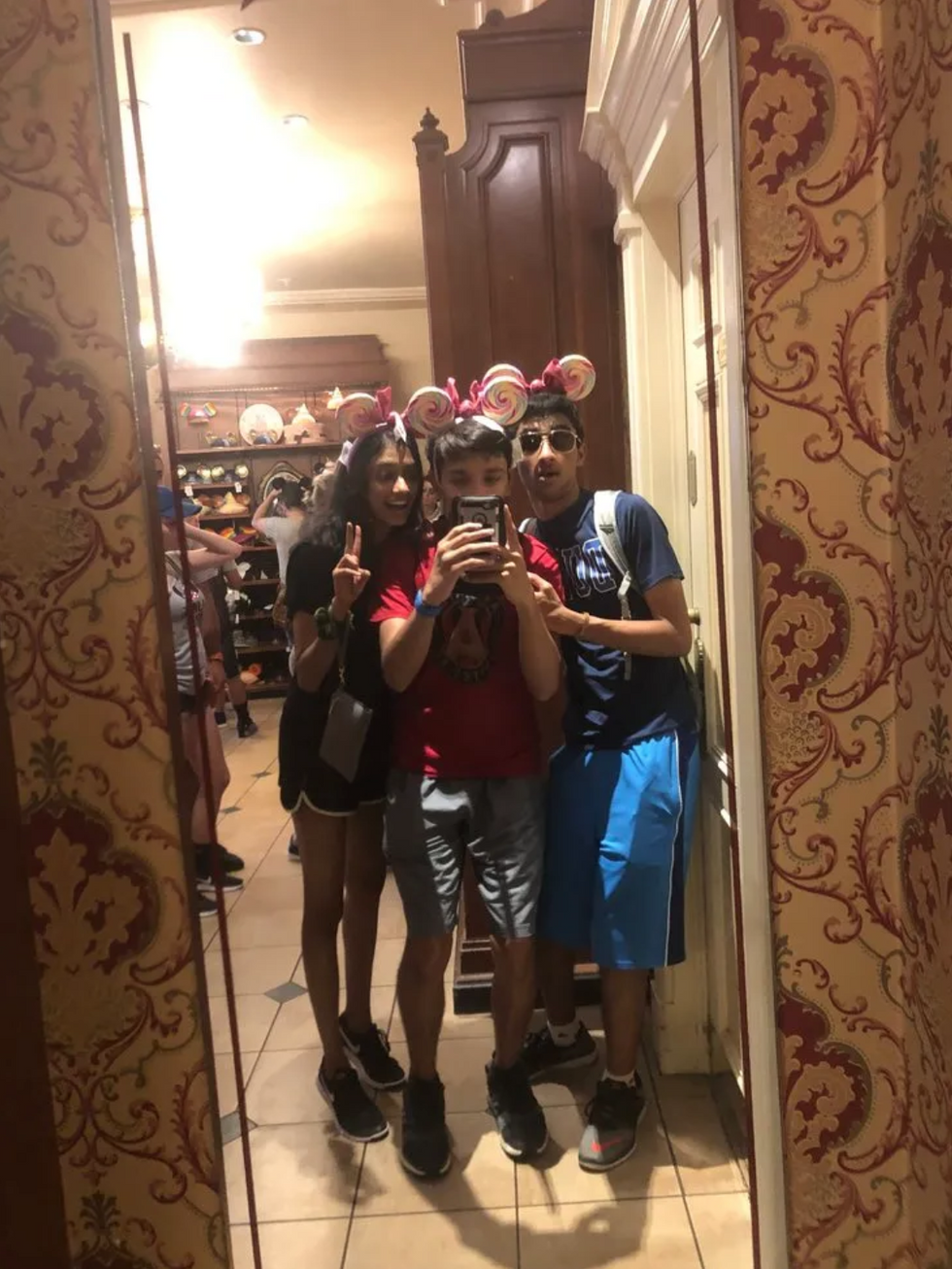 7. Epcot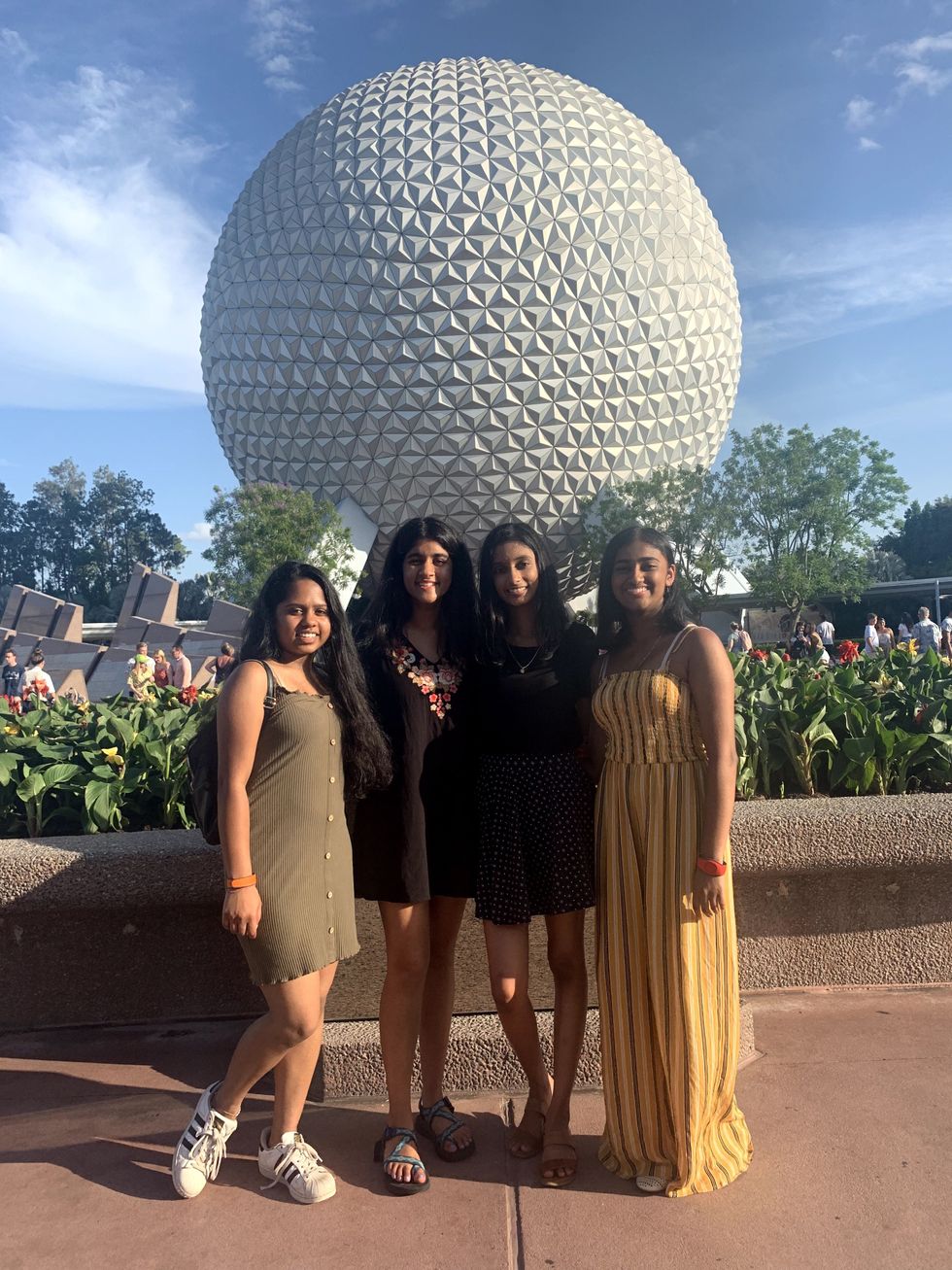 Sheetal Tadiparty
8. Hogwarts Train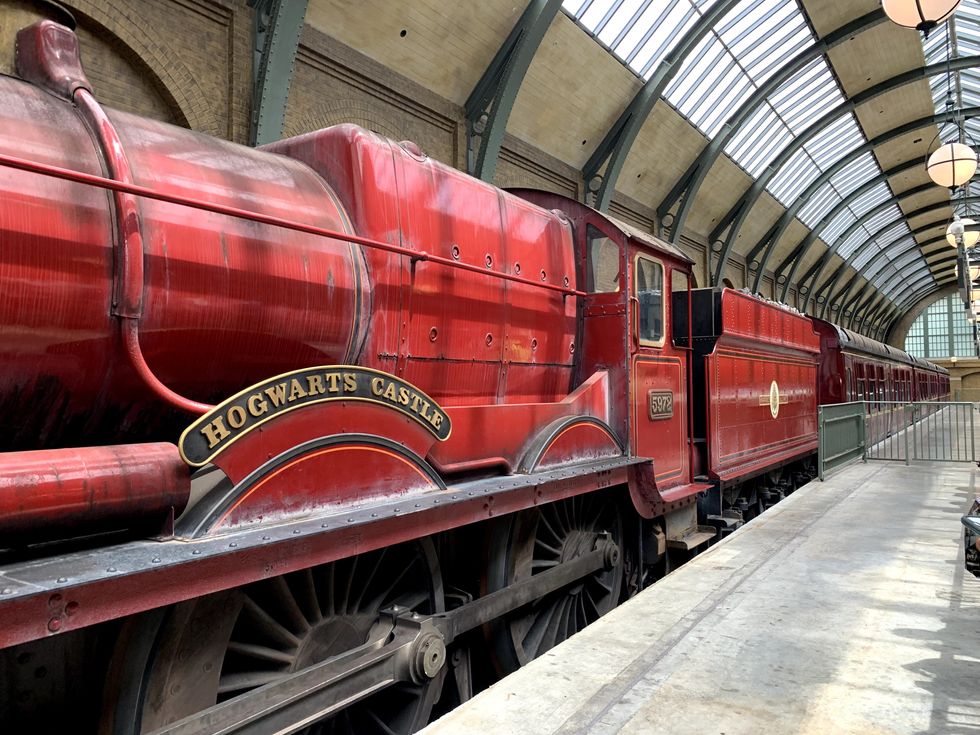 Sheetal Tadiparty
9. Disney's Souvenir Store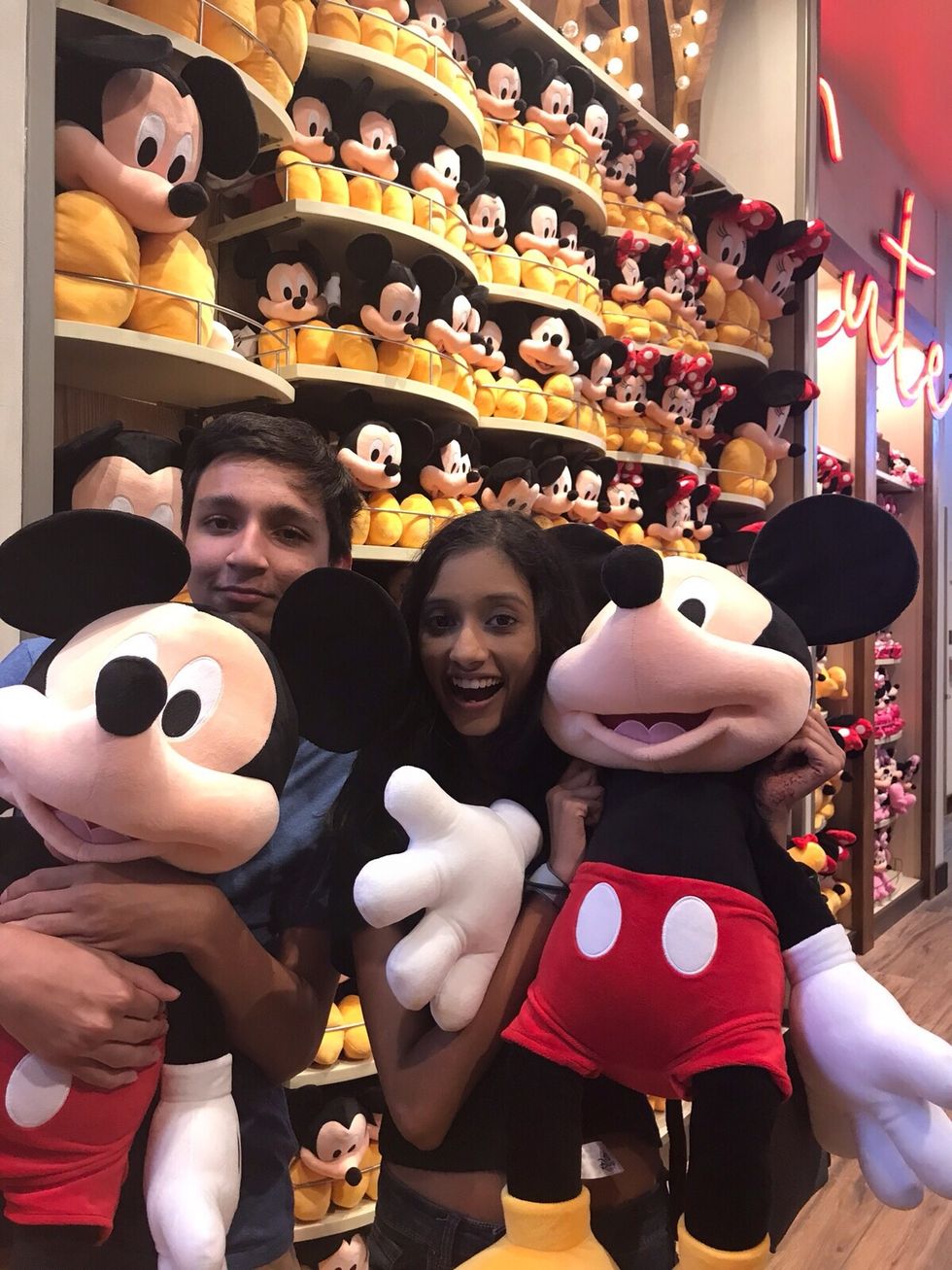 Sheetal Tadiparty
10. Fireworks at Epcot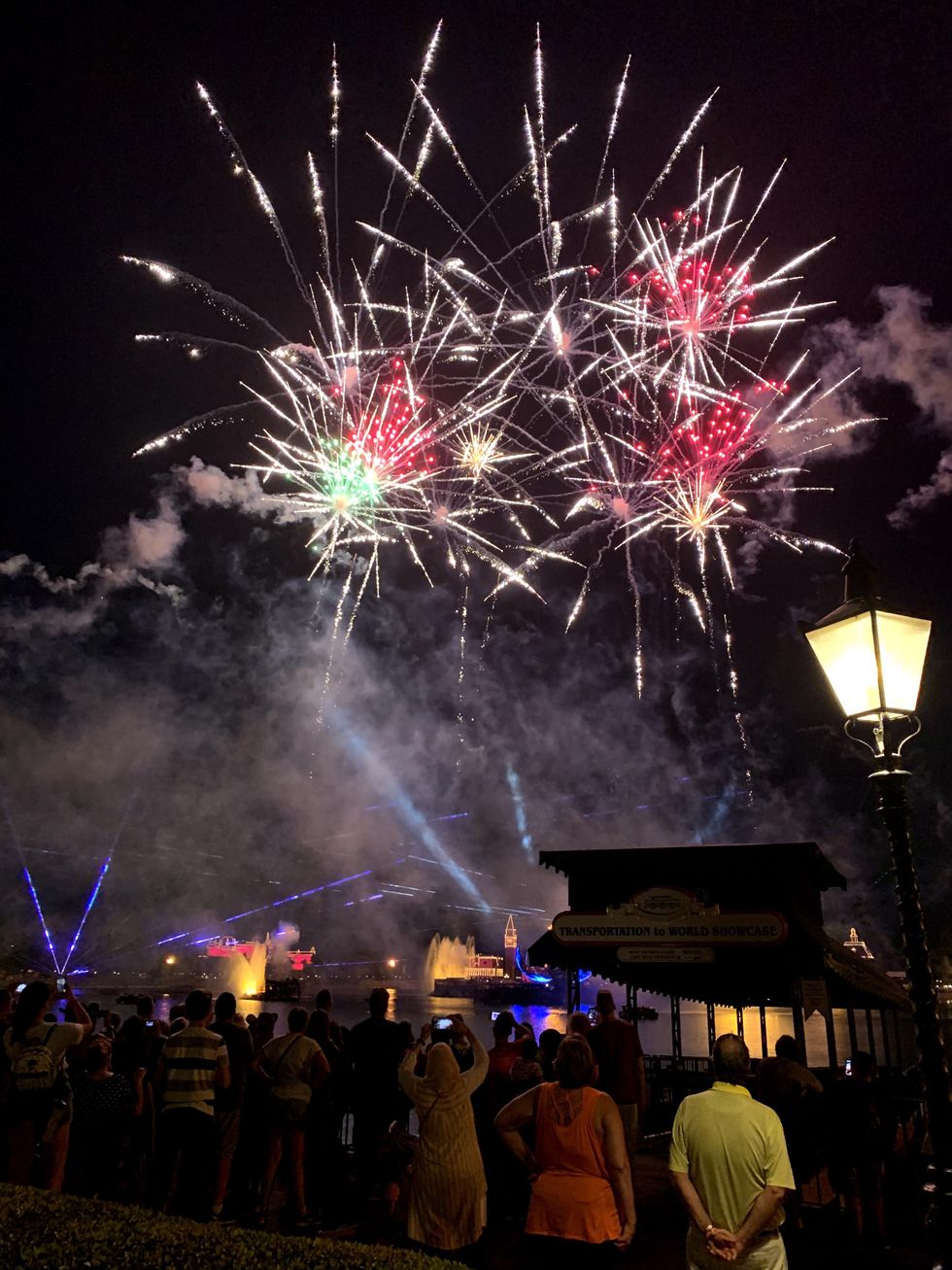 Sheetal Tadiparty
11. Rock 'n Roller Coaster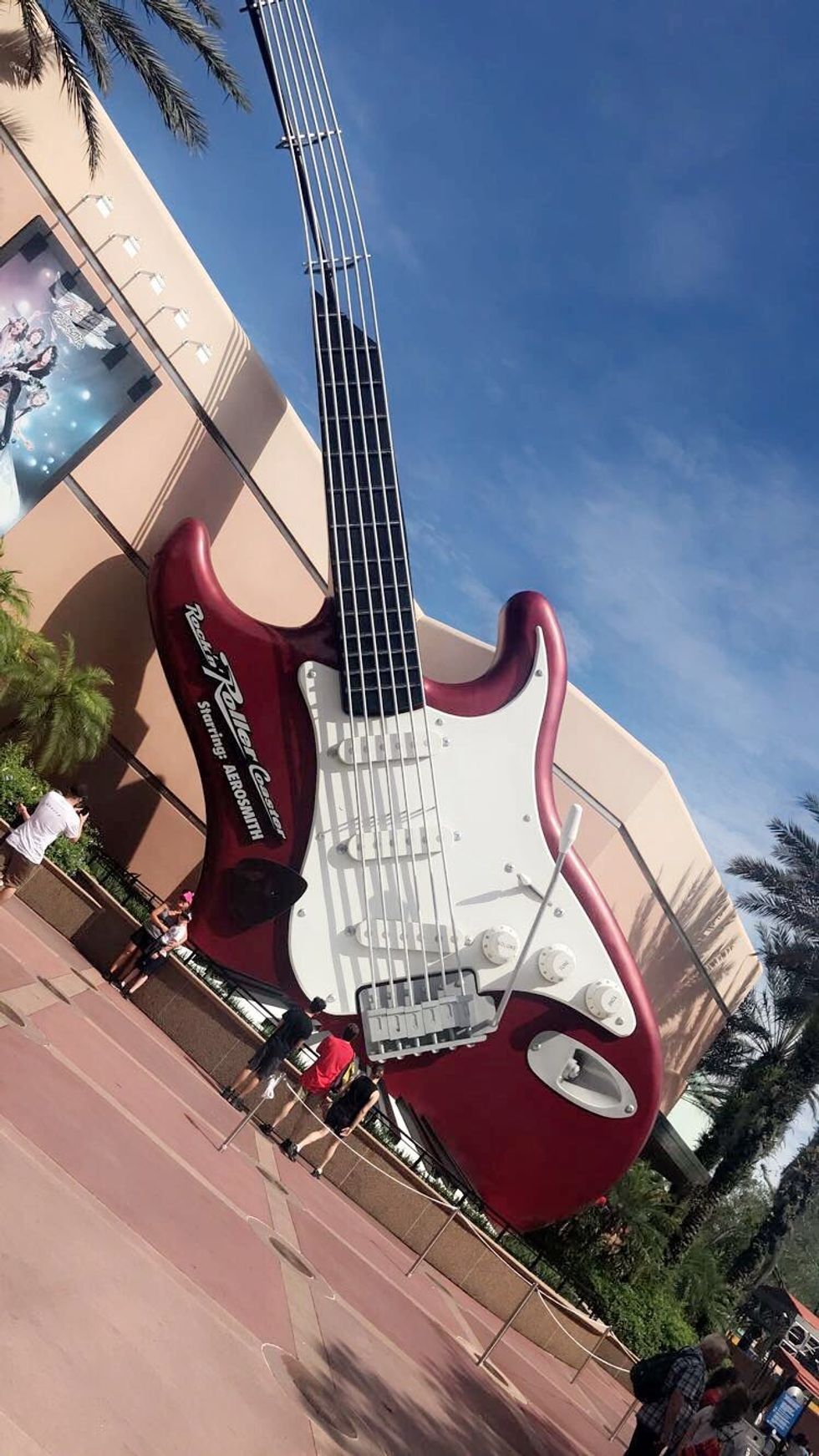 Sheetal Tadiparty
12. Harry Potter World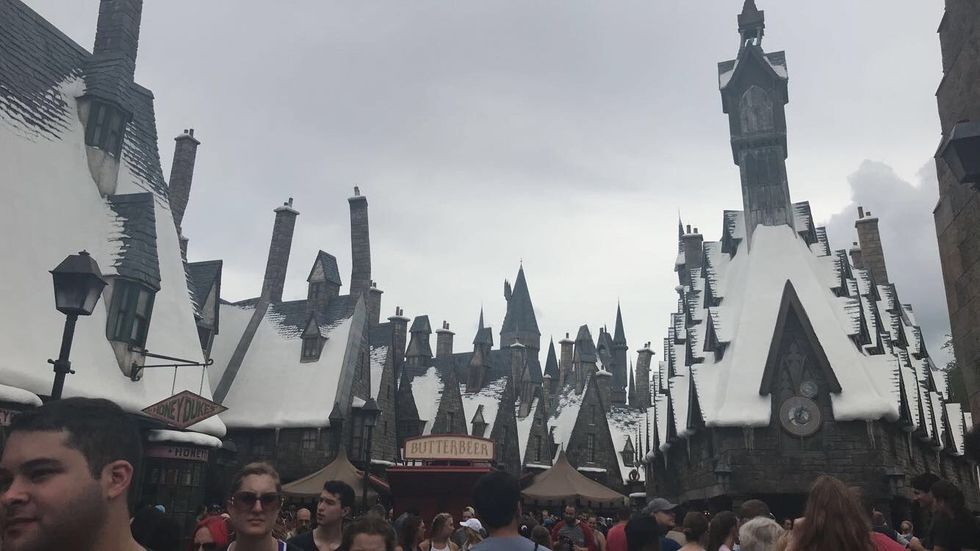 Sheetal Tadiparty