Our recent summer vacation to Myrtle Beach involved a lot of waking up early and catching the sunrise. With the sand in between my toes, the ocean lapping at my heels and the salty mist spraying my fast I had a great time alongside my family. South Carolina sure did bring out its finest backdrops throughout our stay, and we made sure to relish every second of it.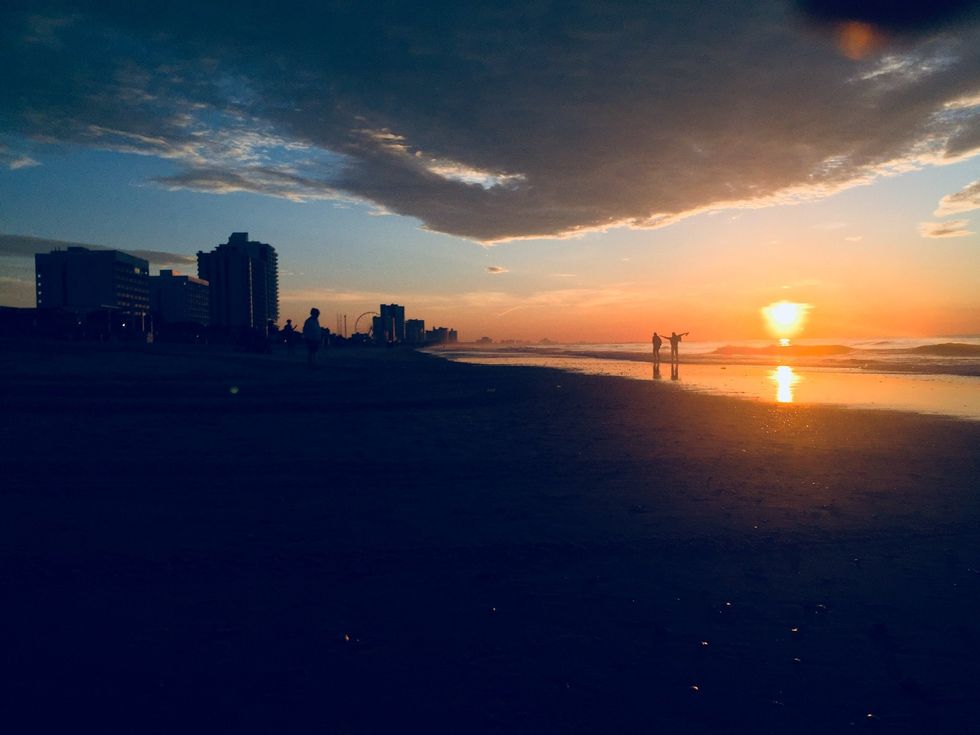 Our sillohutes against a gorgeous view.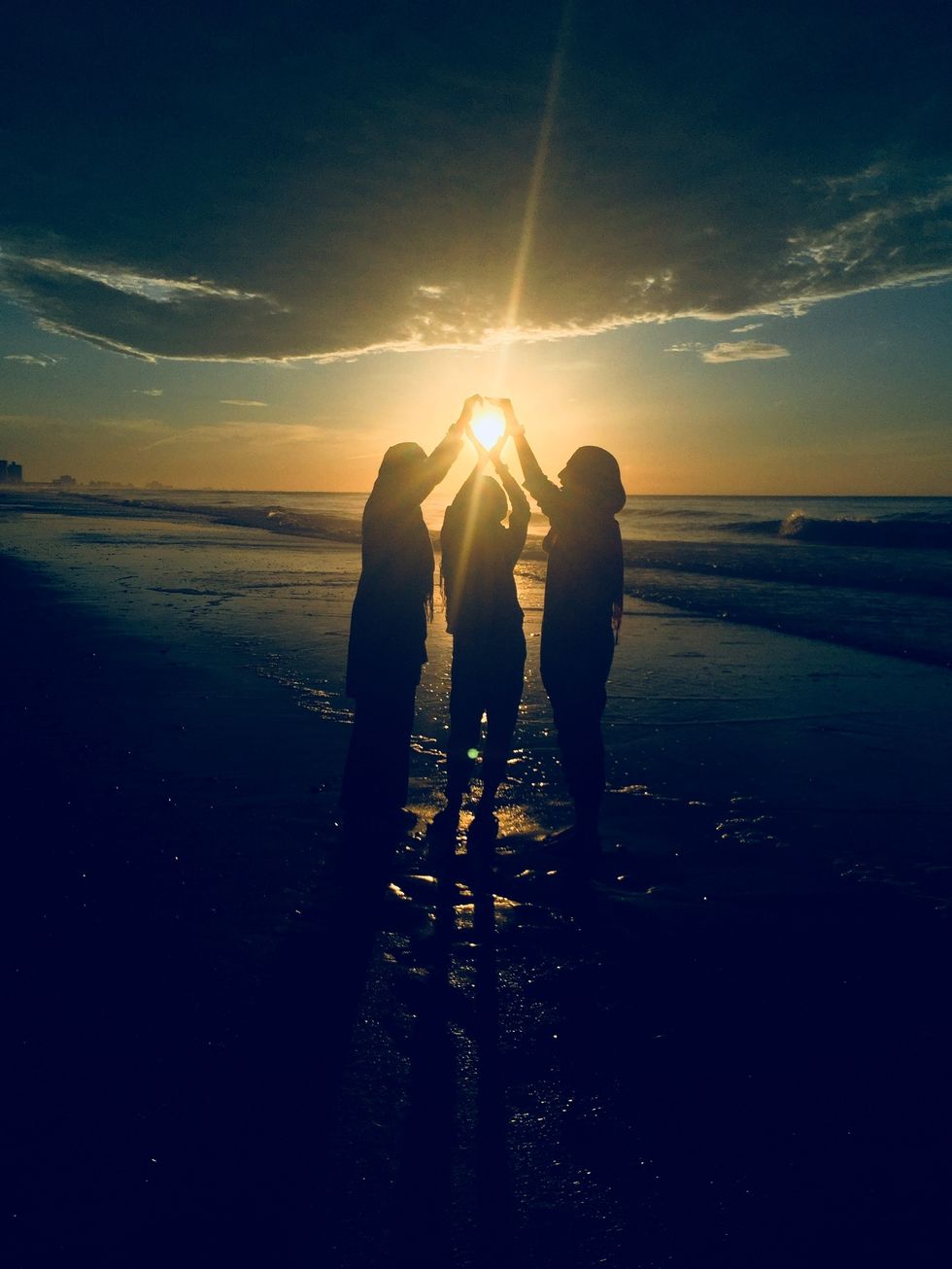 We sure did have a lot of SUN! Especially trying to take this picture.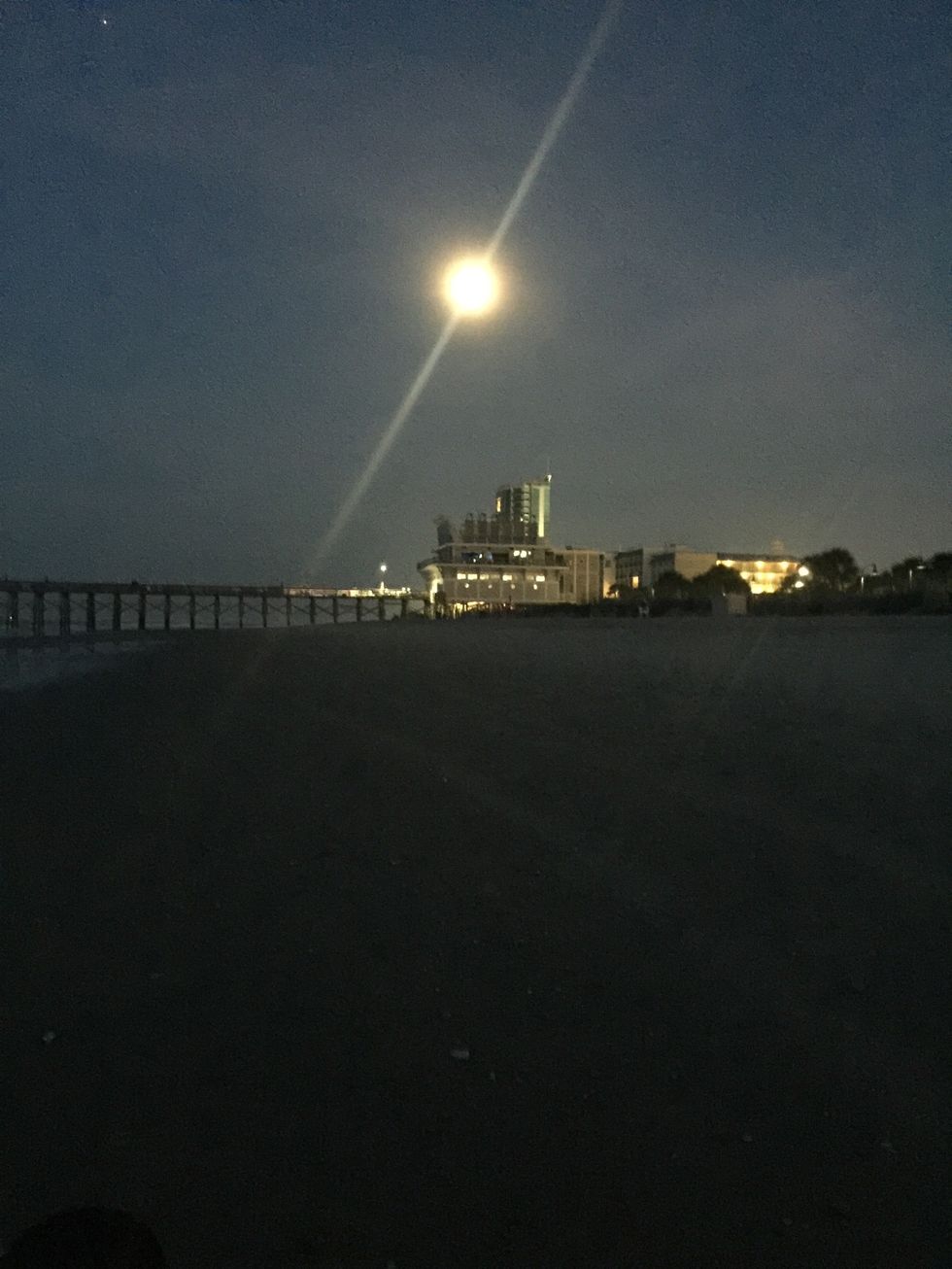 The moon came through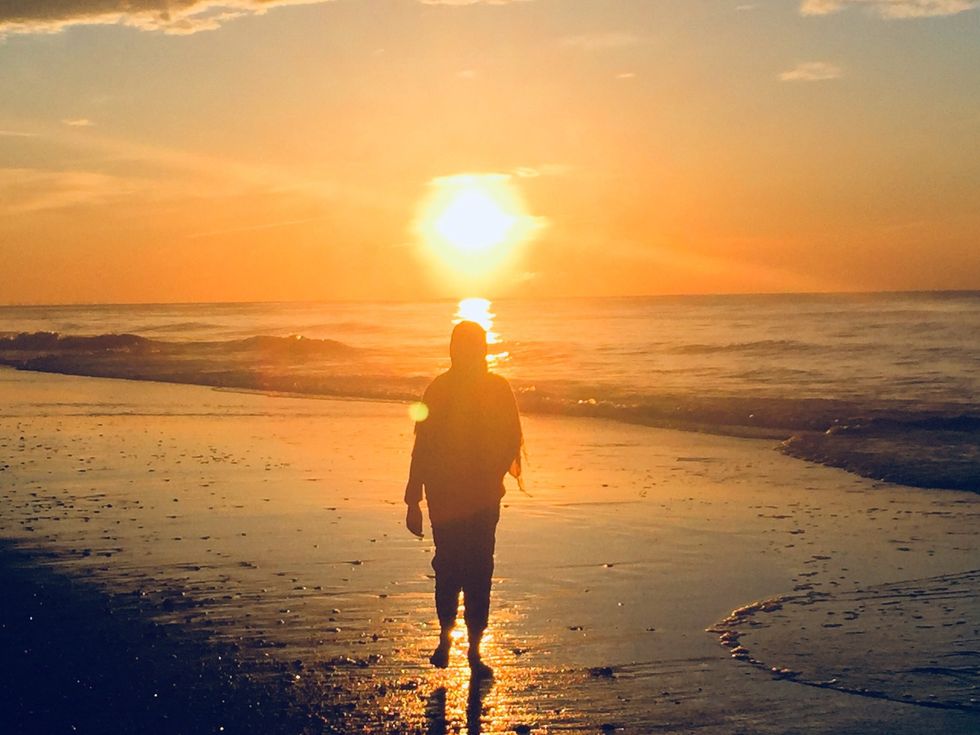 Am I walking away from the sun or towards it?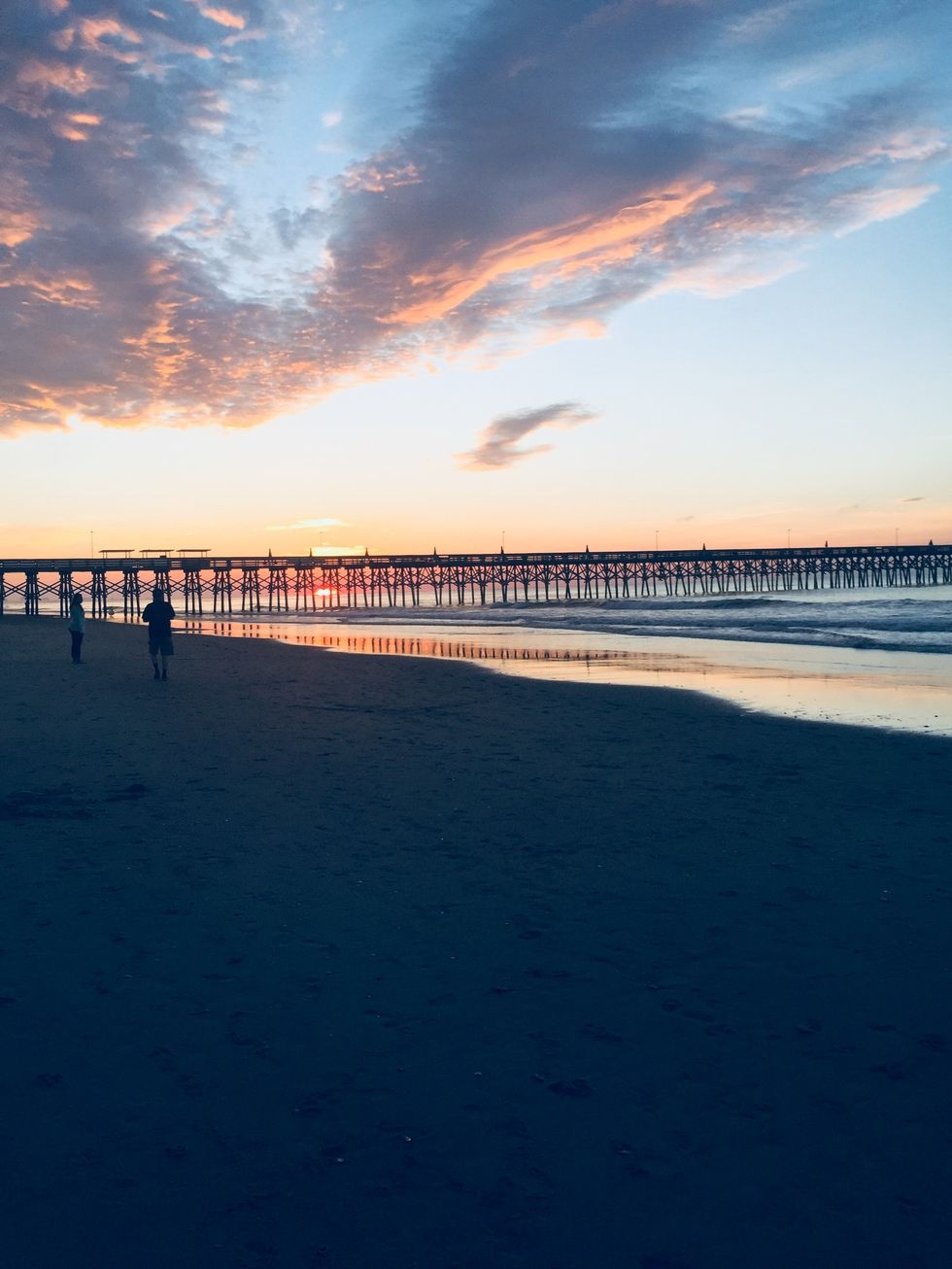 Boardwalk sunset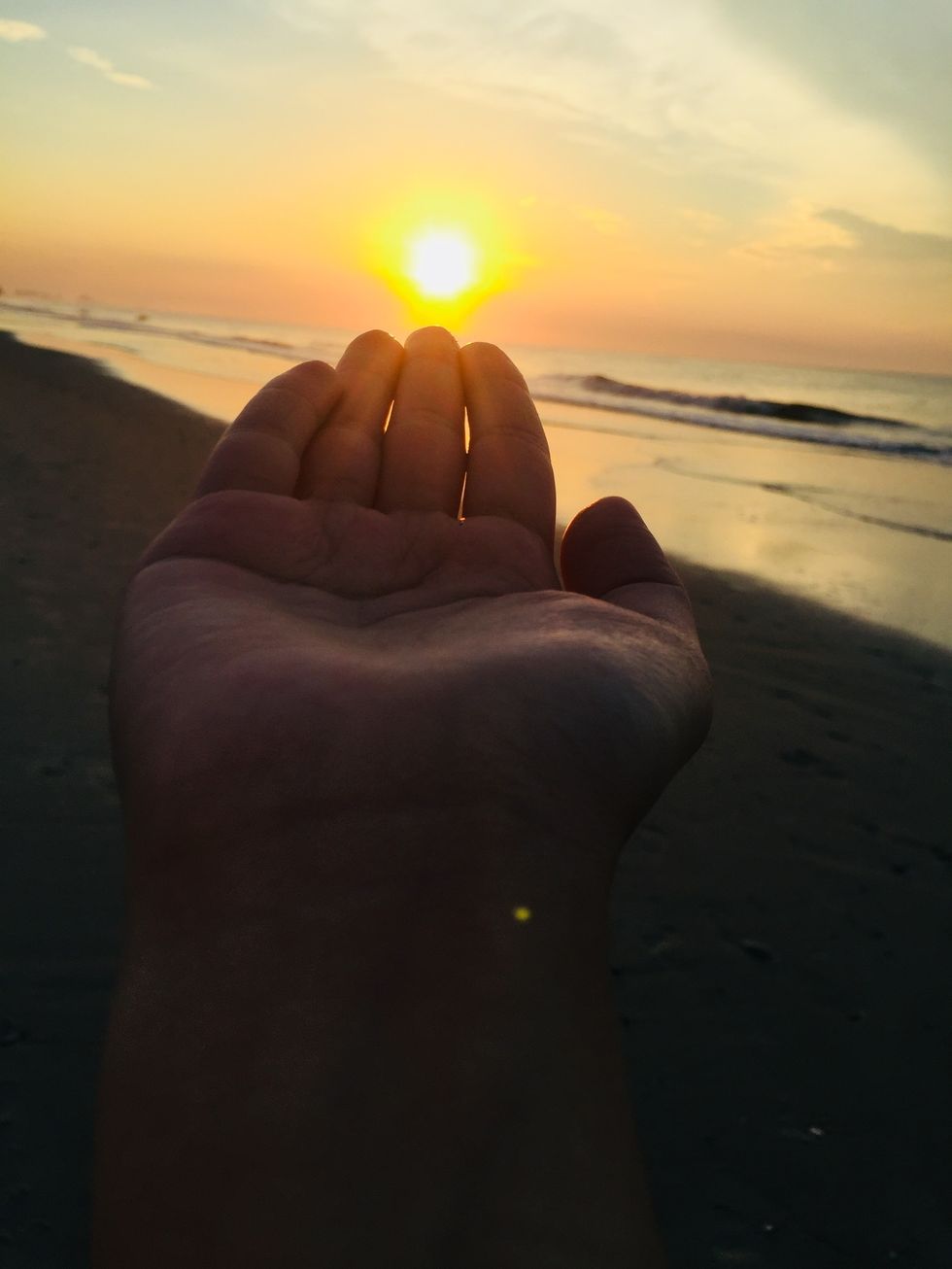 In case you didn't know where the sun was, here's a hand.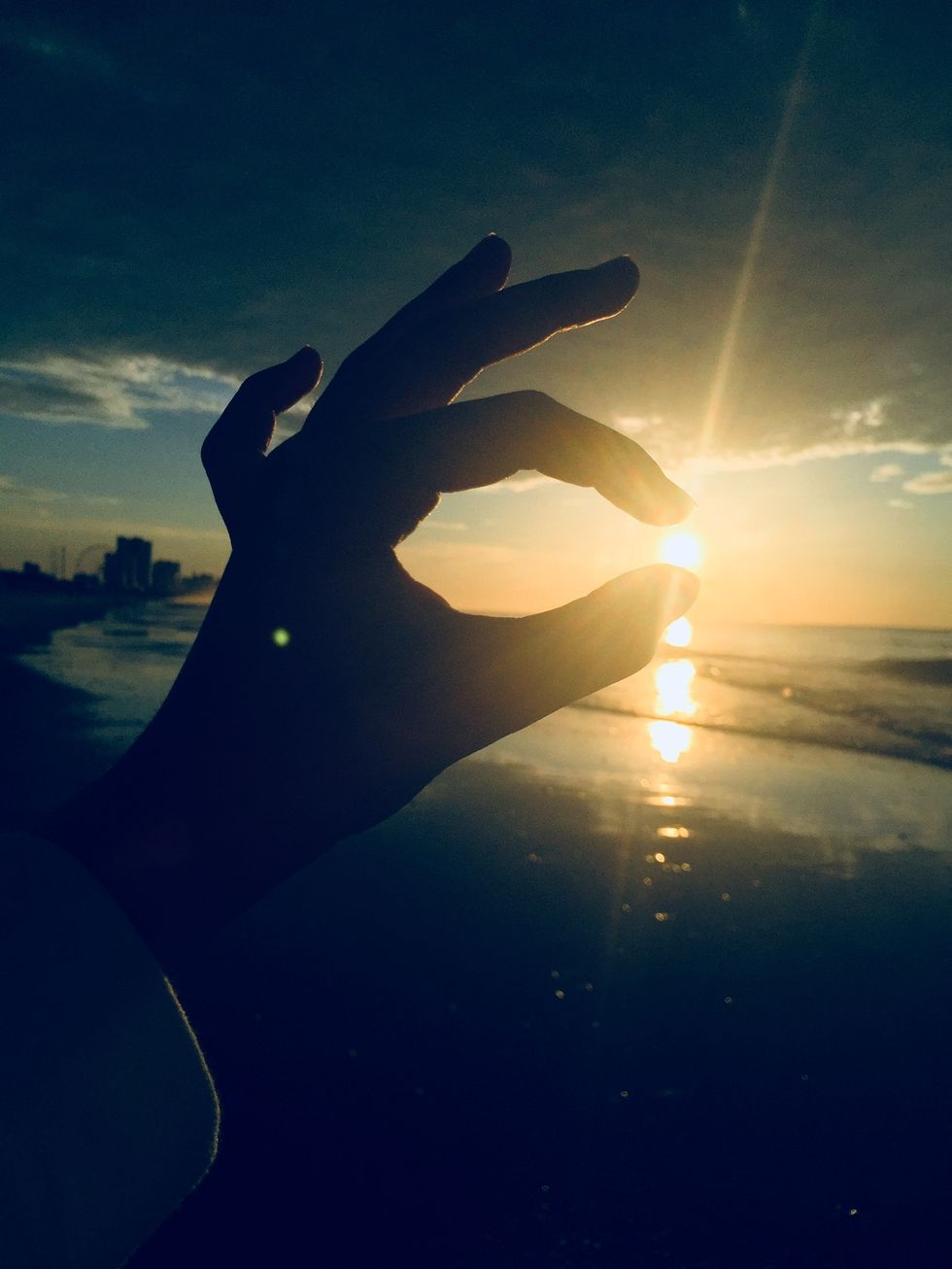 This sunrise needed a "pinch" of PERSON-ality.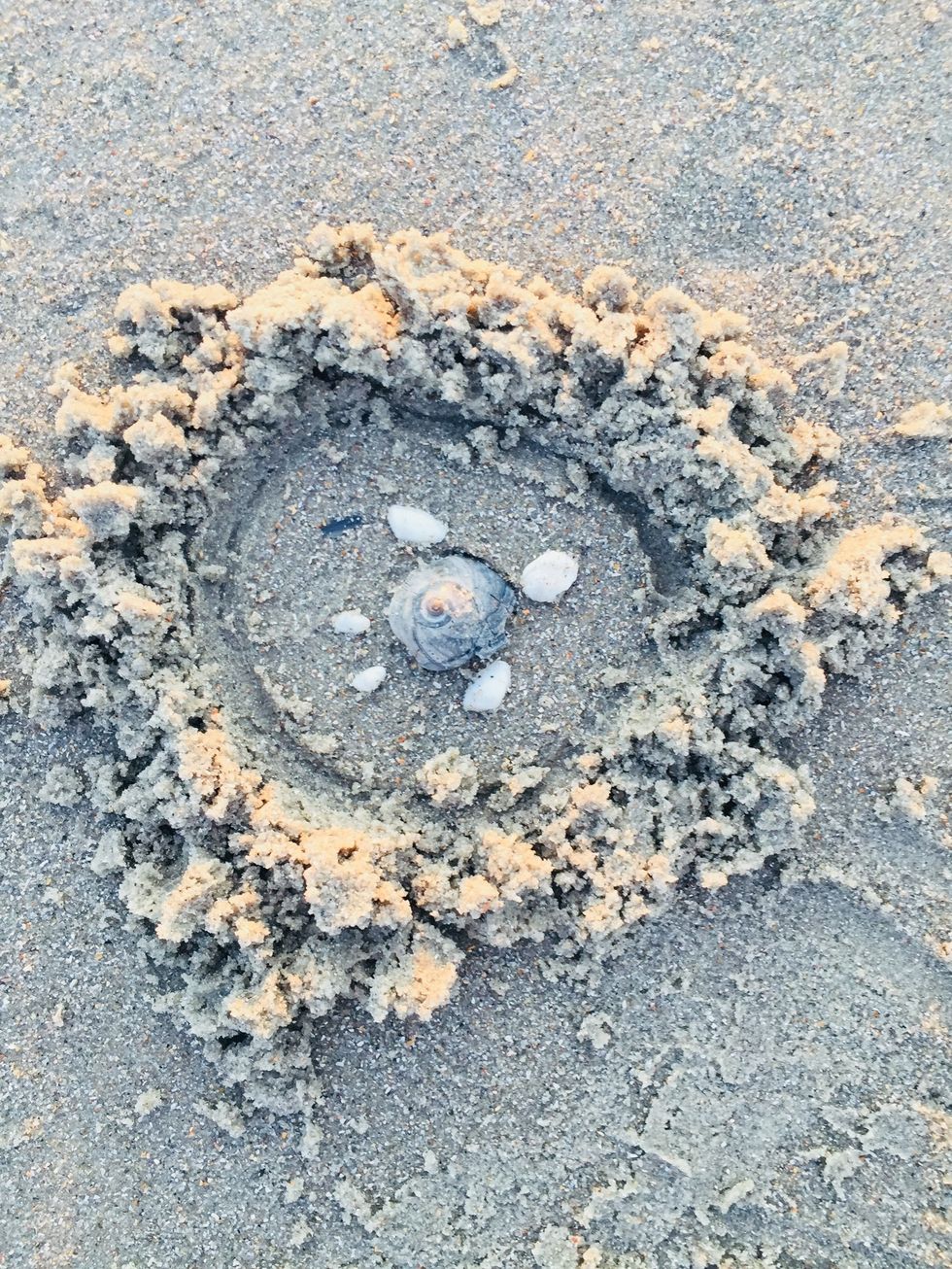 There's no Myrtle without a tyrtle.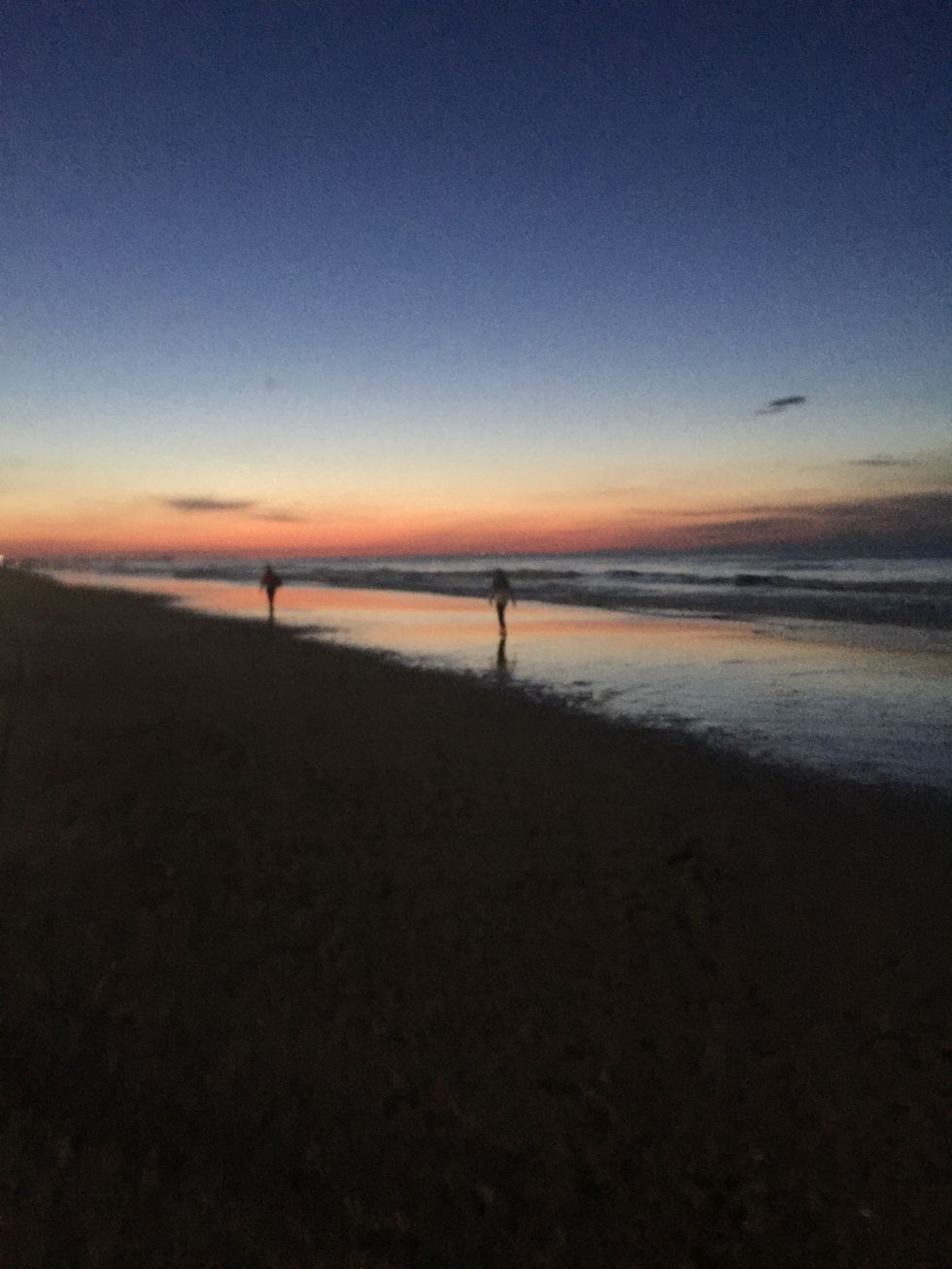 A tiring walk along the beach at 5 am.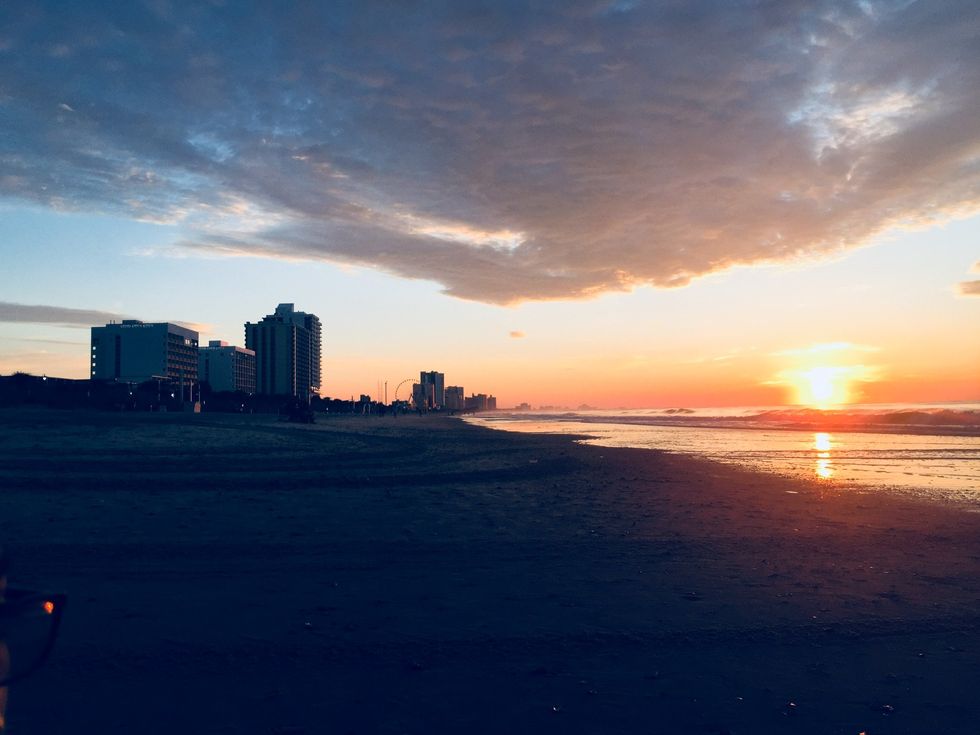 Let it shine! Two skylines converged.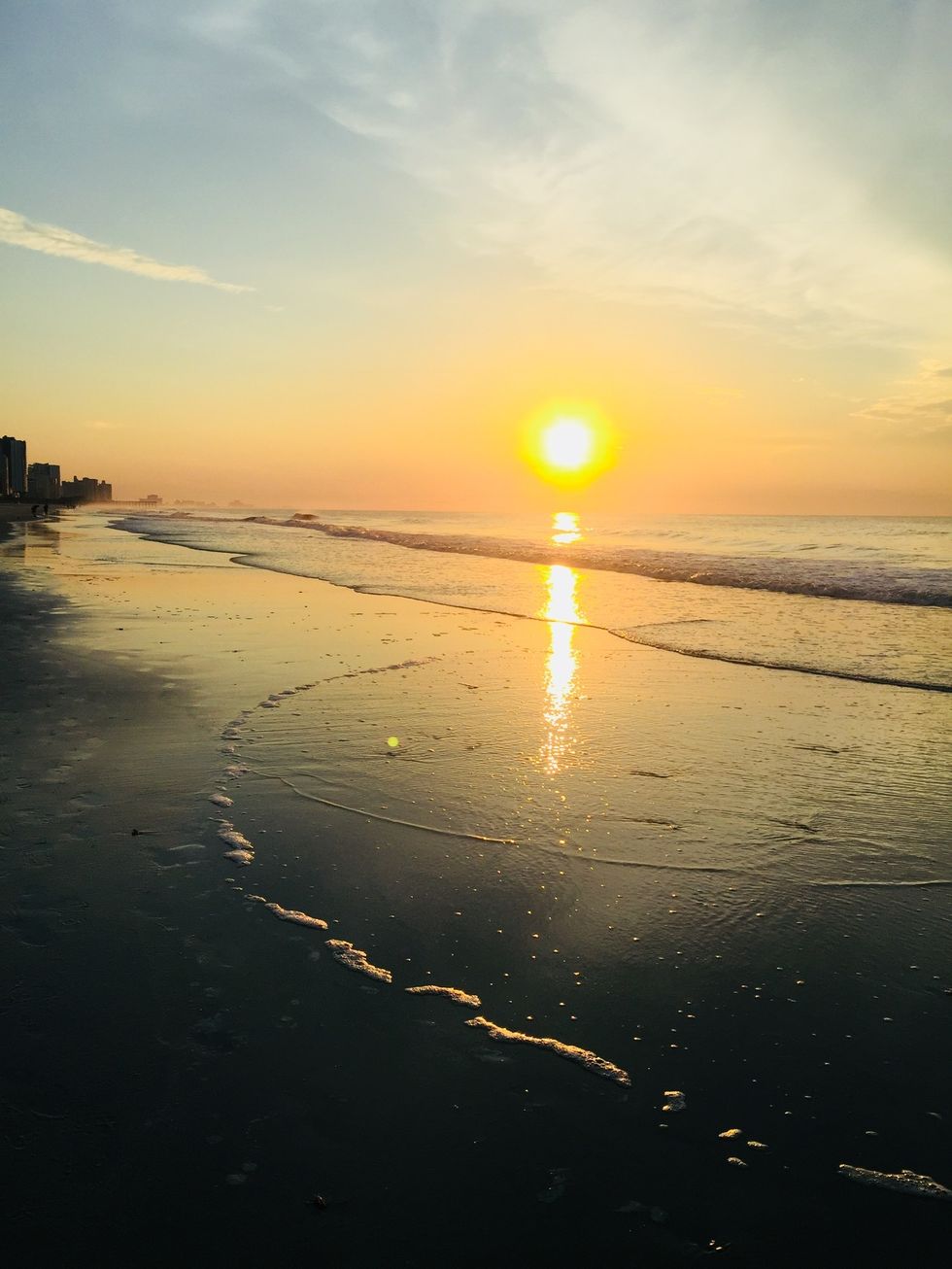 Vitaman sea with a side of sea foam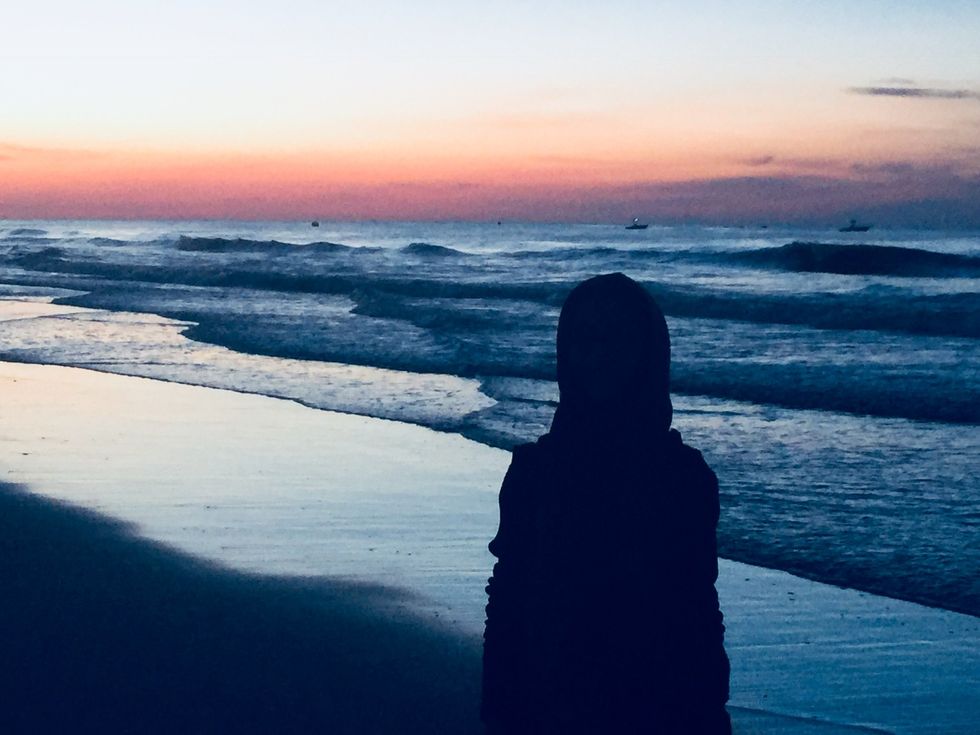 A sillohute cutting through the view.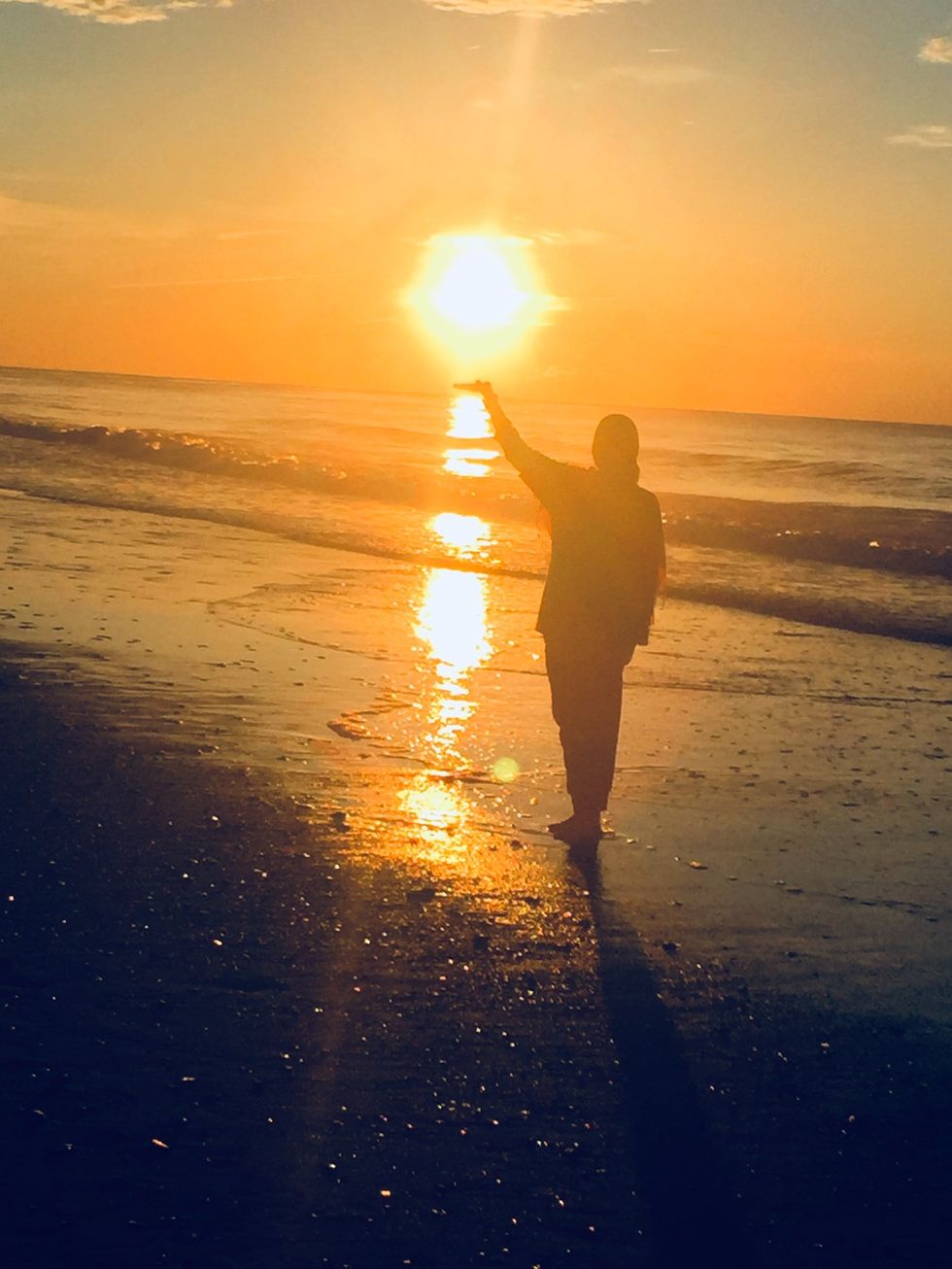 Single handedly holding up the weight of the sun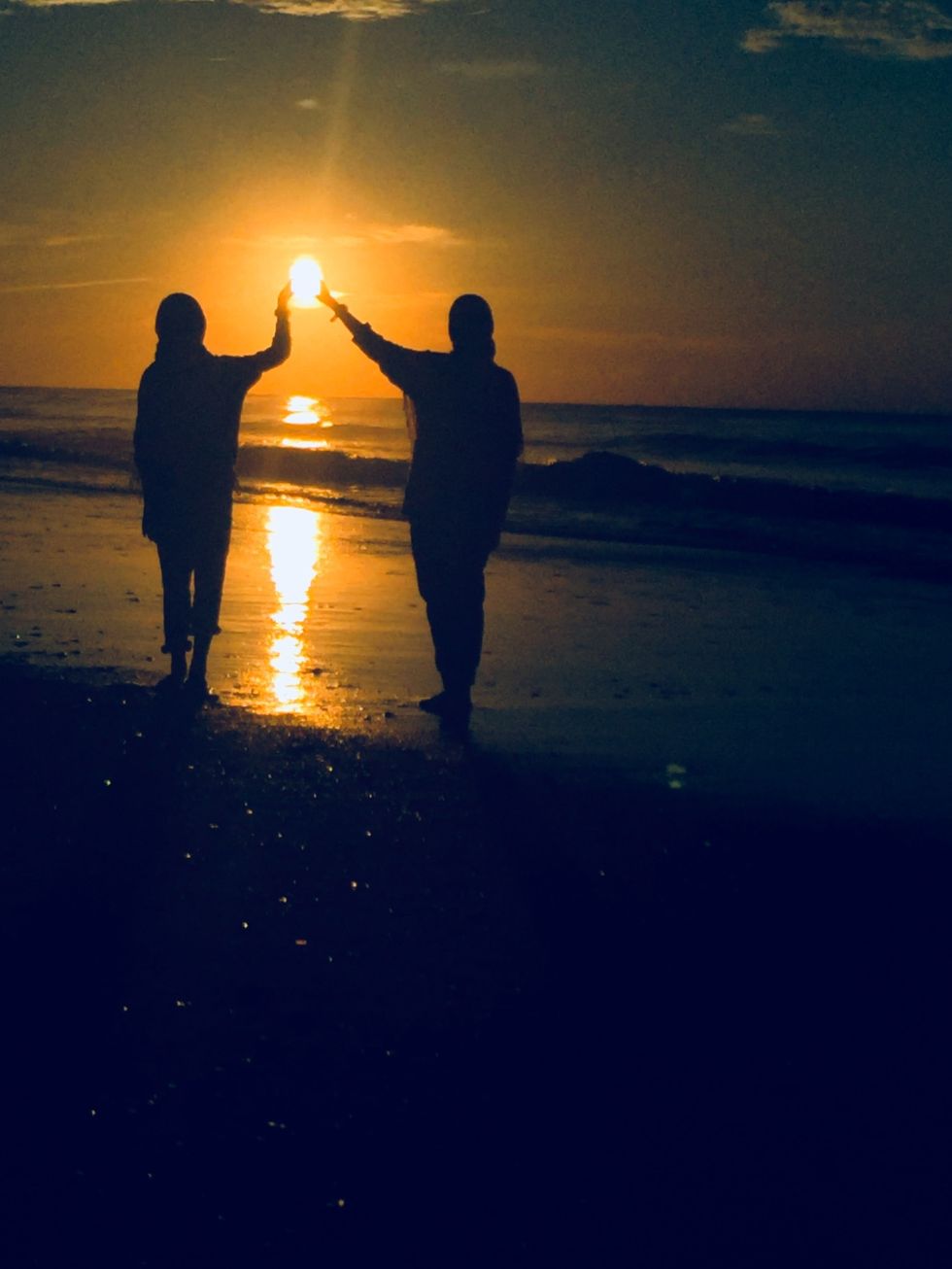 Still holding up the sun (but with a little help).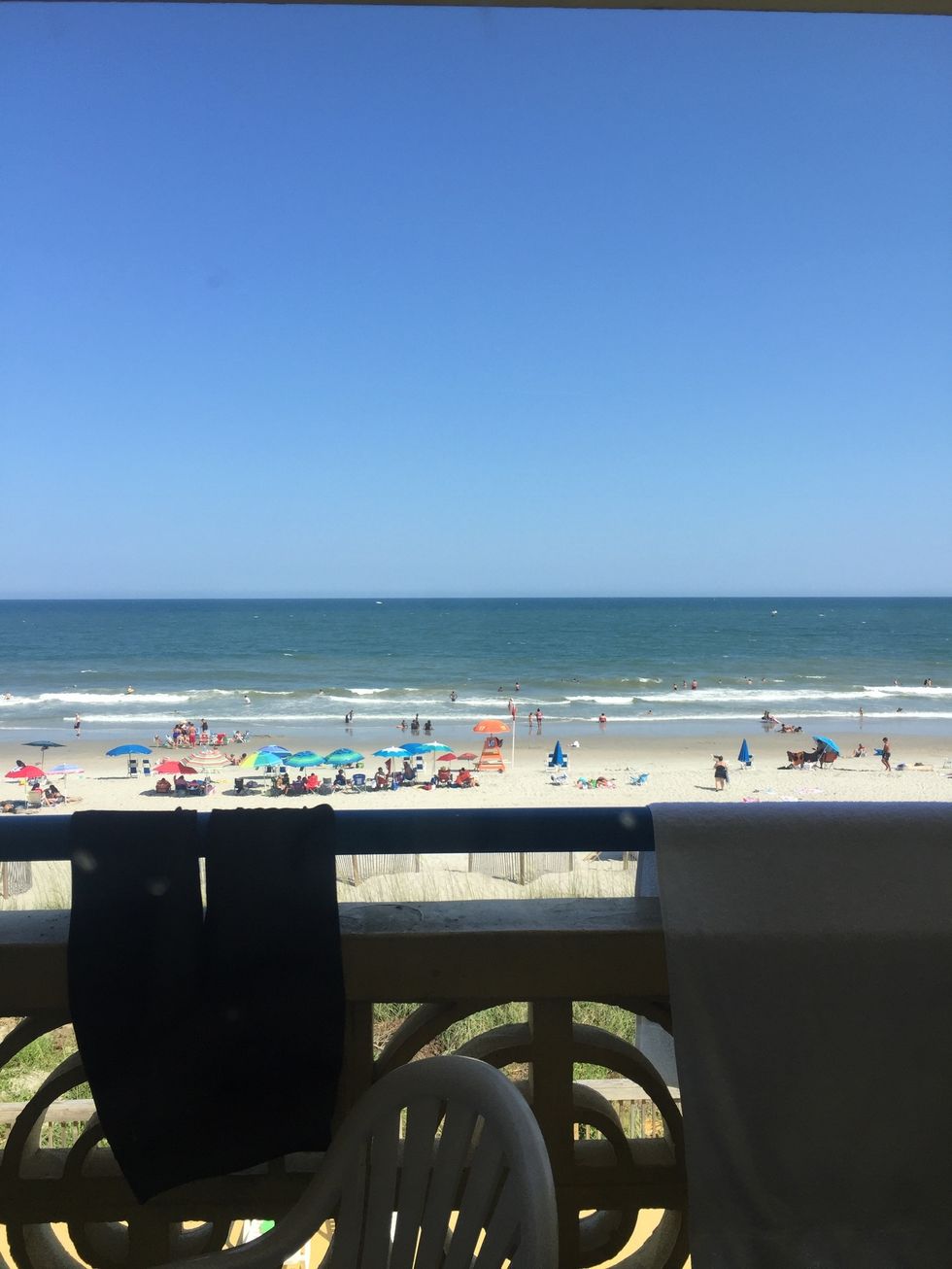 View from our balcony.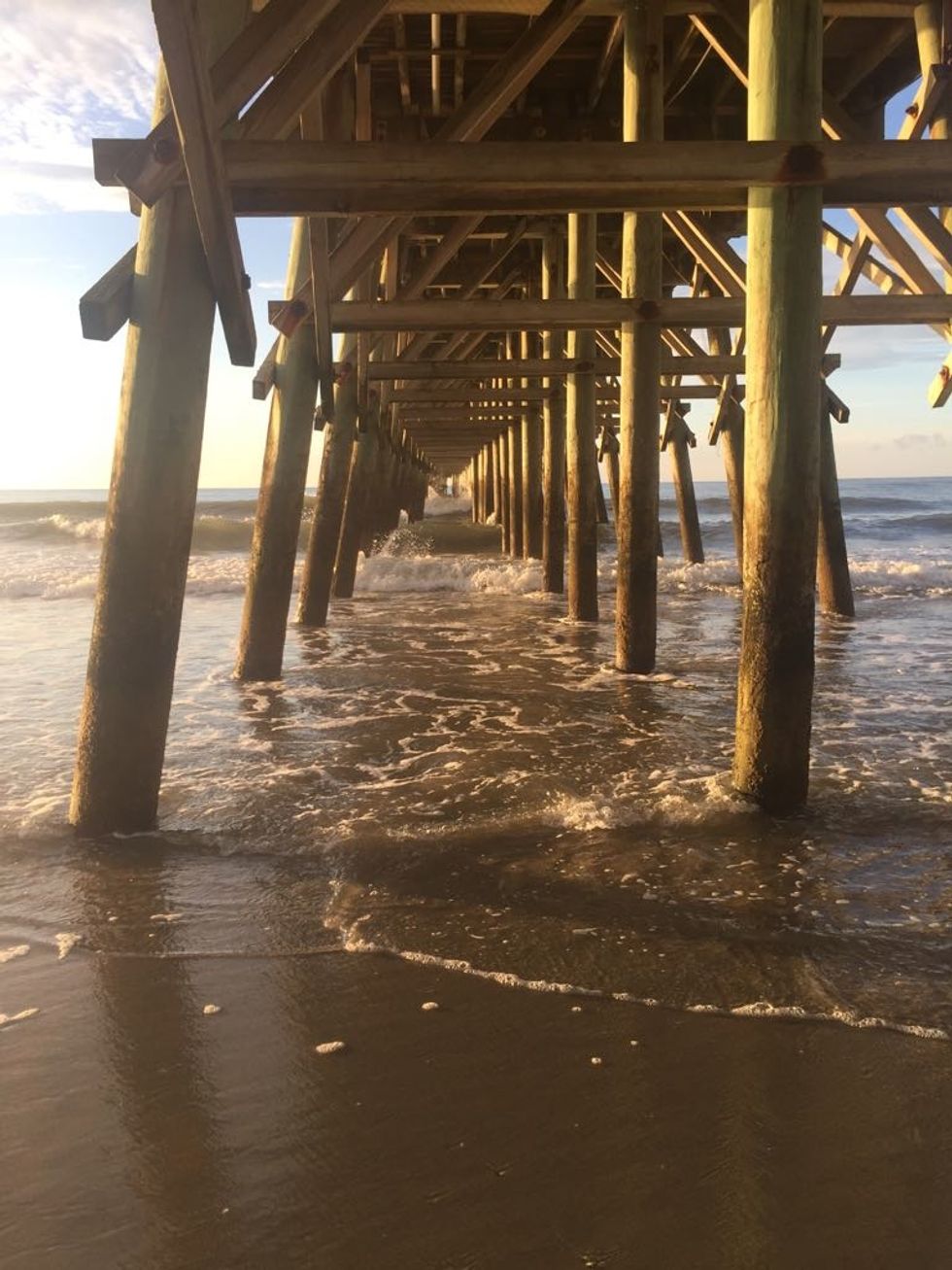 Beneath the boardwalk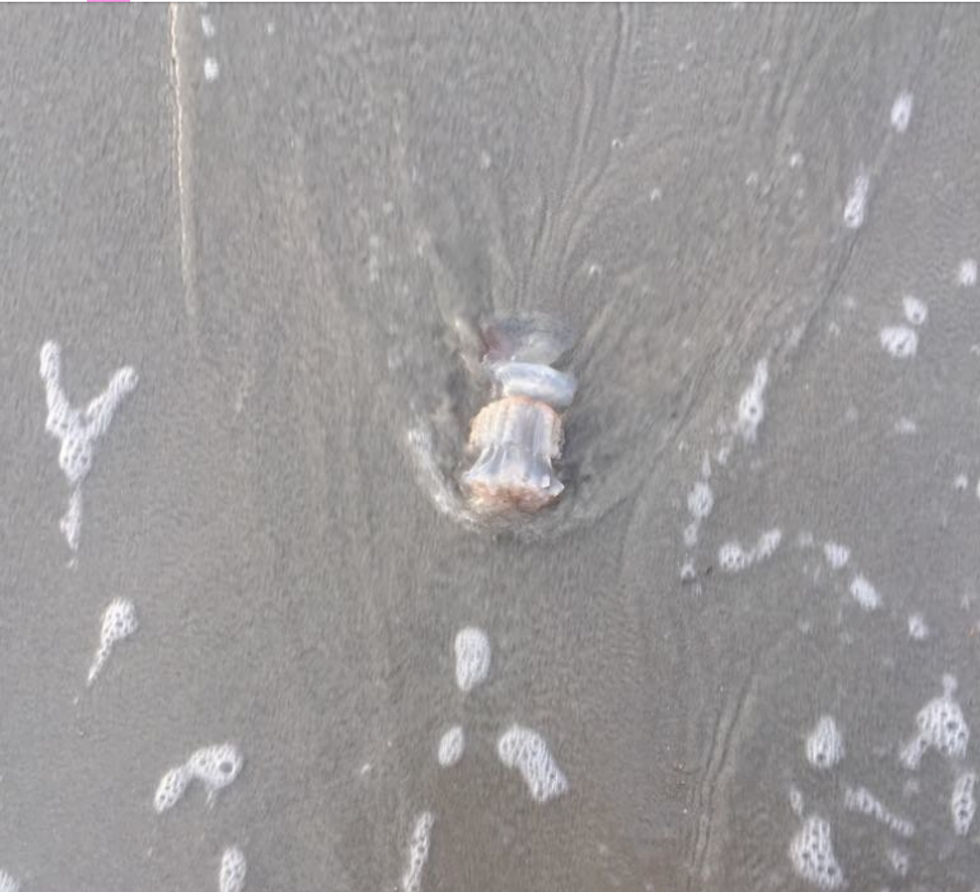 My mom thought it was a water bottle and picked it up! Suprise, it was a jellyfish.