Me and my family take a trip to India almost every other year and throughout the years, we've acquired hundreds and hundreds of pictures from each place we go to. I've compiled 12 pictures from some of the most significant and beautiful places I've visited and each picture serves as a memoir of just one of the many memories we made.
Qutub Minar/Iron Pillar of Delhi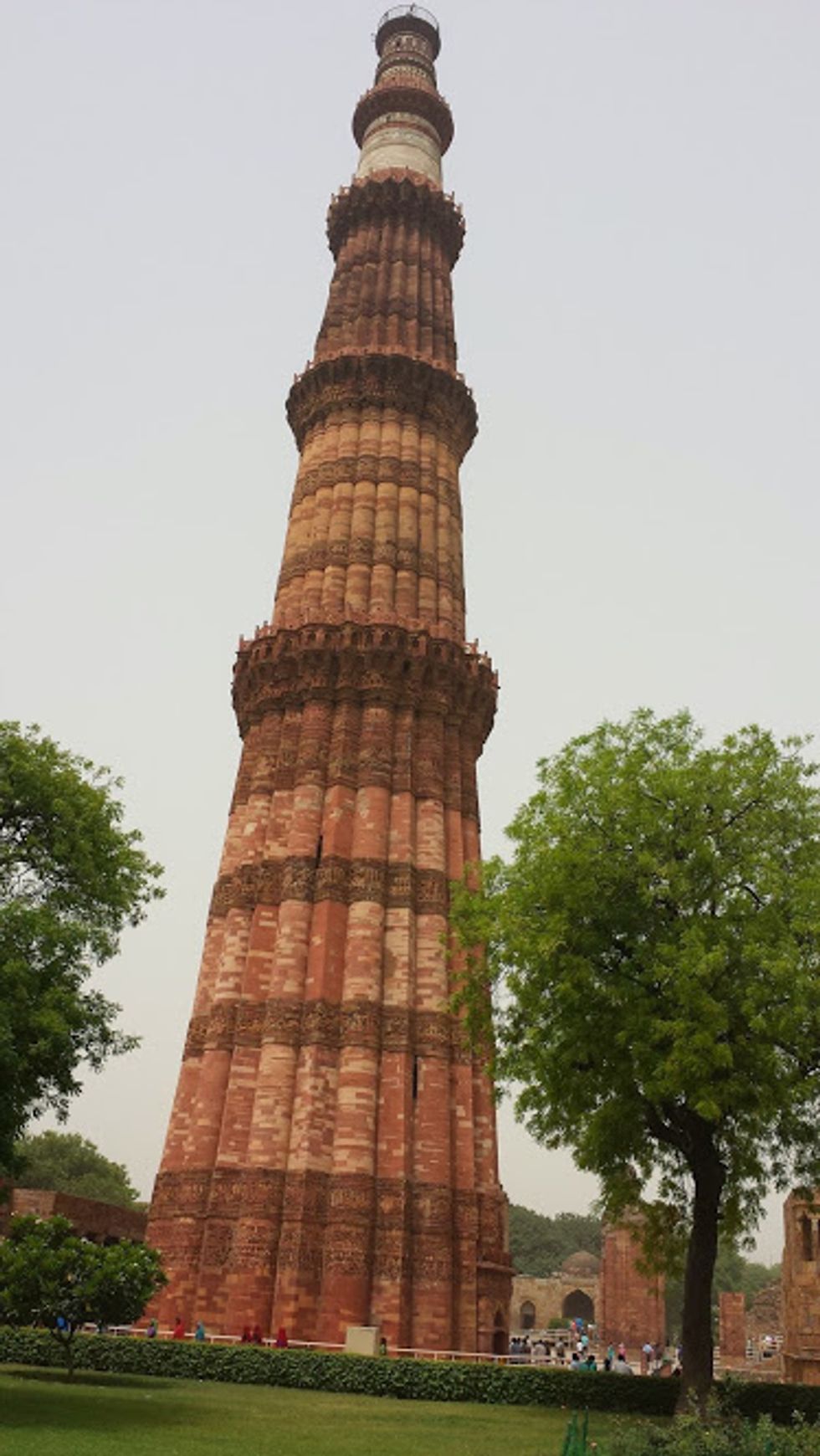 Taj Mahal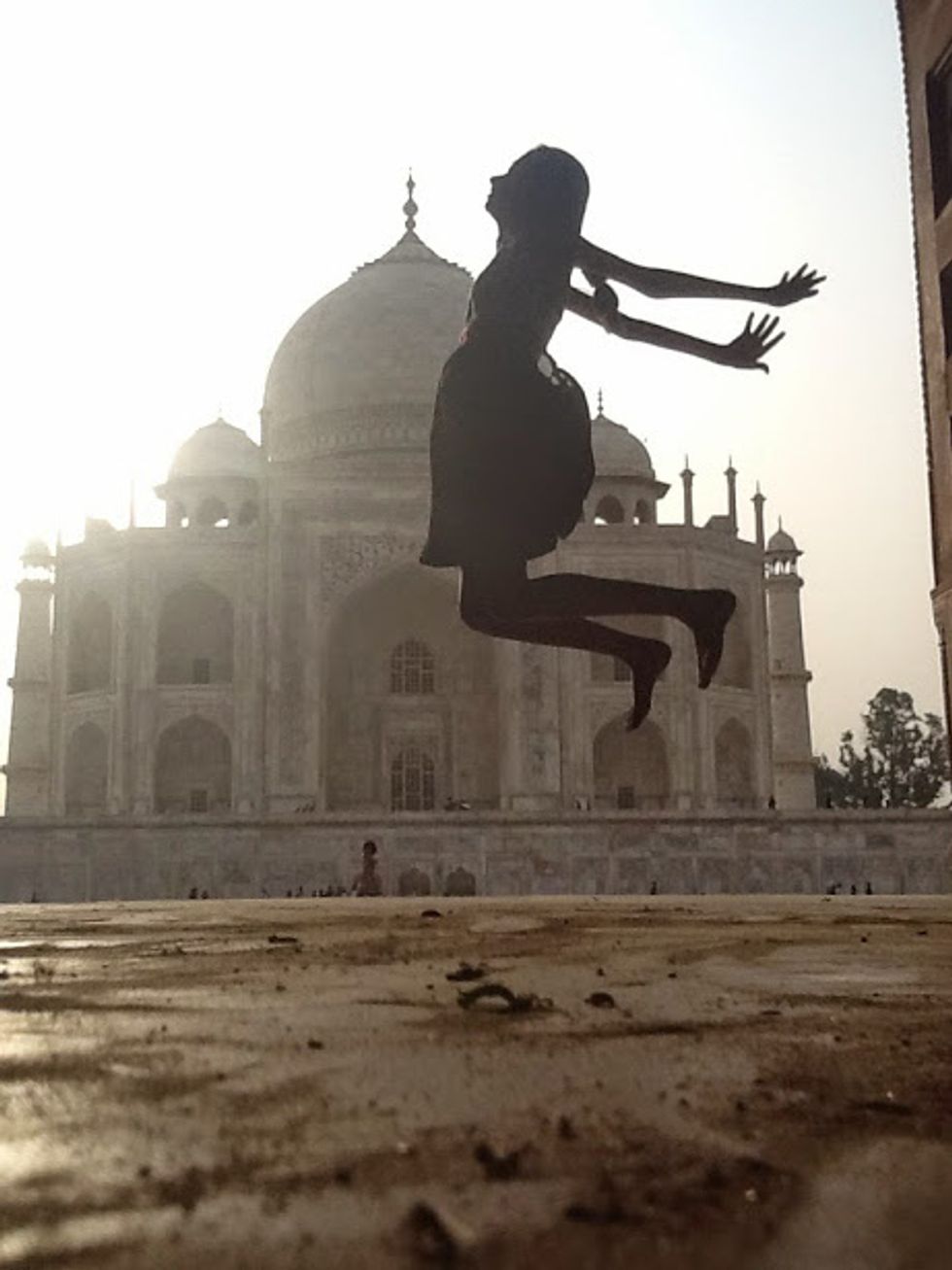 Mahatma Gandhi's Memorial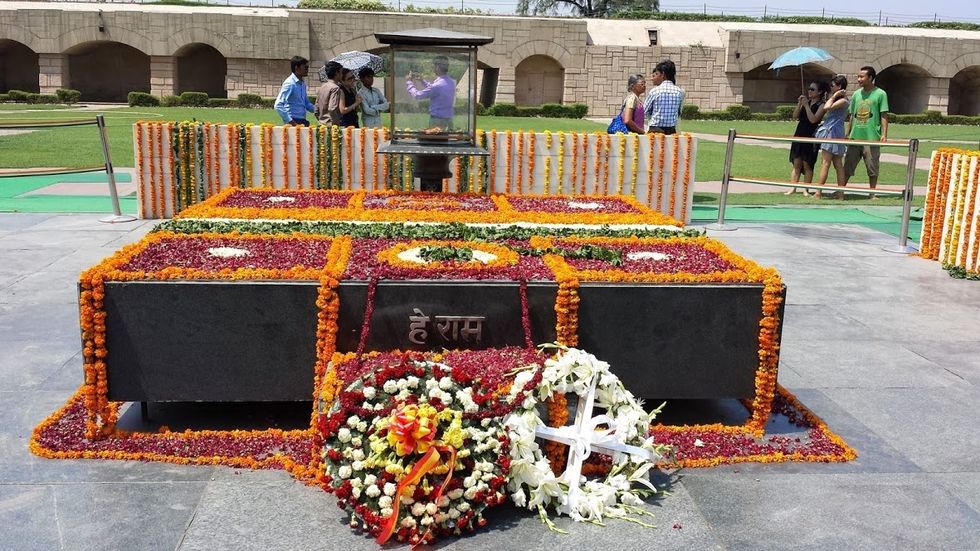 Wagah Border Amritsar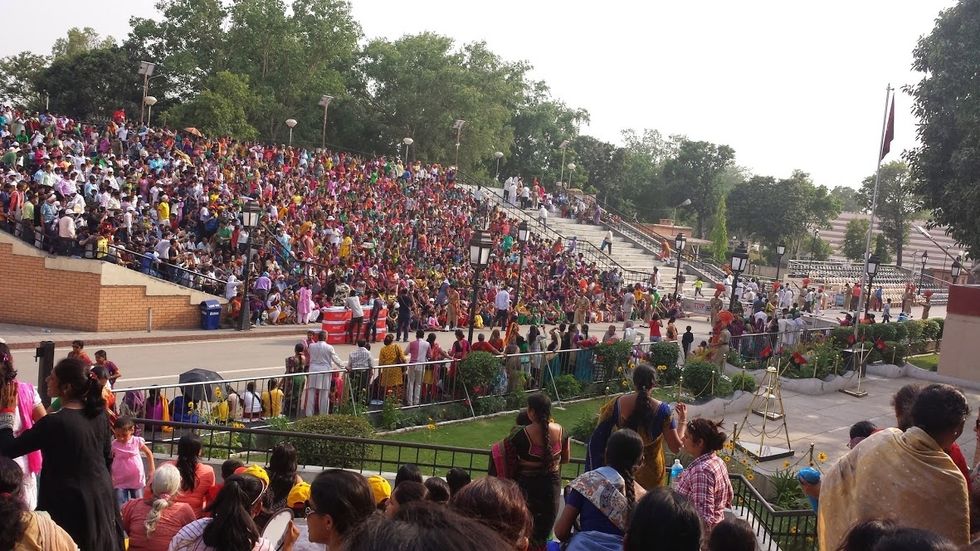 City Palace, Jaipur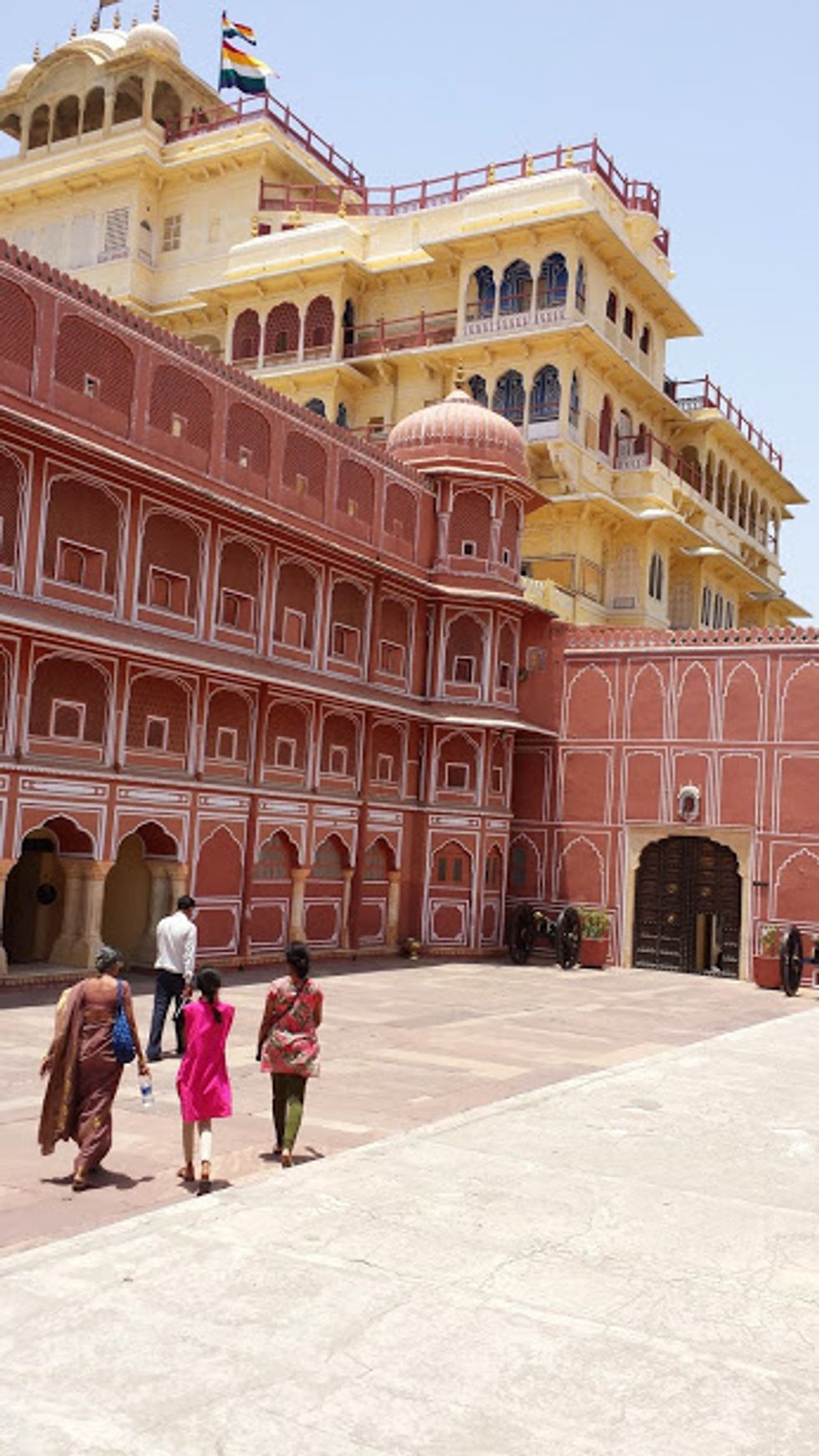 Rajasthan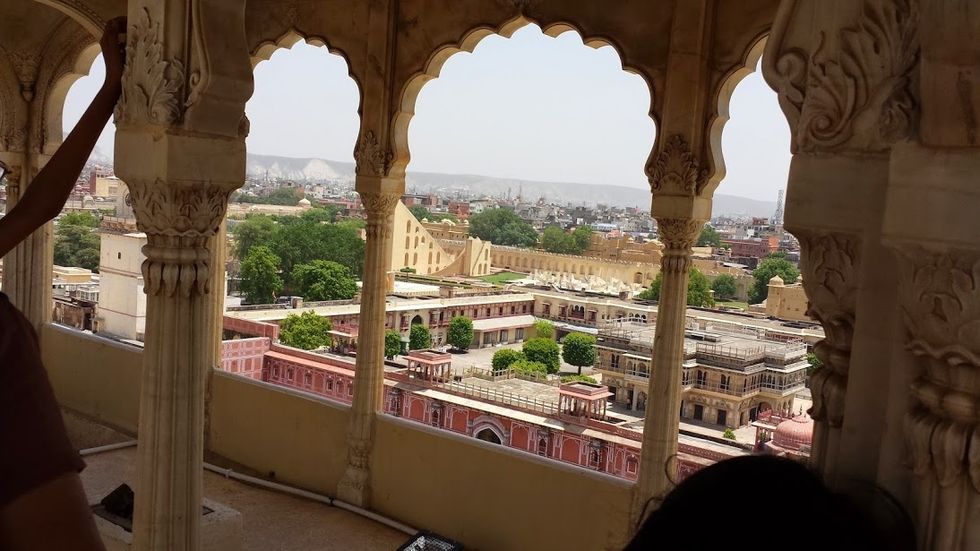 Mysore's Oldest Church- St. Philomena's Cathedral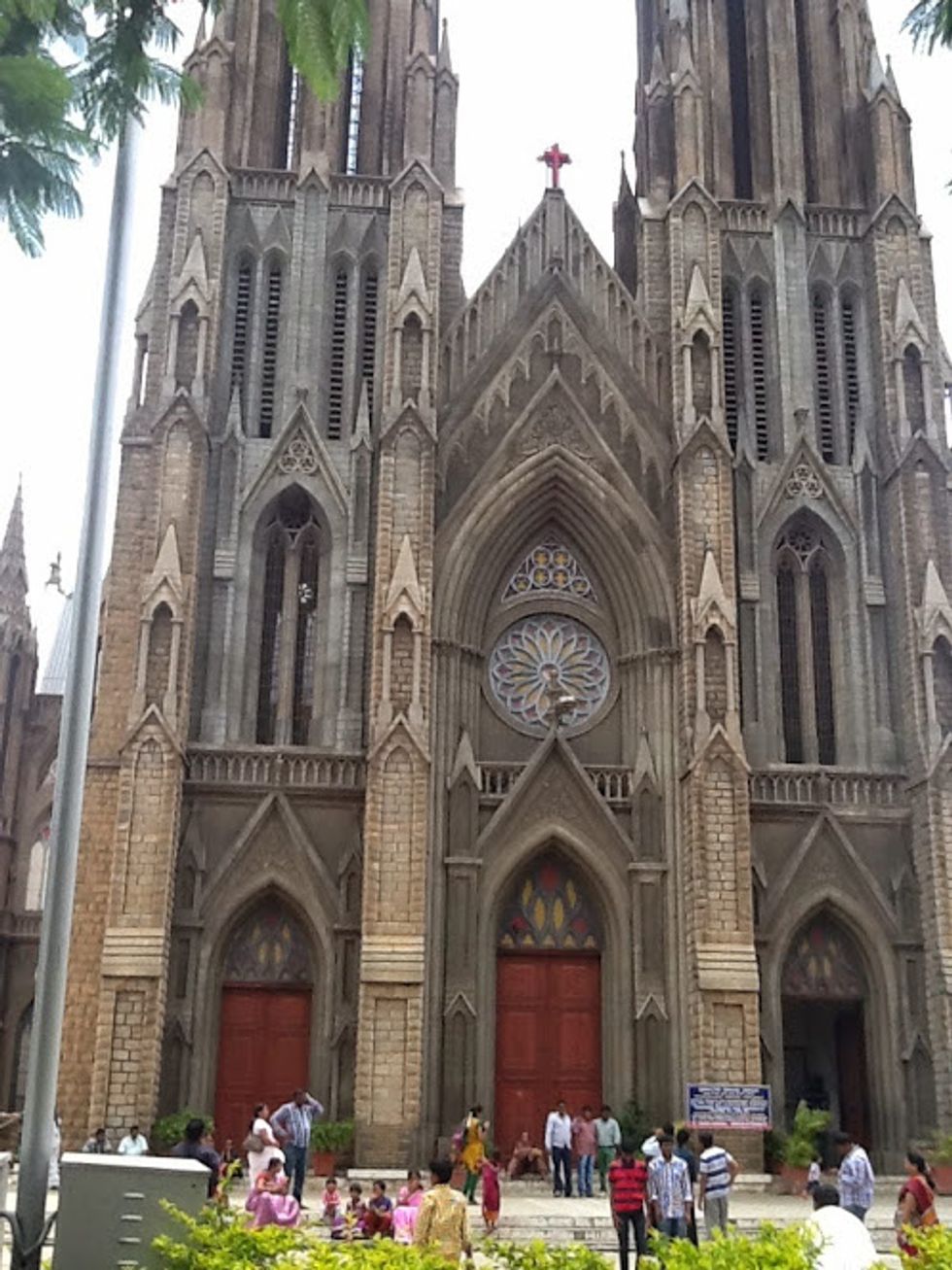 Hyderabad's Tankbund With Buddha Statue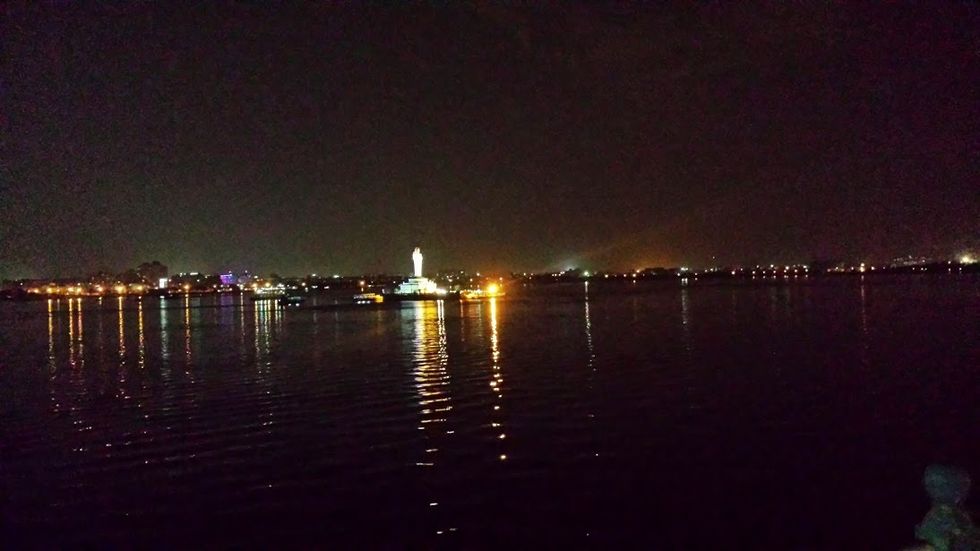 Red Fort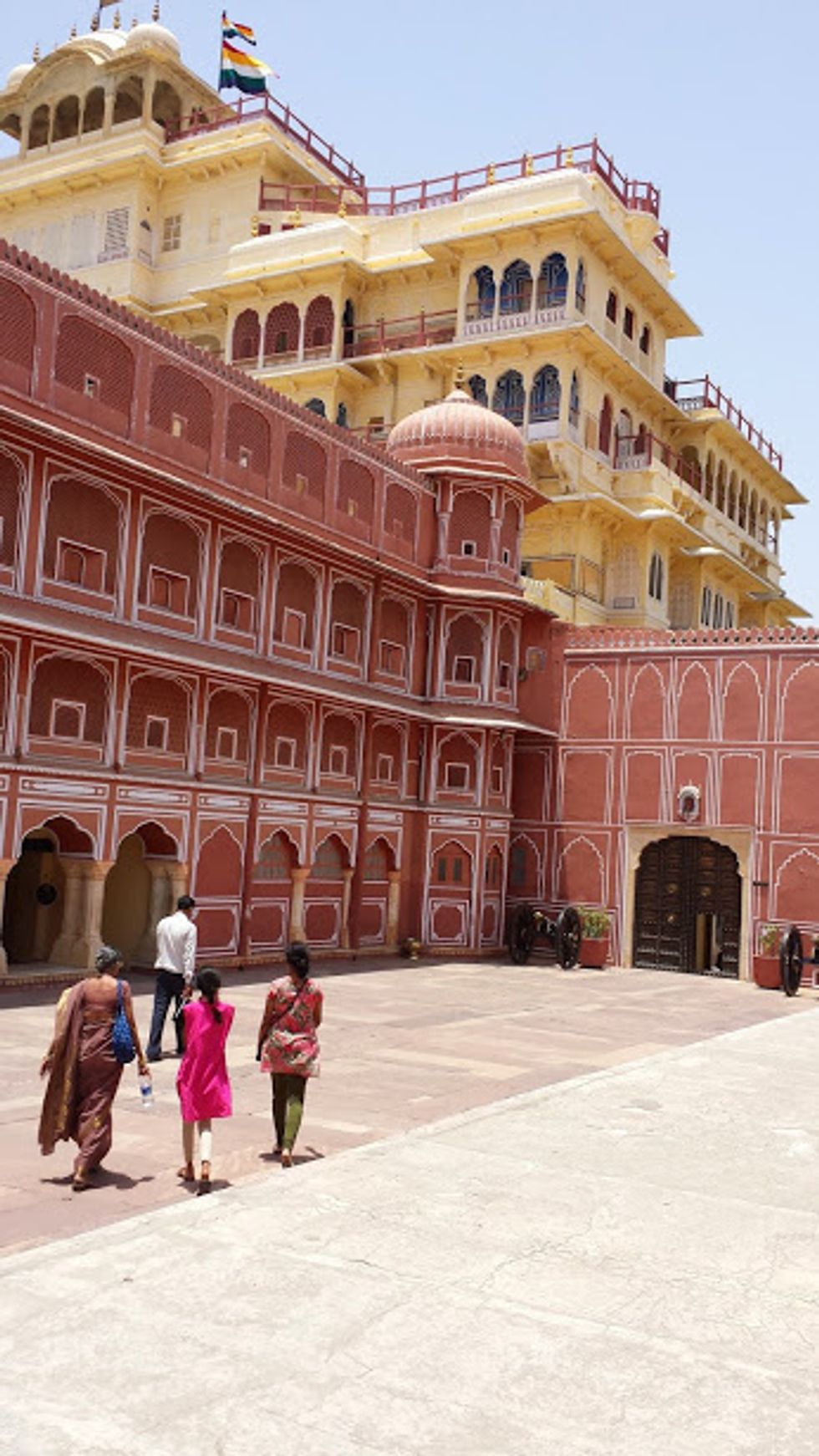 Fun fact: The Red Fort was the main residence of the emperors of the Mughal dynasty for nearly 200 years.
City Palace Puppet Show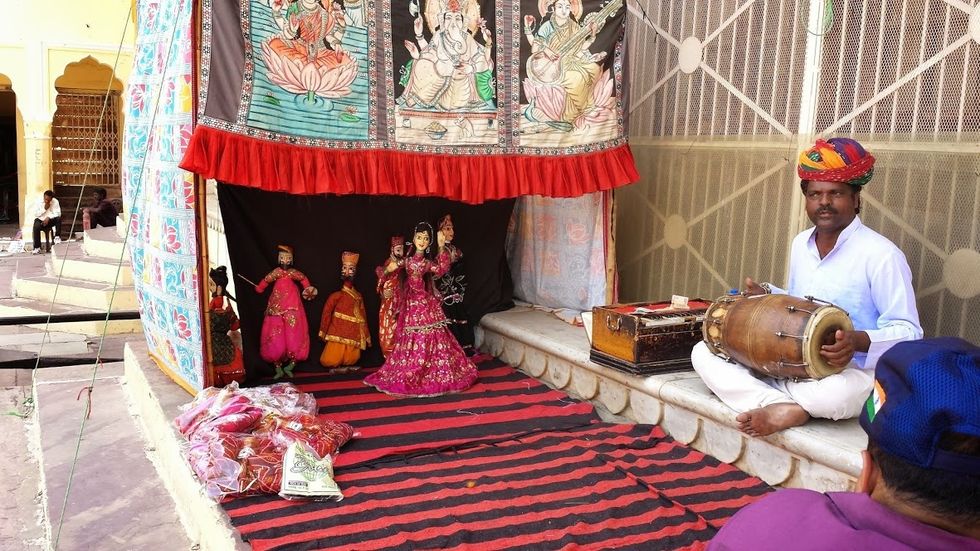 Ooty Botanical Gardens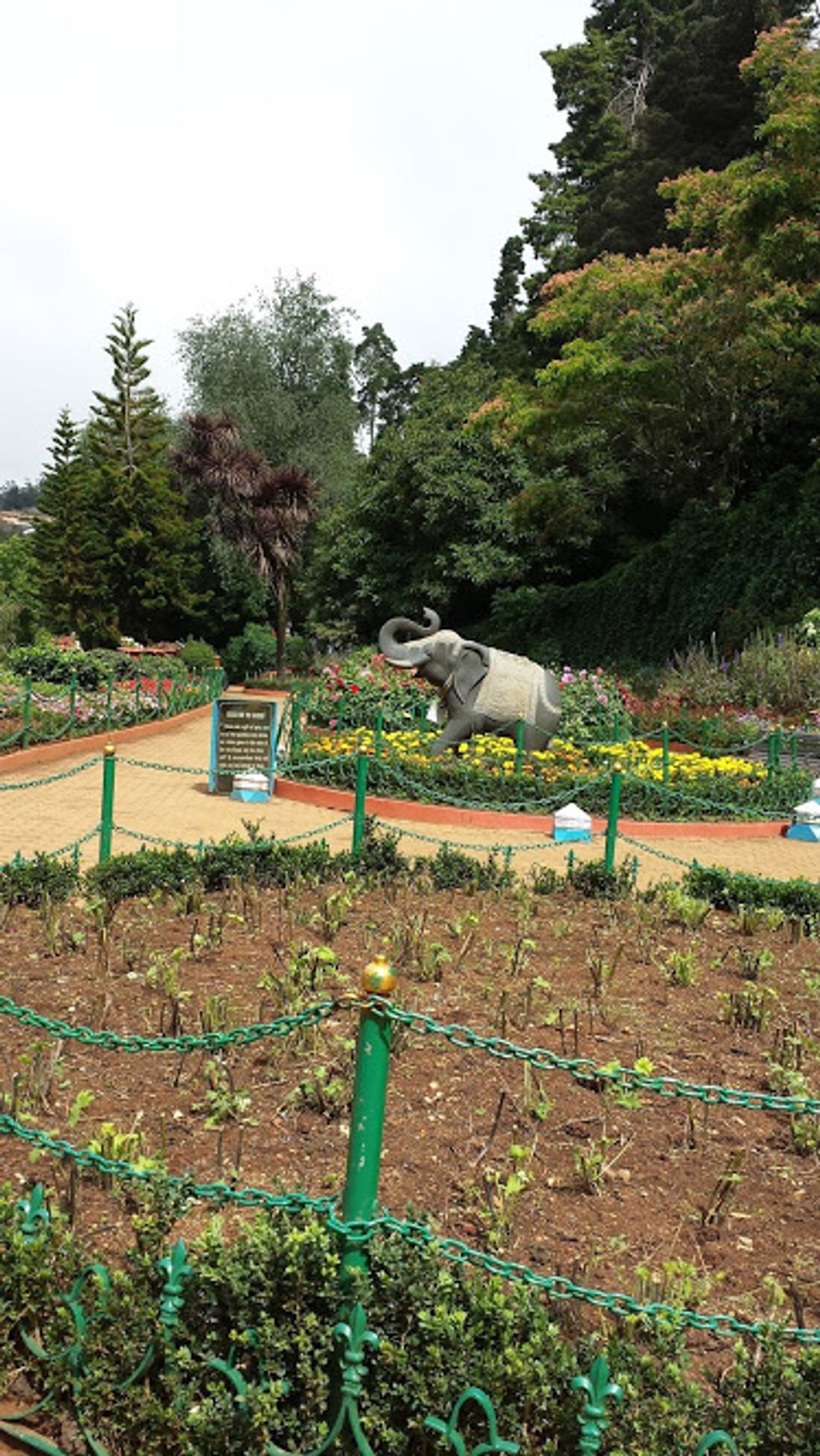 Tiruchi Ranganathaswami Temple