The crazy snowstorm on Tuesday evening sure didn't keep Minnesotans from jamming with Phillip Phillips on the Minneapolis stop of his "Magnetic Tour." From the moment Phillips took the stage at First Avenue the atmosphere was incredible. The crowd was dancing, singing along to the lyrics, and Phillips himself had a smile cemented onto his face throughout the entire show.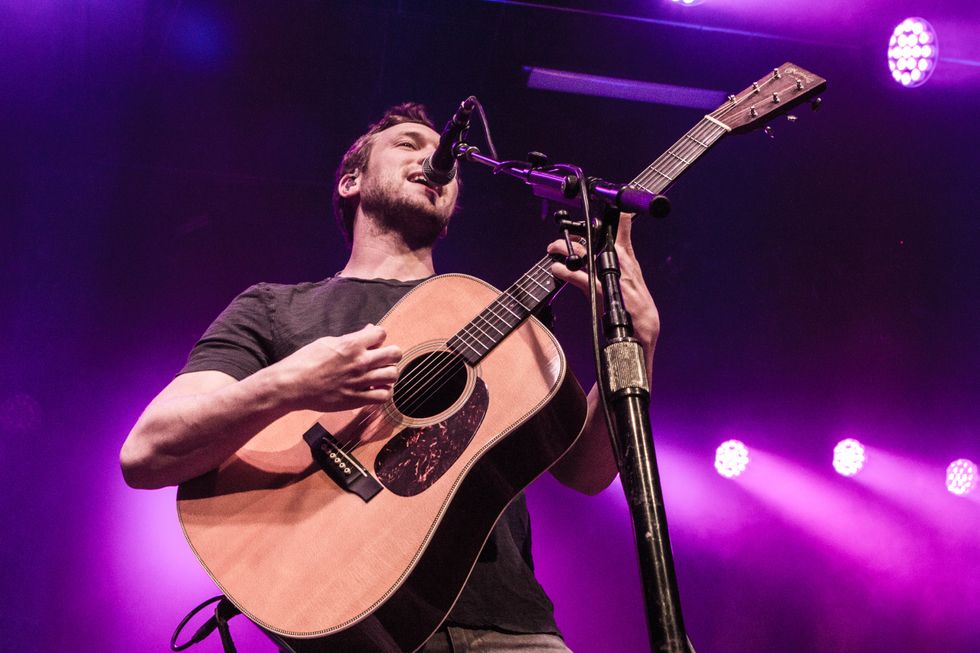 I've been to a lot of shows recently, and honestly, it was so refreshing to watch Phillip Phillips perform due to the sole fact that you can instantly tell that he loves what he does. There was no "just moving through the motions." He put his heart and soul into every song and found ways to connect with the audience. As mentioned above, a smile didn't leave his face throughout the entire show and that right there is part of what made this night so special. For me, it gave me a sense that he is grounded and truly thankful to be able to perform his music in front of his fans each night on tour and I loved it, and the crowd seemed to as well.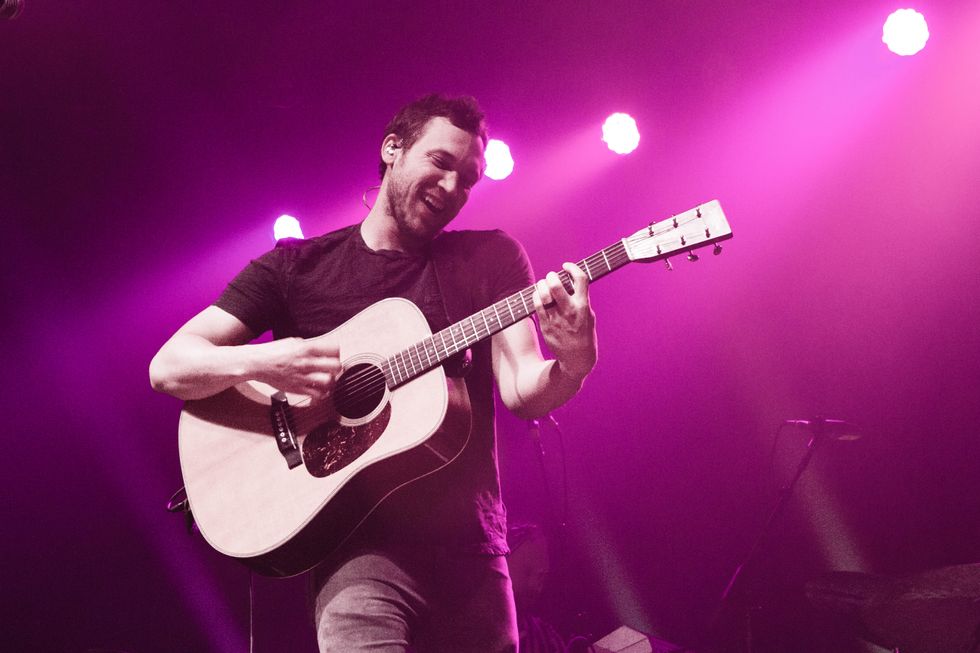 The fourth song played was, "Gone, Gone, Gone." With over 88.9 million streams on Spotify, you can guess that this song was a highlight of the show. As soon as the guitar began the song, the crowd went wild and phones shot up into the air to record the moment. There were a lot of moments where Phillip would turn the mic towards the crowd and listen to the crowd sing the lyrics, specifically the "gone, gone, gone" part.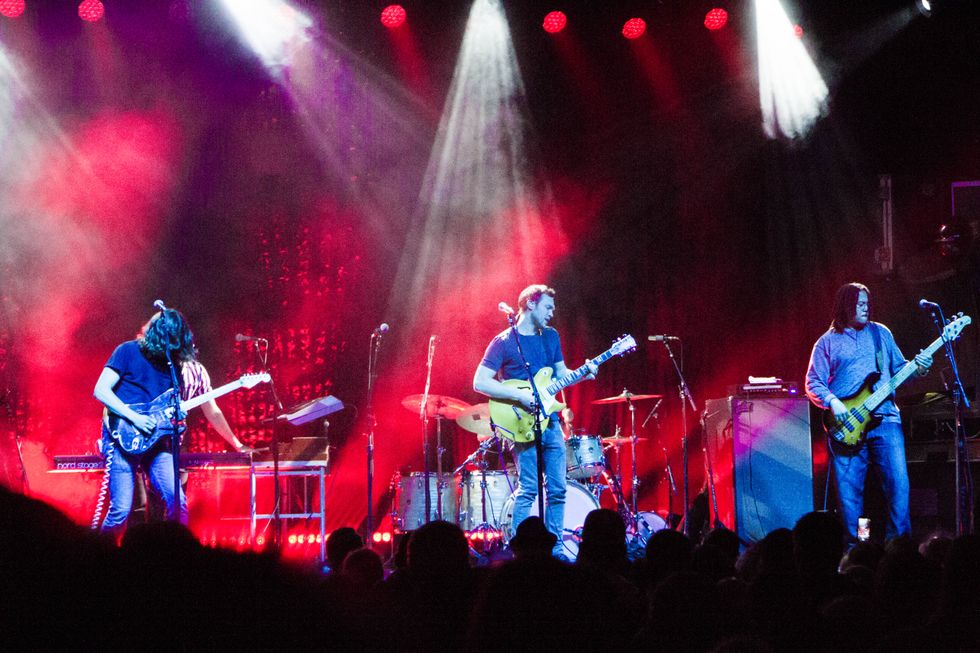 To follow, Phillips played the opening track off his new album, Collateral, called "Magnetic." The track had a bluesy feel and began with a trumpet solo. The trumpet then blended perfectly with Phillips' soulful vocals. For me, this was a song that I am still thinking about three days later. It is so catchy!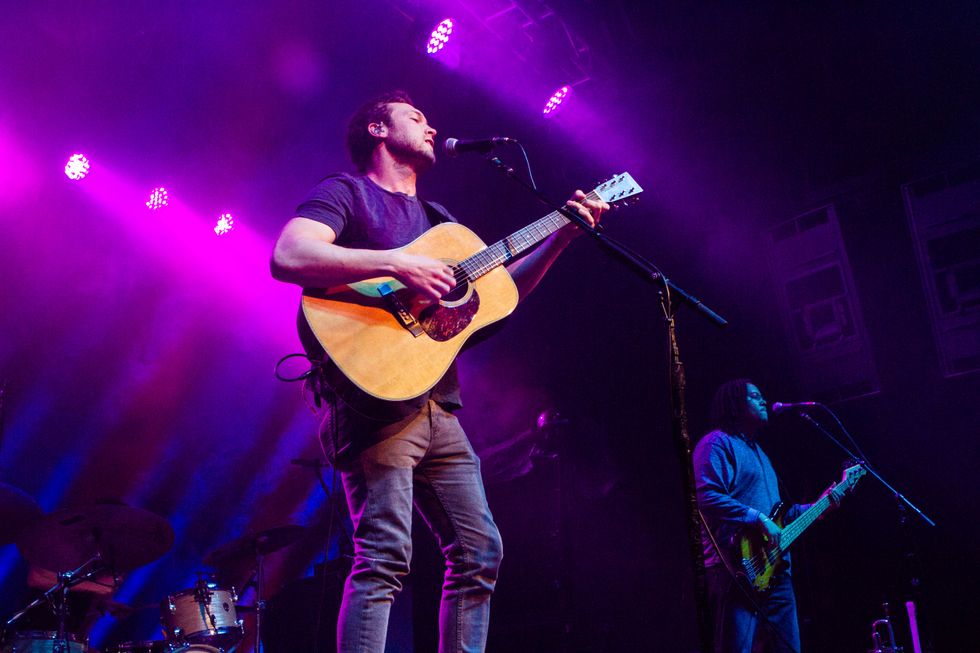 A few other highlights of the set was when Phillips slowed down the mood of the night and made everybody's hearts swoon with, "Dance With Me" which he explained that he wrote for his wife. Another was, of course, the performance of, Phillips' hit, "Home" which has over 94.3 million streams on Spotify and when he played a cover of Michael Jackson's, "Thriller" which Phillips actually performed when he auditioned for American Idol's 11th season.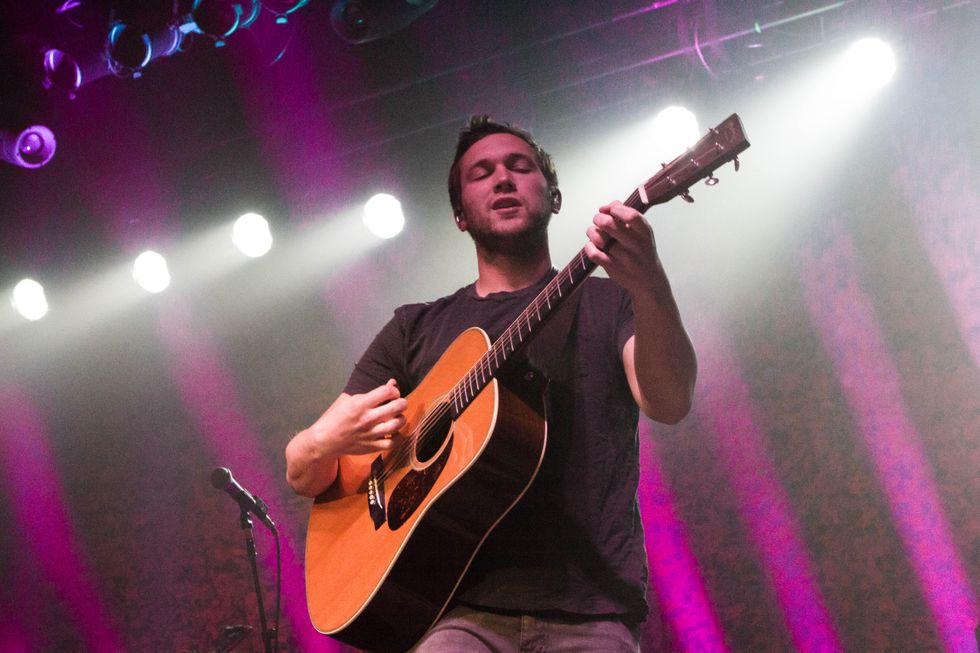 Overall, Phillip Phillips puts on one heck of a show and he left everybody in the audience at First Avenue feeling complete. I guarantee just about everybody who attended the show is already patiently waiting for Phillips to return to Minnesota.

---
Setlist:
Get Up Get Down // Lead On // Don't Tell Me // Gone, Gone, Gone // Magnetic // Love Junkie // Raging Fire // Drive Me // Dance With Me // Home // Thriller (Michael Jackson Cover) // Can't Go Wrong // My Name

---
More photos from the night: