Because I've grown up being the oldest child in my family, I'm accustomed to the ups and downs of being the "older sister" - the one who experiences everything first, the one who is sometimes the guinea pig, and the one who is held responsible for being a good role model (or not being one)!
That being said, there are plenty of perks to being an older sister as well, and perhaps I'm comfortable in my position as the big sister, but I wouldn't want it to be any other way. Here are some of my (favorite) perks of being an older sister, ones I'm sure others can relate to as well.
1. It feels great to have helped pave the way for your younger sibling.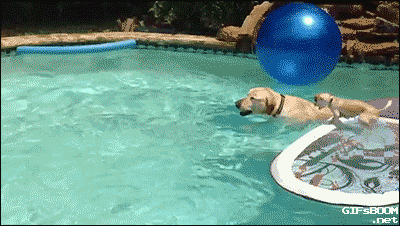 2. You never had to deal with hand-me-downs.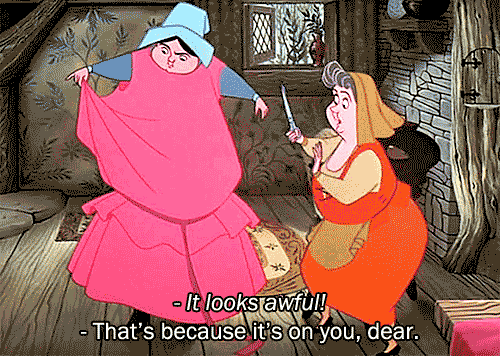 3. But you can still borrow her clothes if you need more options.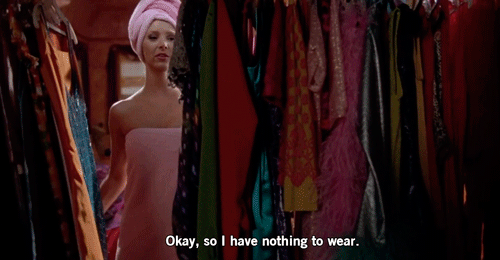 4. You get to give good sisterly advice every once in a while.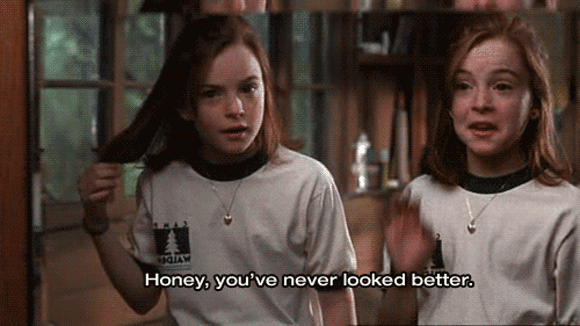 5. You get to experience all the exciting milestones first.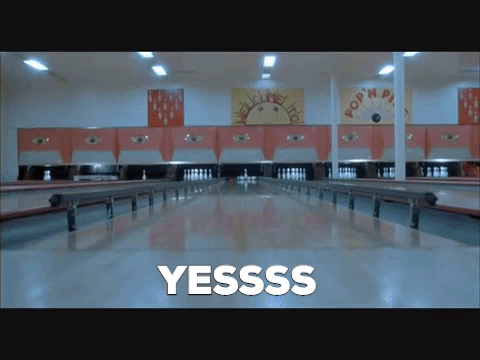 6. You get to (try to) be a good role model.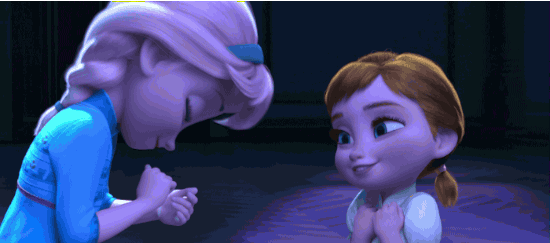 7. You got to stay home alone before your little sibling did.

8. You probably have had the opportunity to work on your leadership skills (or 'bossiness' – whatever you want to call it).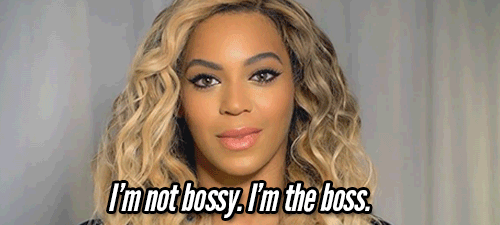 9. You have someone to keep your secrets (and the other way around).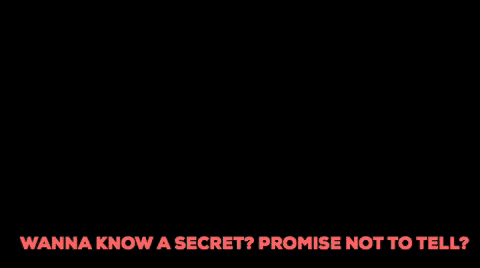 10. You got to be the "scary" older sister who confronted bullies.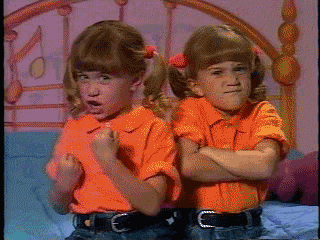 11. You'll always have a best friend.