As the days count down closer and closer to Christmas, it's crunch-time for gift purchases. Sometimes, the thought of buying gifts for all of your friends and loved ones is overwhelming and stressful, so here are some budget-friendly ideas for all of your favorite people this holiday season.
1. For the Moms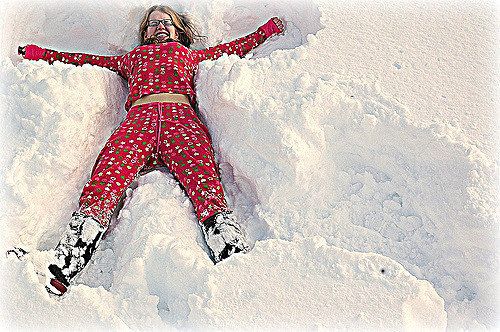 Look at that smile! c2.staticflickr.com
First and foremost, cater to her interests. If she's a whiz in the kitchen, get her a new cookbook to try out some new recipes in the new year. If she loves to jog, get her new jogging clothes or one of those gadgets that strap onto arms to hold her cellphone while she runs. But if you're fresh out of ideas, a new pair of pajamas is always a fantastic and fun option! Cozy and cute, yes please!
2. For the Dads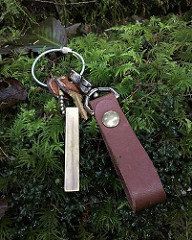 Handy! c1.staticflickr.com
Once again..cater to his interests! If he's a golfer, get him a collector golf ball for his collection, or a new pair of gloves to hit with. If he loves to read, grab him a new book that will spark his interest. If none of these ring a bell, a new leather keychain or wallet is always a safe bet with the dads. Handy and functional-what more could you want!
3. For the Siblings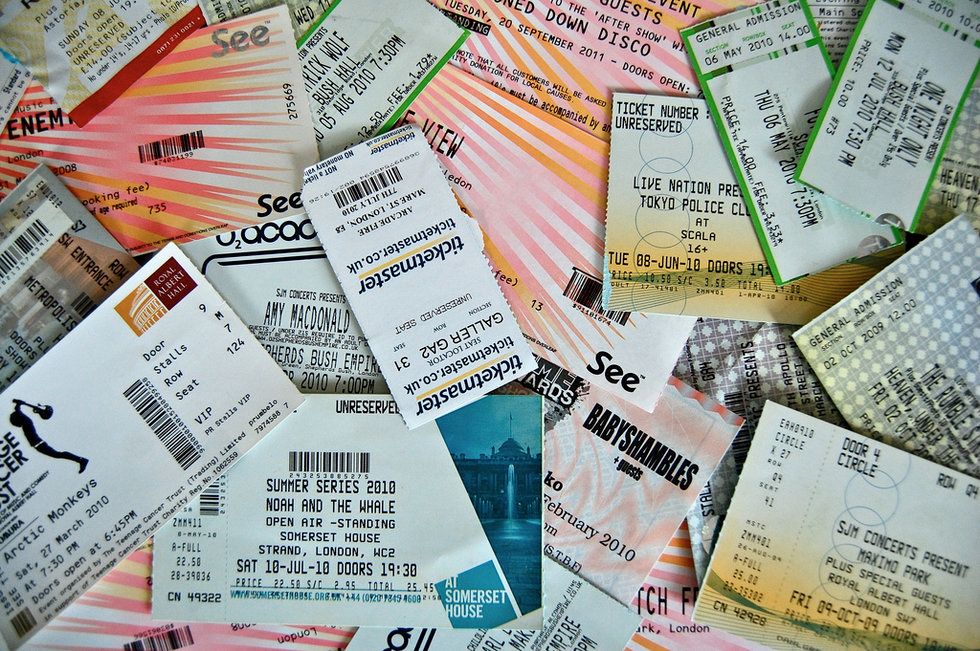 Ticketmaster, find me the best deal. Seat geek? Show me my seat! c1.staticflickr.com
I don't know about you, but this one works great for my sibling and friends! Concerts are always filled with unforgettable memories dancing to the live vocals of their favorite artists! Many of the concerts have cheap seats in the back of the lawn if you're on a budget, or nice seats in the front if you want to spoil them a little! Either way, this idea is music to my ears.
4. For the Friends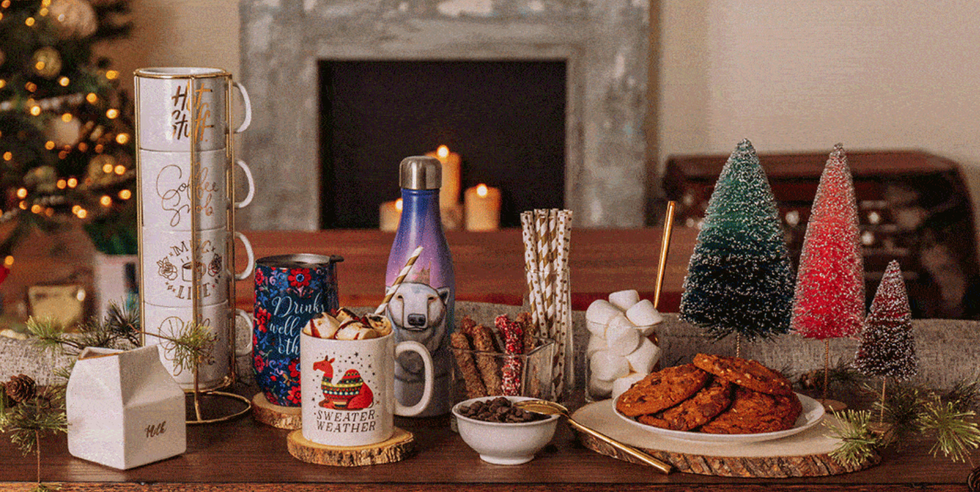 Holiday mugs, yes please! assets.rbl.ms
Friends are always a little tricky to shop for, especially if they seem to have everything they could possibly want already! Again, cater to their wants! Give your adventurous friends a tent, which can be found for only $25 at WalMart! New watercolors are perfect for your artsy creative friends because new colors are always welcome to their collection. Get your tech-savvy friend some of the newest phone accessories such as AirPods if you're feeling fancy or even a simple phone case! But if you're really at a loss, walk into your nearest Marshalls or Francesca's and browse the shelves for fun knick-knacks, journals, and mugs galore! These stores always have a cute and successful option.
That being said, sometimes it's nicer to receive something handmade! Consider handmade cards, cookies, and scrapbooks for your family and friends, and I promise they will cherish them forever!