People come from all over to experience fall in Vermont. Fall in Vermont is the accumulation of everything that is great about this state before the subzero temperatures and snow comes in. Fall is also the preferred season of basic girls everywhere...flannels and pearls for days. There are many ways to have a great fall day, but to truly have the most perfect #basic fall day in Vermont, you should check out these ten steps.
1. Pick out an outfit that is suitable for a range of temperatures. Jeans with a puffy vest layered over a flannel with Bean Boots scream, "I am basic and I love fall!"
2. Gather your #squad and take a stroll to the nearest Starbucks. You must get your Pumpkin Spice Latte before we can really begin a perfect #basic fall day.
3. The #PSL is an important part of a #basic diet, but so is #brunch! Athens Diner in Colchester serves breakfast all day and is so yummy.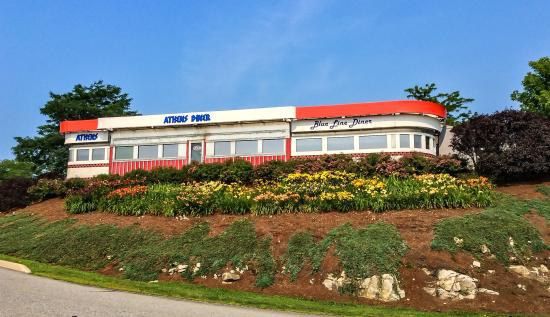 4. After caffeinating and brunching, it is time to begin the real adventure—heading to your local orchard to pick some apples! Chapin Orchard in Essex, Vermont, is surrounded by mountains and pretty foliage—so picturesque, so Instagrammable!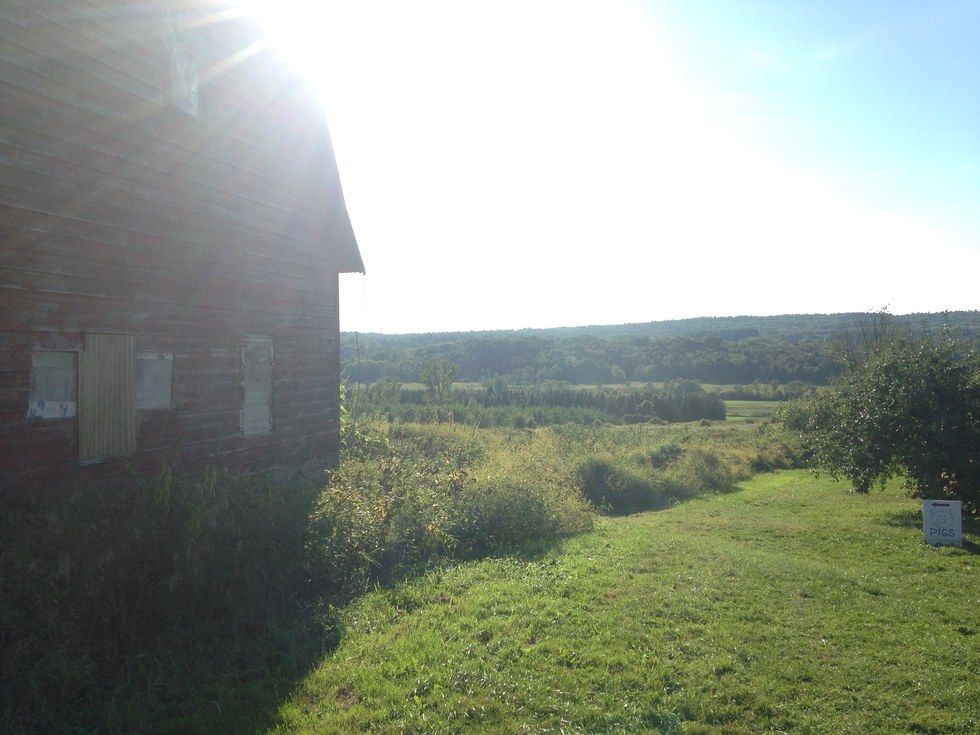 5. It is very important that the apple picking is well documented, so break out the camera and start snapping. Make sure the "candids" don't look too posed!
6. Make sure the apple picking/apple eating/cider-donut eating/apple-cider drinking makes your Snapchat story at least 60 seconds long. You need to make sure that everyone is well aware you went to an apple orchard!
7. On your way back from the orchard, pull over on the dirt road and peep at the leaves. It is fall in Vermont, and the leaves are so many different colors and "oh my gosh! should I Insta this or nah?"
8. To round out the afternoon, head to the Burlington waterfront to enjoy what is sure to be a spectacular sunset. Also a good time for more photo-ops!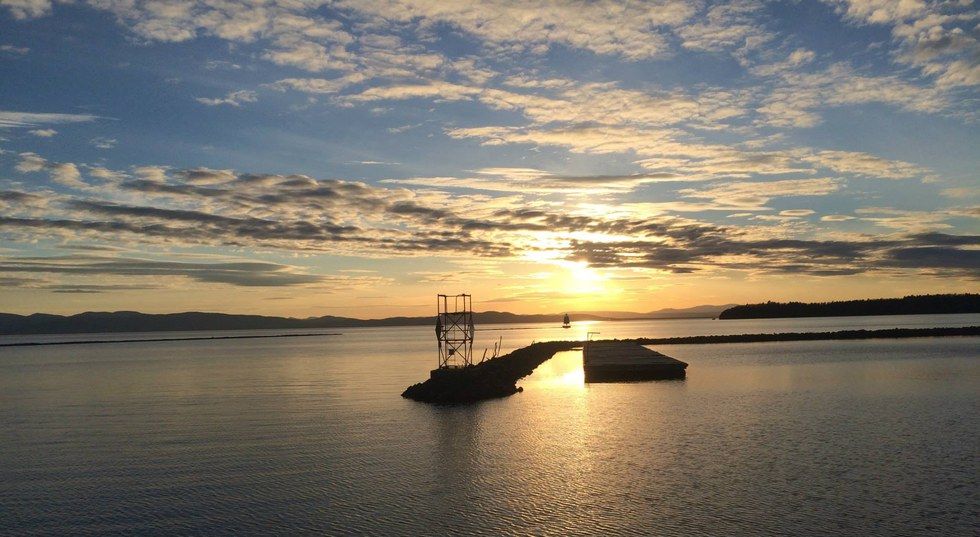 9. Head up to Ben & Jerry's on Church Street because ice cream is so important, especially in a waffle cone when you can take an artsy cone pic in front of the colored lights.
10. Last but not least, it is time to update the Facebook albums and pick out the perfect Instagram picture to forever memorialize the perfect #basic fall day.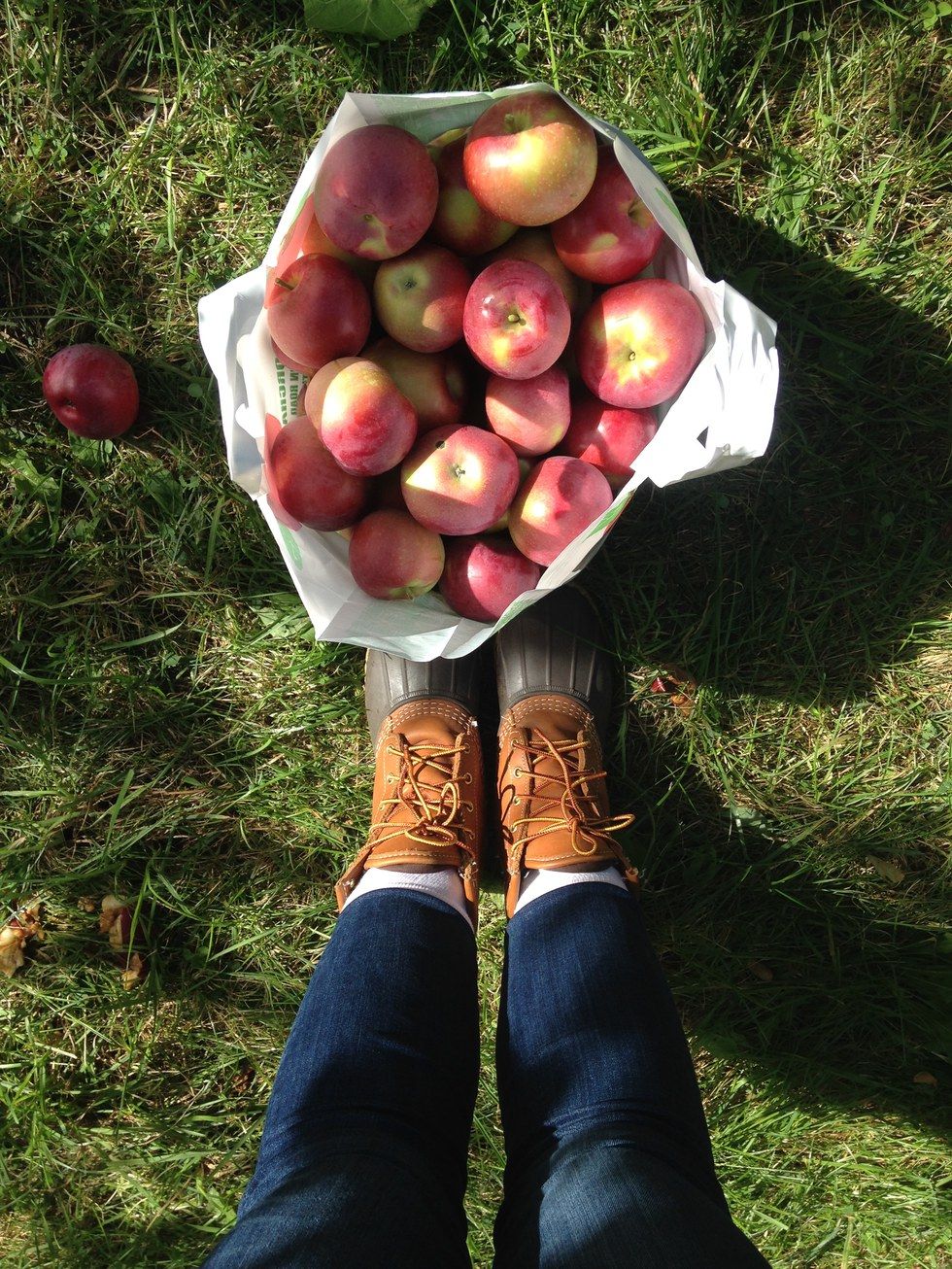 Cover Image Credit: Nicole Butler