If you're anything like me, that means you absolutely love naps. For those of you who also place an immense amount of value on your nap time, you'll probably relate to the following:
1. The first thing you think about when you wake up is when you'll be able to take your nap.
If I wake up early for my 8:00 AM class, all I can think of to get me going is that in a couple of hours, I'll be back in bed.
2. Not being able to take a nap absolutely exhausts you.
I may get a good amount of sleep at night, but if I don't get my midday nap I'll feel like I haven't slept in days.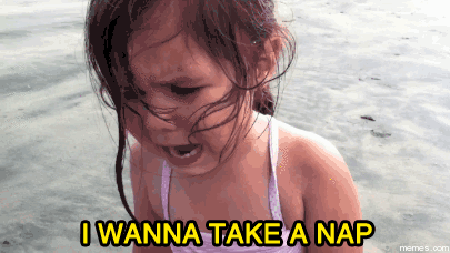 3. You're used to people commenting on how often you take naps.
You probably just own up to it now. There's no point in denying how often you nap when there are other things you could be doing (for instance, napping).
4. You've become a pro at scheduling your naps.
Being busy doesn't make napping any less important. If you're like me, you could probably win the award for fitting naps into tight schedules.
5. When you don't respond to texts right away, it's probably because you're sleeping.
I think my friends just assume this now. Which, I'll admit, sometimes makes me worried, because if I'm ever in trouble and can't get to my phone, everyone will just think I'm asleep.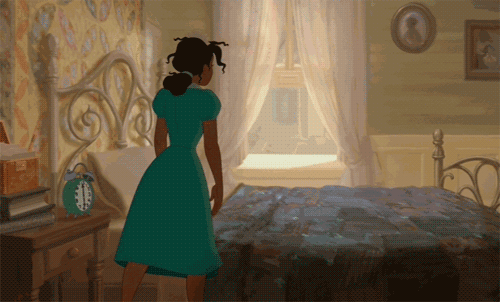 6. Sometimes you may take naps just to pass time.
Don't want to wait an hour in between your classes? Might as well nap!
7. You may occasionally show up to places in the late afternoon looking like you just woke up.
Just give me a couple minutes to tap back into reality.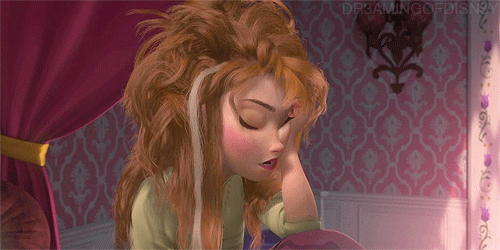 8. You don't understand why you hated nap time as a kid.
When I was a kid, all I wanted to do was play. Now all I want to do is nap. They should really have nap time for college students.
9. You can't do any work in bed because you will definitely fall asleep.
I always need to work at a desk if I seriously want to get anything done. When I'm in bed, I doze off so often that even completing a couple sentences within the span of an hour becomes an impossible task.
10. There are definitely times when you wake up not knowing what time it is.
Or day...or year.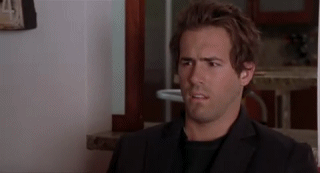 11. If you have a dog or cat, you can't help but envy how much they sleep.
My dog sometimes spends half of her day asleep. That must be so wonderful.
12. You probably want to nap right now.
I know I do.