Smiling and laughing are two of my favorite things to do. Many things in life make me happy, especially the little things that sometimes go unappreciated. Acknowledging what makes me feel good helps bad days turn into good ones! Although this list portrays tangible things that make me happy, the opportunities I experience are additionally amazing.

I am able to get an education at West Chester University (to study my dual major of Spanish and Business Management, which I am so passionate about and proud of), work two jobs (one of them is smoothie making which is a blast), and be a part of multiple organizations.

I am feeling extremely grateful! Something I take true to my heart is a lesson I recently learned. This consists of taking care of yourself and putting yourself first! Try not to worry, be happy!
1. Chocolate lab snouts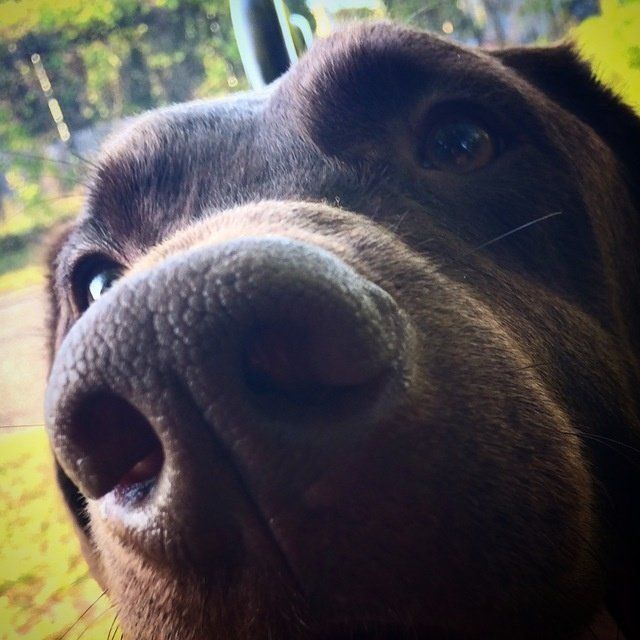 I have a chocolate lab named Hershey, and he is adorable! He is like the little brother I never had. Call me crazy, but all dogs have the cutest noses.
2. Pink glitter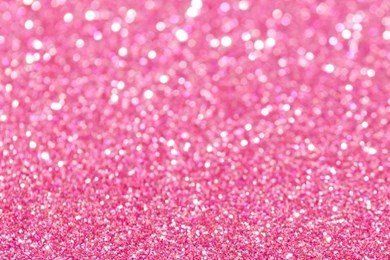 The color pink is my favorite and glitter is so fun to look at! Gotta love this combo. I am such a diva! I even have a phone case with moving pink glitter on the back.
3. Fall-scented candles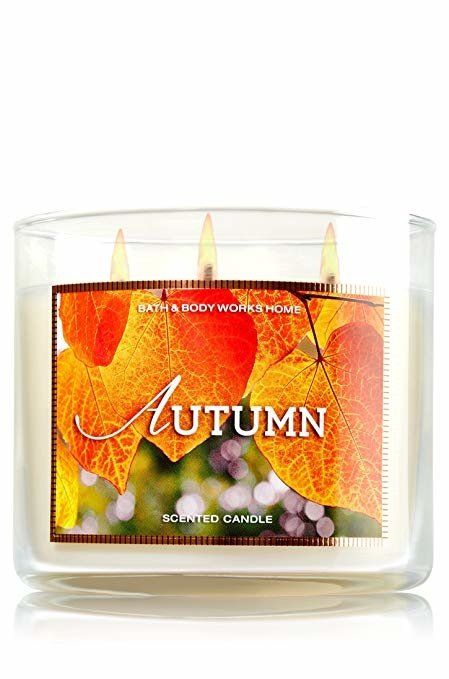 These candles are so relaxing and are bound to put me in a good mood, whether I am lounging, taking a bath, or just enjoying my day. So satisfying!
4. Iced coffee only from Dunkin' Donuts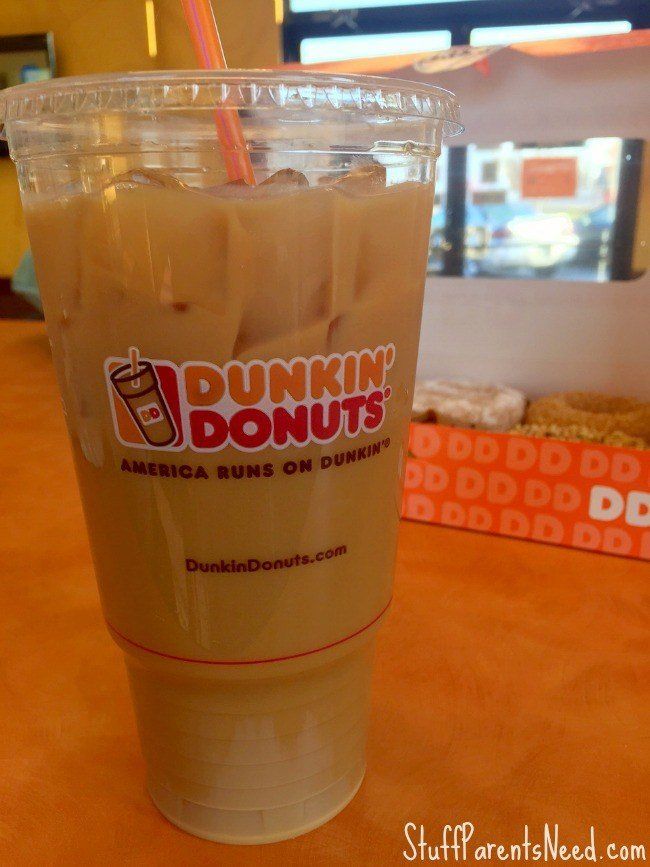 Yum! The atmosphere of the brick-and-mortar Dunkin' Donuts stores are purely pleasing to me in every way. I could sit there for hours. Thank you to Sara from high school who introduced me to this delicacy. I'll have a small decaf iced coffee with almond milk, caramel, and sugar please!
5. Pink Sugar perfume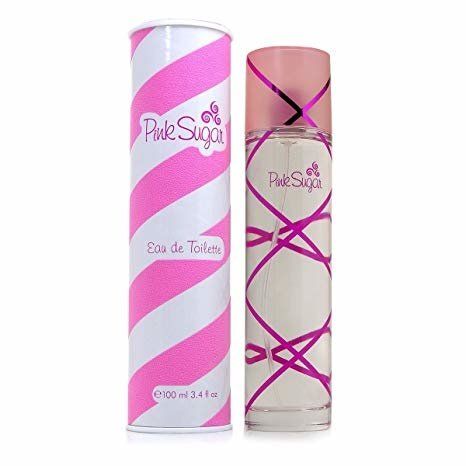 An iconic combination of my favorite color and my favorite sugary taste. This always lets me smell sweet even if I am feeling salty.
6. Sunflowers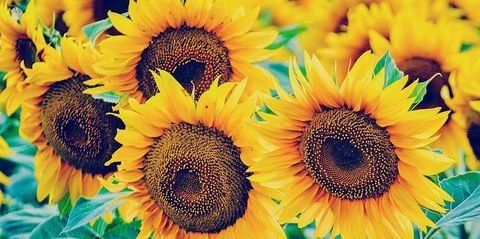 Bright, beautiful, yellow flowers are so welcoming. I love seeing, giving, and receiving sunflowers. How could these not make you smile?
7. Going for a run on the boardwalk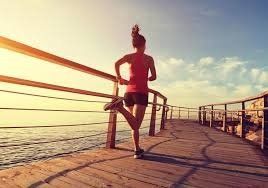 Get your sneakers on! Running releases so many endorphins. I love running outside or in the woods as well, but the boardwalk is definitely my favorite when I get the opportunity!
9. Lavender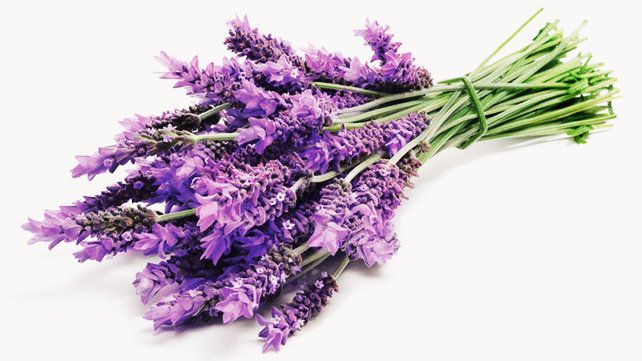 Lavender means so much to me. It was the color of my bedroom walls when I was growing up, it is my Grandma's favorite scent, and it helps me so much with my stress and anxiety. Can't get more relaxing than that!
10.  Essie black nail polish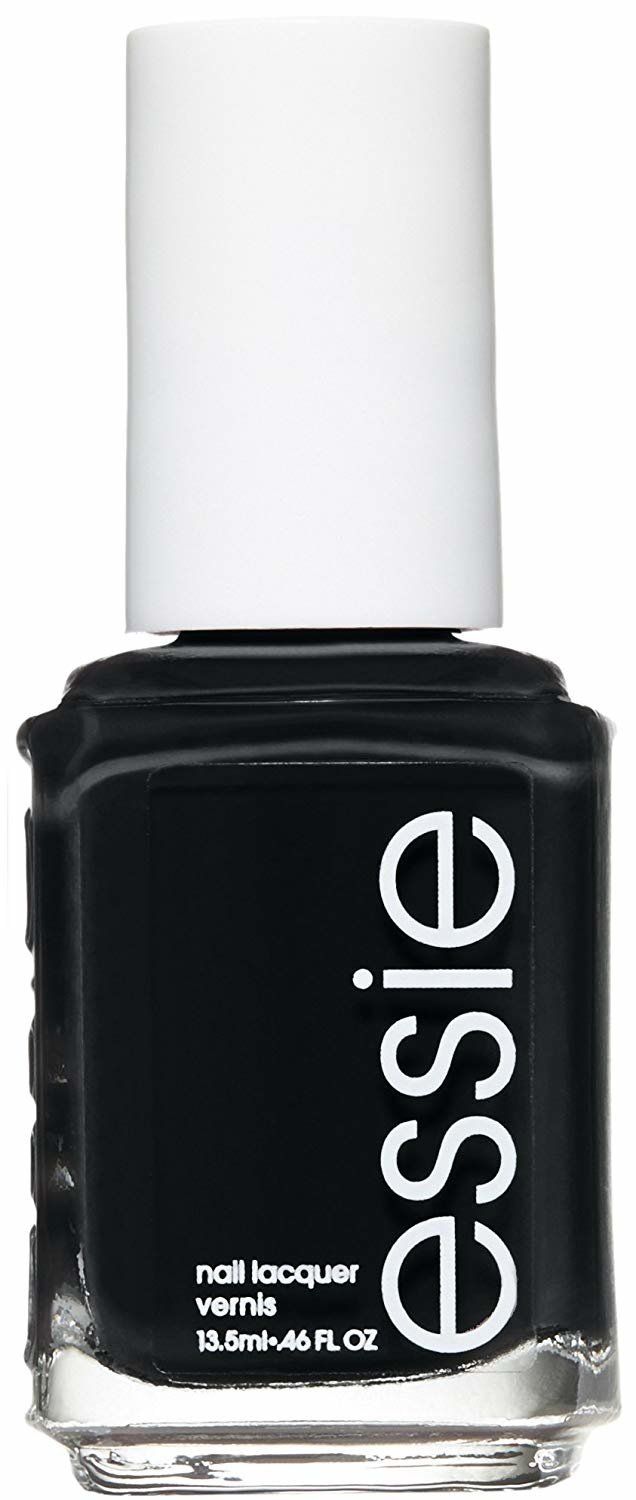 I will most likely always have my nails painted black. They will match any outfit!
11. Fujifilm camera pictures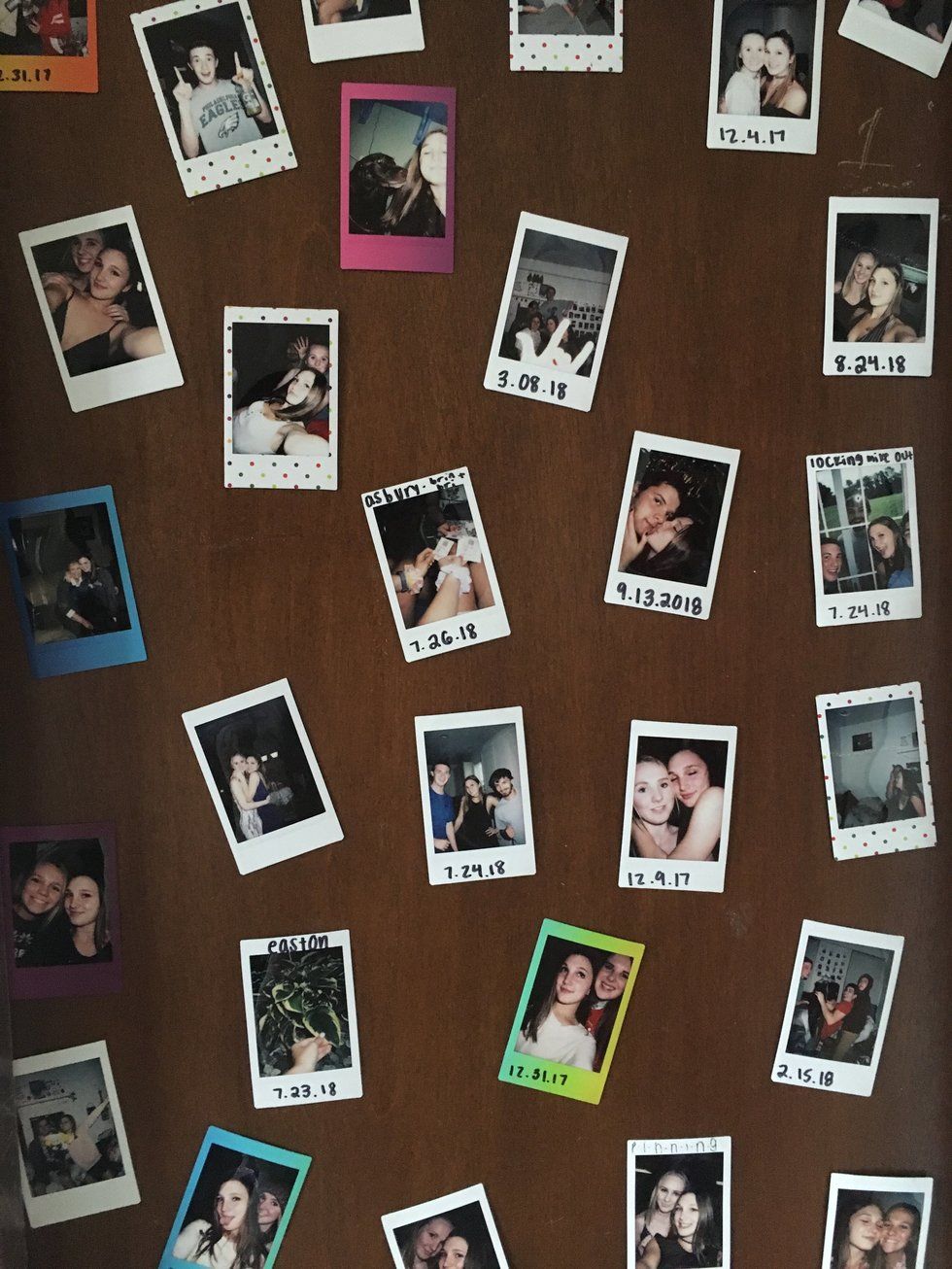 Maddy Harkness
These adorable printed pictures always put a huge smile on my face. I adore adding to this collection and using my pink Fujifilm camera to capture those perfect memories.
Even though these little things make me joyful, the thing that makes me most happy in my life is the people I care about and love, such as my family and friends. I appreciate them so much! Life is so beautiful and I am excited to keep counting my blessings. After reading this, make sure to take extra time out of your day today to recognize what is important to you. What makes you happy? What makes you feel good and appreciative? Even if it is buying yourself a coffee or taking yourself out to eat, treat yourself! You deserve to smile, laugh, and enjoy each and every day of life. Be proud of yourself and have fun.