Growing up, we all went through the same stages: the cute, lovable stage as a child, the awkward uncomfortable stage as a tween, and the wanting to grow up stage as a teenager. As it turns out, and as it is for most things, Parks and Recreation is an accurate representation of these strange times.
Crying Baby

This is the way we all looked essentially 90% of the time during the first few months of our lives. While you think you've outgrown it, you actually look like this during exam week.

Tantrum 2 year old
When "No" started to take over your vocabulary. Who knows why refusing things is so fantastic to little kids...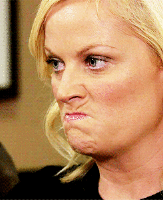 Exploring 3 year old
You had to look under every rock, leaf, piece of paper, anything...you just had to see it all.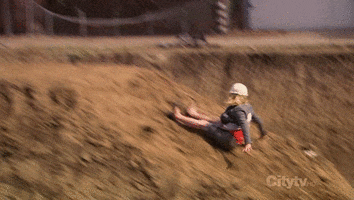 Hyper 4 year old
Children at this age have so much energy that there is never a dull moment and occasionally, it can be terrifying.
Kindergartner
Kindergartners are super intrigued by everything, but are also hyper like 4 year olds.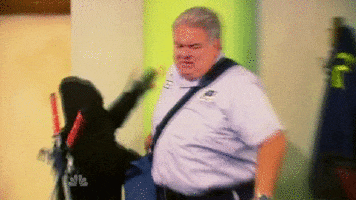 Elementary School Freshman
When you finally feel like a "big kid." Everything is kind of new and exciting since you're starting elementary school.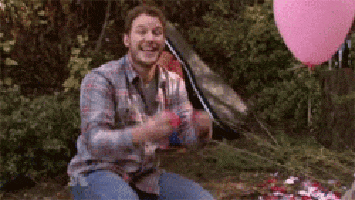 Sassy 2nd grader
Since they're not the new kids on the block, they have a sudden burst of energy, causing them to sass anything within a 2 foot radius.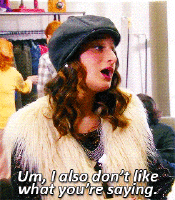 Eager 3rd Grader
Third graders are already past the whole freshness to elementary school, but they're not at the top of the food chain yet. They're still adorable, but want to be treated older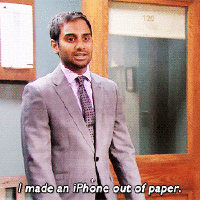 Energized 4th Grader
They're getting excited to go into middle school, only this year and next year until they get to be one of the big kids.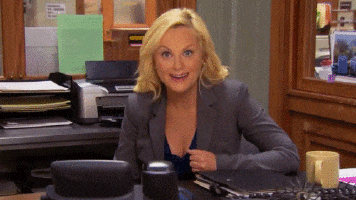 Nervous 5th Grader
Their final year in elementary school. No more getting to be coddled by the teachers because in middle school, they know it's going to be a lot more difficult.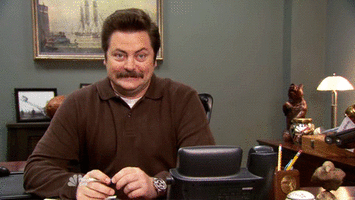 Awkward 6th grader
You're finally out of elementary school, so you're not a baby, but you're not in high school.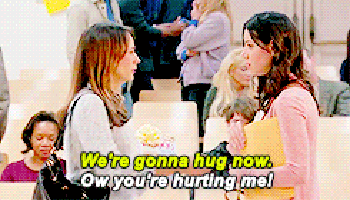 Weird 7th grader
You're not the newest of the new, but you're not exactly the oldest. It's a strange limbo and your personality fits it because every 7th grader is weird in some way- it's just nature.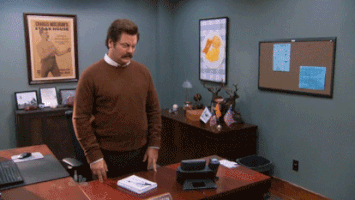 Annoying 8th grader
You feel like the seniors of middle school and you walk around like you own the place. While you thought you were super cool then, in the future, you'll realize how annoying you truly were.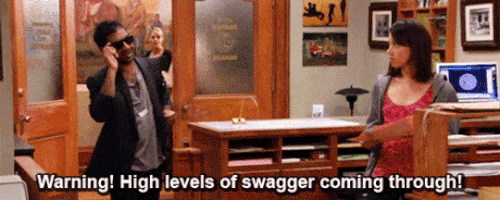 Timid 9th grader
It's your first year in high school and everything is drastically different from middle school. Everything's bigger, harder, and more intimidating.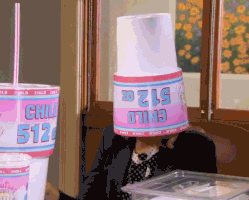 Wiser 10th grader
Now that you've been in high school for a year, you think you've got it down. While the classes are getting harder, you still feel like you've mastered everything because you're not a "freshman" anymore.
Stressed 11th grader
Between looking for colleges, trying to fit more extracurricular activities into your schedule, and tons and tons of homework, you're happy if you get more than 4 hours of sleep. Junior year is one of the hardest years in high school, but if you push through it, it'll be worth it.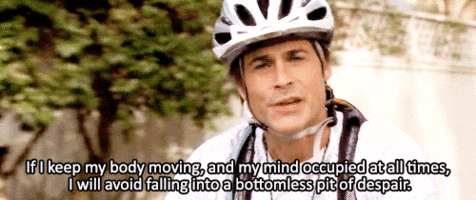 Done 12th grader
You've gotten some of your college acceptance letters so you slowly start to relax more and more. Now that your grades don't matter as much, you're pretty much in "done" mode for the rest of the year.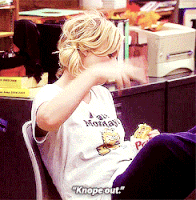 Wide-Eyed Freshman
As a current freshman in her second semester, some things are still very new. Since college is not at all like high school, it takes a while to adjust.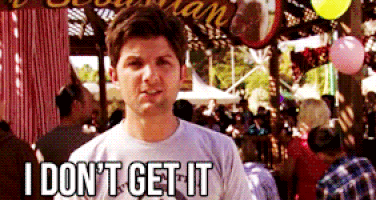 There you have it! Since I'm only 18 and a freshman, I can't accurately depict sophomores, juniors, or seniors, but I'm sure since the actual adult-hood is in the future, I'm sure this is one very accurate depiction of those three years: