If you attend West Virginia University, you attend a very big school in a very little town. When students are on campus, the size of Morgantown literally doubles. Because of this, this little town has a very big problem: there is not enough parking for all of the residents and students. If you've ever tried to grab a spot in the Mountainlair Garage before class and ended up paying at a meter blocks away from your downtown class, you know what I'm talking about. Parking in Morgantown is an impossible travesty, and only the bravest of drivers should even attempt it. Here's parking at West Virginia University as told by 'The Hunger Games'.
If you tell your roommates your driving to class, you're more than likely going to get a good luck wish and a few prayers, especially if you're going to have to find a place to park in the snow. It's going to feel like you're going off to battle and may not come back.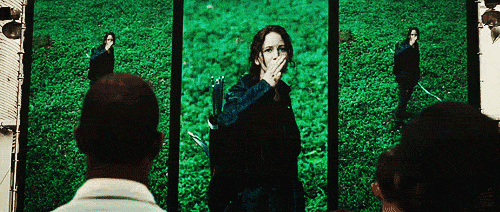 Once you've finally made it out of your off campus parking spot that probably costs more than your meal plan and also probably sits on a piece of gravel, you get to sit for eternity in the University Avenue traffic. Theres also a 99% chance that the driver in front of you is going to make you want to rip your hair out because of all of the pedestrians they let in front of them.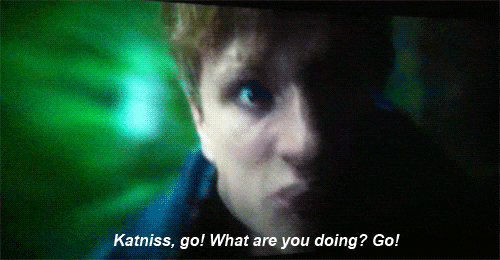 Now that you're past that dreaded crosswalk, it's time to book it to the Mountainlair garage so that you don't end up without a space.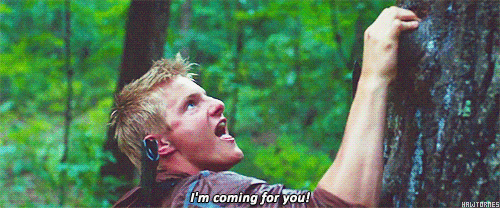 Parking in the garage will go one of two ways. You'll either find a spot and the person backing out of it will make sure that they reverse so that you can pull in smoothly...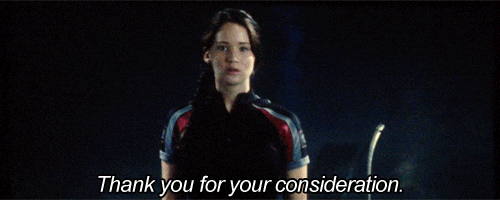 ...or you'll end up without a spot and be forced to search for a meter.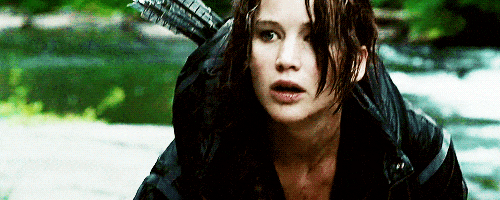 You may end up stealing a spot at a meter right out from under someone, but oh well, their loss. You can't be late, and now you have to walk twice as far with less time to get there.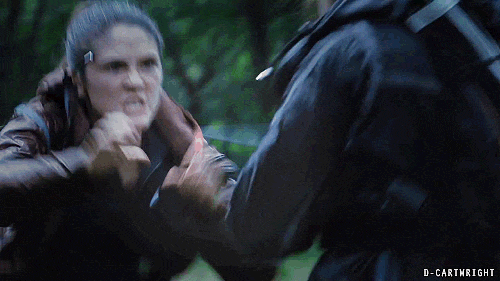 Your first class is over and it's time to head to Evansdale for your second one. You decide to try to park at the rec center because it's convenient and you can grab some lunch at Evansdale Crossing first, but you're in for a fight with what seems like the entire student body for a parking spot. Who's idea was it to make that lot so small anyway?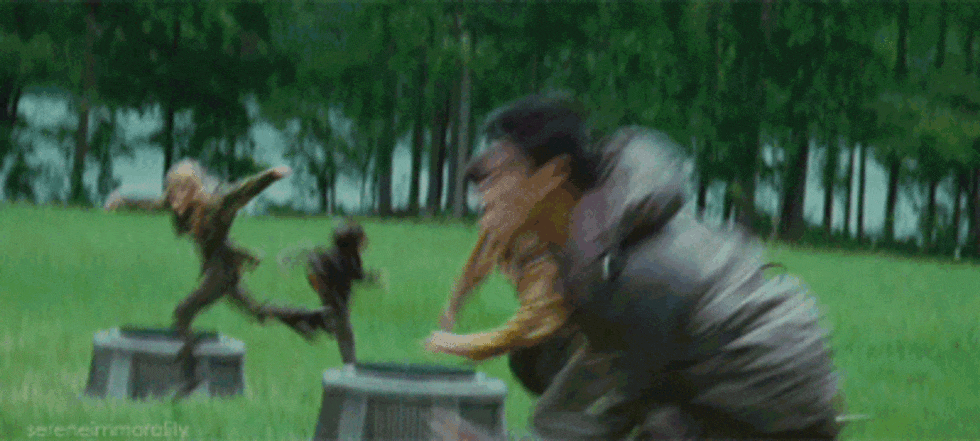 After getting three spots stolen out from under you (guess that's payback for what happened at the downtown meter?) you're going to almost get into a major accident involving five or six cars.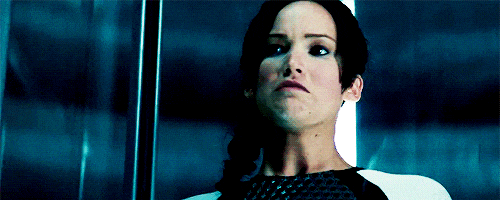 Finally, you'll find a spot, head in to grab your lunch and get to class. But none of it will be done without the fight for the spot, because unfortunately, that's just the way it works at WVU.