The iconic Paris Hilton has been around for a while now — 36 years to be exact. She has shown us her amazing fashion sense, some singing/DJ skills, and that she can work low-paying jobs with her best friend Nicole Richie. Even though she has made some mistakes in her lifetime, she has spoken a few words of wisdom.
1. "The way I see it, you should live every day like it's your birthday."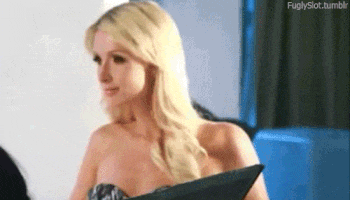 2. "The only rule is: don't be boring."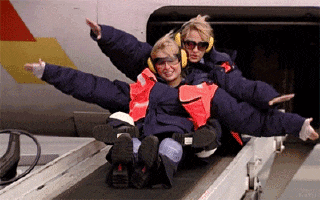 3. "Every woman should have four pets in her life. A mink in her closet, a jaguar in her garage, a tiger in her bed, and a jackass who pays for everything."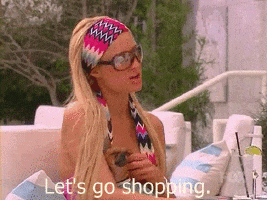 4. "Life is too short to blend in."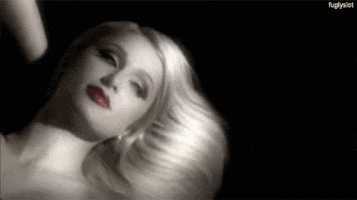 5. "No matter what a woman looks like, if she's confident, she's sexy."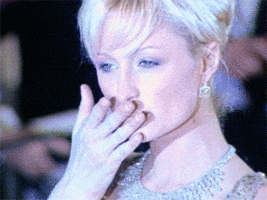 6. "I definitely think that fashion is a form of art and love that people can express themselves through what they wear."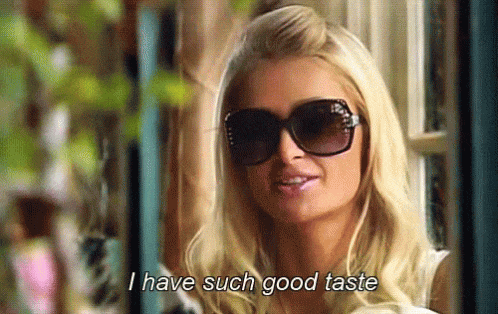 7. "I play dumb like Jessica Simpson plays dumb. But we know exactly what we're doing. We're smart blondes."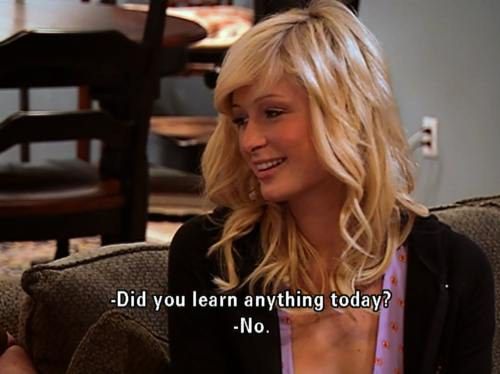 8. "Wal-mart... do they, like, make walls there?"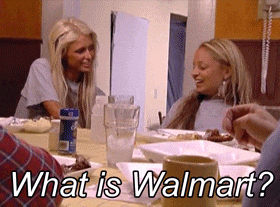 9. "I don't really think, I just walk."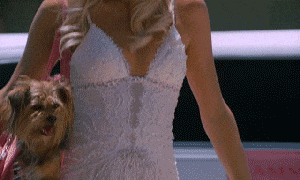 10. "A true heiress is never mean to anyone — except a girl who steals your boyfriend."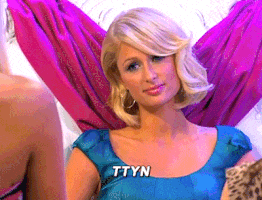 11. "When people you don't even know hate you, that's when you know you're the best."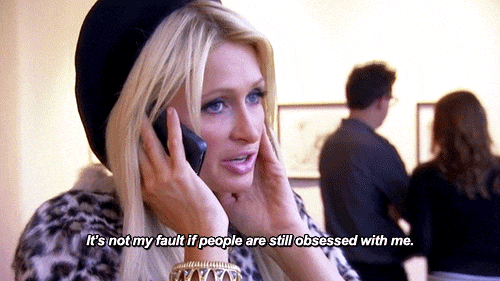 12. "Never let anyone treat you like a yellow starburst. You are a pink starburst."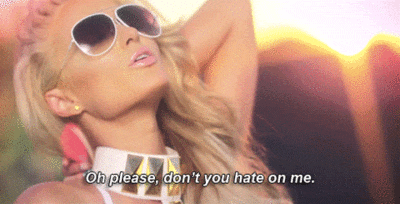 13. "Never pass a mirror without looking in it."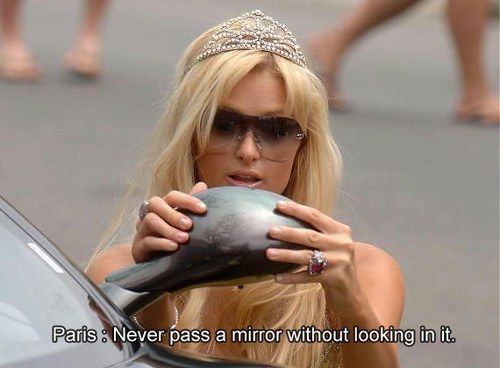 Thank you Paris for all of your inspirational and motivational words, keep up the good work of being the successful heiress you are.