Paratransit is a door-to-door transport service for people with disabilities, and senior citizens who are not able to ride fixed-route public transportation. There are many different types of paratransit within the state of New York however, I only know of three. Able Ride runs throughout Nassau County, and is the one I have the pleasure of using for about three years now. (Do you sense my sarcasm? Since myself, and many others who use paratransit companies like Able Ride, I figured, why not write a listicle on some of the things we go through when using companies like this on a daily basis. Let's get started:
---
1. Being placed on hold for over 10 minutes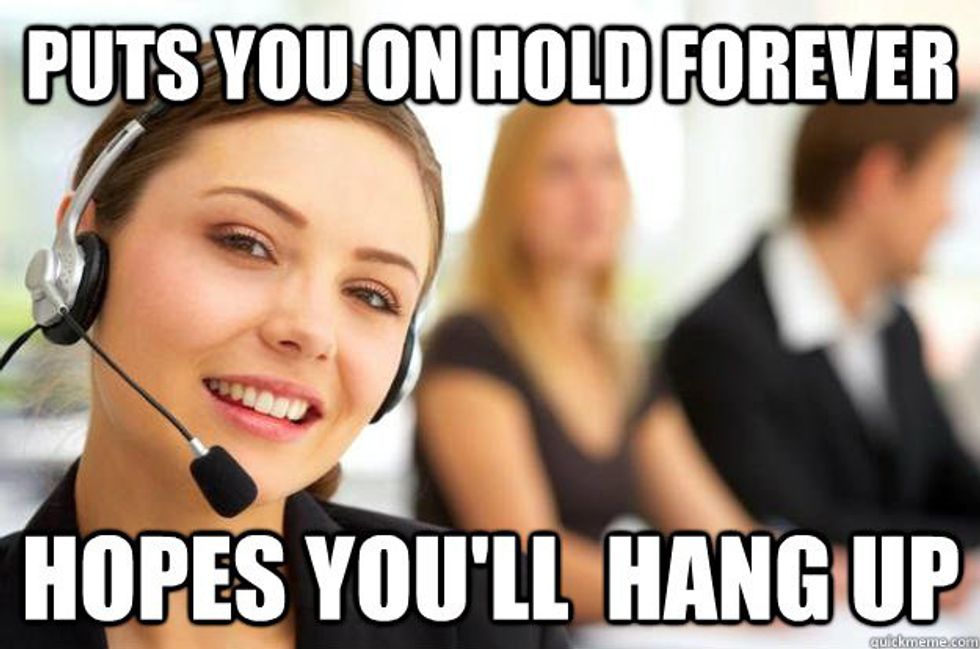 ...and still getting told that."the next available agent will be with you momentarily."
2. When you're unsure if you're on a bus or a rollercoaster because of how much whiplash you're currently getting.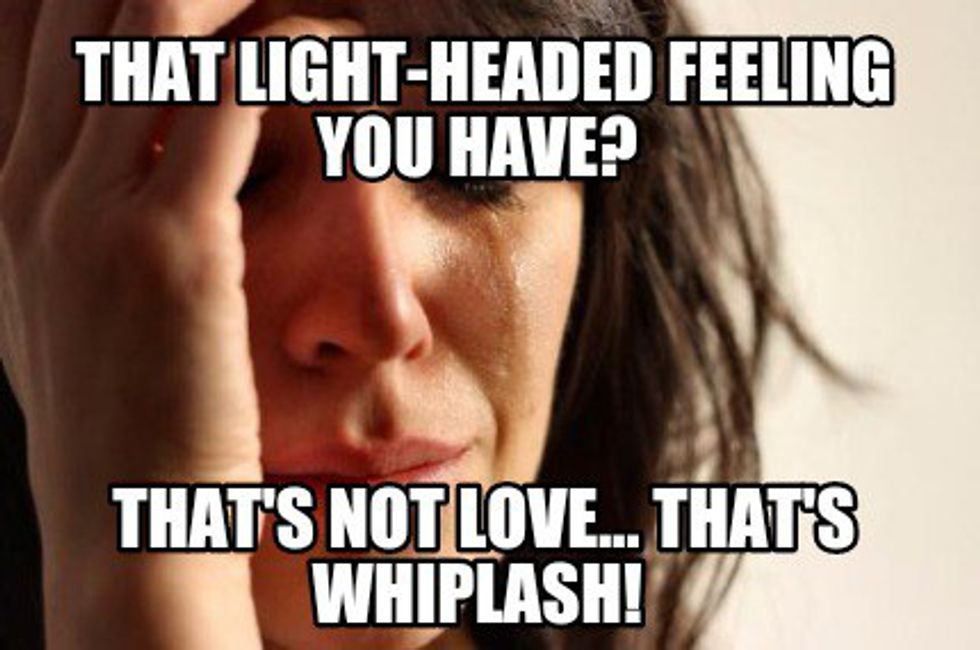 You can tell it's gonna be "one of those rides" by the time you drive an inch away from your house.
3. Every day is a new adventure with Paratransit.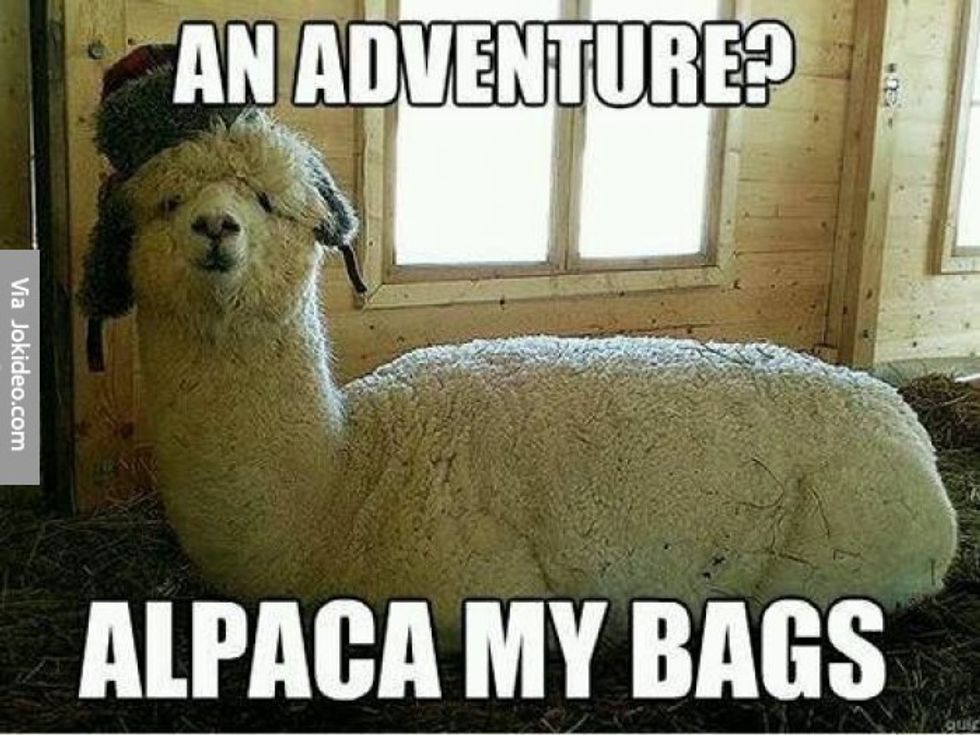 You never know what time you're gonna get to your destination, or what time you're gonna get home.
4. Going on the bus is always a good opportunity to make new friends.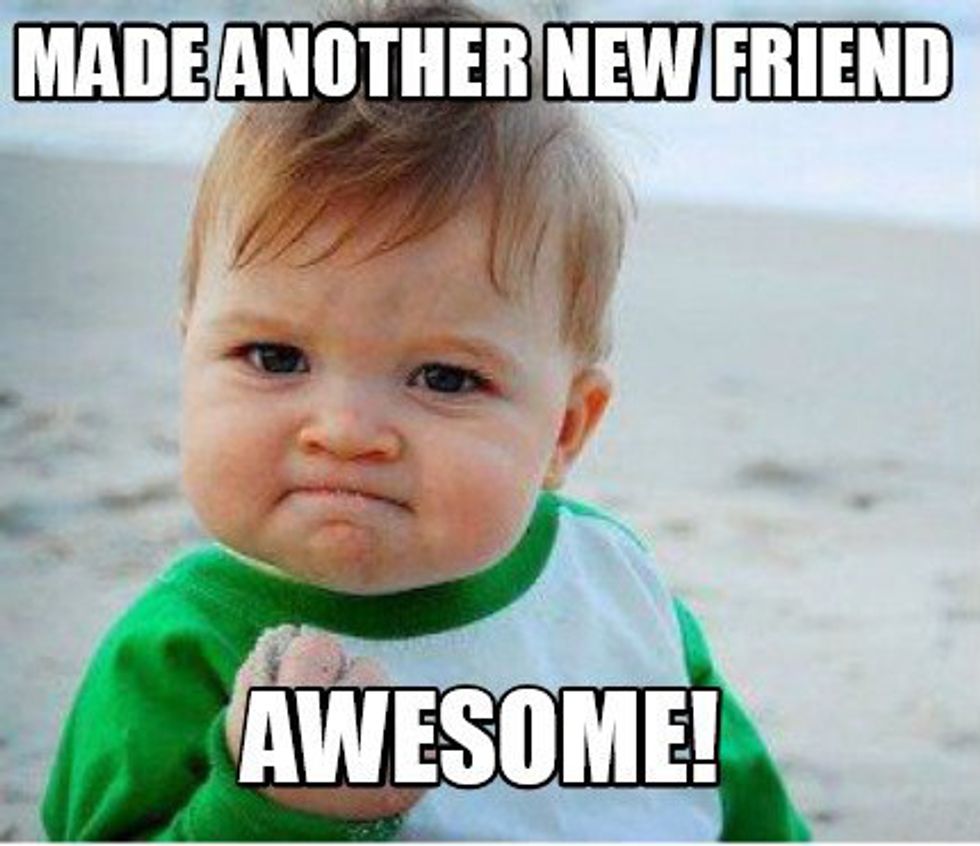 Chances are, the person(s) you're riding with knows one of your friends.
5. On more than one occasion you may have given attitude to a driver for being four hours late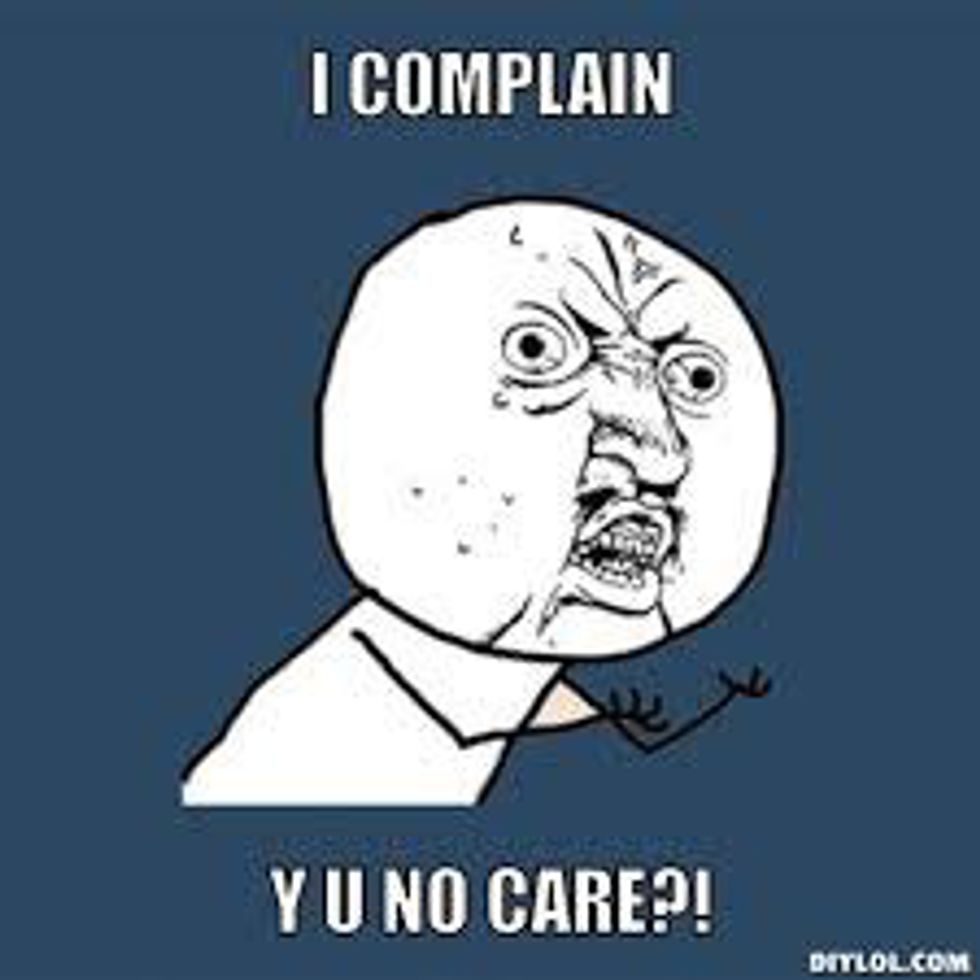 And they tell you to complain to dispatch and the higher ups but you know that won't do any good.