If you're like me, you like to travel a lot. Which means that you 're also packing a lot. And packing can be a total pain. Hopefully these hacks help you out!
1) Roll Your Clothes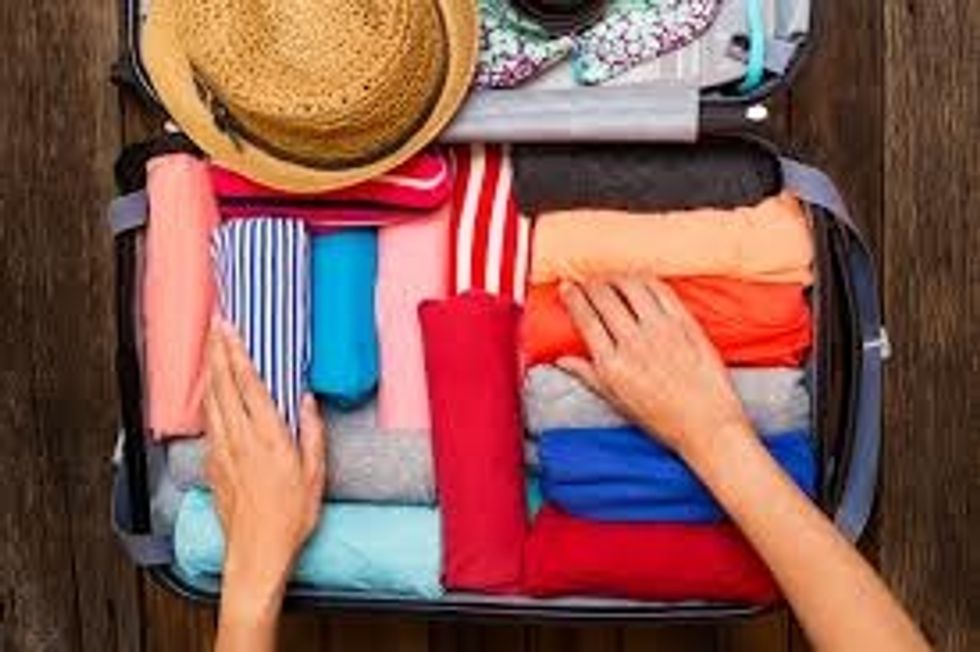 https://getaway.10best.com/12783059/how-to-roll-clothes-for-packing
Rolling your clothes saves a lot of space in your suitcase. It's also pretty useful to do when you're putting your clothes into your drawers!

2) Purchase Packing Cubes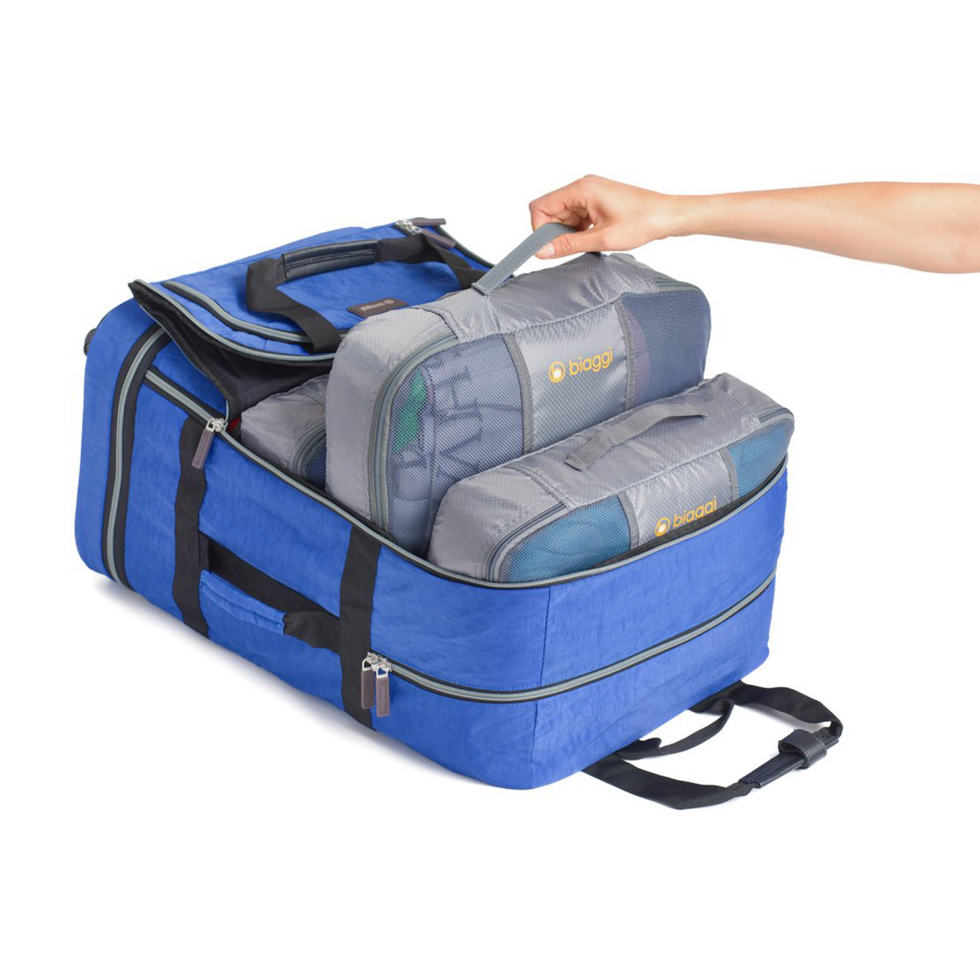 https://biaggi.com/products/zipcubes-3-packing-cubes-shoe-laundry-bag
Packing cubes are a really useful way to save space and keep things organized.
3) Use Makeup Bags to Keep Small Items Together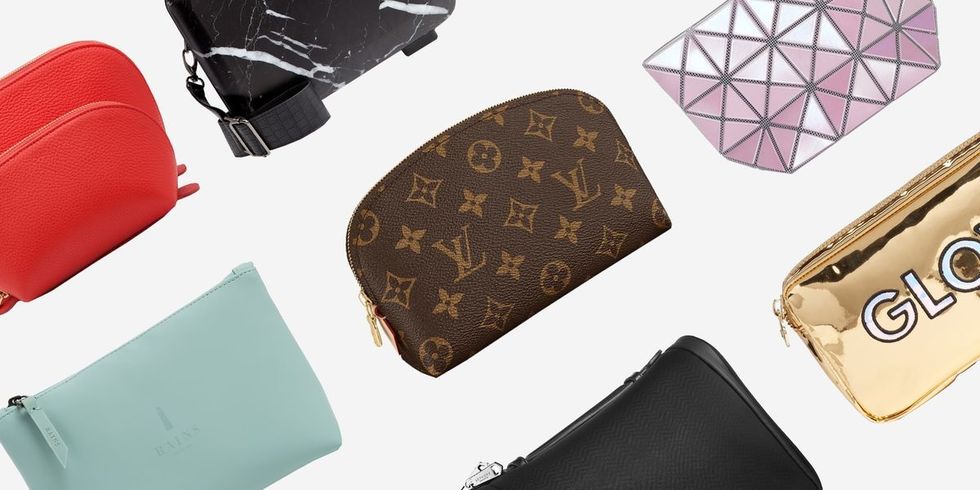 https://www.harpersbazaar.com/beauty/makeup/g27193613/best-makeup-bags/
Makeup bags are the perfect size for small items! Some makeup bags are wide enough to even hold skincare, brushes, and everyday toiletries.
4) Pack an Empty Tote Bag for Dirty Laundry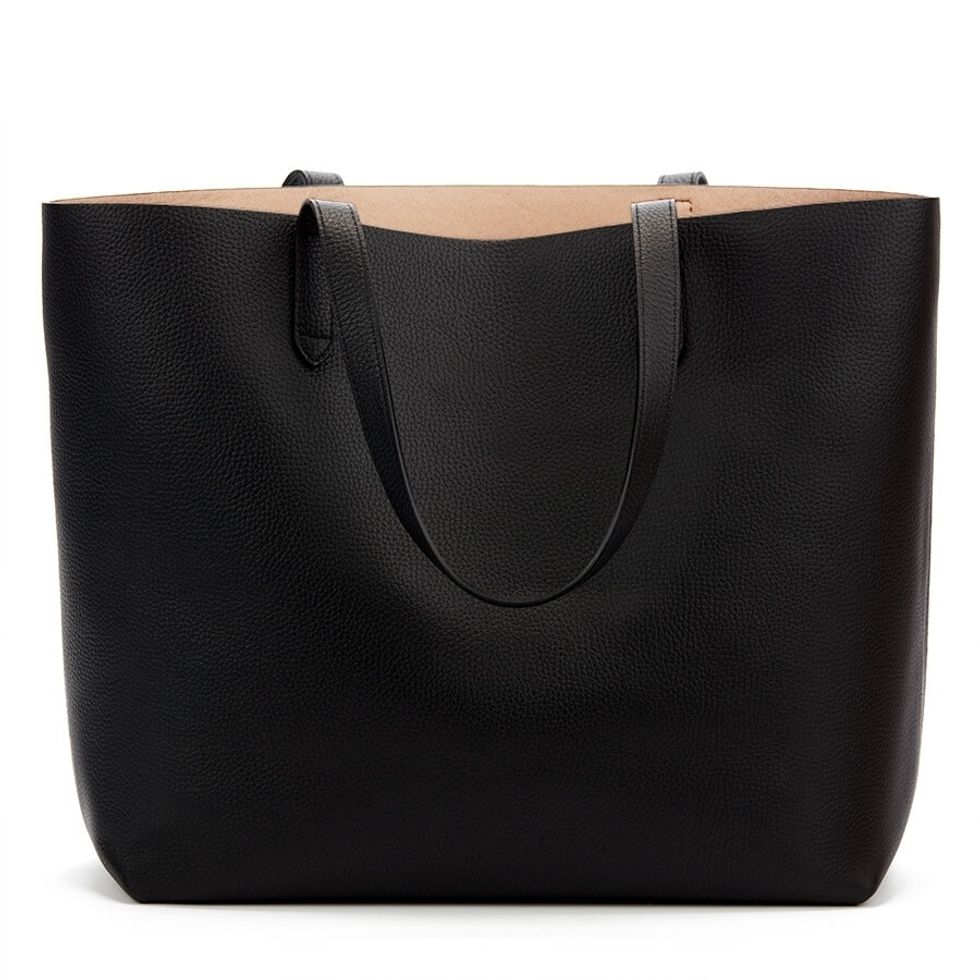 https://www.cuyana.com/classic-structured-leather-tote.html#black-blush
This will be especially useful when it's time to unpack upon arriving home.

5) Put Your Socks in Your Shoes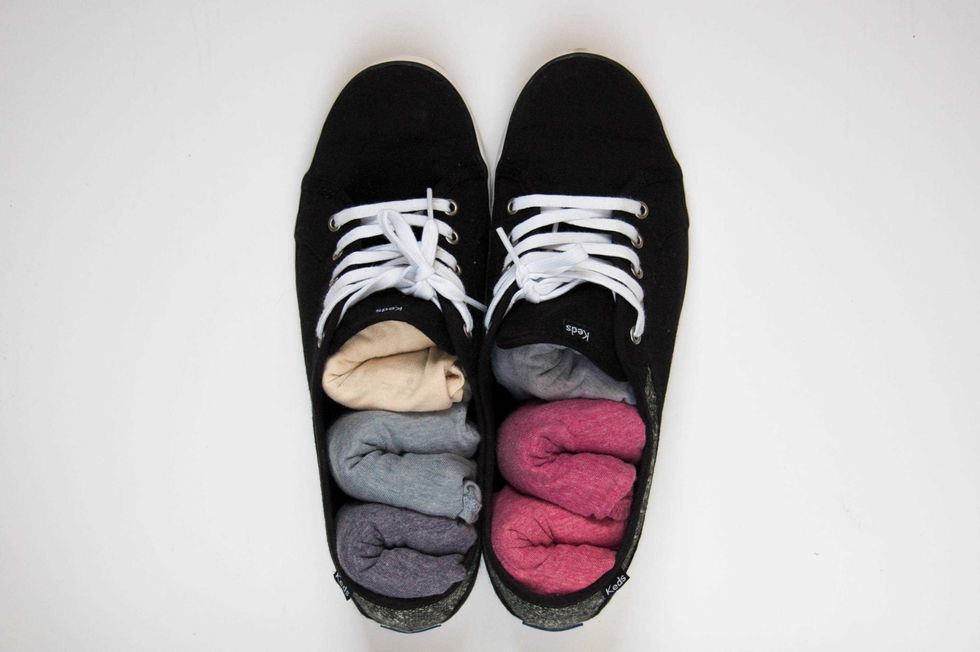 https://saralaughed.com/packing-hacks-flight/
Saves a lot more space than it seems like it would.
There are many, many more hacks out there for packing and travelling. I chose these five because they're ones that I have tried before, and really work.