I was "the mom" of the floor during freshman year of college. Needed party supplies? I had it. Needed duck tape? I had that too. Need white out? How can you not pack that...? So here's a list of things you will probably need for dorm living...
Room essentials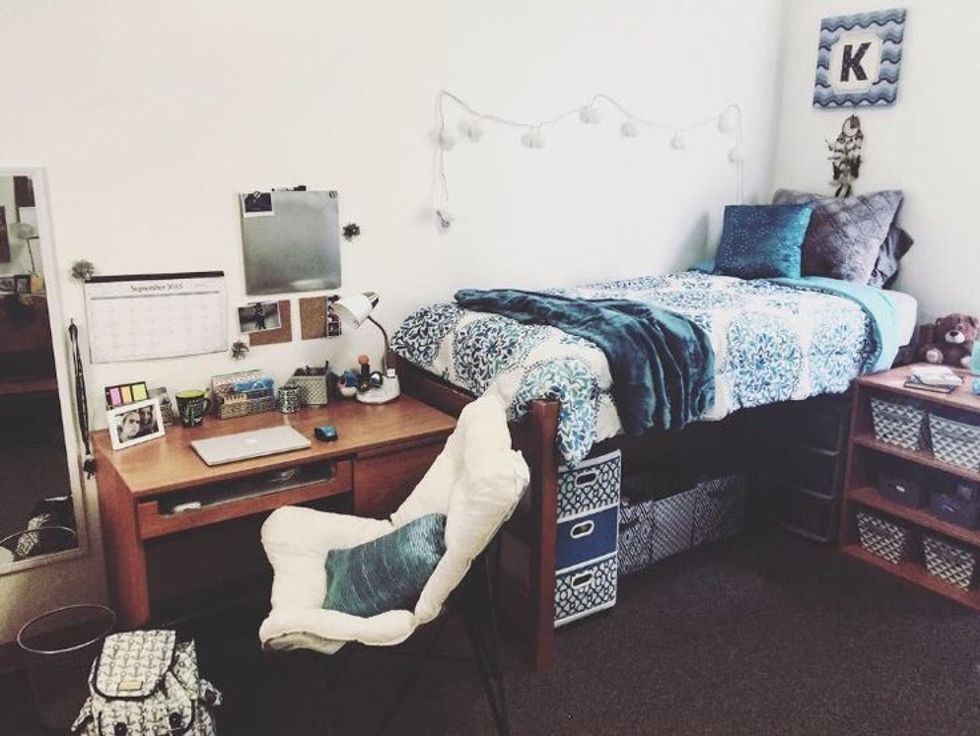 Twin XL sheets (2 sets)
Bed comforter
Pillows (cause ya do a lot of sleeping...doesn't matter who you are)
A cozy blanket (or two...)
Mattress Pad/Cover (the beds are really uncomfortable...no matter what school you go to...)
Rotating fan
Bathroom essentials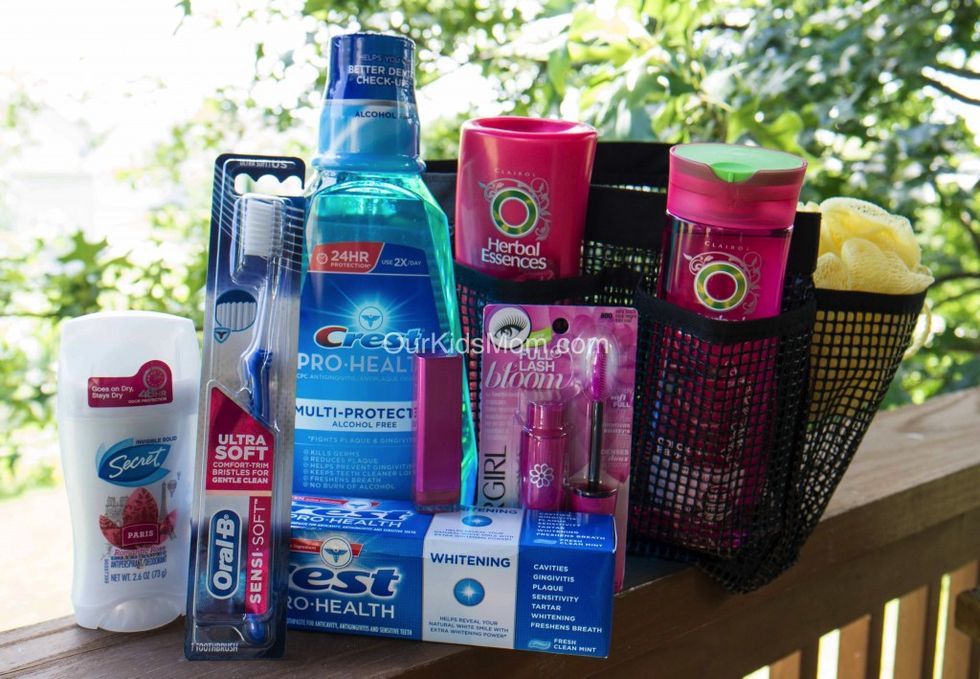 Towels (2 sets)
Bathroom floor mat
Bathrobe (not necessary, but helpful at times)
Hair dryer, straightener & curler
Makeup bag
Toothbrush/toothpaste/floss
Tote to take to the showers with you
Face wash/body wash/loofa/shampoo/conditioner/lotion
Perfume or cologne
Q-tips/cotton balls
Deodorant
Hair brush (if your like me, you'll have 7 hairbrushes) & a comb
Medications/birth control (don't rely on the other person to have it)
Emergency/medical kit
Small first aid kit (band aids, gauze, etc)
Cough Syrup (NO don't drink this to sleep...)
Cough Drops
Vitamin C drops (it can help prevent you from getting sick)
Thermometer!!!!!!
Motrin or Tylenol (whatever floats your boat)
TISSUES, TISSUES, oh and MORE TISSUES!
Office supplies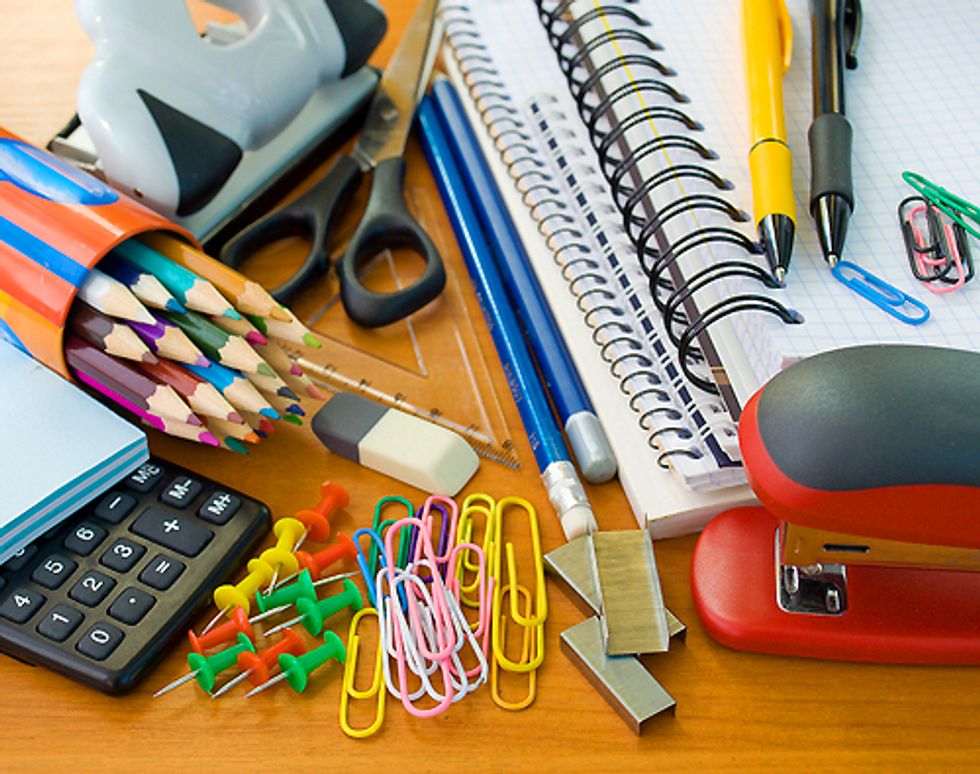 Command Strips (for wall decorations, tapestries, pictures)
Command Hooks (good for holding winter jackets, towels, etc)
Duck Tape
Envelopes/stamps/ Note cards
Pens/colored pens/sharpies (very useful)/
Highlighters, highlighters, and more highlighters
Notebooks (4 or 5 big ones)
Calendar book
Batteries
Sticky notes (lots of them)!
More highlighters...! :)
Flashcards (tons)!
Clear sheet protectors
White out
Binder(s) *words of wisdom... don't get a binder for each class (they don't fit in your backpack)...get one big one and use clear sheet protectors to hold notes & any syllabi you get*
Small stapler/tape/paper clips/scissors/calculator/erasers
Backpack/laptop/chargers
Small desk lamp
SNACKIES
Cleaning supplies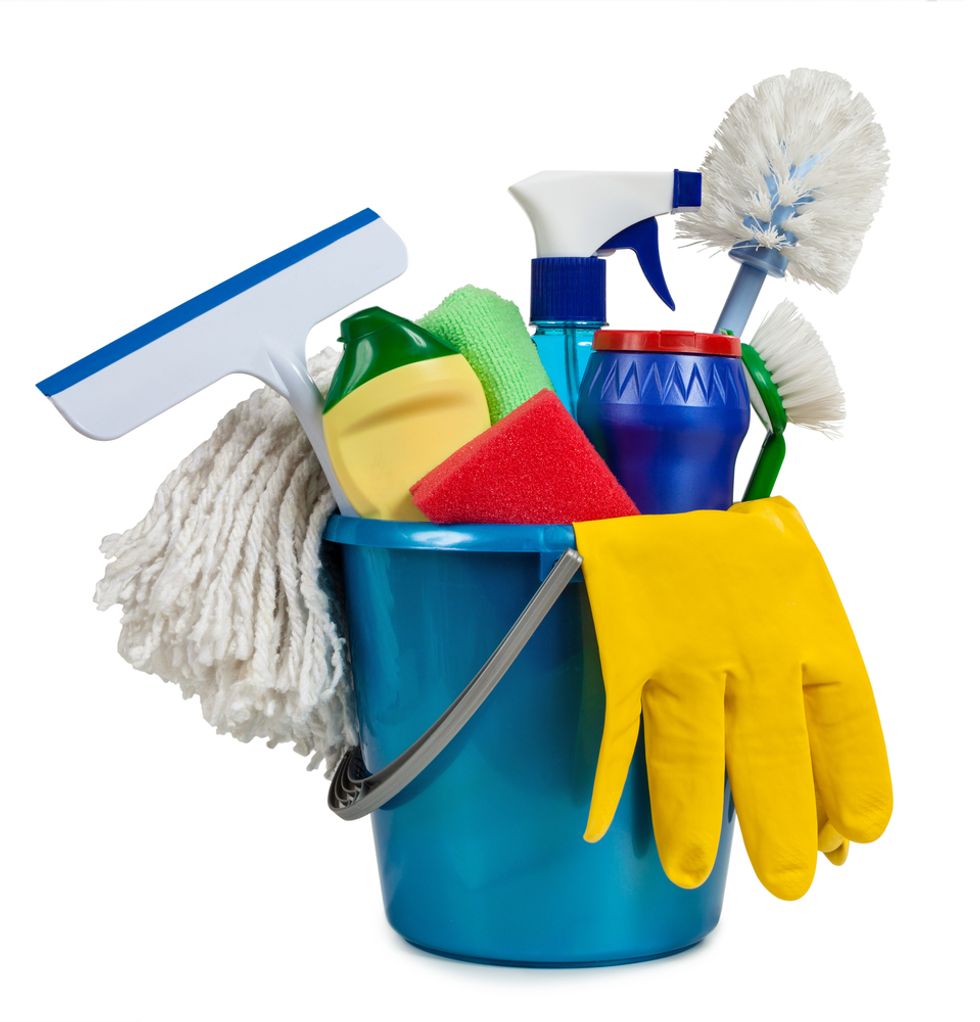 Windex
Anti-bacterial spray & wipes
Dish soap & sponge
Paper towels
Broom & dust pan
Small Mop
Other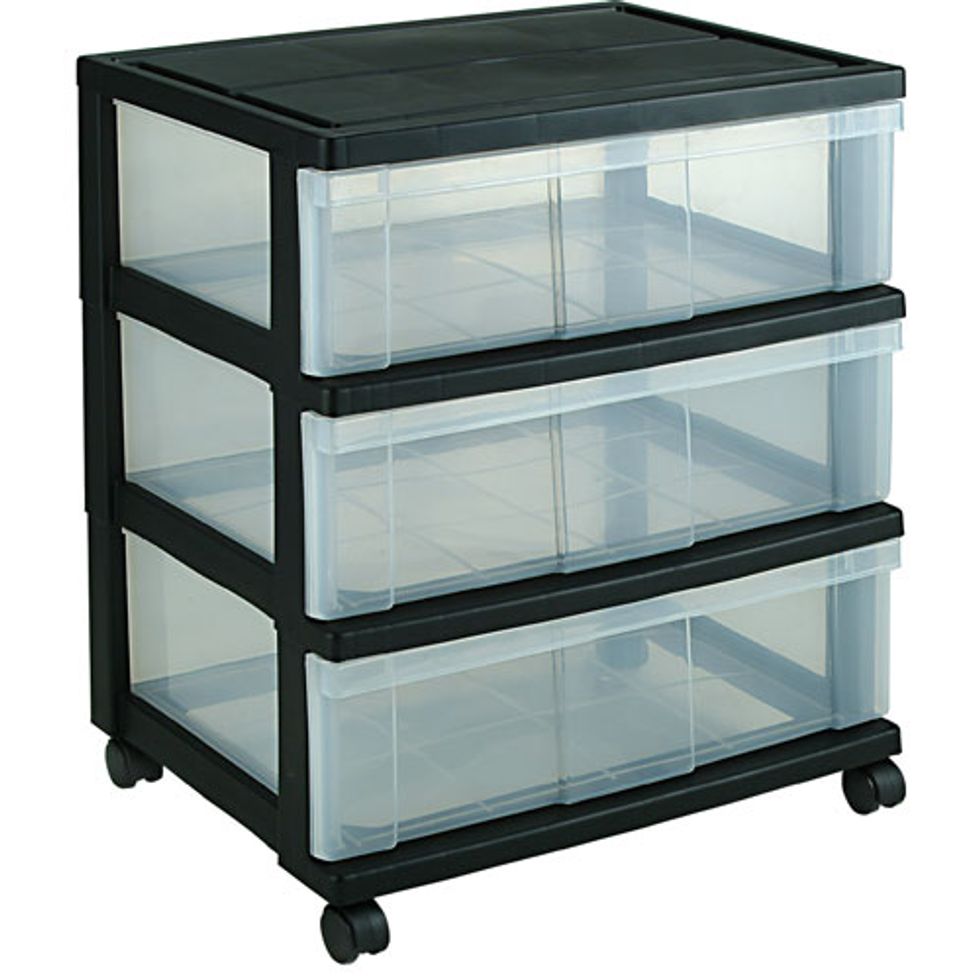 Ironing board
Vacuum...if you realty don't like sweeping...
Lint roller
Motivational pictures/signs
Pictures of family and friends
Gym bag, water bottles, small lock for lockers at the gym
Rain jacket/umbrella
Magazines & a couple books to read on the side (to keep your sanity)
Tapestry or posters
Hammer (to adjust the height of beds)
Aux cord/stereo/headphones
Wall mirror (if your room doesn't have one)
Fridge (with a small freezer) & microwave
Trash can & bags
Paper plates/napkins/plastic silverware
TV (honestly, you'll probably watch Netflix on your laptop)
Containers that can fit under a bed or/in the closet :) (good for bras/underwear/medications/other...)
*I didn't include a list of clothes to bring because every location is different. I have a friend in Hawaii who doesn't need winter jackets, yet up in New England you need to wear layers 9 months out of the year. So, it's up to you. But seriously, don't pack that much at first. You always pack more than you need...!
Happy packing!
-ES