I'll be the first to admit that even since childhood, I've been a pack-rat. As a first grader, I was so bad that I'd save washed-out yogurt containers, gum wrappers, and worthless knick-knacks I found lying around.
Everything was important to me - everything had a purpose. Of course, as I got older, I learned to get rid of things. I definitely don't keep the types of things I used to keep, but when it comes to some things (mostly journals, clothes, and stuffed animals) I just can't seem to get rid of them.
I've always been an organized person, but my sentimentality towards my possessions can get burdensome (especially when I'm trying to clean out my room). If you're anything like me, here are 11 things that all you "pack rats" will probably understand.
1. Everything you come across has a (possible) purpose.

2. You have an emotional attachment to everything you've ever bought, making it very hard to give things away.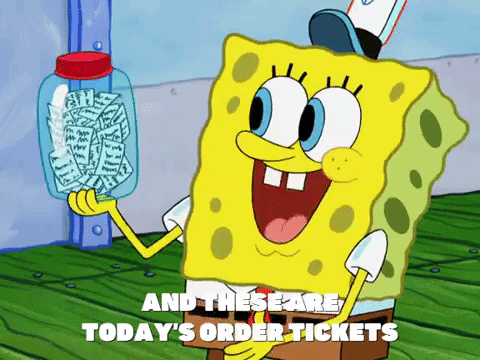 3. You're a pro at finding ways to fill shelves, drawers, and any other empty spaces.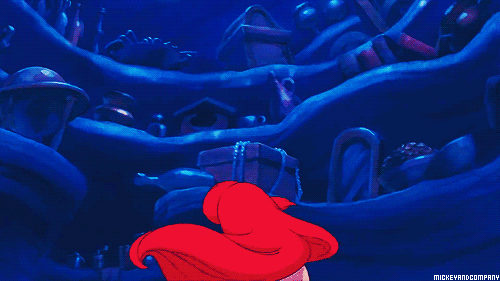 4. You love storage boxes.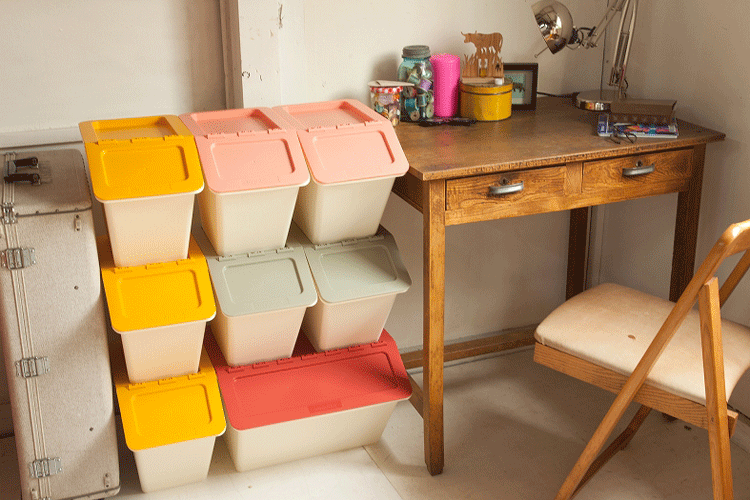 5. Throwing things away physically hurts.

6. When you go through your things, you make up a ton of reasons why you might need them.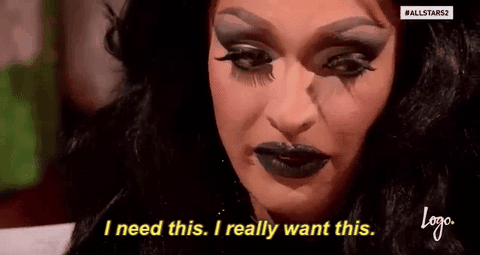 7. When you're shopping and someone asks you, "Do you really need that?" your inner conflict reaches an all-time high.

8. You could probably get a job as a curator.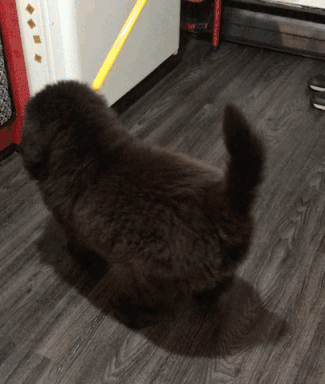 9. Your parents have probably gotten on you at some point about how much stuff you have and you (struggle to) justify yourself.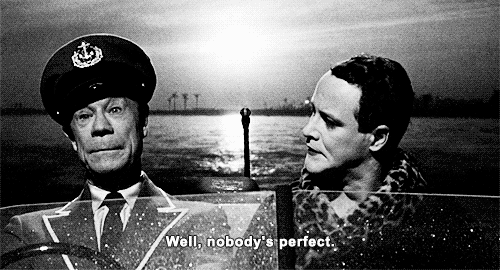 10. You know you should probably get serious about giving away things.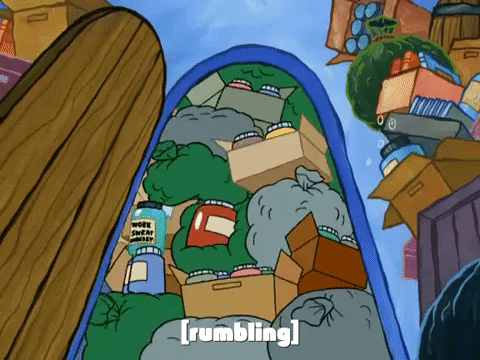 11. But you aren't sure you're ready just yet. Or ever.