HEY. You should be on or about to go on Thanksgiving break, and don't we all wish it were going to last a little longer than it is? I know I do, but don't worry..the holiday season is just around the corner and that means it's time to get jolly about being on an actual break for a couple weeks.
BUTT, and it's a nice butt (thanks, Ru), odds are you have some projects or homework that you plan on avoiding during this Thanksgiving break...so I am here to motivate you, and myself, to get some work done rather than wasting it away on memes and subpar television. So, WHAT BETTER WAY to get EXCITED than with some sonically delicious music?
If you want to chill and work at the same time, then you're gonna wanna put these artists on your playlist. It's no Netflix and Chill, but it'll help you get those productive juices flowing. ONWARD!
(a lot of these artists also double as late-night jams.........)
1. Niia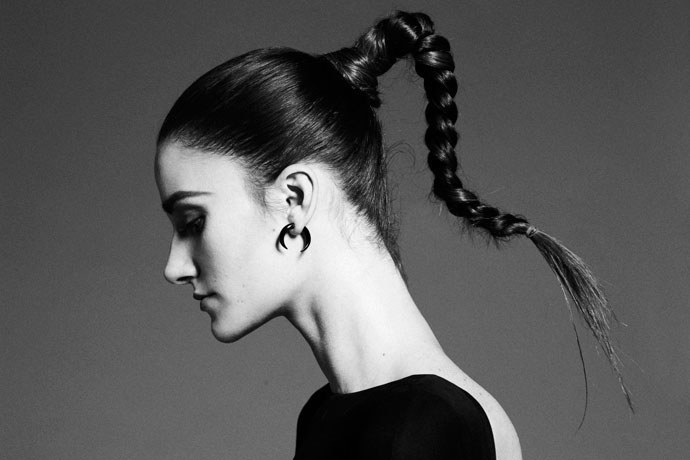 An alternative R&B vocal delivery and jazzy production set the sensuality of Niia's I. As her debut, it's stellar. At times you may even feel like you're listening to a classic from years ago. So get those headphones or your Bluetooth speaker READY, whatever it is you use to experience sound, and let it play.
2. Sabrina Claudio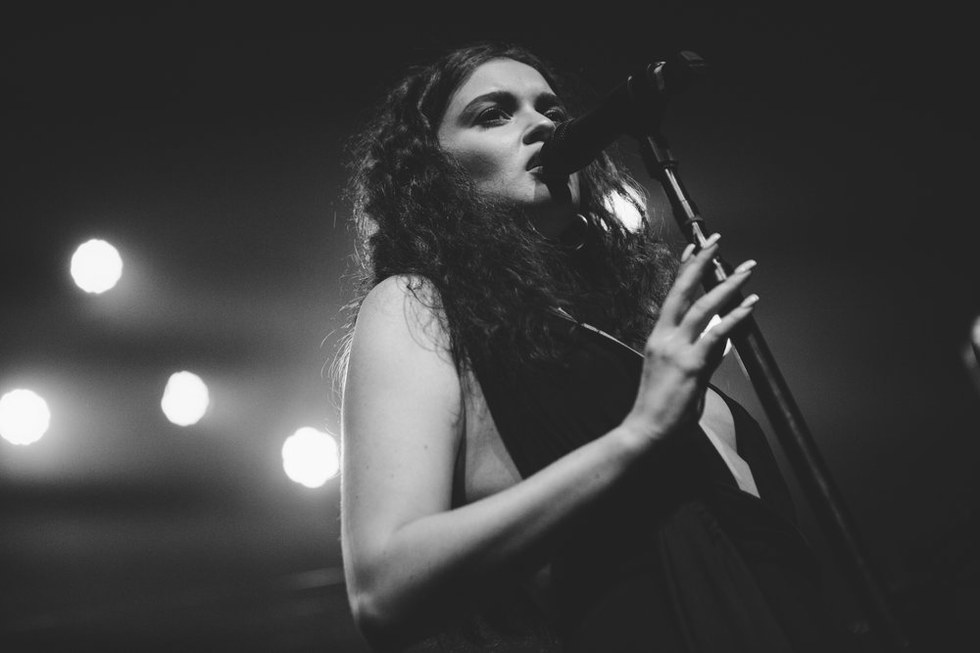 Sabrina Claudio is one of the most vocally gifted singers coming up right now. Her Confidently Lost project established her as a force in r&b and she's recently appeared on James Corden promoting her new album About Time. Get to studying with either, or both, of these playing in the background and you'll be humming her melodies in no time.
3. Cuco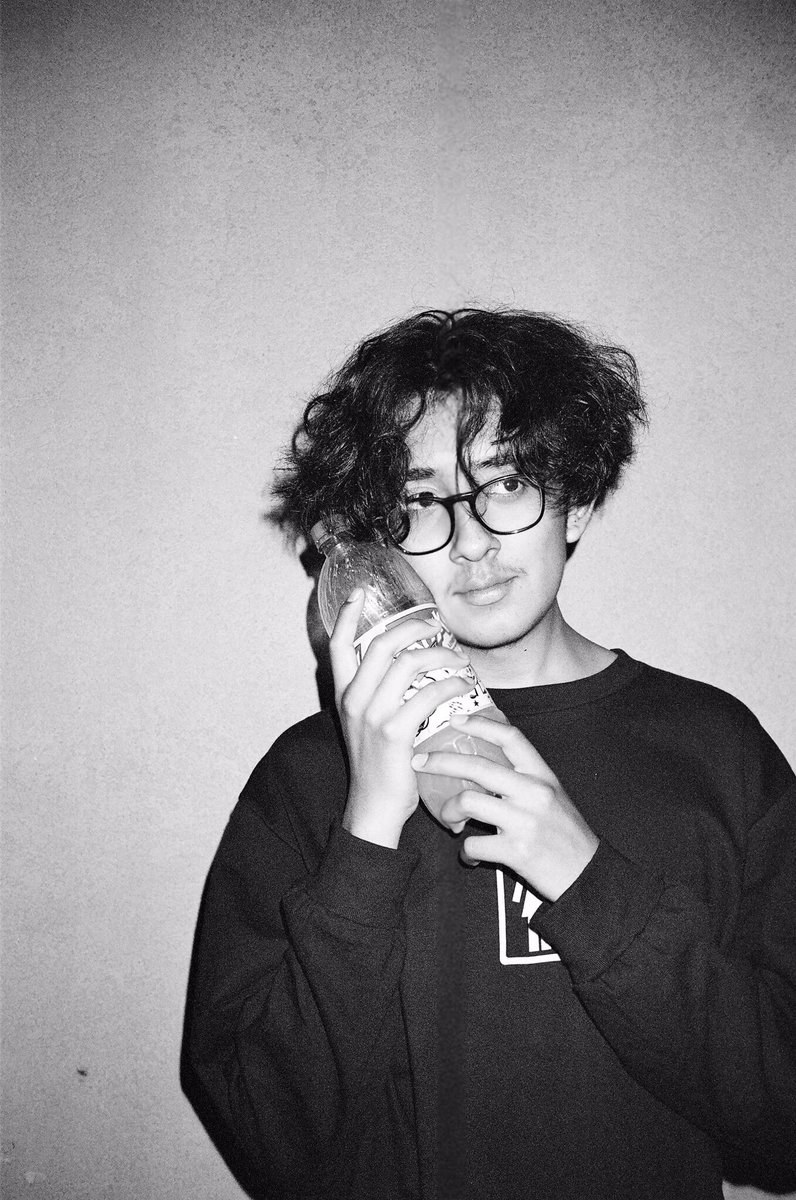 Cuco is shaping up to be a major player in the alternative scene. Hailing from South Central LA, he's amassed a loyal following and has been performing at house shows to crowds of fans that know every word to his songs. The production makes it easy to fade into the background nicely for studying, but you'll want to listen more closely another time. Checkout Songs4u.
Maybe you don't want to study this break or do any work, then just listen to these artists instead. Who doesn't love discovering new music?
GO GET SOME GRUB.