I have always been an avid fan of the outdoors. From camping, to hiking, to canoeing, I love it all! In an effort to get to know my new home of Madison, WI a little bit better I decided to compile a list of some great places to check out around the city if you're one who enjoys time outside. I asked several of my floormates, friends, and classmates what some of their favorite outdoor destinations around Madison are. I combined these answers with a few of my personal favorites and came up with what I think are 5 of the top outdoor spots to check out in Madison.
1.Picnic Point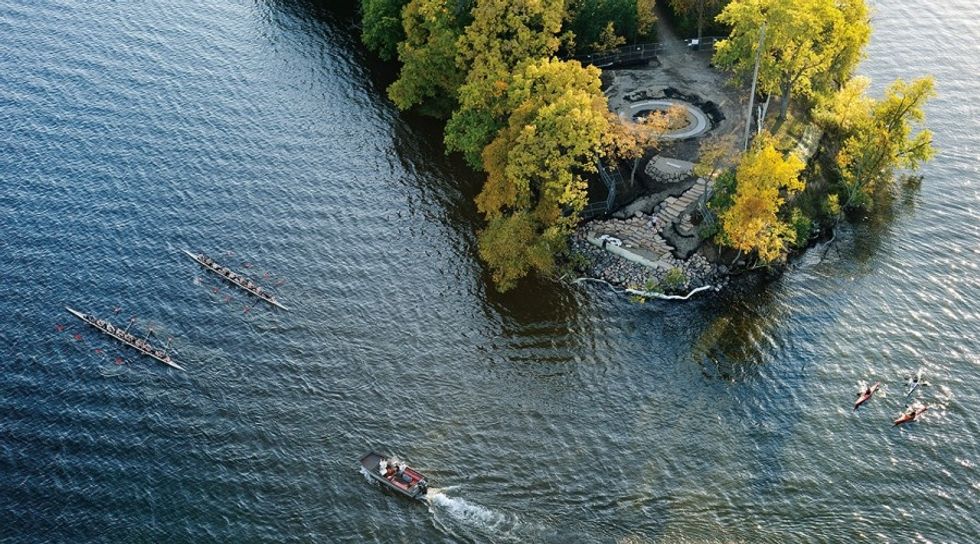 On the far reaches of the Lakeshore Nature Preserve lie Picnic Point. UW students and community members alike flock to Picnic Point year round to enjoy an escape from bustling city life and a breath of fresh air.
2. Allen Centennial Garden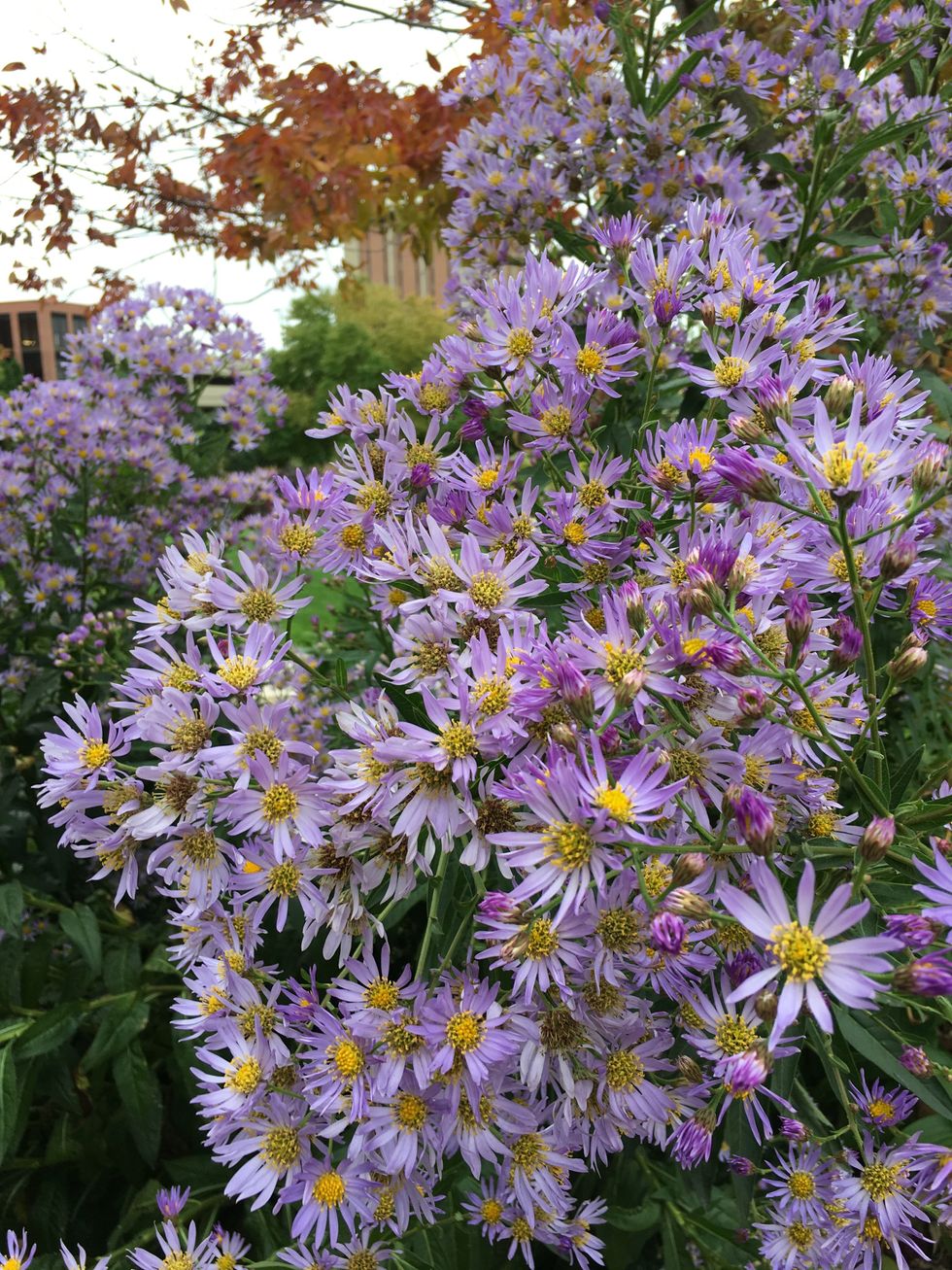 Located in the Lakeshore neighborhood of the UW campus, the Allen Centennial Garden is a beautiful spot to enjoy expertly crafted floral arrangements. The garden is open from 8AM-8PM Monday-Friday and is available to the public!
3. The Lakeshore Path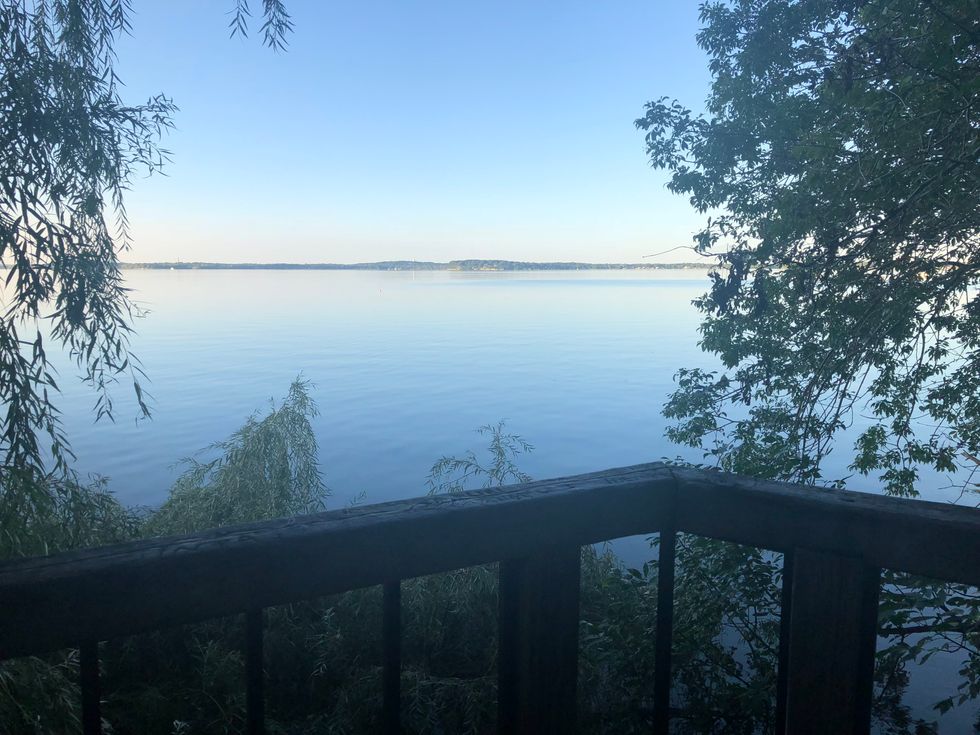 Running from the Memorial Union terrace all the way through the Eagle Heights neighborhood, the Lakeshore Path is an easy, and visually stunning way to get across campus. A walk, jog or bike along the path down the shores of Lake Mendota is guaranteed to put you in a great mood.
4. Lake Wingra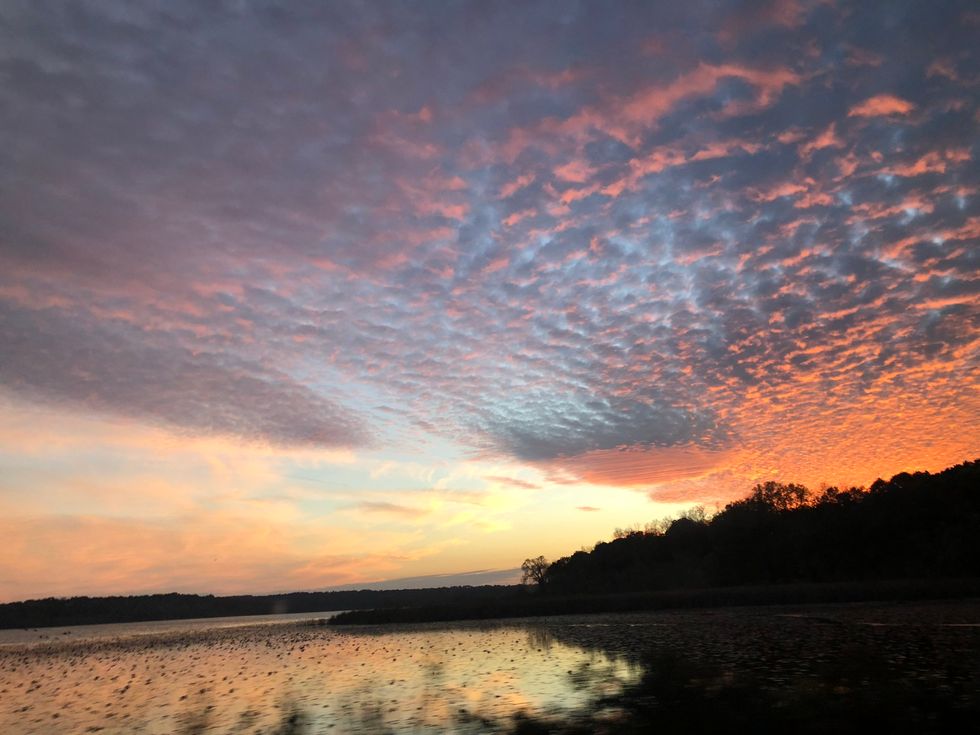 Lake Wingra is a bit further away from the UW campus than the other places that I've listed, but well worth the journey. It's beautiful shores provide a calming place to unwind and explore.
5. The Memorial Union Terrace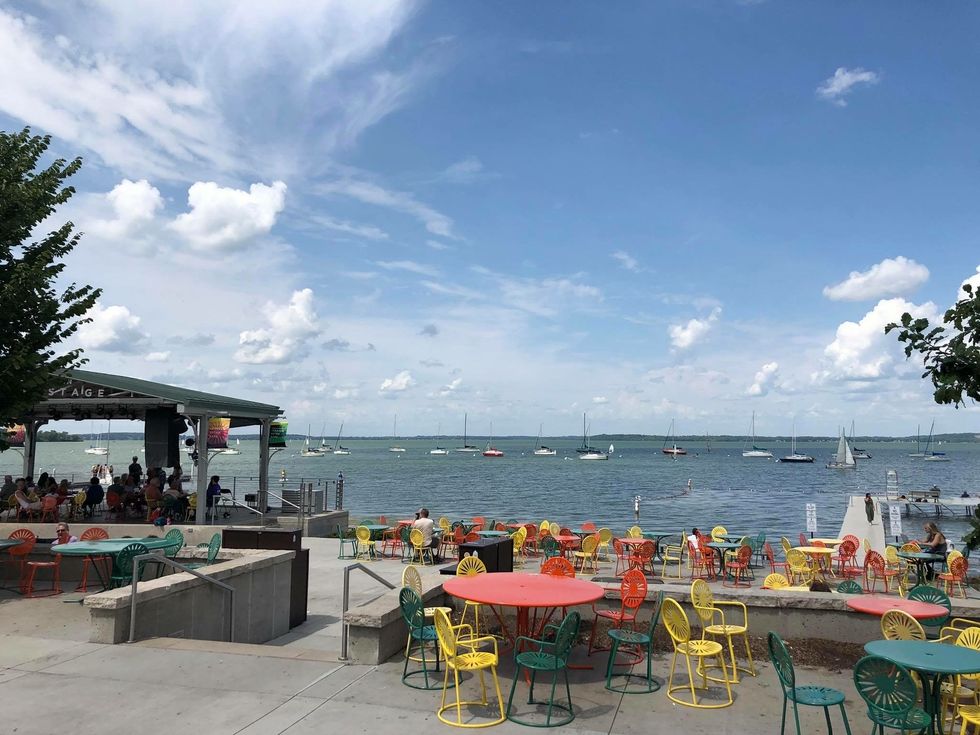 I would be remiss not to mention the famed Memorial Union Terrace. A shining landmark of Madison, the terrace is the perfect place to relax with friends and provides a beautiful view within the midst of the city.