A few years ago I got a call that broke my heart. I remember to this day exactly where I was. I was sitting in a booth next to a window right by the door at a restaurant called Toast in Charleston, SC. My best friend called me to tell me that her families pride a joy, Oreo had passed away. Oreo was their Boston Terrier and the most unique, lovable pup ever.
I'll tell you a little bit about her. She was wild and energetic. She sounded like a pig, and she made the cutest most bizarre noises. She was funny and a character to say the least. Oreo was quirky and weird, and I never related to any dog more. Oreo and I shared a bond, at least I'd like to think that. She had a thing she did with her toys. She would carry it over to me in her mouth and press it up against my lips. We liked to call them bone kisses.

I had lost a dog before, but it was different this time (even though she wasn't my own). One was a shockingly tragic event, and the other was a long time coming, making it easier to accept. Oreo's passing was different. She was still young, and I had just visited her a few weeks prior. She seemed full of life and happier than ever. Her passing was heartbreaking and crushing. Those weird noises she used to make that would make us laugh was actually cancer. I first remember being at a loss for words, unable to comprehend the news. The doctor said she was very sick, but Oreo NEVER let anyone see it. With how bad the cancer was, Oreo was a frickin' warrior. She was, honest to God, an inspiration; she never let anyone know she was in pain. I know she was a dog, but dogs are family. We value a dog's opinion and trust their instincts. The fact that no one knew how much pain she was in is amazing; she was always so happy.
Once the information sunk in, I began shedding tears in that booth. I was utterly stunned and distraught over the news. Oreo wasn't even my dog, and yet, I was still mourning her. To this day, my friend and I talk about the times we had with Oreo, the funny things she would do and the ways she'd make us laugh. Although she was wild, she was the biggest cuddler of them all. She loved being loved, and she must have been aware when she made people laugh because I'm pretty sure she loved showing off to crack a smile even more. Oreo had one of the greatest personalities of any dog, ever. And, that is why she will never be forgotten.
If these pictures don't make you crack a smile followed with a chuckle, I don't think we can be friends.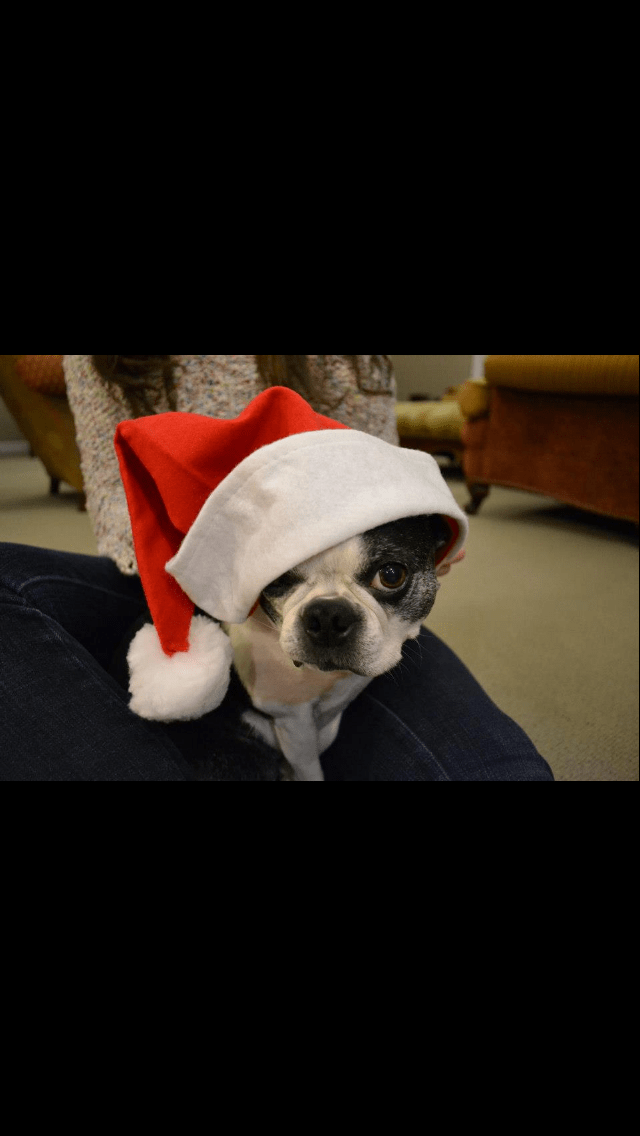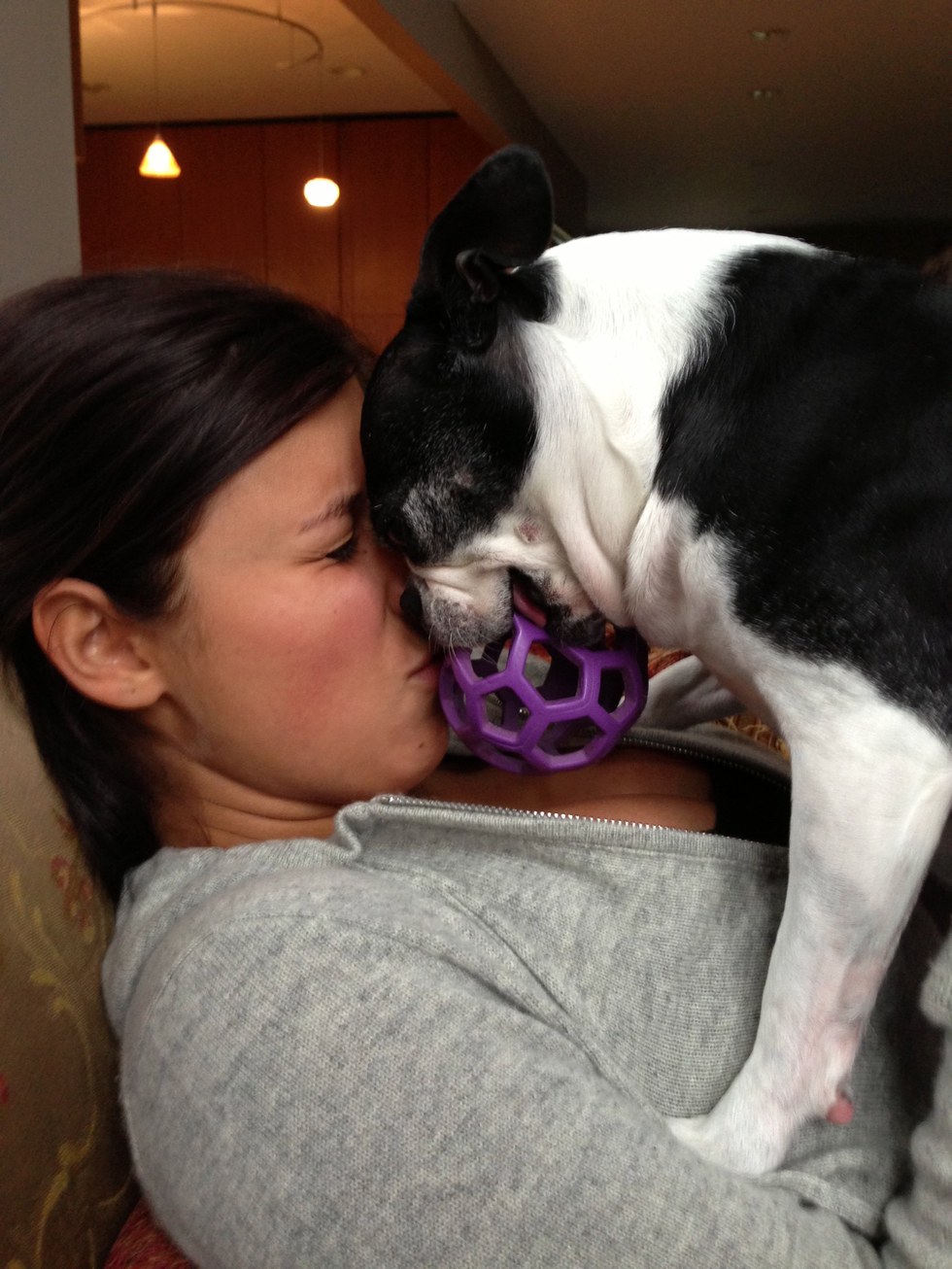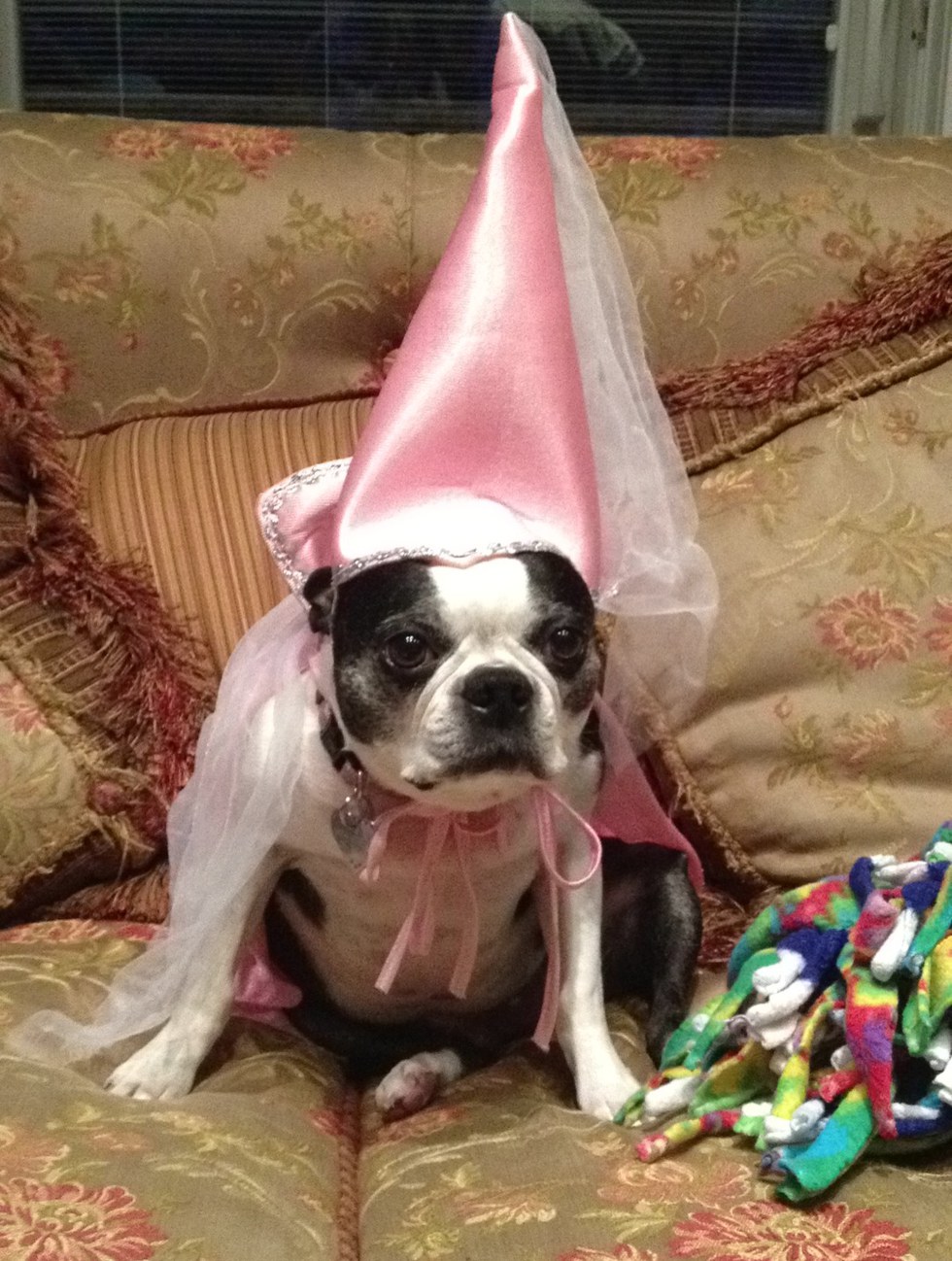 Cover Image Credit: Sydney Friedman