Actually, maybe we should stick with five. I love Oregon just as much as everyone else growing up there, but ten is a bit of a stretch.
1. Proximity to Toledo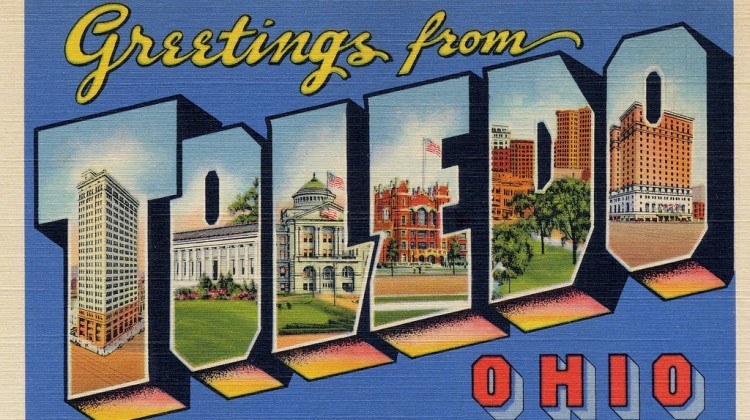 This one is kind of cheating because it's not technically something in Oregon, but without Toledo nearby, Oregon wouldn't have much going for it...
2. Stores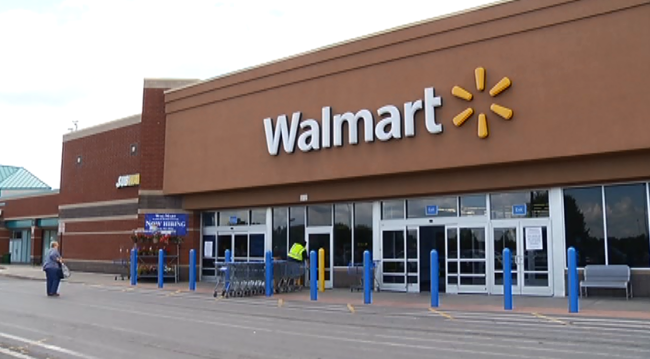 I mean, we have a Walmart. What more could you ask for?
3. Metroparks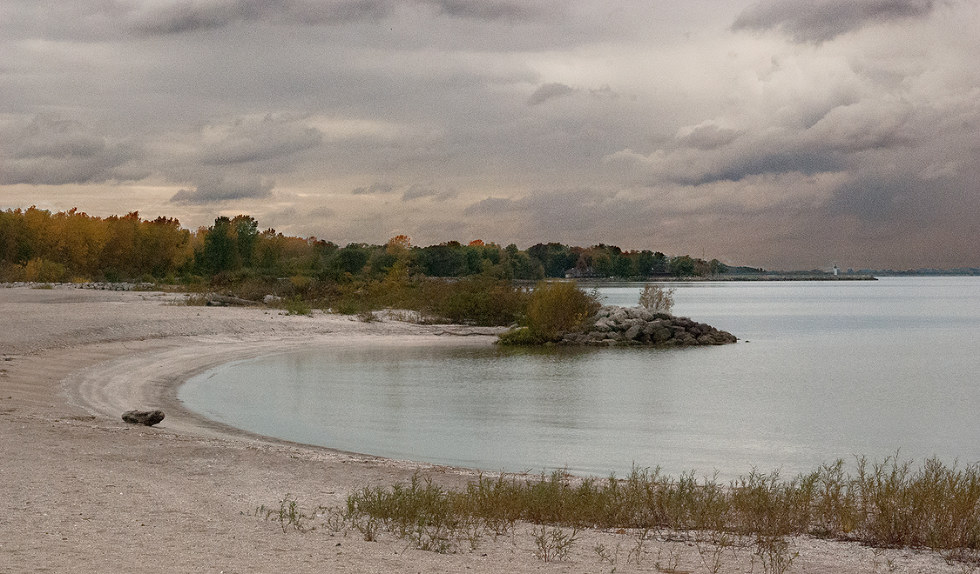 Maumee Bay is a highlight of Oregon. Yeah, there are usually signs warning you to stay out of the water for one reason or another, and the thought of going to the beach is nice. Let's not get greedy.
4. Schools

I may have done my fair share of complaining about school, but I honestly did learn a lot from some great teachers. Moreover, my education sent me out of Oregon to go to college, so I really can't complain now.
5. Restaurants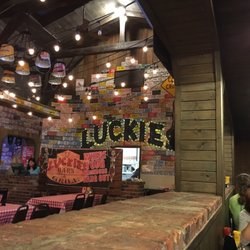 Psh, no, we do not get tired of going to the same three restaurants all the time! We go there because we love the food and company, not because there are no other options!