The last day of 7th grade was the day I remember talking to you and liking you. We were playing basketball at the gym of the Boys & Girls Club.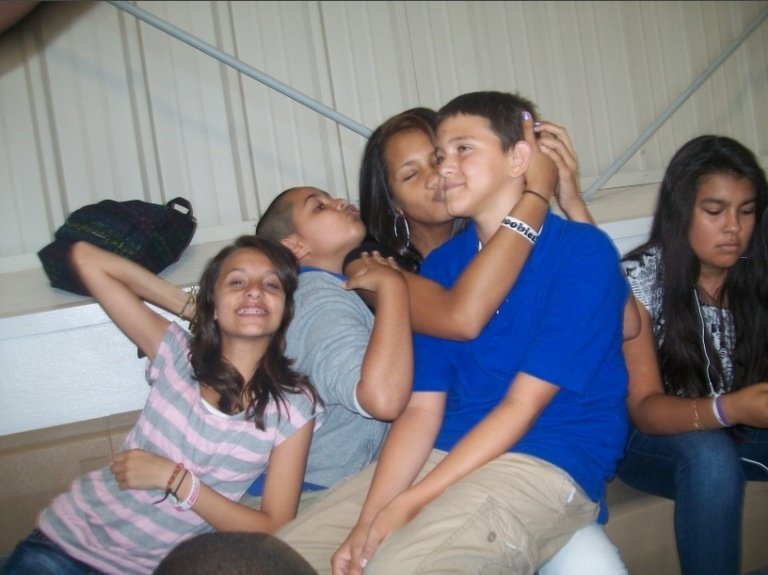 Later that day, you slid into my Facebook messenger DMs. We talked about our summer plans, and per usual I was going to Colombia, so it would be a while before I saw you again.
Fast forward a year later, you walked into gym class as the new student. I never thought you would circle back into my life, let alone to Gulfview. You hit puberty and grew 5 feet. My heart was beating so fast, I thought I was going to pass out. My whole body got warm and idk if that's what liking someone feels like, but I was freaking out.
You were the hot new kid, so everyone was all over you. Like I usually do when something or someone is popular, I try to ignore it until everyone's obsession has faded.
Then high school happened. Freshmen year was great. I would come over and watch you play "Grand Theft Auto."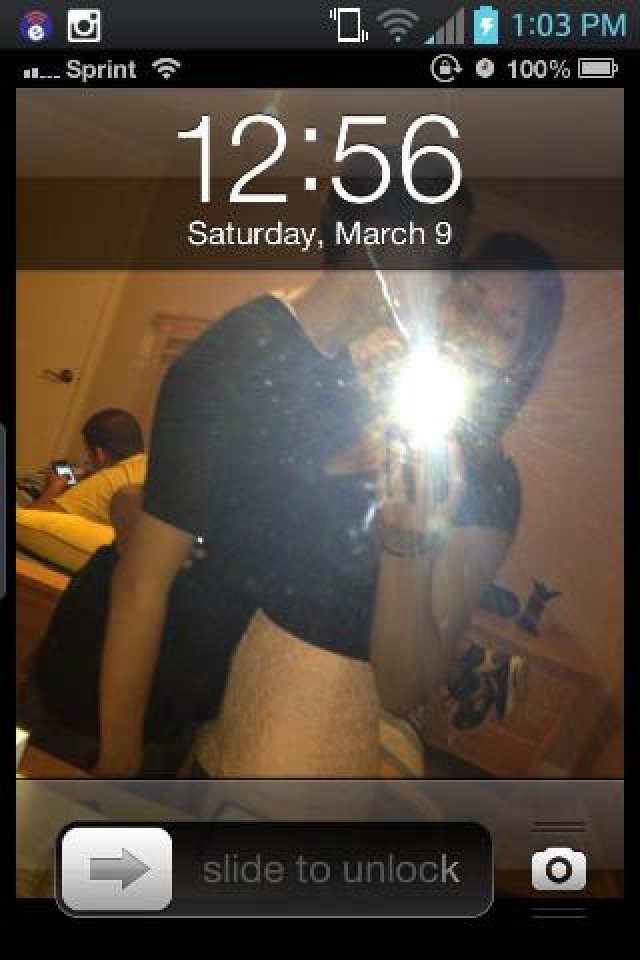 End of my freshmen year you started getting in trouble. You stopped playing sports and replaced it with bad habits. While this was happening I had no idea of other girls. I was so naïve in thinking that since I wasn't doing anything sketch, you weren't either.
Then when we started going to the same high school, and shit really hit the fan. We would argue all the time. We never saw each other, you were always "busy." That time was a blur, I just remember crying myself to sleep just to wake up at 4:30 a.m. to do my hair and makeup, just to get your attention. I walked into school feeling numb.
Then Christmas happened, and you got into a fight, and I came running to you, making sure you were okay. You were still bleeding when I saw you. I tried so hard to hold you, but I knew we were going down different paths. At that moment I wanted you to see all the greatness I saw in you. I wanted to tell you that everything was going to be okay, even though it wasn't.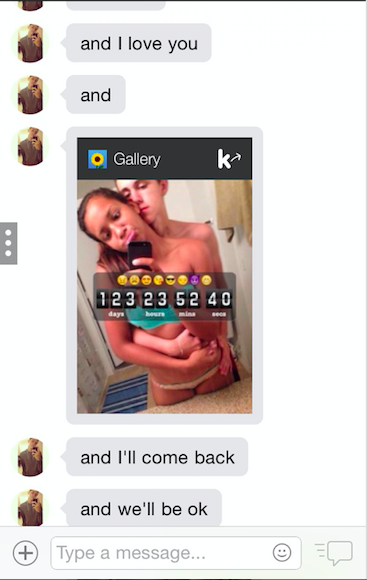 Not sure when we started talking again, or how it happened. Puberty at it's finest. I could not stop thinking about you. All I did was think about you. All I wanted to do was spend time with you. You consumed my every thought. You were a lot of my first. The first time a guy made me food. First time dancing to "Lost" by Chance the Rapper. First time going to school together, as you sat on the passenger seat while Gary drove, and you would put your hand behind the seat signaling me to hold it. The first guy my mom met. First 4th of July. First heartbreak.
Fast forward to my freshmen year at college - the first time I made an effort to get over you.
I knew it was over because I would fly back to Naples, and I didn't put effort to see you. Last time I saw you in Naples, you were wearing your salmon cargo pants, dark brown Sperry's, and you cried to me.
You finally opened up.
I've given you so much of me, and you finally were giving me some of you...
And.
I.
Felt.
Nothing.
To be fair, you did put me through a lot of shit. You ruined many 'friendships'. You made me think that love was supposed to feel this toxic. You f*cked me up mentally. I thought guys were supposed to treat me like this. There was a moment I thought cheating was acceptable. I took so much of your mental games, and genuinely thought it was okay.
I still can't explain that moment or the moments that followed. I guess part of you broke me. It's not something crazy like what novels describe, it's more like nothingness.
You looked so good when I saw you in NYC, I love your sleeve. Just when I started to warm up to you, I had to go catch my flight. I cried so hard that night because I missed you. You're one of the few people that actually sees through my bullshit.
You're such a big part of who I was, and how much I've changed. A reminder of how vulnerable I can be when I care about someone. We brought out each other's best and worse qualities. At the end of the day, I'm thankful it happened the way it did.