When I first stepped on stage and danced and sang as the audience cheered for me, I knew at that moment I found something I love.
When you step on stage, you are not yourself anymore. You are a completely different person, in a different place and time period. All of your problems go away for the duration of the show and you are taken to a world where cast members spontaneously break out into song and dance. Theater changed my life for the better and I couldn't be more thankful for it.
People probably think I'm over reacting when I say I am addicted to theater. I eat, sleep, and breathe it and when I'm not rehearsing or performing, I'm listening to show tunes. Taking theater out of my life would be like a person with no soul. Sounds dramatic and crazy?
It probably is, I'm a theater kid, what do you expect? Some people do theater just to say they did it even though they aren't truly dedicated. Those people don't realize how truly great theater is and how much they're holding the cast back if they aren't committed.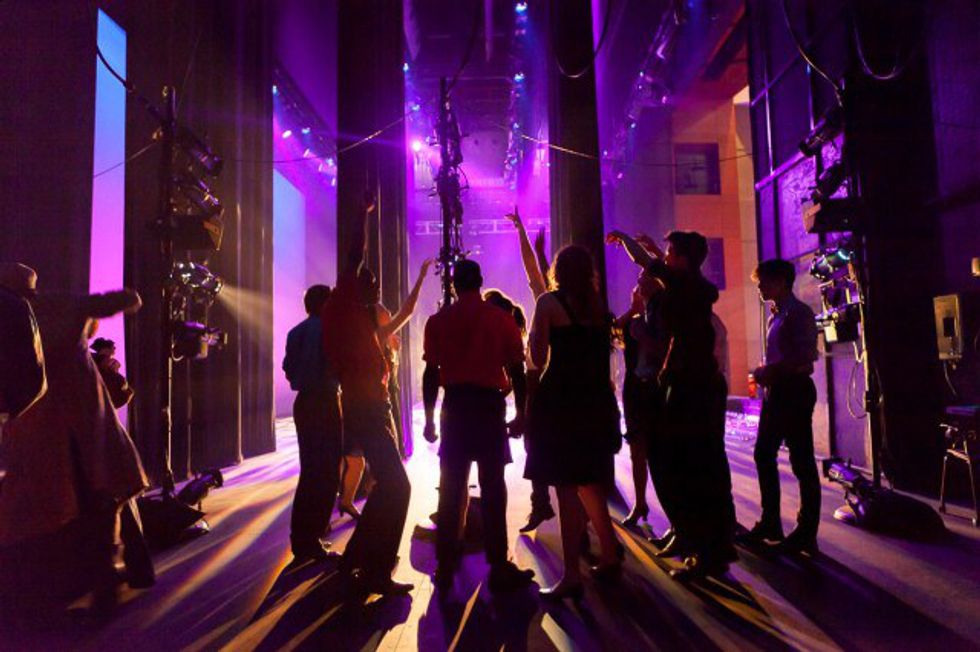 Being involved in theater is a truly magical experience no matter what level you are performing at. It should not be taken for granted and only the most dedicated people should be apart of it.
Whenever life gets tough, always remember the feeling you get when the spotlight hits you or the overture begins to play. Theater is an amazing escape route and is guaranteed to always make you feel happy. No matter what happens in life, my love for theater will continue to grow.