On December 21st, I had the pleasure of celebrating 365 days together with my boyfriend. Even though it's been a few days since then, I still tear up when I think about it. Anyone that's been in a relationship for one or more years knows how big of a deal it is.
But if you haven't experienced that yet, the best way that I can explain it is that it's an emotional celebration. It makes you think about all the memories you've made thus far. It makes you think back on where your relationship began, versus where you and your S.O. are now.
In honor of that journey, I wanted to show how much your relationship can change from dating one month to dating one year.
Friends and family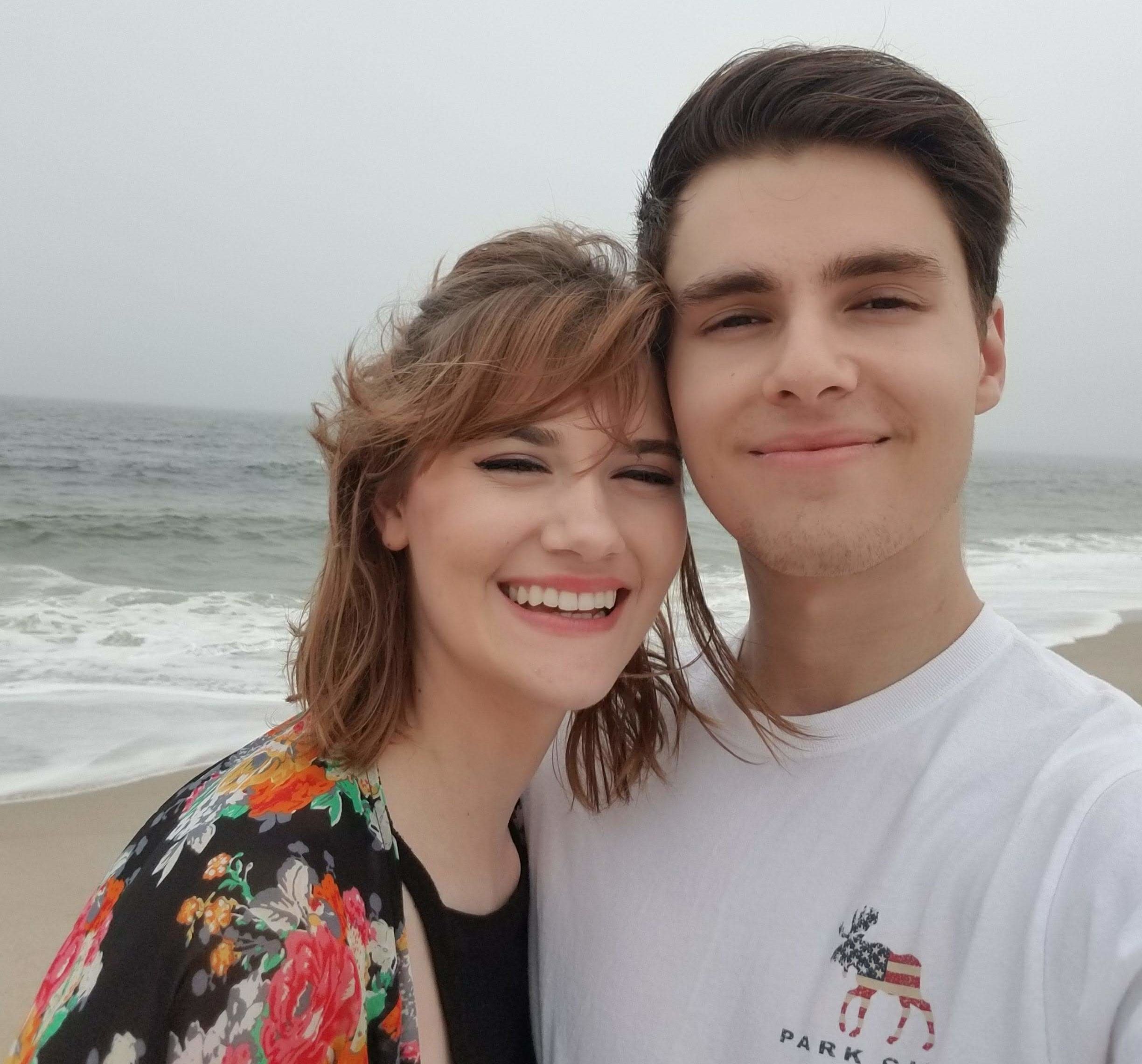 Nick Preite
One month: You think that it's important to meet and get to know their family and friends. You might feel some pressure and anxiety because you really want them to like you.
One year: You've probably started to consider your S.O. as part of your family. Maybe you even plan on having kids with them someday (or a few dogs and cats, if you don't want to be a parent).
Comfortability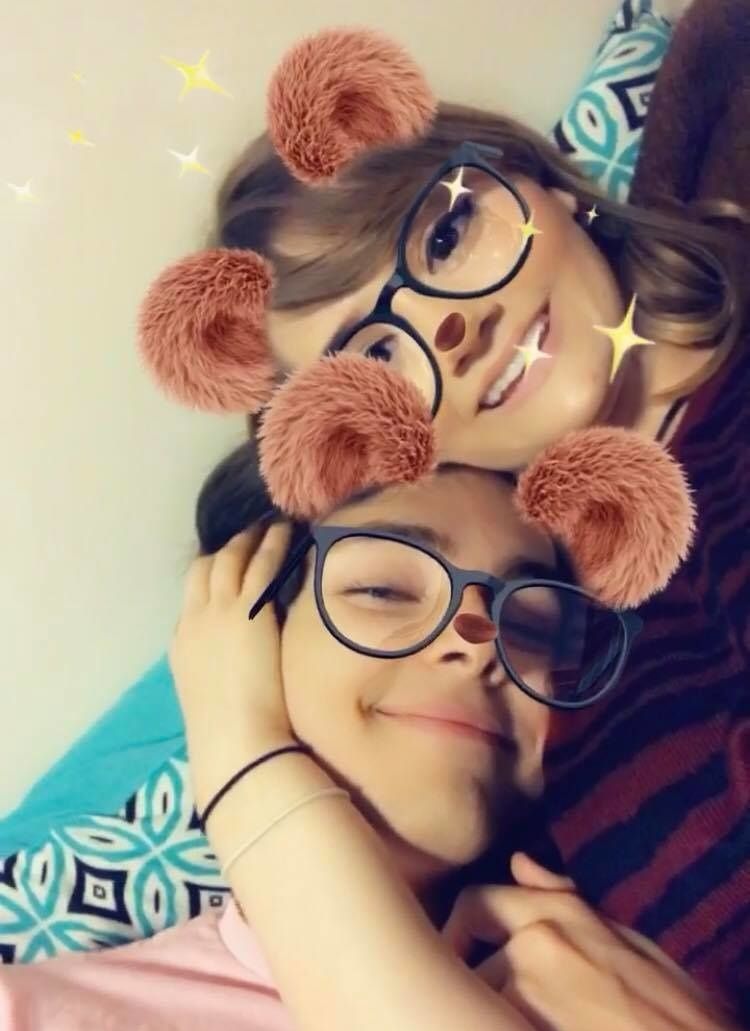 Nicole Osztrogonacz
One month: You've started to get to know each other. Maybe you still feel uncomfortable about some things, like shaving your legs in front of him or stuffing your face full of food. But that's okay! At some point, you'll learn to love each other's quirks and everyday habits.
One year: You don't feel awkward or embarrassed around them anymore. They know practically everything about you, from the way you shimmy into your jeans to the way you spray perfume in the morning. Your partner feels like an extension of yourself. You consider you and your S.O. to be a package deal.
Reassurance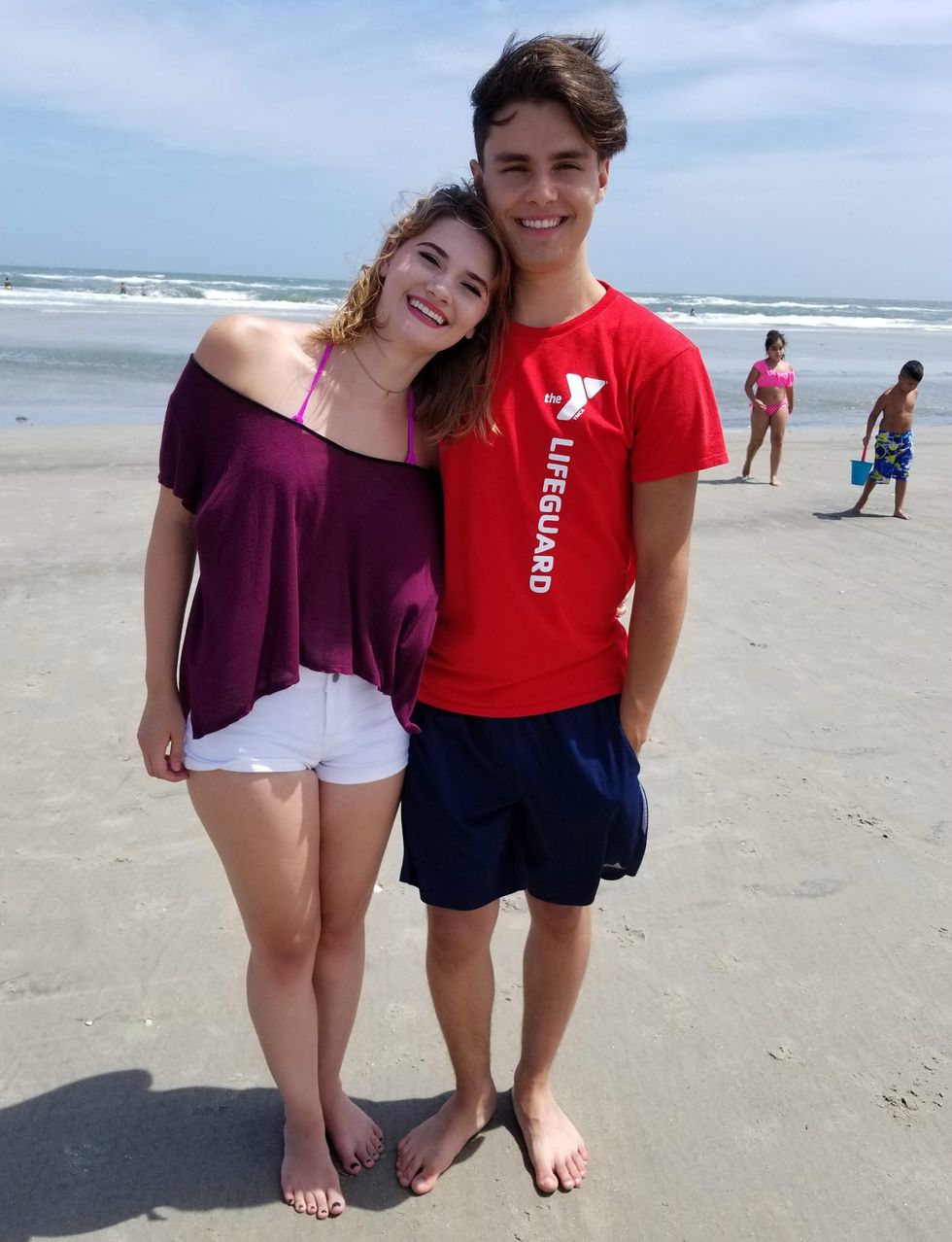 Nick Preite
One month: Even though you're in a relationship with each other, you get insecure sometimes, and need reassurance that what you have is real, strong, and lasting. That can come in the form of long texts, nighttime phone calls, flowers, or just some extra "I love you's."
One year: It doesn't hurt to have reassurance, but you don't need it as much as you used to. It's such a comforting feeling, knowing that someone will always be by your side. It's nice to always know where you stand.
Being affectionate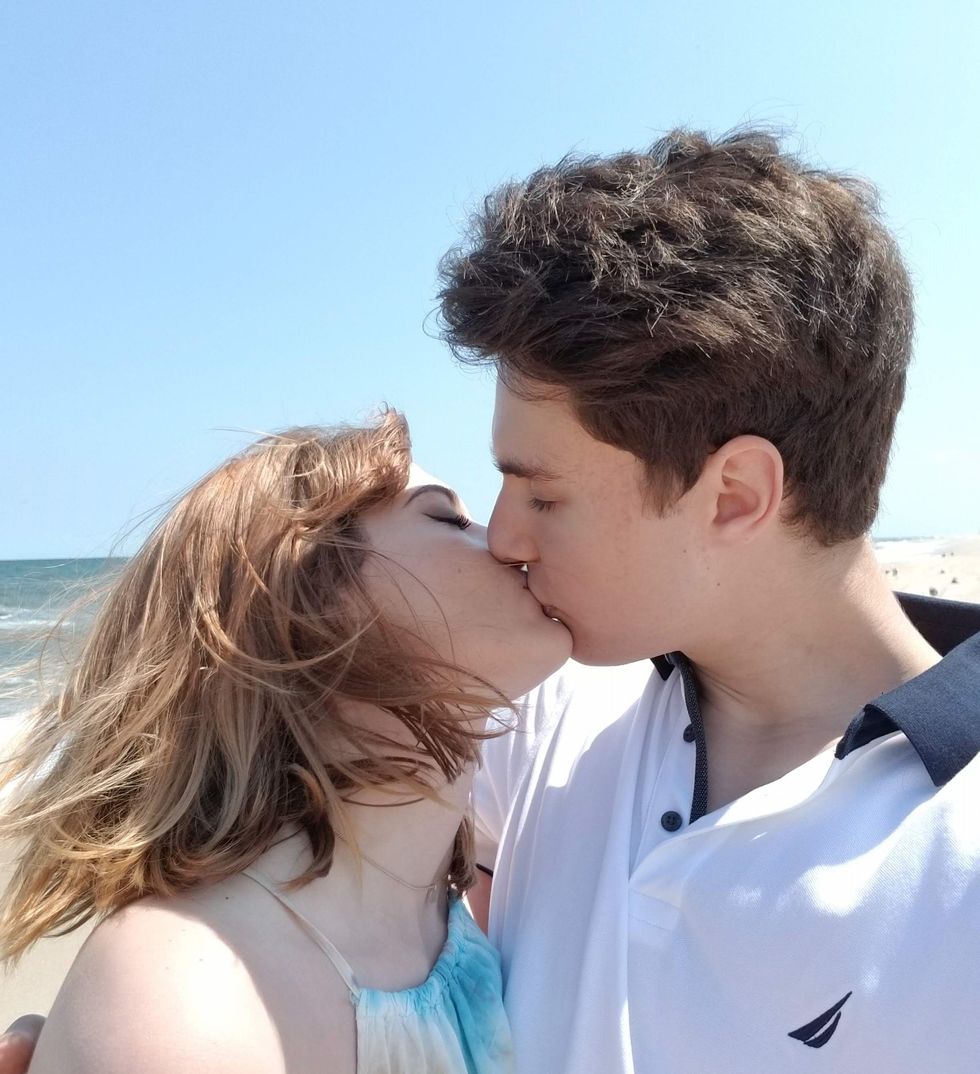 Nick Preite
One month: You want to kiss each other all the time. Everything is so overwhelmingly passionate. You may feel like teenagers again.
One year: By now, you know that being affectionate isn't just about making out or touching. It's about tucking them into bed when they fall asleep. It's about buying them coffee when you know they have to stay up studying. It's about taking their temperature when they're sick. It's about holding hands, giving forehead kisses, and holding them close to you.
Hanging out with each other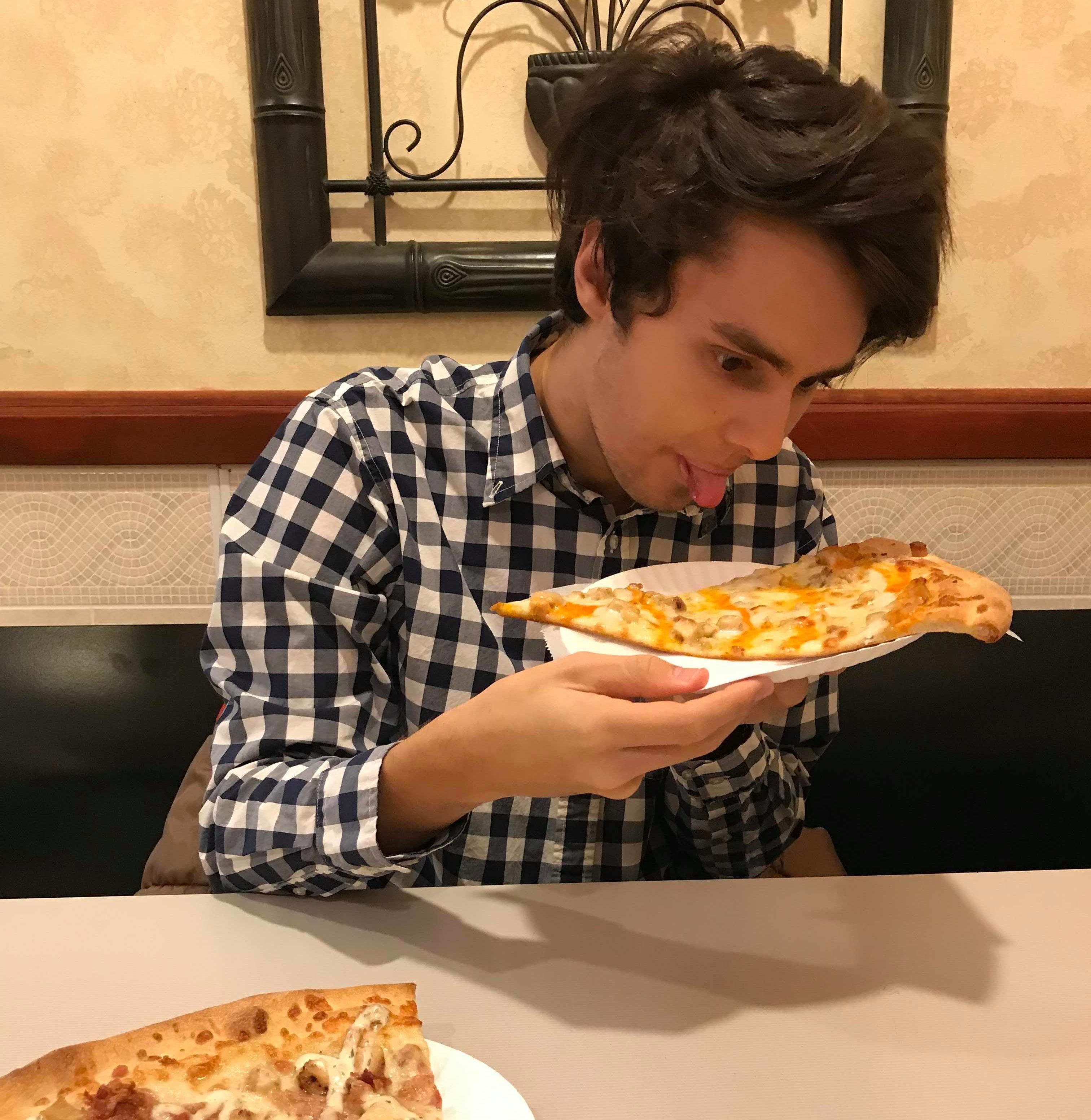 Nicole Osztrogonacz
One month: You want to hang out with them all the time. You're so excited about your new relationship and all of the milestones that come with it. You look forward to all of the future dates.
One year: With time and experiences, you become so connected to them. Their absence weighs heavily on your heart. It's hard not to feel upset when you have to sleep in your bed alone. When they leave, it's like they take a part of you with them.
Reliability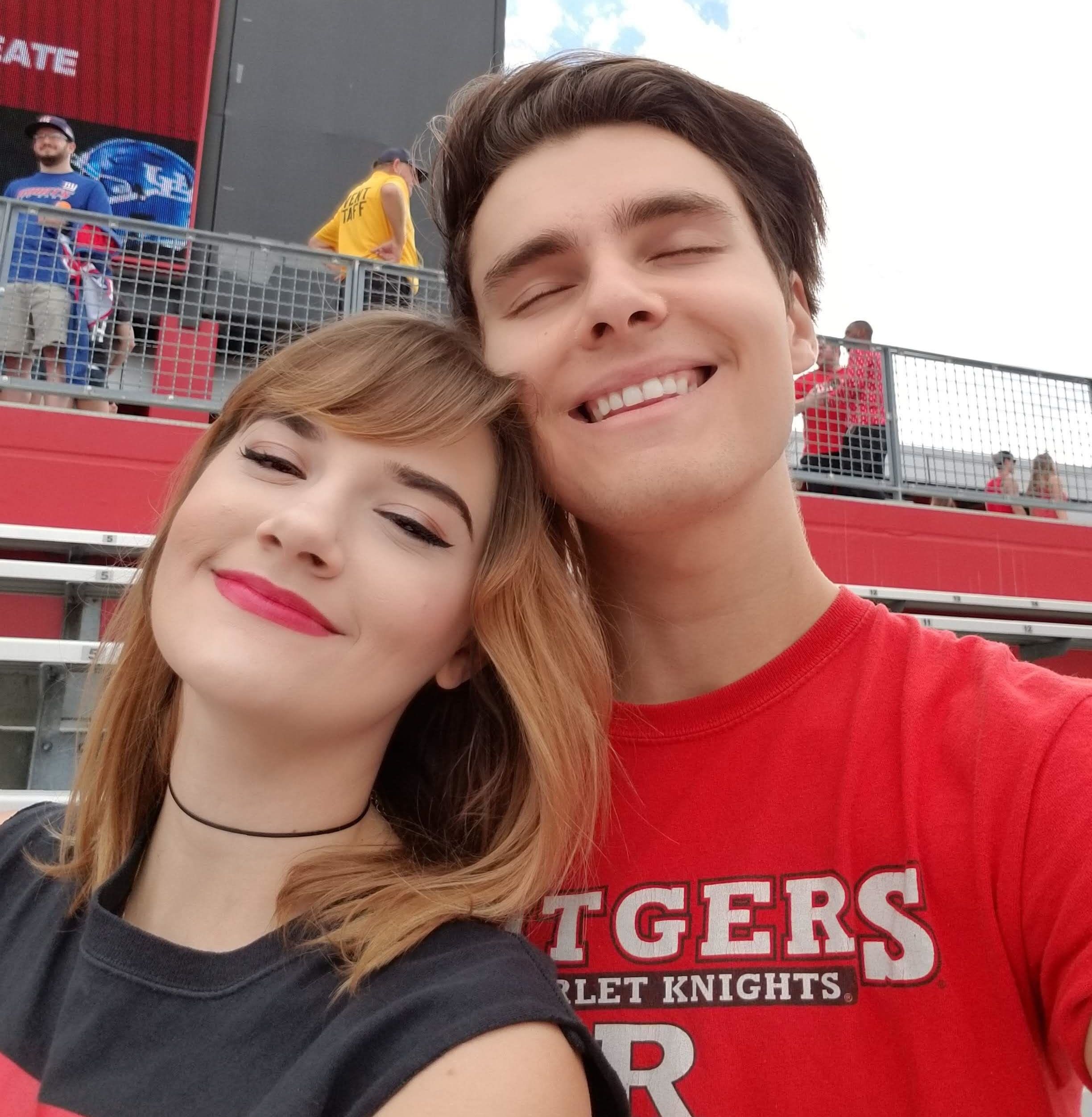 Nick Preite
One month: If you're stressed about something, you might rant to your S.O. or to one of your friends. At times you might refrain from telling your partner too much because you don't want to burden them with your drama and struggles.
One year: When something bad happens, they're the first person that you call. You know that they will always have your back. Sometimes you rely on them to cheer you up, motivate you, or help you with your problems.
The future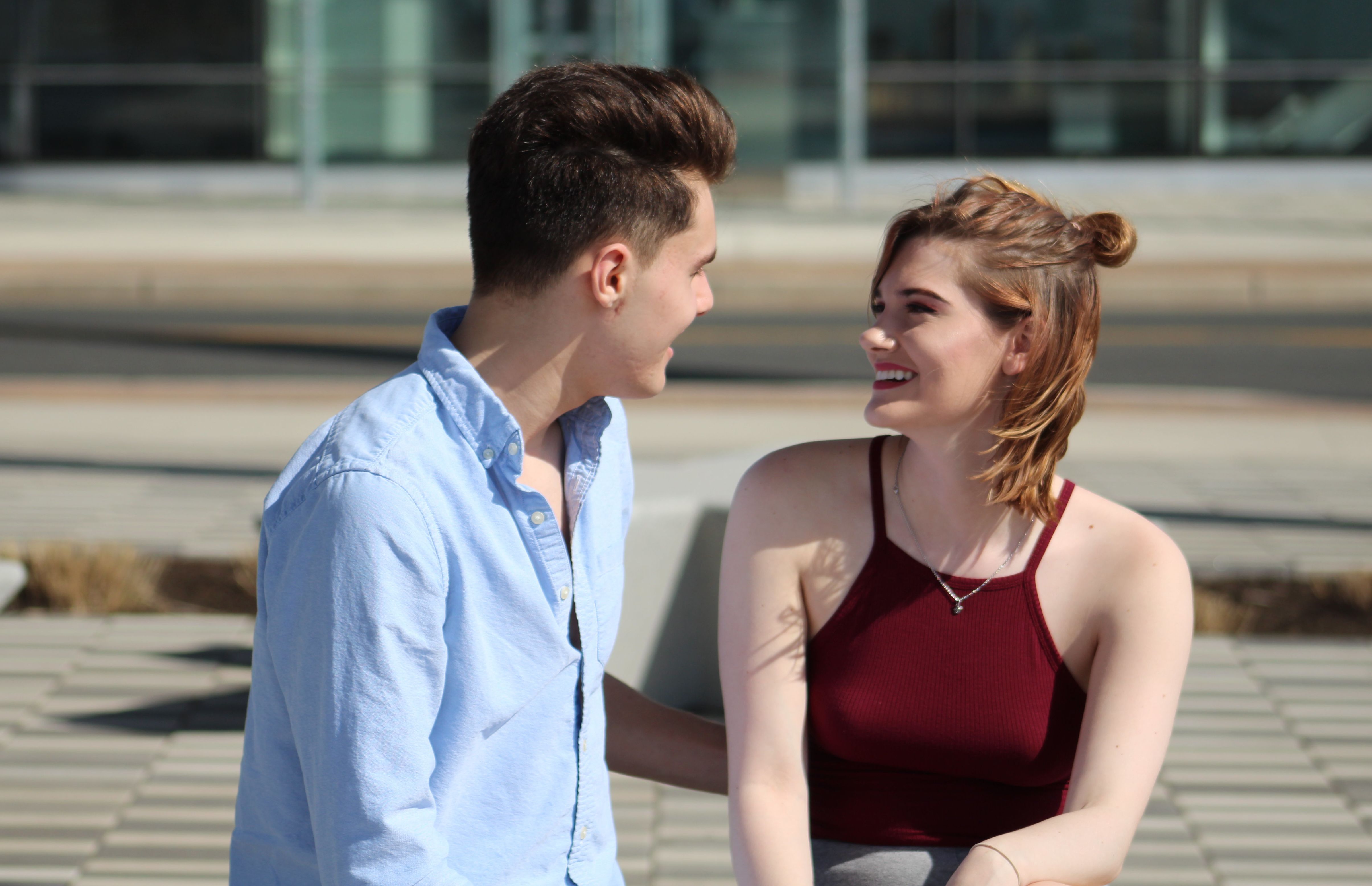 Joseph Miller
One month: Every now and then, your mind may drift off, considering what a future with them might be like. Maybe they stay over for the night, and you wonder if you'll ever live together with them. Maybe you see them holding their younger brother and you wonder if they'll ever hold your child. You don't like to linger on those thoughts and have expectations, though, in case everything doesn't work out.
One year: You can't imagine a future without them in it. Your dreams and goals now involve them: living together, getting married, etc. You feel blessed to have met someone so special and so perfect for you. You want them by your side as both of you work hard to make your dreams a reality.