If you haven't heard the news, Old Navy released a line of toddler's shirts that has sparked outrage in artists and parents everywhere. The children's shirts read "Young Aspiring Artist", but the artist part is crossed out with what appears to be a brushstroke and replaced with either "president" or "astronaut" scrawled in thin black letters. Upon the reaction of its consumers, the company pulled the shirts off of the shelves, but that still left me with many unanswered questions.
Why would clothing giant Old Navy make such a statement? After all, they rely on artists to design their clothing and advertising. How do the designers inside the company feel about the shirts? Does Old Navy believe that being an astronaut or president is more honorable? In fact, those careers are harder to obtain than being a working artist. There are thousands more art related careers available than there are for being an astronaut or president. Another interesting contradiction is the fact that the company also produces a boy's shirt that reads, "Imagination is everything". By Old Navy's logic, they seem to think imagination should be poured into anything except for art.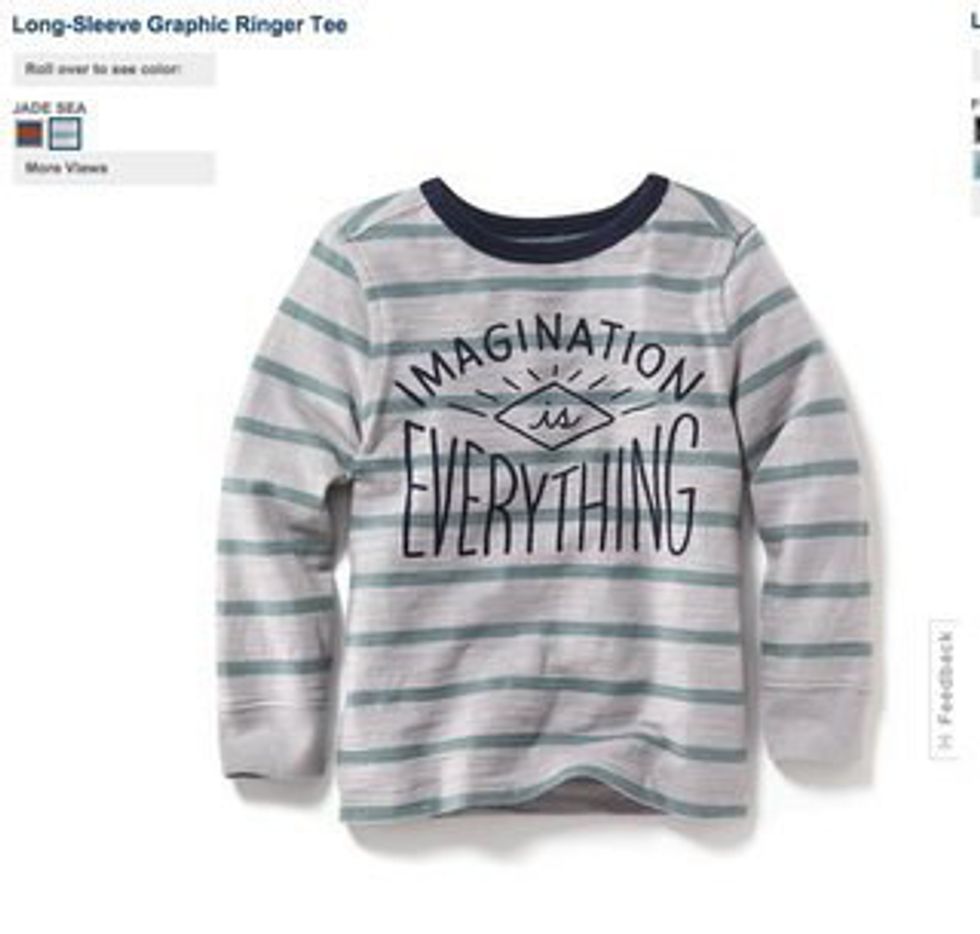 I believe this comes from a deeper undercurrent in our society. In schools, art is often not seen as a career, but a pastime. This is why so often, art education is the first thing to be cut. There is absolutely nothing wrong with wanting to be an artist. Artists are slammed left and right for being worthless or unintelligent. Art is a career, and pursuing that path requires an extremely bright and dedicated person. Artists are important to society. Artists are the prophets, and they also reflect the spirit of the times. Artists are the storytellers. Without art, whether visual, musical, or theatrical, we would not be human.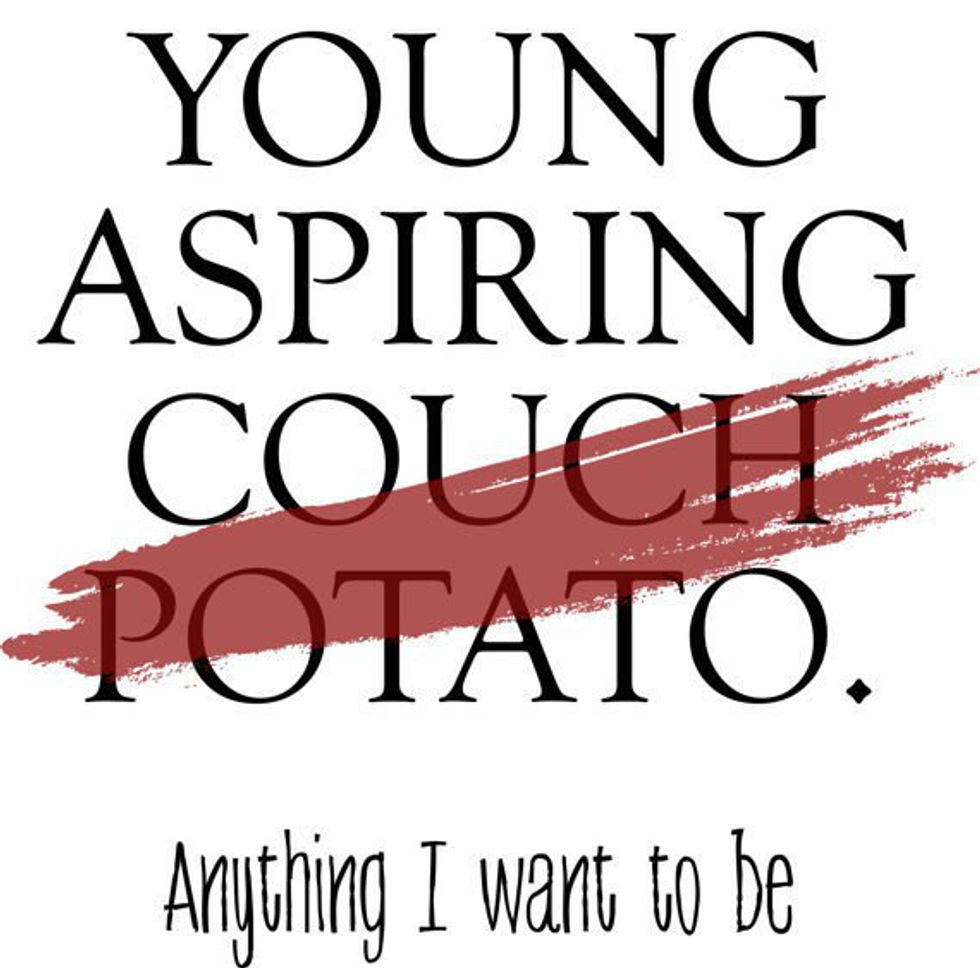 UNCOMFORTABLE YETI/ETSY

As children grow, they should express themselves creatively. They should draw, sing, and explore. You cannot simply replace these things with lab equipment. They deserve a choice to decide what they want to do in life. No matter what they choose, that creativity will feed them. Every career needs a person that can come up with new ideas whether they are in a STEM- field or humanities. This is why we cannot stifle the creativity of our children.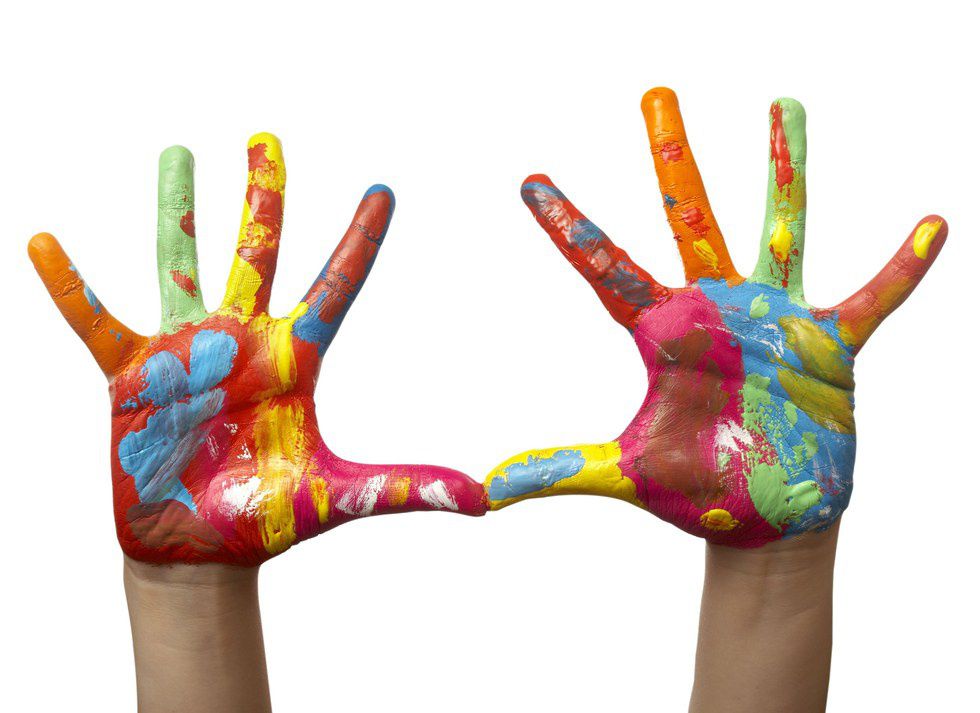 Let's aspire to be the best we can be no matter what we want to do.