Last night was a Saturday night, and while other girls rushed out to dorm parties and bars wearing their finest crop tops, high heels, and "water bottles" filled with Smirnoff, I snuggled in bed with hot chocolate, fuzzy mouse slippers, and "Will Grayson, WIll Grayson" by John Green.
I am an old lady at heart, and I'm okay with that.
My favorite TV show is Netflix's "The Crown."
It's about Queen Elizabeth and a bunch of other stuffy white British politicians. I can binge watch three one-hour episodes in one sitting easily.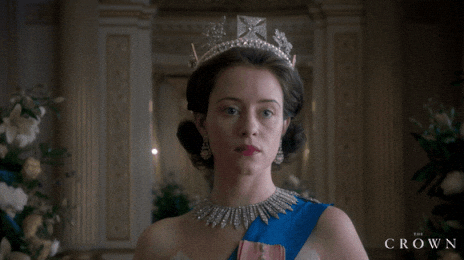 I am obsessed with tea.
I have about a dozen varieties in my room, from English Breakfast to Red Velvet (it is so good).
I prefer lounging around in my pajamas and slippers.
They're cozy and make me feel warm and I don't care how lazy I look.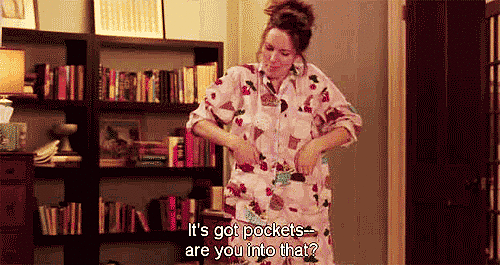 I get a strange satisfaction from cleaning.
It's not that I enjoy the task, necessarily, but I still love cleaning because it keeps my hands busy and it gives me the same kind of endorphin rush other girls get from working out. Nothing feels better than the satisfaction of wiping away a layer of dust. It's almost as satisfying as swiping right to your future soul mate on Tinder.
Try as I might, I just do not understand modern technologies.
I can not use other people's laptops, I do not understand the Apple Watch, I do not understand the point of Alexa or Google Home, and I really just don't even get what virtual reality is.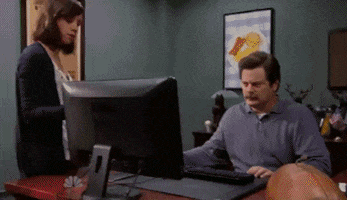 ---
I may be 21, but I certainly don't act like it. I get a bigger thrill from staying in with a good book than going out to a bar, and you know what, that's okay. Different people get their kicks out of different things - I just happen to get my kicks out of "Great British Baking Show." Mary Berry is my spirit animal because my spirit is that of a pie-baking, sweater-loving grandmother.
So, to all my fellow Betty Whites, let's raise a glass of Chardonnay from our snuggies and give a toast to the old at heart everywhere. We may not be the most wild, but we are the most cozy, and that's what truly matters in life.