As I transition out of EIC and into the president for my Odyssey Community, I have learned lots of things over the years that I was EIC, and I would like to share with you what some of my past and recent creators have done instead of communicating/replying to their EIC.
1. Sharing a Facebook memory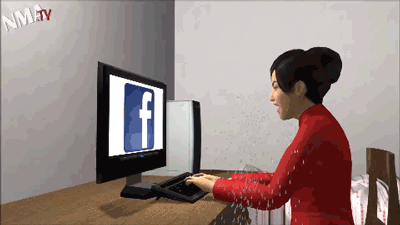 2. Liking a comment I made on their Facebook post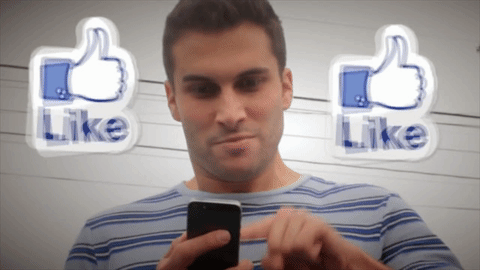 3. Tagging their friends in memes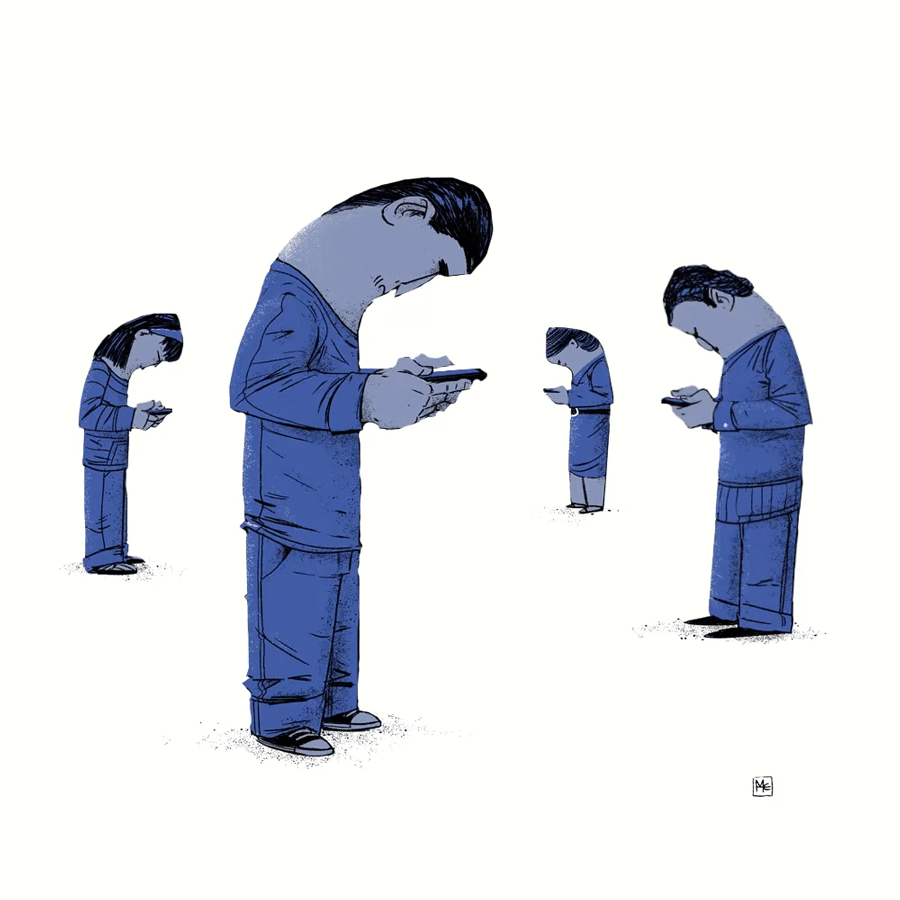 4. Playing/inviting me to a game on Facebook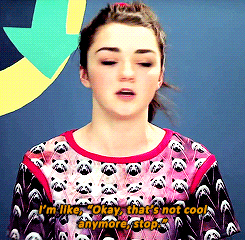 5. Snapchatting with friends on campus or on food runs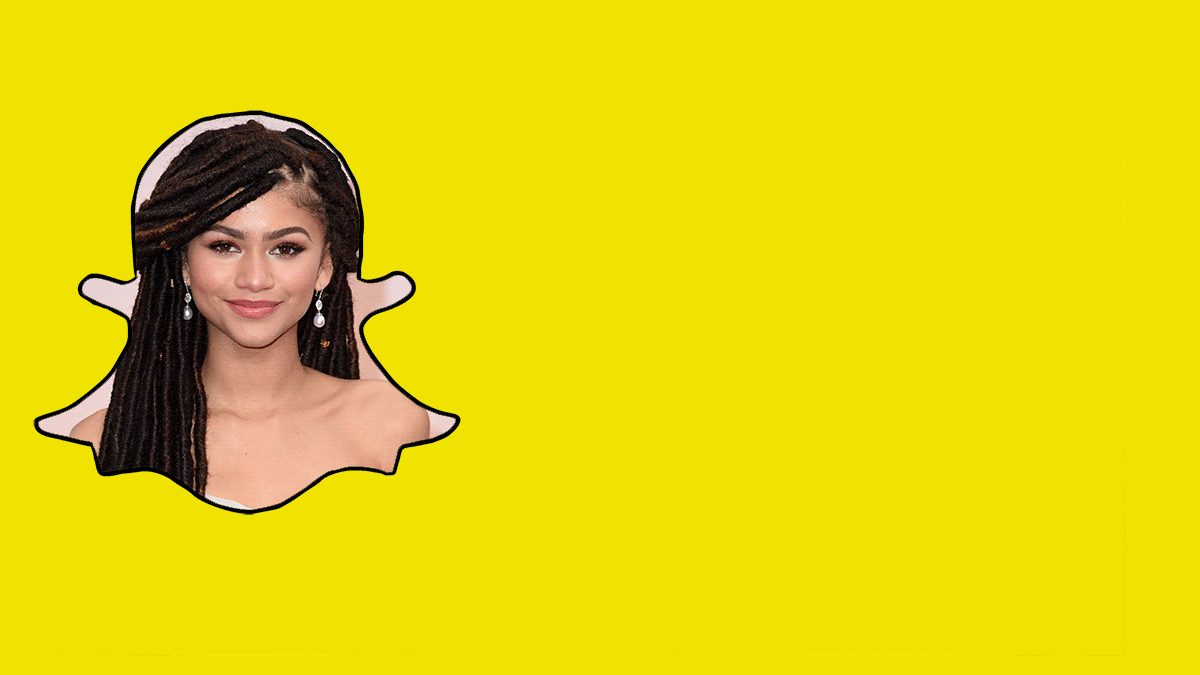 6. Making an Instagram post/story
7. Reading/seeing your Snapchat stories
8. Responding to the GroupMe about what is trending at the moment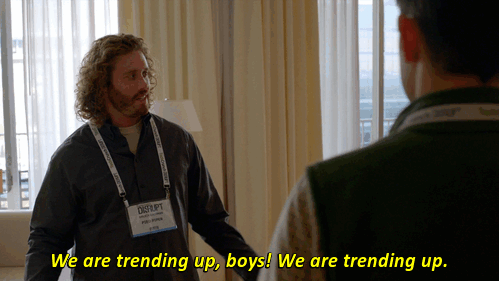 9. Going to events on/off campus that I attend
10. On Facebook/Twitter/Snapchat ranting about your life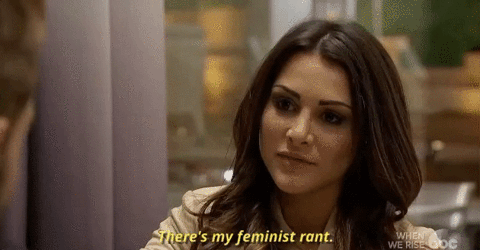 11. Listening to Spotify or iTunes and posting the lyrics on social media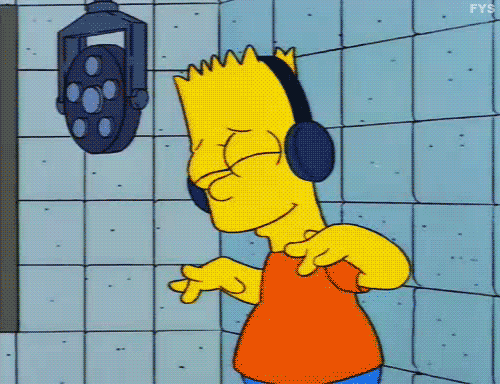 These are pretty much all of the ones I have experienced as EIC. While I enjoyed this role, I am excited for what is to come with being president. I love my team, despite their lack of responding sometimes! Hope y'all enjoyed this article.
Cover Image Credit: @daniellecarolan // Instagram