Dogs are, very arguably, some of the greatest parts of life. If you're a dog person like me, you probably understand what its like to get distracted when you see a dog walking down the road, or constantly feel the need to hug and pet every dog you come across.

As someone with two golden retrievers, my days are filled with the treasure that is having a pet. Over the years, since I've only ever had golden retrievers, I've come to understand some unique aspects of their personalities and what kind of dogs they are. 11 of the following are my observations from having goldens for 11 years!

1. They eat. A LOT.
Goldens are (some of) the hungriest dogs I know. Whenever I visit my friends who have different breeds, I'm continually surprised to learn that they can leave dog food out and not worry about it being devoured within seconds.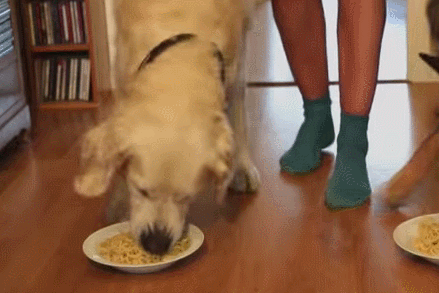 2. They love swimming.
And they have no problem shaking all over you when they get out of the water.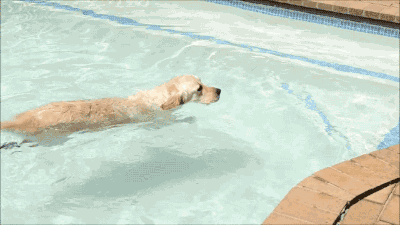 3. They have amazing noses.
That's why they are one of the breeds of dogs often used for search and rescue!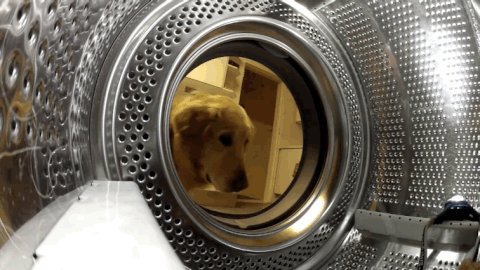 4. They shed even more than they eat.
My house has not been fur-free for eleven years. Their hair sticks around on clothes, carpet, and furniture. Whenever we brush my dogs, the amount of hair that comes off them makes ANOTHER dog. It's insane.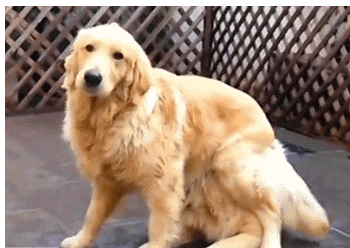 5. Golden retrievers love people.
And they hate being left alone.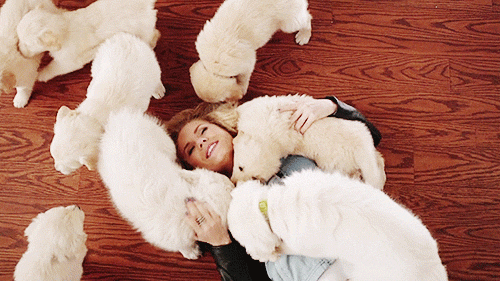 6. They make amazing watchdogs.
They'll bark at anything and everything that moves (even their own reflection).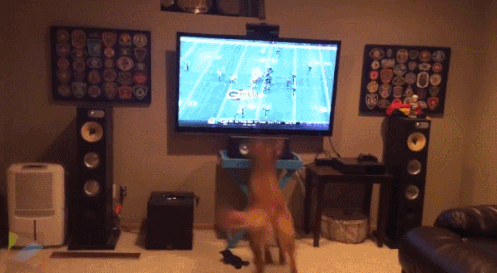 7. But they probably won't protect you because they love just about everyone.

Their bark is bigger than their (mostly nonexistent) bite.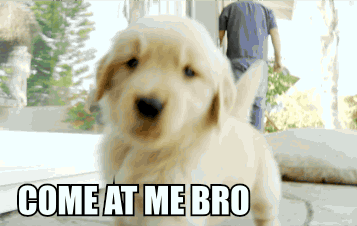 8. They love retrieving things.
Hence their name.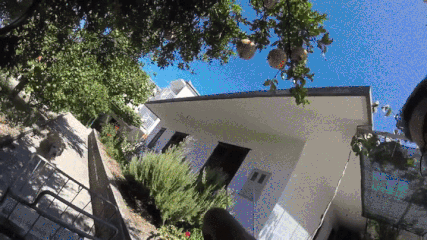 9. They're pretty easy to train.
That's usually why they are used so often in movies and T.V.!
10. They usually get along well with other animals.
Their temperament is amazing.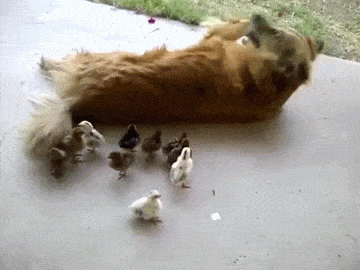 11. They make every day a thousand times better.
Let's be honest: dogs in general - regardless of their breed - are absolutely AMAZING.