As of January 17, 2017, former President Obama reduced the sentence of 209 inmates. Every year the U.S. government spends approximately $40,000 per prisoner. While it is understandable to keep someone imprisoned for murder or other accounts of wrongdoing, these 209 prisoners are in prison for periods of time that could easily be shorted. There are many inmates still in-prisoned whose penalty could easily be shortened. But instead these people are stuck in prison and the government spends more money as a result of keeping them behind metal bars. Therefore, as a response to former President Obama reducing the sentences of many prisoners, more money can be circulated towards other headline issues our country faces.
Chelsea Manning...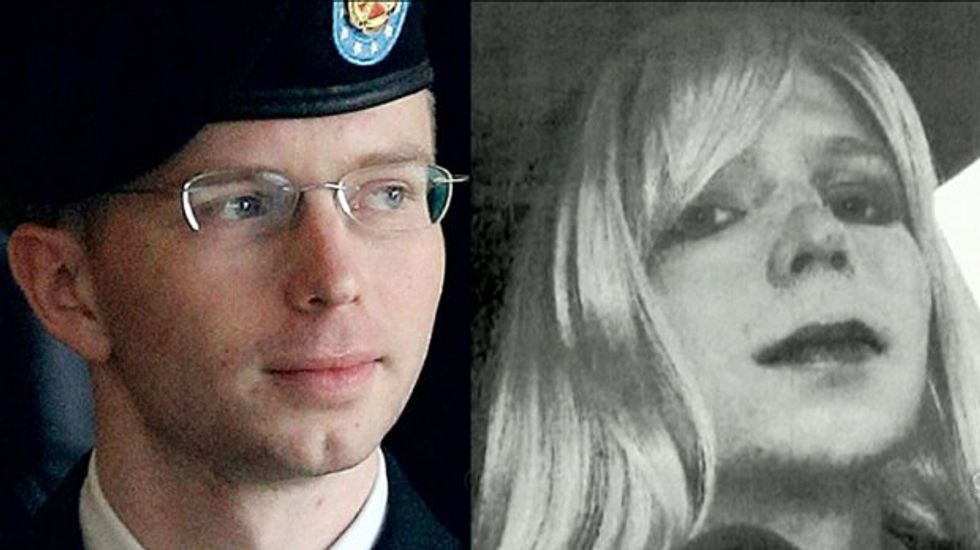 Chelsea Manning is more than six years into her 35-year sentence for leaking official documents to WikiLeaks. Obama now reduced her sentence to allow her to be released in May.
Others imprisoned...
According to BBC News, Obama also reduced the sentences of many others who served charges related to nonviolent drug offensives.

Although, with all these prison releases, you can only hope the money will be recirculated through government to support other needs such as mental health, education services or homelessness in America. America is today a society where many Americans are forced to live in the streets instead of shelters or homes due to the limited amount of housing and affordability. These people who are American and haven't committed crime, are still not given as much financial support as the prison population.
In a college community, we hear about students living in garages or in cars because they can not afford housing and the government is unable to subsidize their loans.
Although, if we continue to reduce the size of the prison population and reduce the sentences of people that were put into prison initially for minor offenses such as drug related crimes, we can reduce the prison population and recirculate that money in government into places that are in need of it.