The Big Apple, The Concrete Jungle, The Empire State — call it what you want, but the name won't change the fact that there is absolutely nothing truly fabulous that can't be seen or done in NYC. Although typically lively, just like many places, NYC is a flower that blooms in the summer. People are outside, and not because they're rushing hurriedly to get somewhere. Food trucks line up and down the block, parades are down the avenues, locals wine and dine on curbsides under awnings, the list goes on. Below is just a splash of suggestions for some joyous city activities, from your favorite NYC resident.
1. The High Line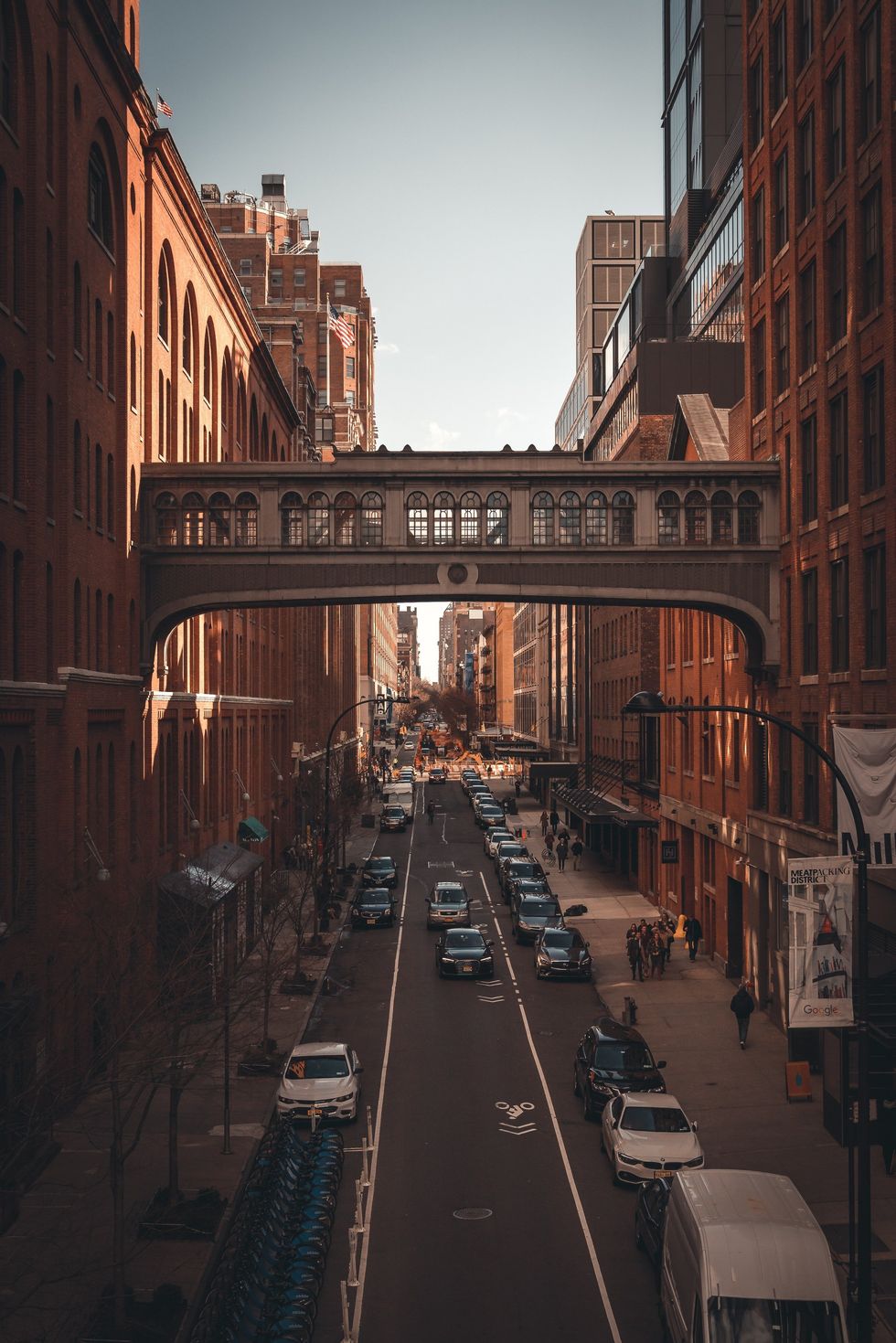 Looking for a nice place to stroll on a warm summer evening all while observing the NYC buzz? The High Line is your go-to. It stretches about 20 blocks starting in the Meatpacking District, goes all throughout Chelsea, and ends on 34th street right near Midtown. There are places to shop and eat along the way as well as very hip street art that are must-sees. The High Line also offers great views of lower Manhattan and the Hudson River. My favorite part about the High Line is that, unlike a bridge, you can get off anytime and go back down into the streets of Manhattan and continue exploring there. (Hint: There is no "wrong" place or block to get off of the High Line — it's all spectacular!)
2. The Oculus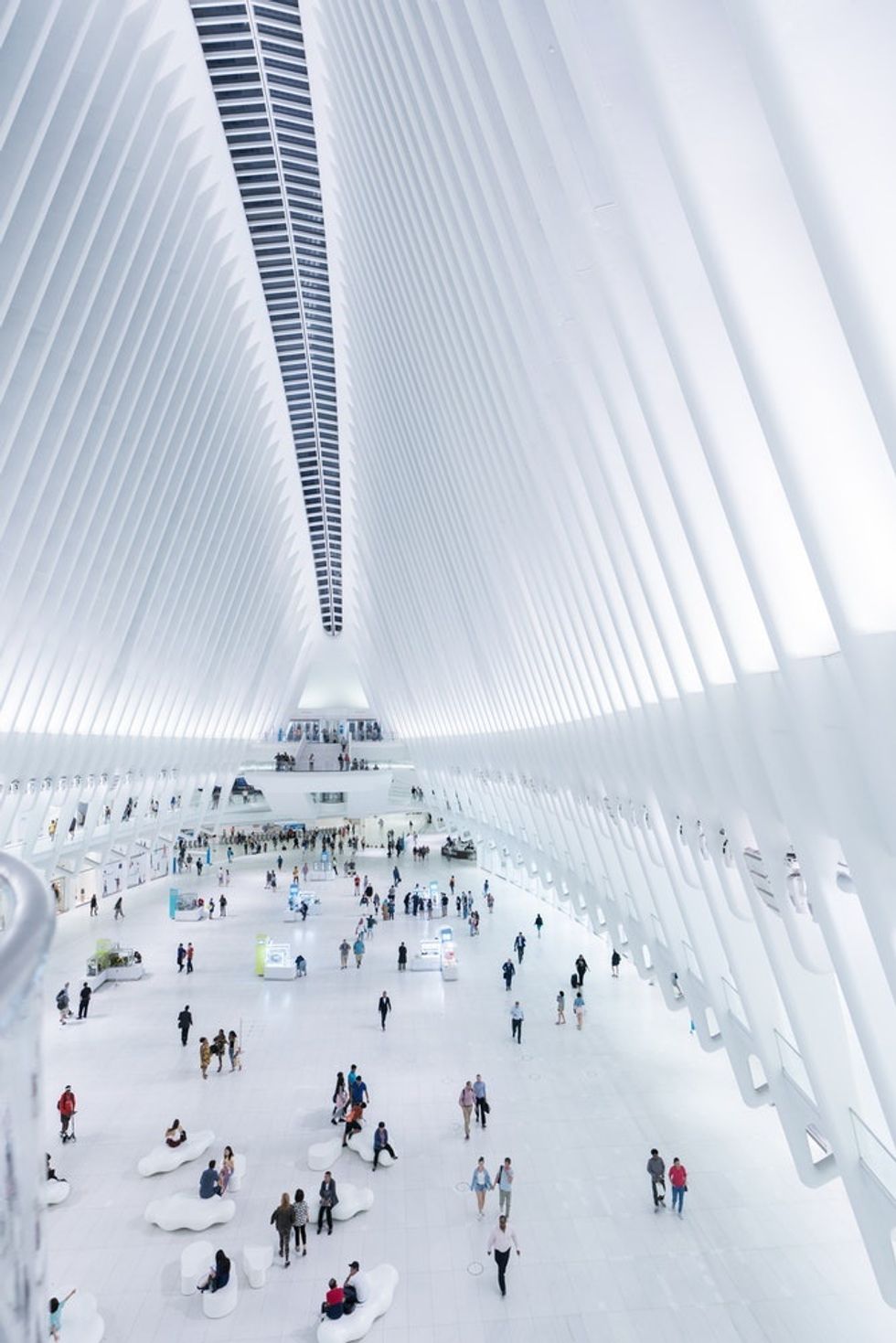 It's as if someone decided to make the most structurally appealing building ever and place it in the Financial District of Manhattan. Also known as the Westfield World Trade Center, the Oculus is a mall inside a pair of dove wings (check cover photo for visuals). Shopping is optimal and this visit makes exploring Wall Street right after very convenient. Standing inside of the Oculus and observing its design is, personally, one of the most satisfying feelings ever.
3. The Met & Central Park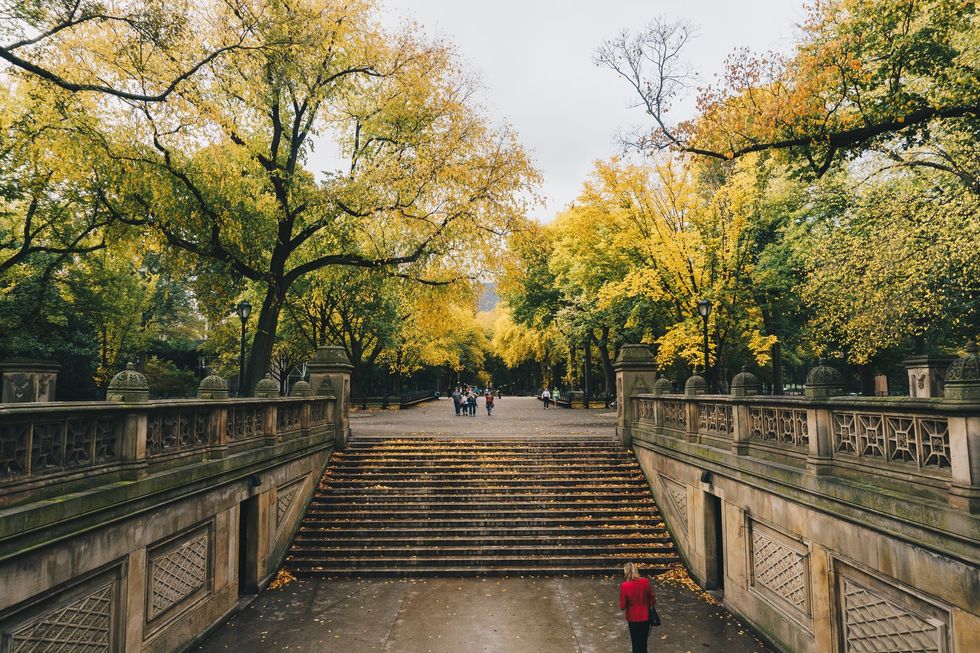 Classic. As one who tries to live my life without going above 23rd street, consider this me throwing those uptowners a bone. Nevertheless, I used to spend a lot of time at these places so I can say with authority that they're really nice and authentically NYC. The Great Lawn is a must see in the park as well as the Bethesda Fountain. And for The Met, well, sit on the steps, take some pictures, pretend you're in "Gossip Girl," essentially go crazy with it.
4. Get a slice of pizza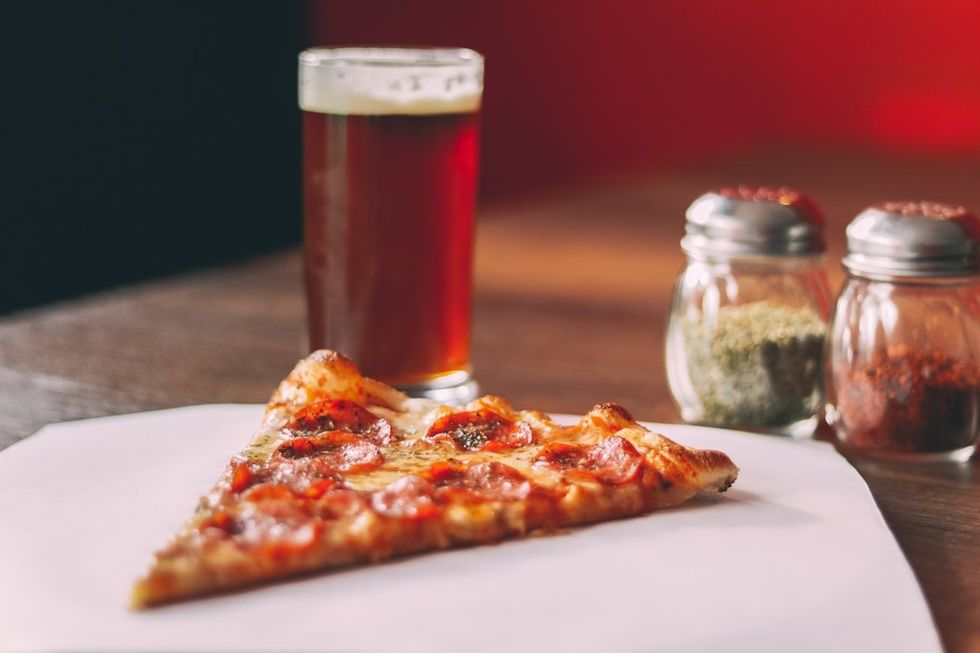 Need I say more?
5. Spend a day New York-ing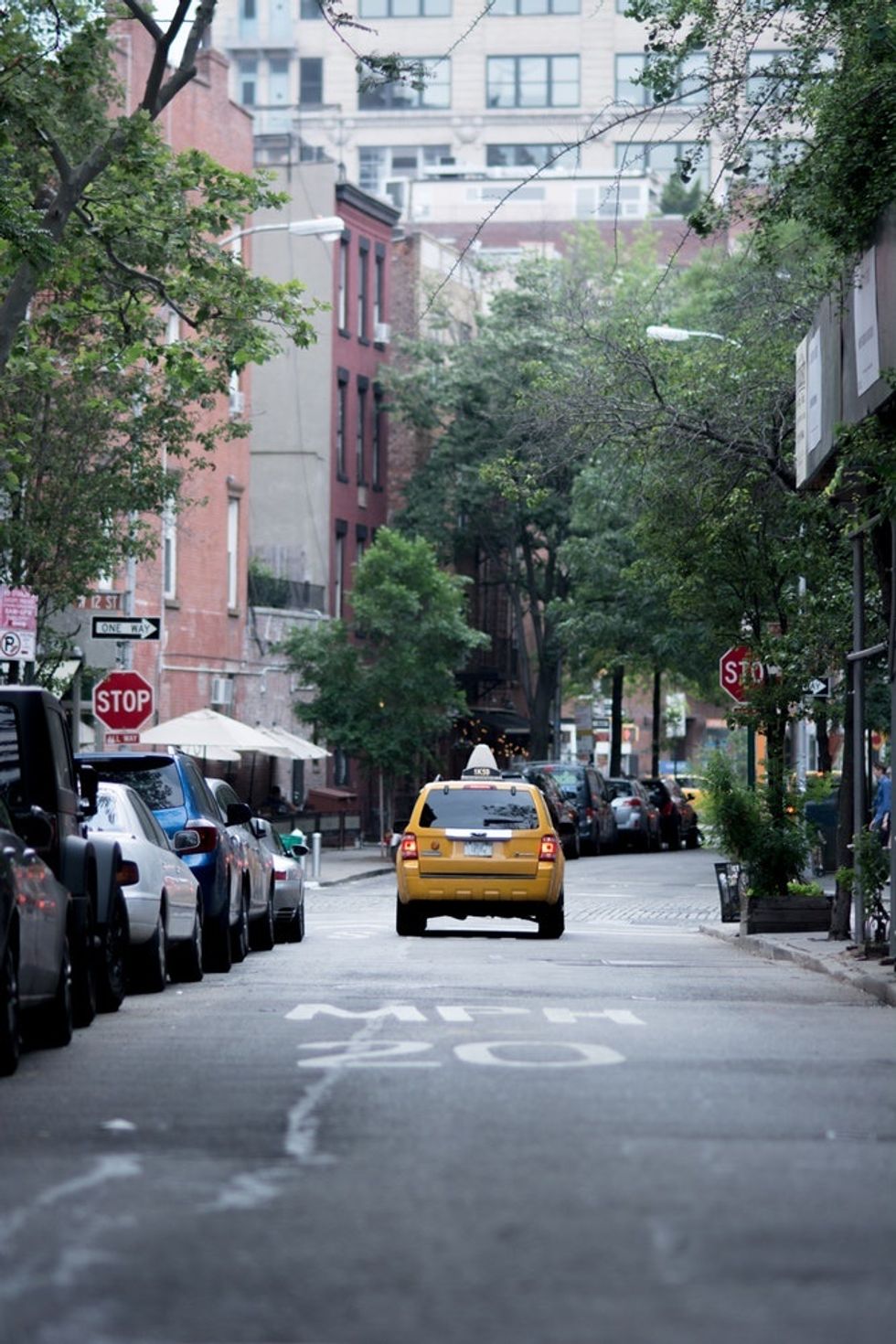 This might be unclear. Allow me to explain myself. Try to spend a bit of time not focused on exactly one site or landmark, but instead on New York and what everyday life in it could look like. Wind through the streets and avenues and watch how the people, attitudes, styles, and tendencies change as you do so. Take the Subway, maybe even get lost in it. Buy coffee from a corner deli rather than Starbucks one morning. It is always unfortunate to me when I meet people who have been to New York a few times and can only identify it with, say, Times Square, a place true New Yorkers rarely find themselves in. There are so many little things that happen "behind the scenes" that make New York what it is. You'd be doing yourself a disservice if you didn't make an opportunity for those little things to find you here in the city.
Hopefully, this list gives you some ideas of all that can be done in this amazing city. Enjoy it and take in all that it has to offer. Don't get intimidated by its size or energy. That is exactly what makes NYC so special. And, don't forget that slice of pizza.