11 Of The Most Annoying Things That Baristas Hear From Customers
No, I cannot give you three extra shots of "expresso" AFTER you already paid.
I was at work the other day, and naturally someone said #2. It was then that the lightbulb for this post went off. There are so many frustrating phrases and questions baristas hear on a daily basis. My fellow baristas will know this pain all too well. And if you're one of these horrid customers, now you know it's time to change your ways.
1. "Can I get another pump?" OR "Can I get an extra shot?" (after they've already paid)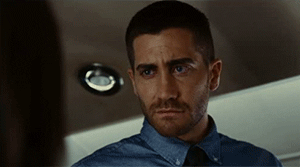 You know you have to pay extra. Don't try and tell me you don't know that.
2. "Oh, hold on! I know I've got 43 cents. I really gotta get rid of all this change!"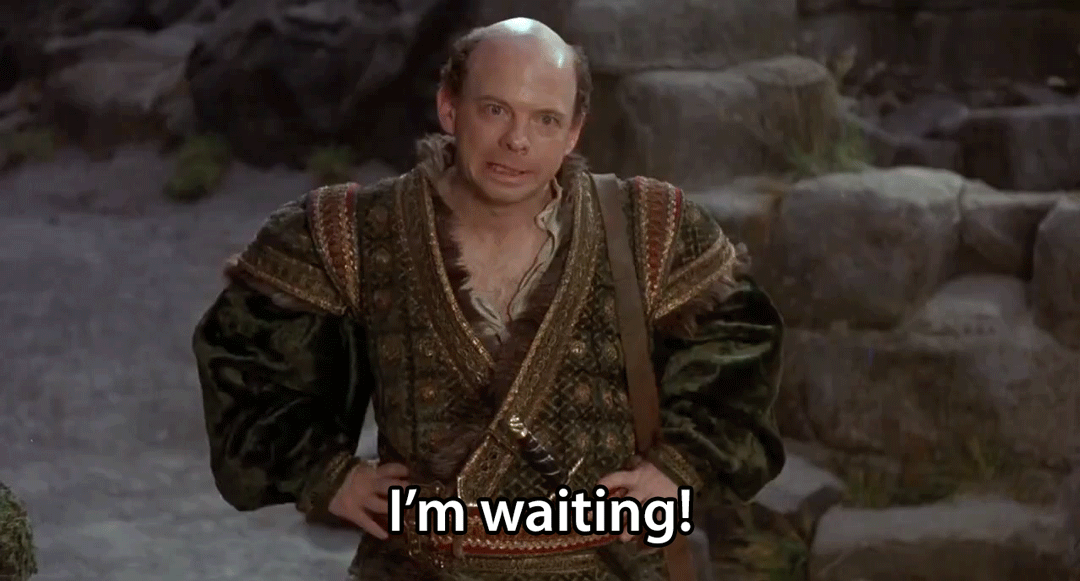 3. "Expresso"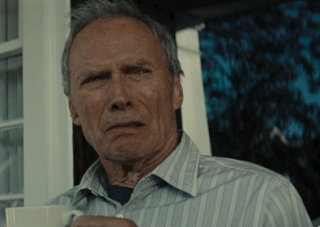 I can't even handle this one anymore.
4. "Is mocha the same thing as chocolate?"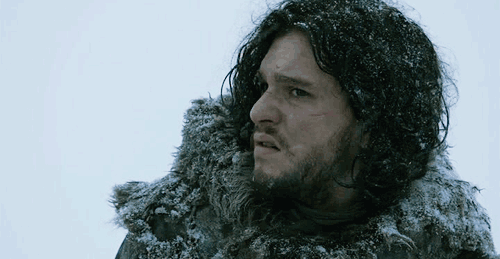 5. "Do you have stevia packets?"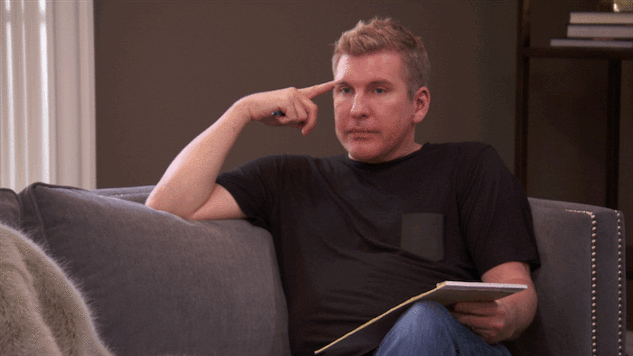 I don't know why this is asked so often. But no, we don't have any.
6. "Can I just get a cup of water?"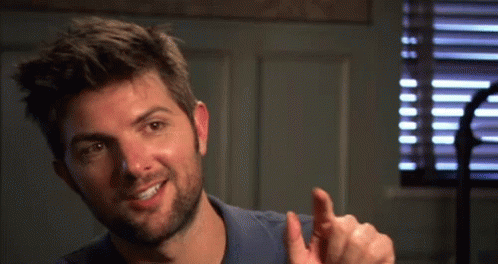 You don't see the huge pitcher next to plastic cups on the condiment counter? You waited in a long line just for that?
7. "Can I get coconut/soy/almond milk instead?" (after they've already paid)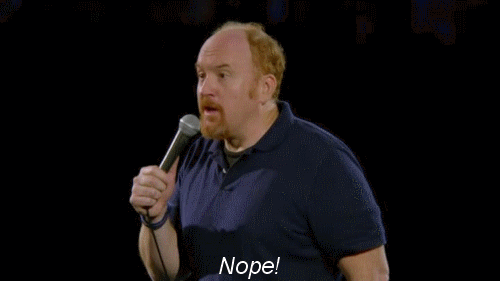 Absolutely... not.
Actually most baristas will ending up just doing it because we don't have the stamina and energy to say no. We're dead inside, but that doesn't mean you should take advantage.
8. If you ever mishear someone's name and write it wrong, they always feel the need to grab the cup, demand what you wrote, and roast you.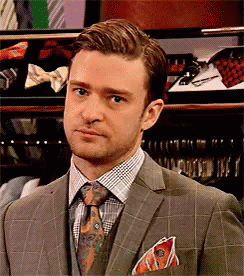 Okay, Attyson... spell your name normally, and we'll talk.
9. Barista: Do you want room for cream and sugar in your coffee?
Customer: No, I just want cream.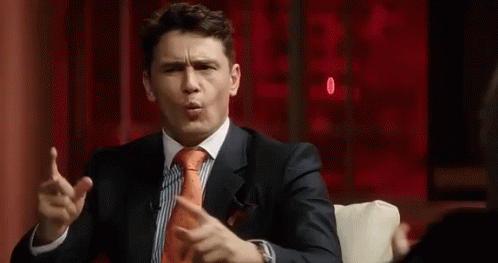 10. This isn't a thing customers say, but the single most annoying thing any customer can do is stare at a barista while they're making your drink.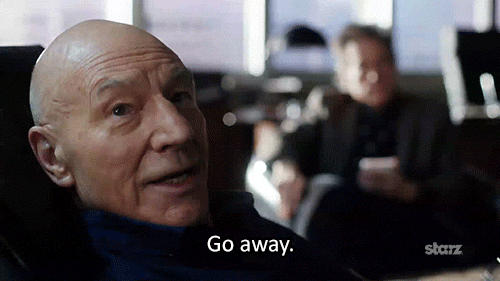 You don't need to lean over and get in our view. Our workspace is not where your head should be!
11. "Is that non-fat milk?" (as your steaming the milk for their drink)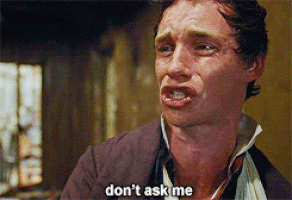 There is definitely such a thing as backseat drink-making.
Connect with a generation
of new voices.
We are students, thinkers, influencers, and communities sharing our ideas with the world. Join our platform to create and discover content that actually matters to you.
Learn more
Start Creating
A List Of Things I Never Thought I Would Thank My Parents For Teaching Me
#12 is the scariest one yet
Our parents or guardians are our teachers. From a young age, children look up to their elders for day to day tasks. It's our instinct to learn from the people we are supposed to trust the most. It's easy to take advantage of how much they really do teach us, considering most are small tasks you would've learned eventually. It wasn't until I was cleaning up some bedding after a sleep over where I was the only one who knew how to fold a fitted bed sheet that I truly appreciated that I had someone to teach me that. So here is a list of tasks I am glad my parents taught me how to do.
1. Fold a fitted bed sheet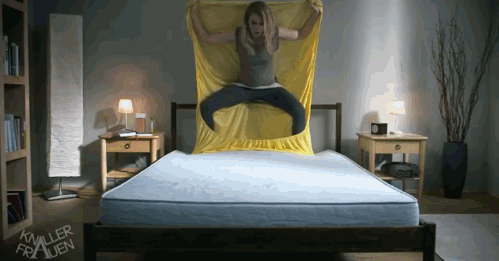 It's really not that hard, but some people seem to think it's impossible. If I'm being honest, it's probably because they're just trying to fold it without a method and that is their first mistake.
2. Chop wood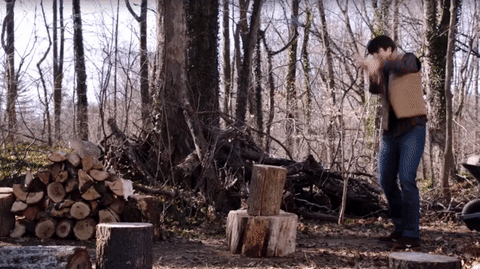 Living in an area where it gets insanely cold, a wood stove can help save so much money on electric. To have a wood stove though, you need to have chopped wood. You could totally use an ax, but it's much easier and faster to use a wood cutter.
3. Properly wash my laundry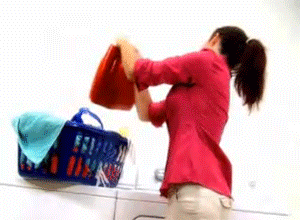 All I can say is that I'm glad my life didn't end up like one of those infomercials where you screw everything up. You taught me how to do laundry early on, and it's something that needs to be done frequently. It is handy to know especially being away at college where I don't have a mom or dad to do my laundry for me.
4. Change a shower head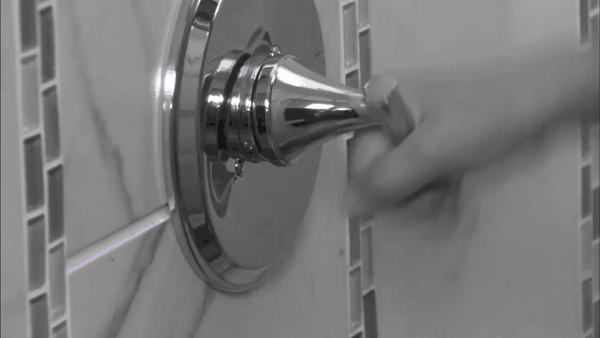 Who doesn't want to have a wild shower party like this kid? In order for that to happen, you need to know how to change things like a shower head.
5. Unclog a drain
It would be a little gross to show a gif, but it's a handy task you need to know. Not just how to unclog a toilet, because that's easy when you have plunger. Your sink tends to collect more than you would think and it builds up. Who knows, maybe one day you'll drop something down the sink that's valuable. If you know how to unclog a drain, you'll know how to retrieve that item.
6. Cook a mean scrambled egg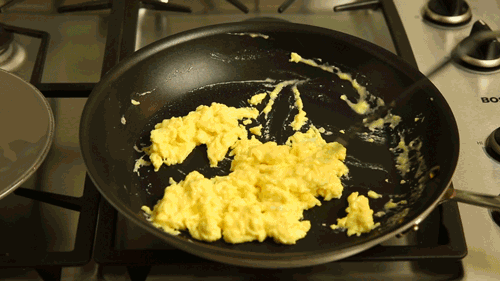 This is just a classic food, and one of many, that I have learned how to cook. There are so many ways you could spice up this style food, but you need to know how to cook the basics. Once you know how to cook this, you have breakfast for everyday of the week.
7. Balance a check book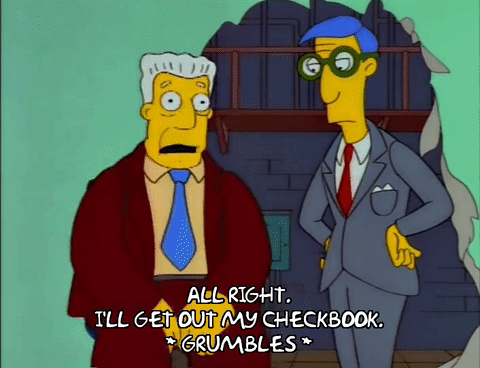 Not that I actually use a check book daily yet, but I know the basics on how to use one. Some day in the future I will be a pro at using one.
8. Use big kid tools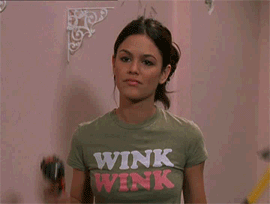 There is going to come a time in my life where I need to use a screwdriver, and not just one of those tiny manual ones. It's nice to know that out of the majority of my friends, I'm the only one with a tool box. You never know when you're going to need tools.
9. How to navigate a grocery store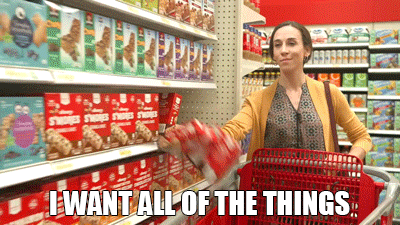 It's so easy to walk in and decide that you want everything. I learned to make a list of what I need (and to double check before I leave to make sure I have everything.) When you stumble upon something that isn't on the list, their has to be a clear and reasonable justification to buy it. I also learned to have an order to the groceries. You don't want to be walking back and forth to collect your items. Travel isle to isle.
10. Cleaning a bathroom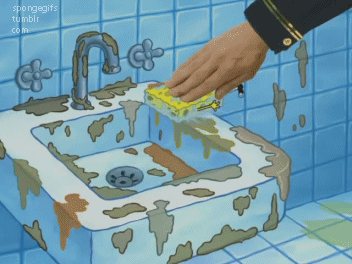 It's so easy to just casually wipe down the surface of the counters and the toilet seat with a wipe and then call it a day. When I'm older, I'll know exactly what products to buy and how to get into all of the nooks and crannies.
11. Pump gas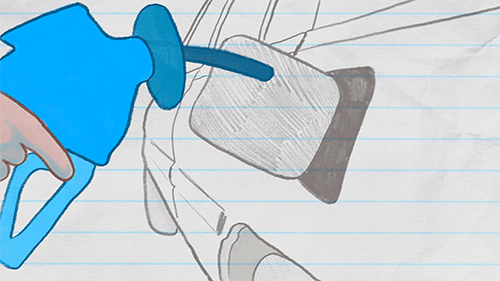 It's weird to think that in some states, people never have to learn how to pump their own gas. What happens when you travel outside of those comforting borders and you run low on gas? I can confidently say that I will be set because I learned how to pump my own gas.
12. Make phone calls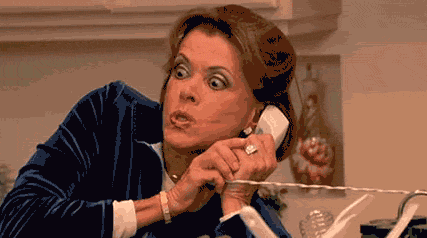 I like to think that I look like a very casual business woman when I'm on the phone, but often times I look like this. Talking on the phone can be scary when you don't know what to say, but it's easier to make phone calls when they're on speaker and my mom is mouthing the words I need to say.