Wrestling pay-per-views have always been the sites of rivalries culminating in an anticipated match that fans pay to see. Rather than seeing wrestling on TV, where matches and segments fill up more than two hours a night, PPVs focus more on settling rivalries, changing championships, even important heel/face turns for certain characters.
However, WWE's main roster has had some terrible PPVs in the last five years.
Except for their 'Big Four' PPVs like Summerslam and Wrestlemania, WWE has had some very bad PPVs in terms of low-quality matches and boring segments. Out of this Phoenix rose NXT's Takeover events, WWE's developmental brand putting on some quality PPVs exclusively on the WWE Network. Since 2014, these events have seen incredible matches, impressive debuts, and memorable moments.
NXT Takeover is what a PPV should be in terms of wrestling.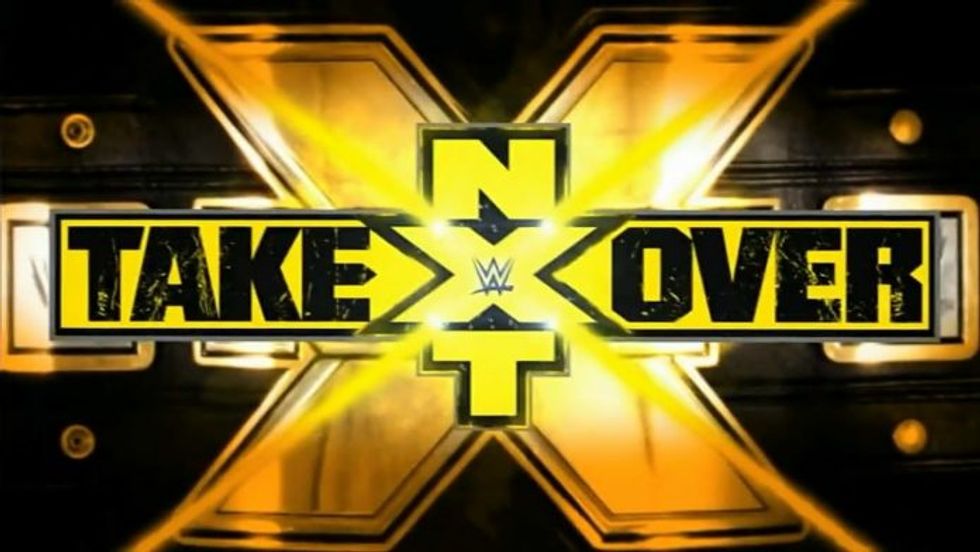 The Takeover events have spawned from their home at Full Sail University in Florida to Brooklyn, Chicago, and even across the pond in London. Takeover provides a great chance for NXT developmental stars to really show their skill to a wider audience as opposed to their hour-long TV show on Wednesdays. We've seen the likes of Neville, Sami Zayn, Finn Balor, and Bayley grow and become popular stars on the main roster, all because of Takeover and its' setup.
Takeover: Philadelphia was the site of NXT's first five-star match this past January.
That is true, Johnny Gargano and then-NXT Champion Andrade 'Cien' Almas put on a classic for critics like Dave Meltzer to give a high rank of five stars.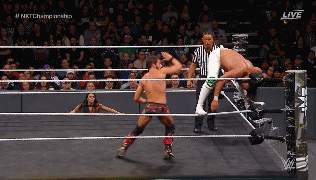 WWE itself had not had a five-star match since 2011 when CM Punk and John Cena stole the show in Chicago. Takeover: Philadelphia opened eyes of many fans and critics in a way that made it a better event than WWE's Royal Rumble the night after. That is impressive enough to note in the history books, even if NXT has had two more five-star matches since January.
Women wrestlers have showcased more of their skills in the ring at events like Takeover.
Women wrestlers, such as UFC crossover and current NXT Women's Champion Shayna Bazler, paved a new way for wrestlers of the opposite sex to be big stars in pro wrestling. The original 'Four Horsewomen of NXT' that included Sasha Banks, Becky Lynch, Charlotte Flair, and Bayley stole numerous Takeover events, including Takeover: Brooklyn in 2015. Overall, women wrestlers have made Takeover, and NXT, much more diverse. Did I also mention one NXT women's wrestler went undefeated for two years?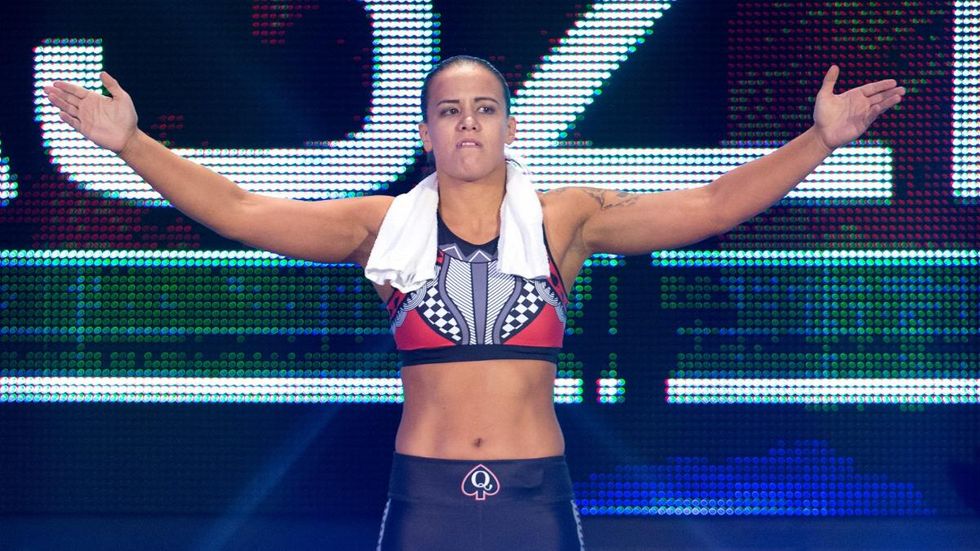 Takeover events provide old-school vibes that captivate an audience.
I, like many watching Takeover: New Orleans last month, was shocked to see fan favorite Roderick Strong turn on his partner Pete Dunne and join the heel faction Undisputed Era. Many PPVs over the years have done similar things, yet Takeover does it in a way that takes you by surprise. Strong and Dunne were seen as the Cinderella team heading into their triple threat bout that night, but you never saw this coming in the first place.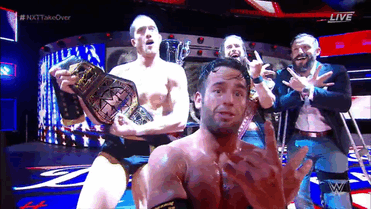 Takeover gets major kudos for doing this, especially when they showcase five or six marquee matches rather than the clogged main roster PPVs.

Takeover and NXT would not be as popular if it wasn't for the direction of this man: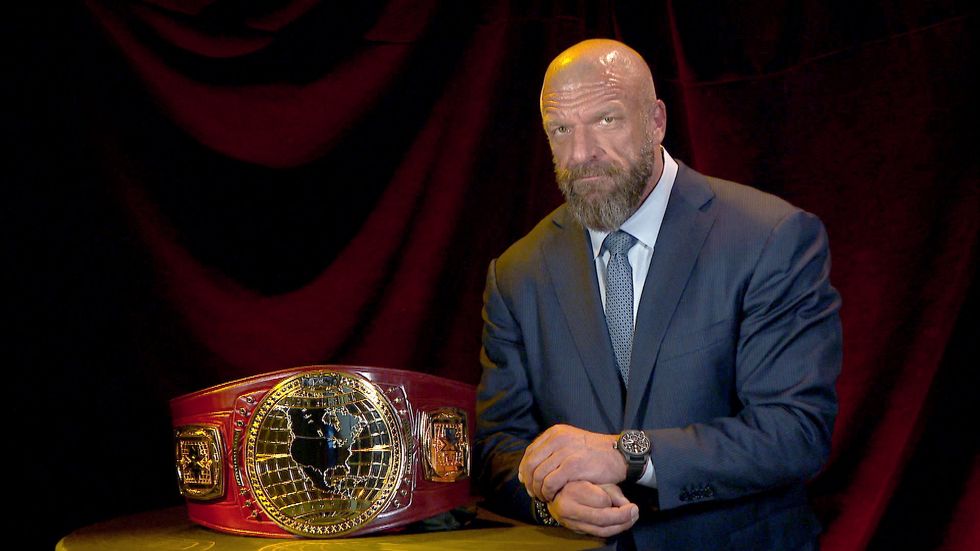 WWE COO Triple H founded NXT in 2012, and since then has made it one of the most important brands in pro wrestling. Signing indie favorites and showcasing their popularity, as well as developing stars like Velveteen Dream and Authors of Pain, HHH has been at the helm of NXT's success and has a great vision for it. Rather than putting as much talent and segments on one Takeover, HHH manages to flush out the clogged atmosphere the main roster has and shines the light on the top stars with five matches on Takeover cards.
NXT Takeover is exactly what it needs to be as a wrestling PPV and is the opposite of the poor state WWE's main roster is in.