The Holidays are right around the corner and that means it's time to dust off the gathered snow on your Christmas playlists. Once December rolls in, shopping centers rotate the same iconic Christmas songs on their speakers: from Mariah Carey's "All I Want For Christmas Is You" to Wham!'s "Last Christmas" to Michael Bublé. I thought it would be nice to introduce you to some underappreciated Christmas tracks for the upcoming Holidays. Enjoy.
Little Saint Nick by The Beach Boys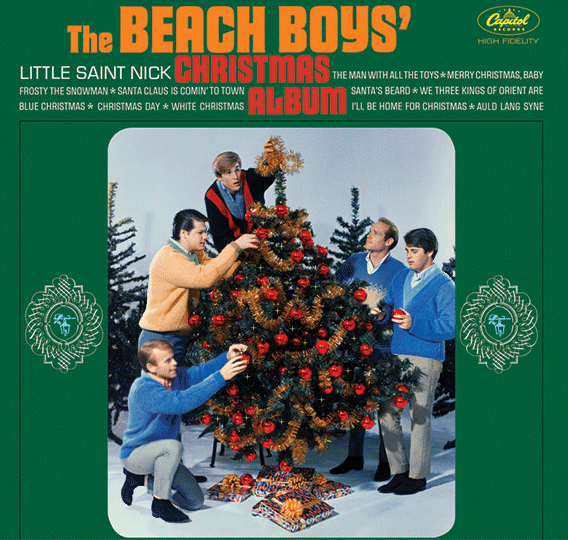 The Christmas Album by The Beach Boys media2.giphy.com
"Well way up north where the air gets cold
There's a tale about Christmas
That you've all been told
And a real famous cat all dressed up in red"
Santa Tell Me by Ariana Grande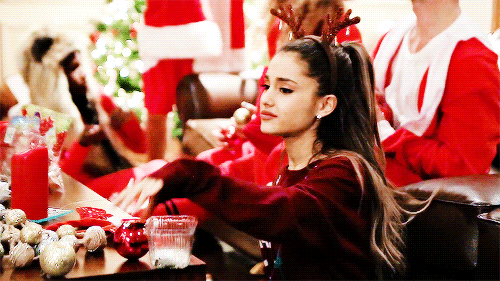 Santa Tell Me music video by Ariana Grande media1.giphy.com
"Santa, tell me if you're really there
Don't make me fall in love again if he won't be here
Next year"
Ariana Grande's "Christmas and Chill" EP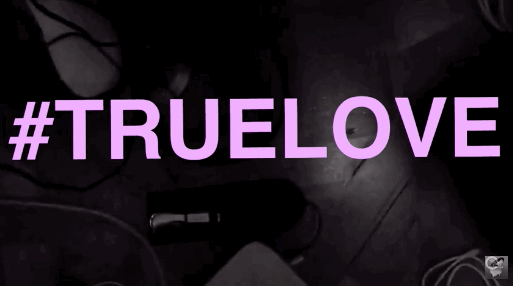 Hashtag True Love media2.giphy.com
Not Just On Christmas: "I'll love you till I die, boy. Every day of my life. I celebrate you, baby. I adore you, not just on Christmas"

True Love: "On that second day of Christmas. Said you felt like something's missing. So you promised me that promise ring to keep 'til we get old, boy"
Run Rudolph Run by Chuck Berry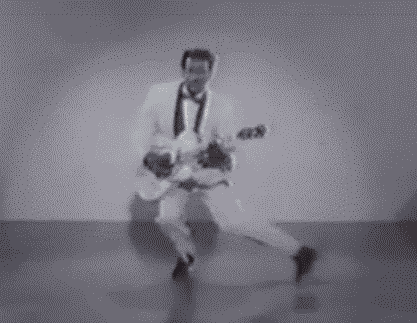 Chuck Berry Dancing media1.giphy.com
"Said Santa to a boy child what have you been longing for?
All I want for Christmas is a rock and roll electric guitar
And then away went Rudolph a whizzing like a shooting star
Run, run Rudolph, Santa's got to make it to town"
Thank God It's Christmas by Queen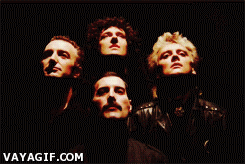 Queen Rock Band media1.giphy.com
"The moon and stars seem awful cold and bright
Let's hope
The snow will make this Christmas right
My friend the world
Will share this special night
Because it's Christmas"
Cindy Lou's Wish by Tyler, The Creator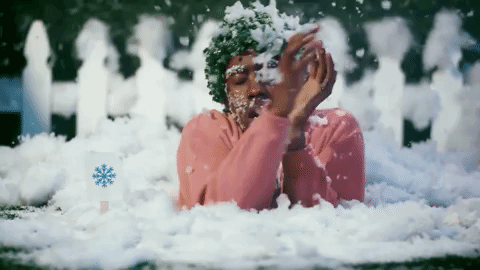 Tyler, The Creator in After the Storm Music Video media1.giphy.com
All I can say about this track is that its pure raw creativity. The artistry of Tyler, The Creator is unmatched. The track is just instrumental but that doesn't matter. Words aren't needed in order for your imagination to run wild. In fact, take the time to listen to the entire EP: Music Inspired by Illumination & Dr. Seuss' The Grinch. You won't regret it.