I'm a big proponent of pictures. I love taking them wherever I go, and my camera roll is full of cute photos I've taken throughout the years (I actually had to invest in a subscription to Dropbox because I had too many!). While I love having pictures on my phone, sometimes it just doesn't feel like enough. While some people might call it old school, I really love printing my pictures out and having them on paper! It's easy to use them for decoration or just hold onto them for a rainy day, and it's super easy to print them!
1. They'll actually last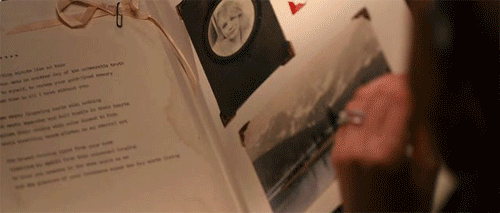 Giphy
Printing photos means you have them for life. Even if your computer or phone shuts down, you won't lose the precious photos that you probably spent ~too~ much time taking in the first place. If you took the time to take them, you might as well print them too!
2. It's inexpensive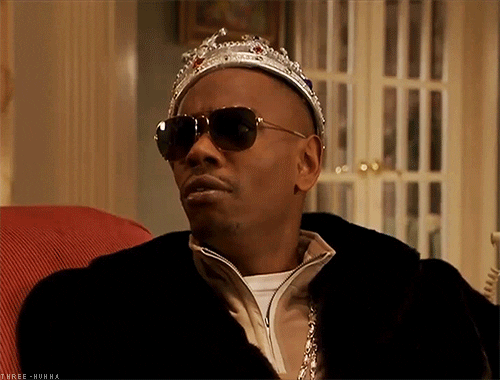 Giphy
Printing photos at CVS or Walgreens can cost as little as $0.23, they tend to offer deals if you buy them in bulk, and you can do it at your local store! You'll inevitably need to stop in the drug store to pick up a prescription or a bottle of shampoo at some point, so you might as well print them while you're there.
3. It adds ~flare~ to any room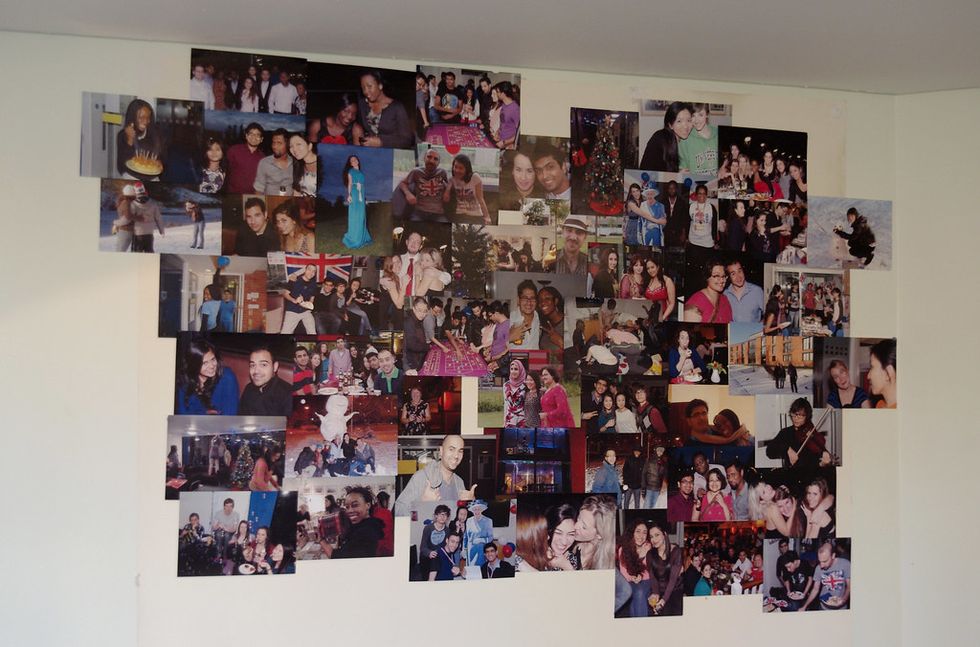 Flickr
Whether you want to invest in a nice frame to put in your living room or tape them up on the walls in your dorm room, pictures add easy decor to any room. Think about the money you'd have to spend to get a cute sign- when you could make it look just as good for less than $1!
4. It allows you to showcase the people you love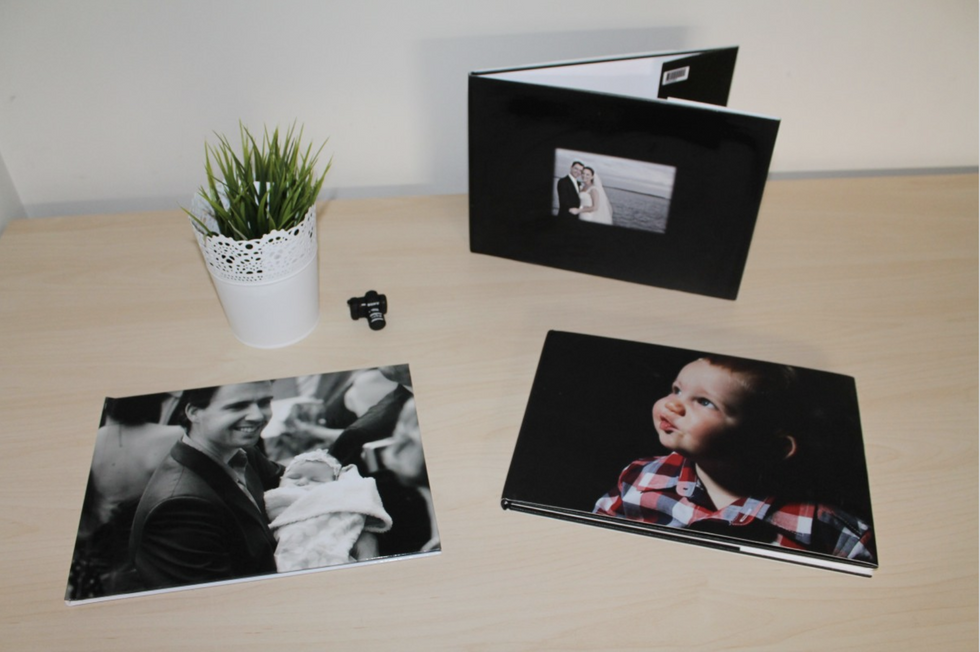 Flickr
Pictures are a great way to reminisce on old times with people who you love, or to show them how much you care about them when they visit your place! And besides, you'll have plenty of pictures with the people you're closest with, so it'll be easy to find ones to print.
5. They're great gifts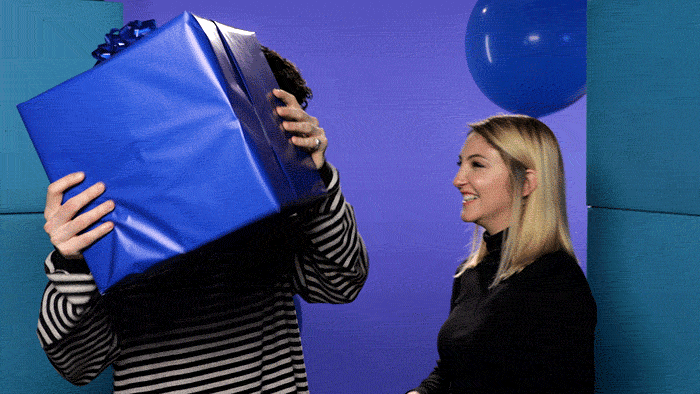 Giphy
Need a gift for a friend and don't wanna spend absurd amounts of money? A picture says more than money ever could- it shows you actually CARE about them and took the time to find a picture that shows It! So bring on the sentimental moments and maybe some ~tears~ for your friend's birthday this year- you'll be glad you did.
5. You can get ~fancy~ with your printing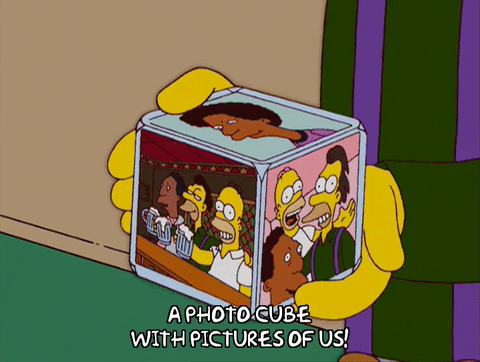 Giphy
You don't just have to stick to paper prints- you can print your pictures on canvases, calendars, cubes, even mugs! You could personalize pretty much anything with a picture, so get crazy and get printing!