Welcome back
Sign in to comment to your favorite stories, participate in your community and interact with your friends
LOG IN WITH FACEBOOK
Report this Content
This article has not been reviewed by Odyssey HQ and solely reflects the ideas and opinions of the creator.
Subscribe to our
Newsletter
Featured
Just some things I learned
742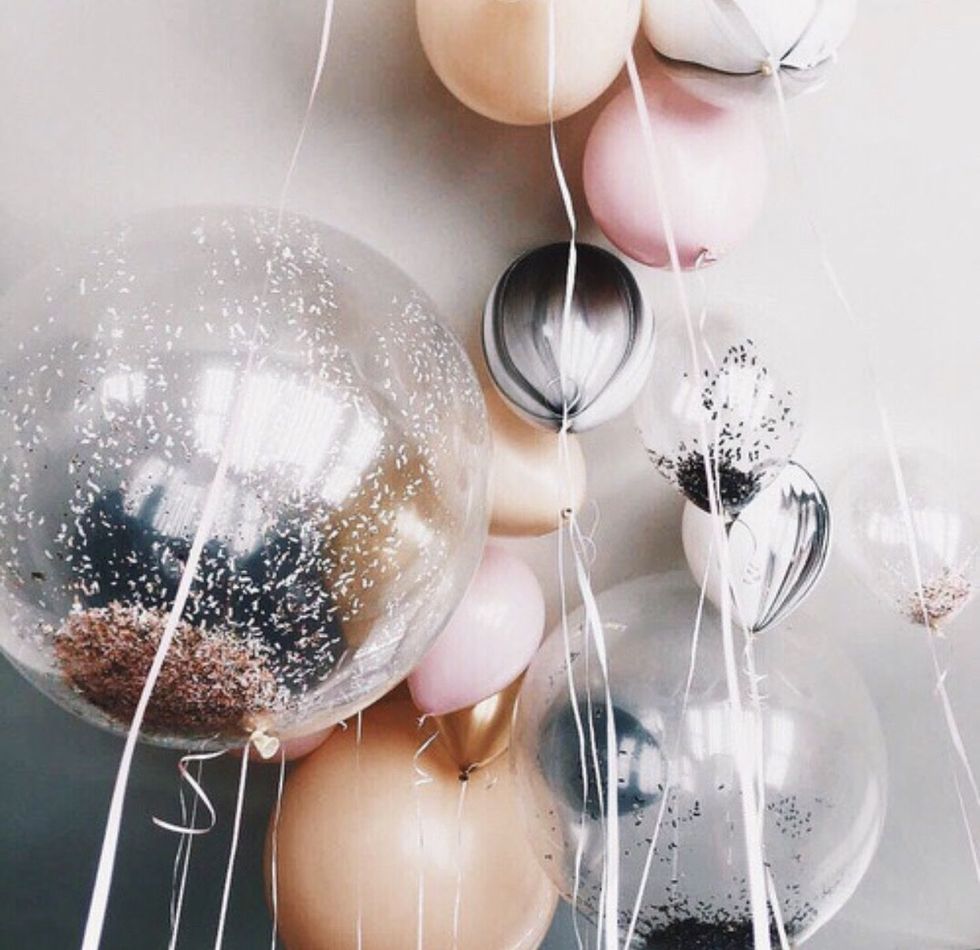 1. You probably won't marry your high school sweetheart or your first love.

When your young and in love it seems like you have it all figured out and that you know what is best for you and your life. Sometimes plans simply change. It is a very simple process so don't make it more difficult than it needs to be. Life goes on. Looking back it will always hurt a little but wishing that person the best is a beautiful thing and it will set you free.
2. It's just a job

My first real job wasn't until college but I started working there as a freshman and still work there after 2.5 years so it became something I was very attached to. I learned that most people won't care about the place like you do and they really are just there for money so it's better to have a similar so it hurts a little less when it's over and plans change.
3. Be careful who you trust

I learned that being an open book and showing people who you are right off the bat unfortunately has consequences. Some people love to learn about you so they can twist the truth and use it for gossip. I agree. It is sick.
4. Never stop being who you are

When times get tough and you feel as if no one understands and the world is against you, just do not give in. Still be sweet even when everyone is bitter. It will eventually get better.
5. Try new things

Party, stay out late, meet new people, and take chances. Don't let it get to you if people say ''wow you go out so much'' HELL YEAH I do!!! I am discovering myself and making memories. It's ok to enjoy the party scene and it's ok to have nights you don't remember. If that is your choice and your'e being safe and responsible WHY NOT. Do it while you can.
6. Most people are replaceable

Sometimes when you lose someone close it feels like you will never be able to find anyone else as better but there are so many people in this world and while it sucks in the moment, don't be afraid to put yourself out there because you will find your people.
7. Forgive people who aren't sorry

Probably the hardest thing you'll ever do..but do it. It's for your own sanity.
8. Closure barely happens

When it comes to guys you won't figure out what went wrong. They suck at telling you why they are dropping you. They usually just do it and it comes out of nowhere. It's the worst. But staying true to who you are through the whole experience will keep you sane.
9. You might actually be the bad guy in someone else's story.

Hard pill to swallow but you could've actually been the one who messed up. Confess.
10. Reflect on your own actions.
No one ever wants to do this but it will save a lot of animosity
11. Tell your loved ones how much you love them.

Yes after every phone call. You just never ever know.
12. If you don't like something about yourself, change it.

Looks or personality...you can improve things about yourself. If you don't like your brown hair dye it blonde. It's ok to change.
13. It's just a boy.

It's literally just a dude, I promise. There are other guys out there who are just as cute and can make you laugh just as much.
14. You probably won't marry your second love either.

Just happens. It really just happens. Oh well.
15. College guys don't want to date.

Unless they seem like they want to pursue you and actually take you out on a date instead of inviting you over at 9PM then assume that it won't go any further. It's ok to play the game back. It really is. Promise most of them won't take it to heart.
16. Guard your heart.

Just guard your heart so hard..
17. Mental health is so important.
If your mind isn't right then nothing will be. It's ok to seek help.
18. It's just money.

You could die tomorrow. Just buy your favorite conditioner over the cheap one. Money is material and meant to be spent. Obviously be responsible though.
19. It's ok to cut people out of your life.

If you want them gone cause they suck don't feel bad.
20. Don't be afraid to be honest about your beliefs.

Believing in God isn't a ''cool'' thing to do anymore but it's ok if you do.
21. Love yourself.

Please. The relationship you have with yourself will set the tone for most of your relationships. You are a beautiful person. Don't compare. Just because a girl is beautiful doesn't mean you aren't or that you are less of someone.
Keep Reading...
Show less
Swoon
Seriously, ditch the dude, friends are better anyways.
2463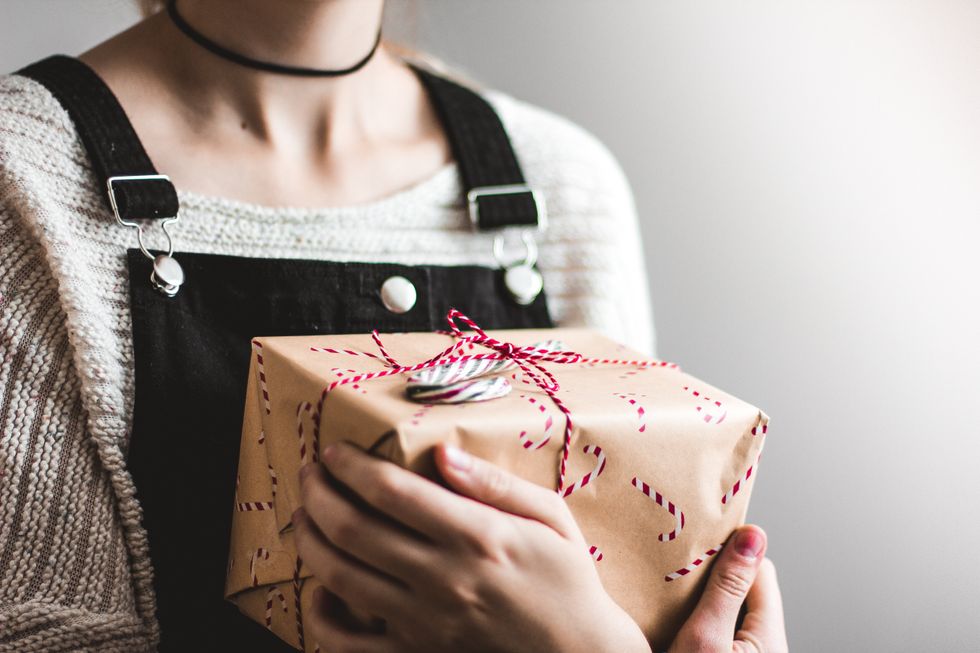 https://unsplash.com/photos/8mj-o2H5PKE
You haven't just heard it once, but you've heard it a million times. So called "cuffing season" is upon us, and suddenly everyone is freaking out over being single the closer we get to the holiday season. Instead of sitting around and feeling sorry for yourself, think about all the things you need instead of a boyfriend.
A good night's sleep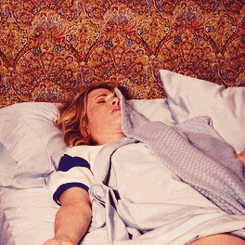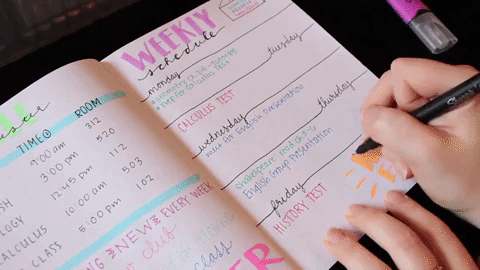 A vacation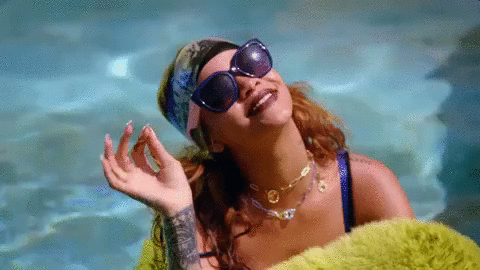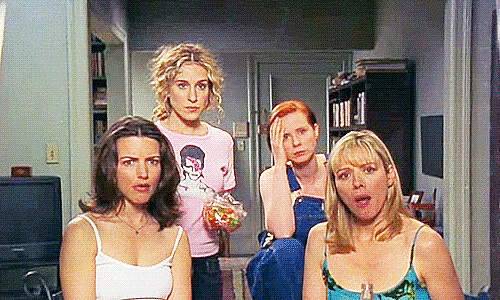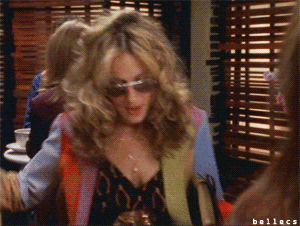 A snack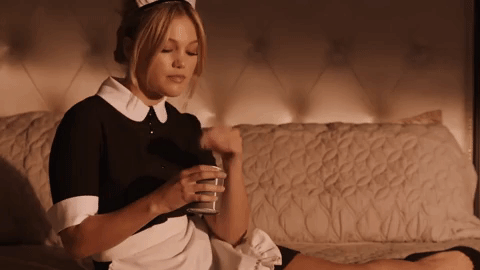 Pizza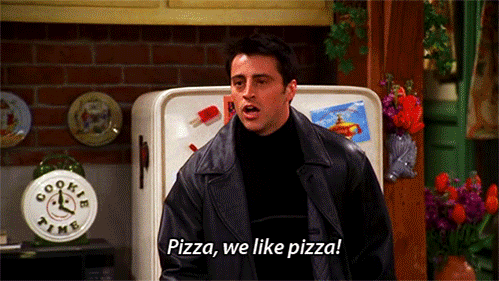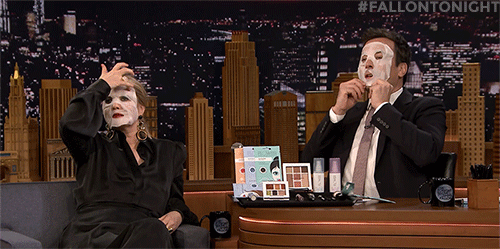 A night hanging out with your friends in pajamas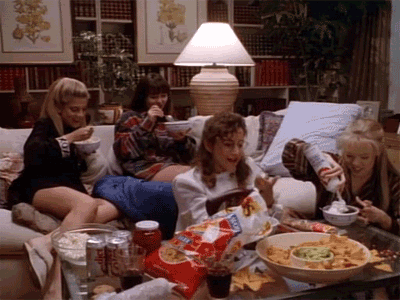 Brunch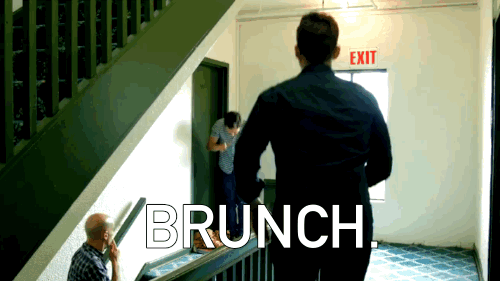 To start keeping a journal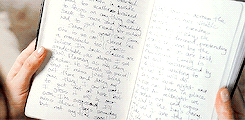 A whole box of your favorite chocolate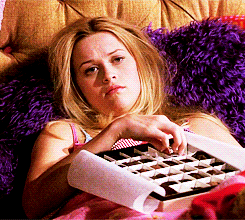 A spa-like bath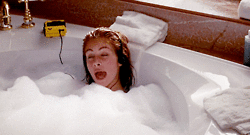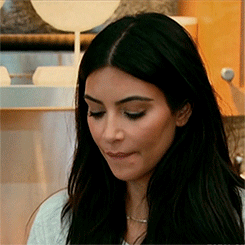 New lipstick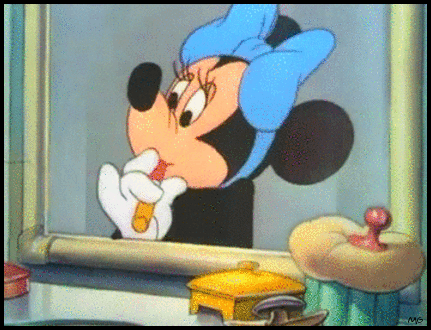 A date with your mom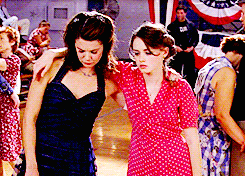 To play your music as loud as possible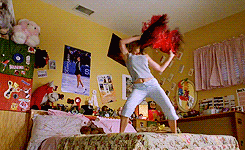 Ben & Jerrys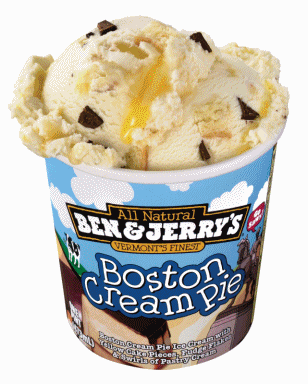 A Mexican food themed night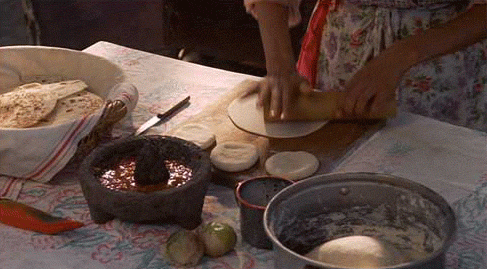 Giphy
 A nap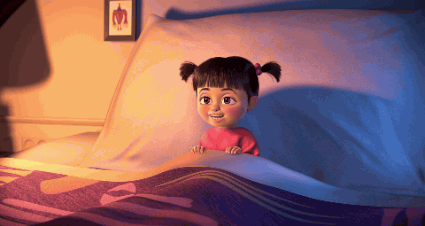 To dance around in your room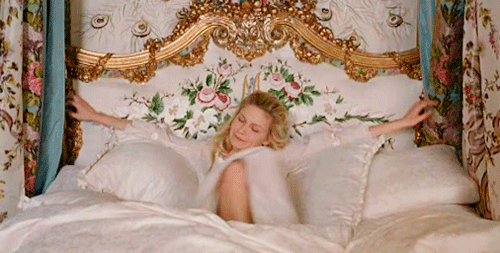 A new Pinterest board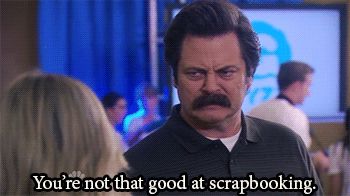 A new hair do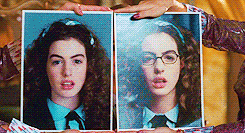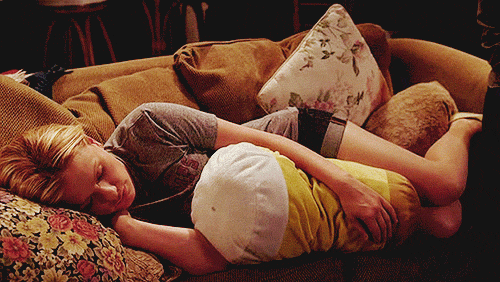 Another credit card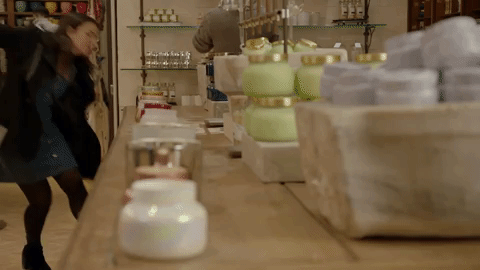 To live your life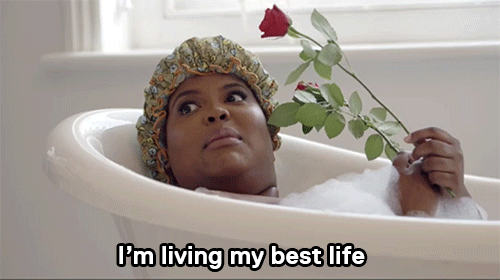 To have fun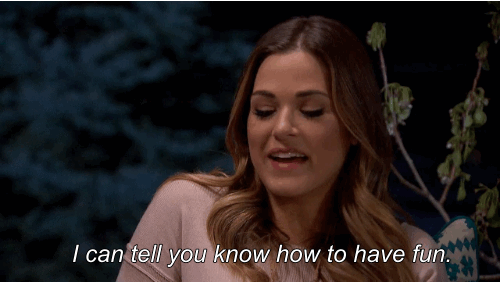 The ability to not have to share food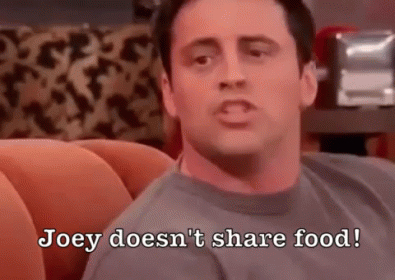 A date night with yourself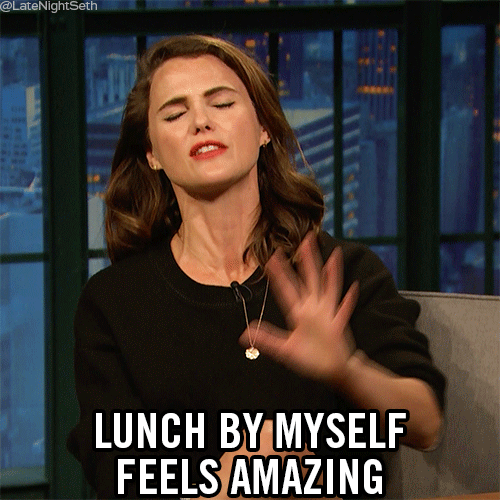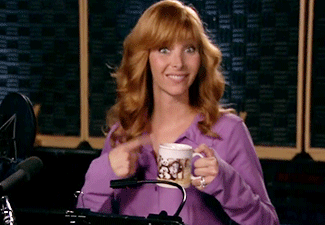 A picnic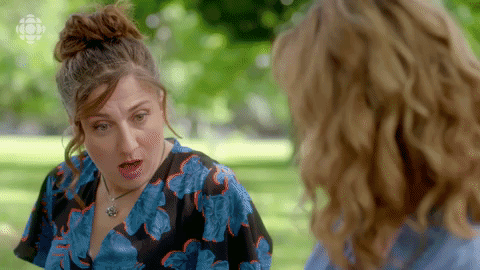 Taco Tuesday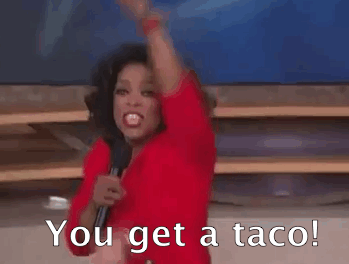 A stroll through Target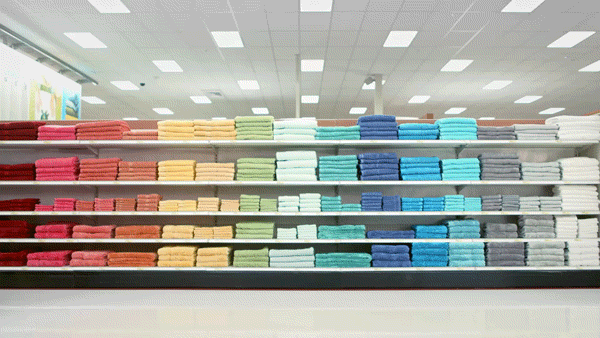 To go to a farmer's market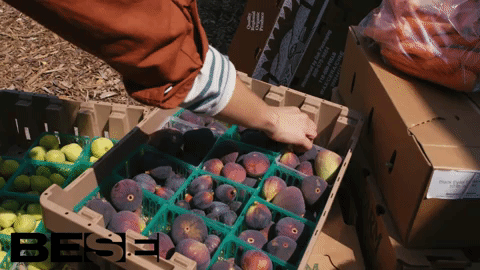 A new book to read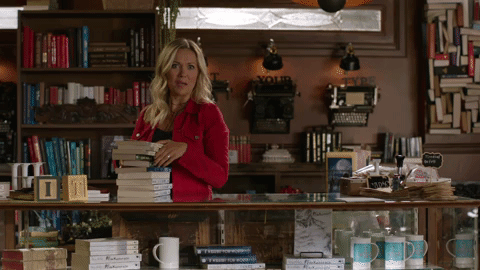 A savings account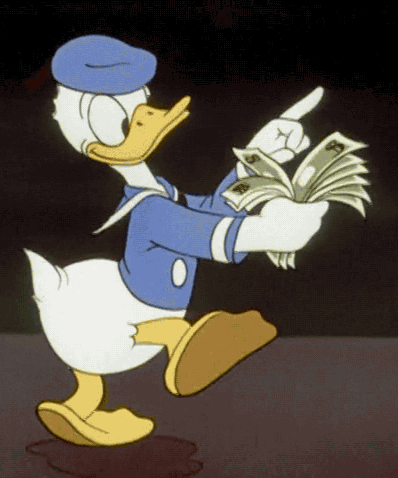 To go on a walk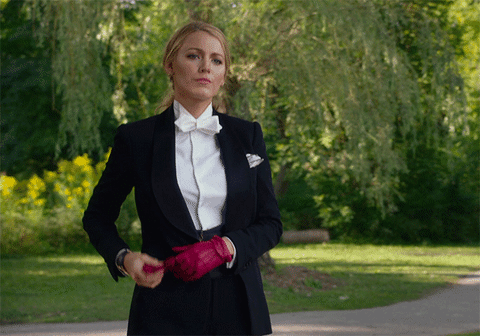 Concert Tickets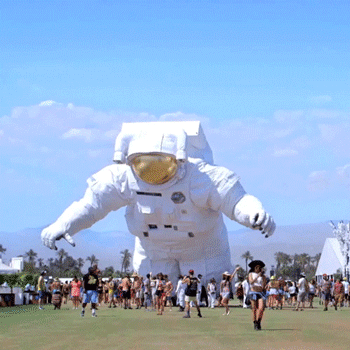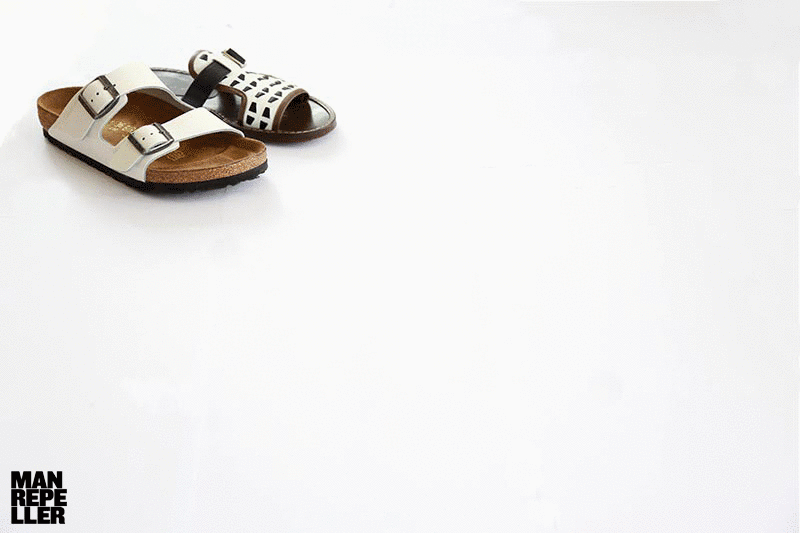 To rearrange your room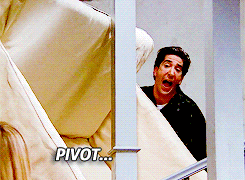 To purge your closet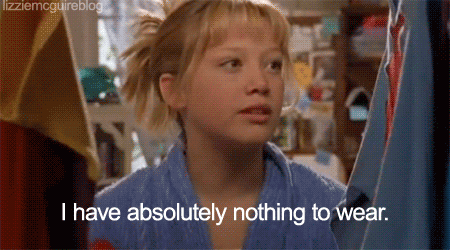 A budget plan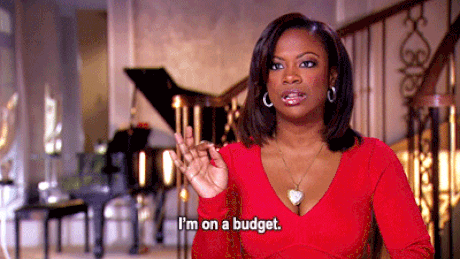 To go grocery shopping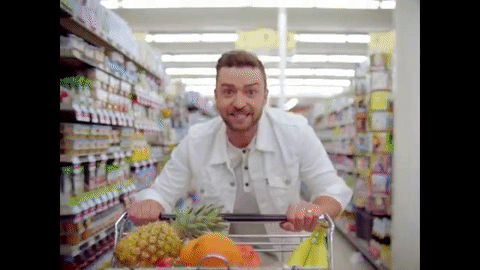 To take up yoga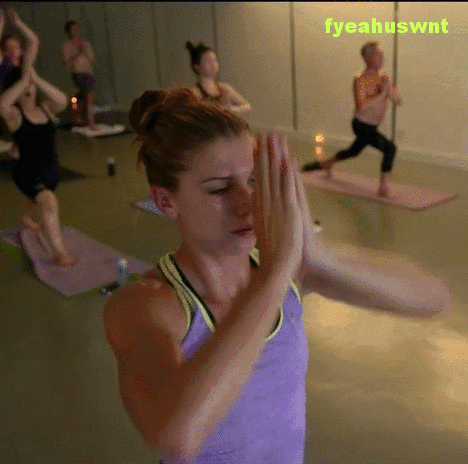 To try new cuisines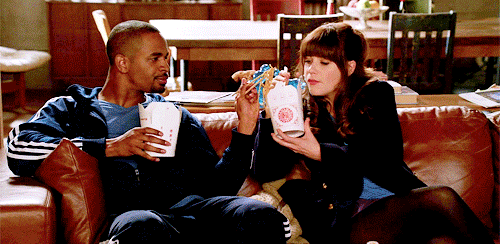 A throwback playlist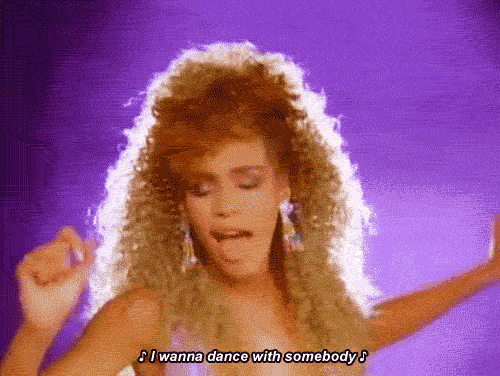 The confidence to not depend on someone for happiness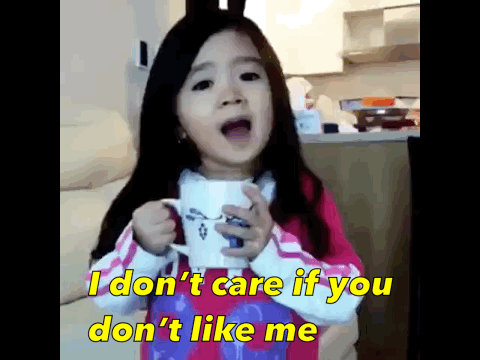 Instead of freaking out as the weather gets cooler, think about the more important things you need than that guy who won't text you back.
Keep Reading...
Show less
Featured
Christmas isn't the same without The Killers.
1432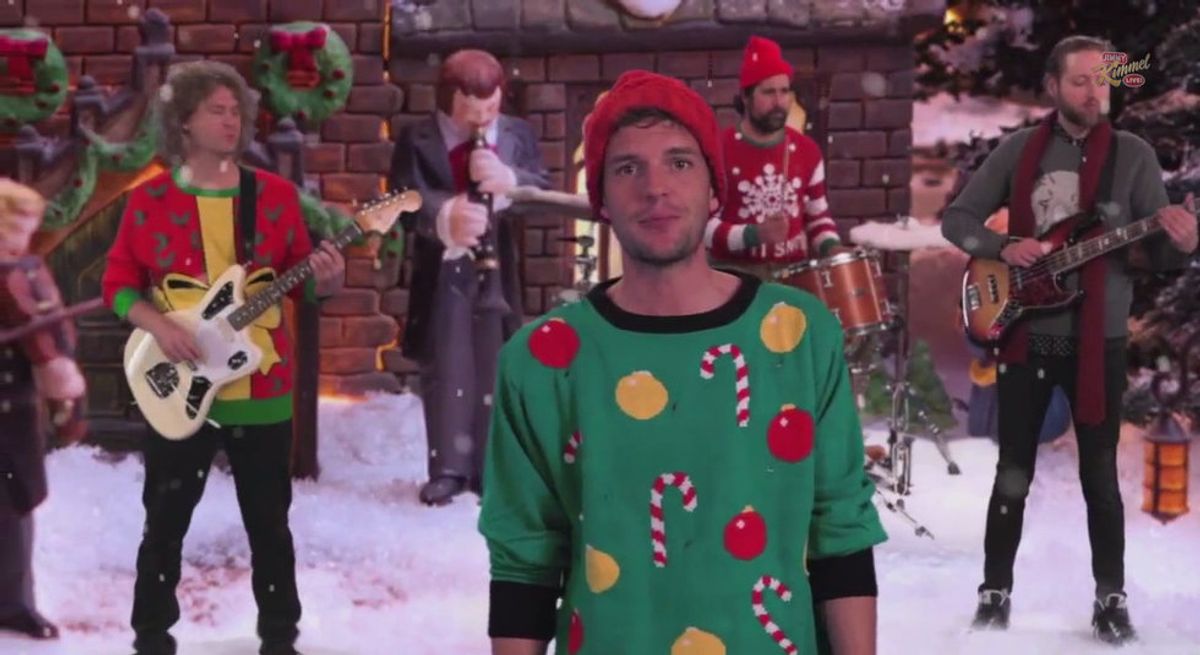 www.clashmusic.com
Every year for the past ten years, The Killers have released a new and original Christmas song for which they donate all of the proceeds to the charity Project Red. They choose to support the Global Fund, which aims to help fight and treat HIV, AIDS, tuberculosis and malaria. Over the last decade, their generosity has helped raise more than $850,000 for these causes.
Each year the band releases a new Christmas themed song, they also release a music video to accompany it. This year The Killers released their newest single titled "Dirt Sledding". The song completes the unofficial Santa Trilogy which began with 2007's "Don't Shoot Me Santa" and 2012's "I Feel It in My Bones".
So in order to celebrate the band's tremendous efforts for the last ten years, and of course the work put in by these wonderful charities for important global causes, let's take a look at some past Christmases:
2006 - A Great Big Sled ft. Toni Halliday
2007 - Don't Shoot Me Santa
2008 - Joseph, Better You Than Me
2009 - ¡Happy Birthday Guadalupe!
2010 - Boots

2011 - The Cowboys' Christmas Ball
2012 - I Felt It in My Bones ft. Ryan Pardey
2013 - Christmas in L.A ft. Dawes
2014 - Joel, the Lump of Coal ft. Jimmy Kimmel

2015 - Dirt Sledding ft. Ryan Pardey, Richard Dreyfuss
Whether you enjoy listening to The Killers or not (you really should though), why not consider buying their new Christmas single this year. Not only will you be supporting a great cause, but you'll also be getting an amazing Christmas song to play during the holidays!
Keep Reading...
Show less
Featured
For when you want to feel powerful.
2059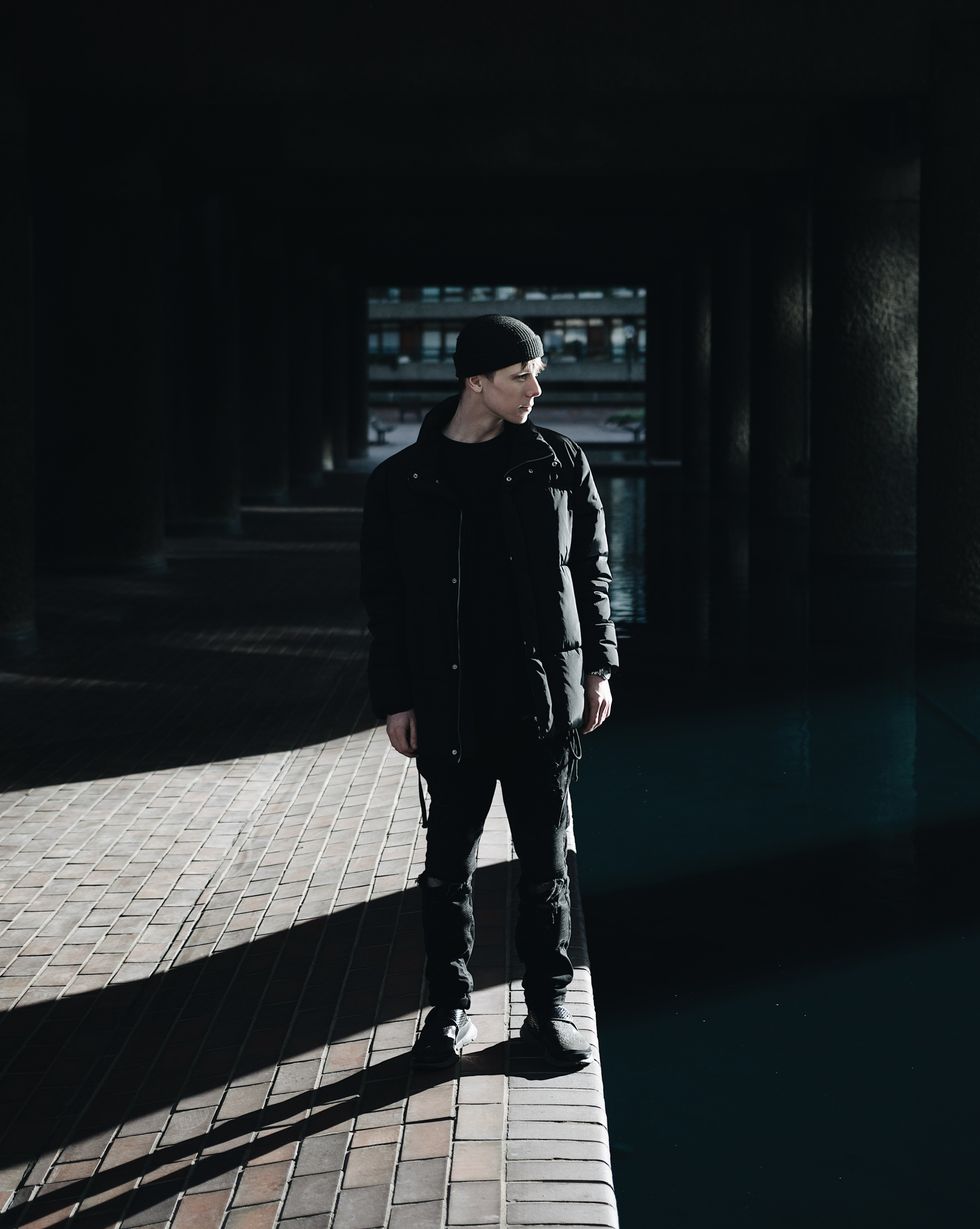 3.
Billie Eilish is a queen, no doubt about it. She manipulates music in a way that's very satisfying to listen to. "Bad Guy" has a lot of cool sounds in it. But you can only listen to "Bad Guy" so many times before it gets old. So here's some songs that contain that same aura of power and control.
1. Ready For It — Taylor Swift
This may be another overplayed song, but there's a reason for it.
2. Warriors — Imagine Dragons
Just by the title, you can tell it's a song that will make you feel strong.
3. Young & Unafraid — The Moth & The Flame
Listen to this when you want to feel fearless.
4. Don't Threaten Me With a Good Time — Panic! At The Disco
Or pretty much any Panic! song.
High — Sir Sly
This one's good for driving, too. It makes me feel carefree and reckless.
6. Jumpsuit — Twenty-One Pilots
The amount of power in this song only increases. I can't get enough.
Creature Comfort — Arcade Fire
Like Billie, this song has a lot of cool sounds and a definite vibe to it.
Run Boy Run — Woodkid
As you might guess, it's fun to run to.
The Man — The Killers
For when you need a boost of confidence and control.
Gooey — Glass Animals
Arguably one of my favorite songs ever, because it makes me care about nothing, somehow in a good way.
Keep Reading...
Show less
Featured
What you should know about Lyme Disease
3372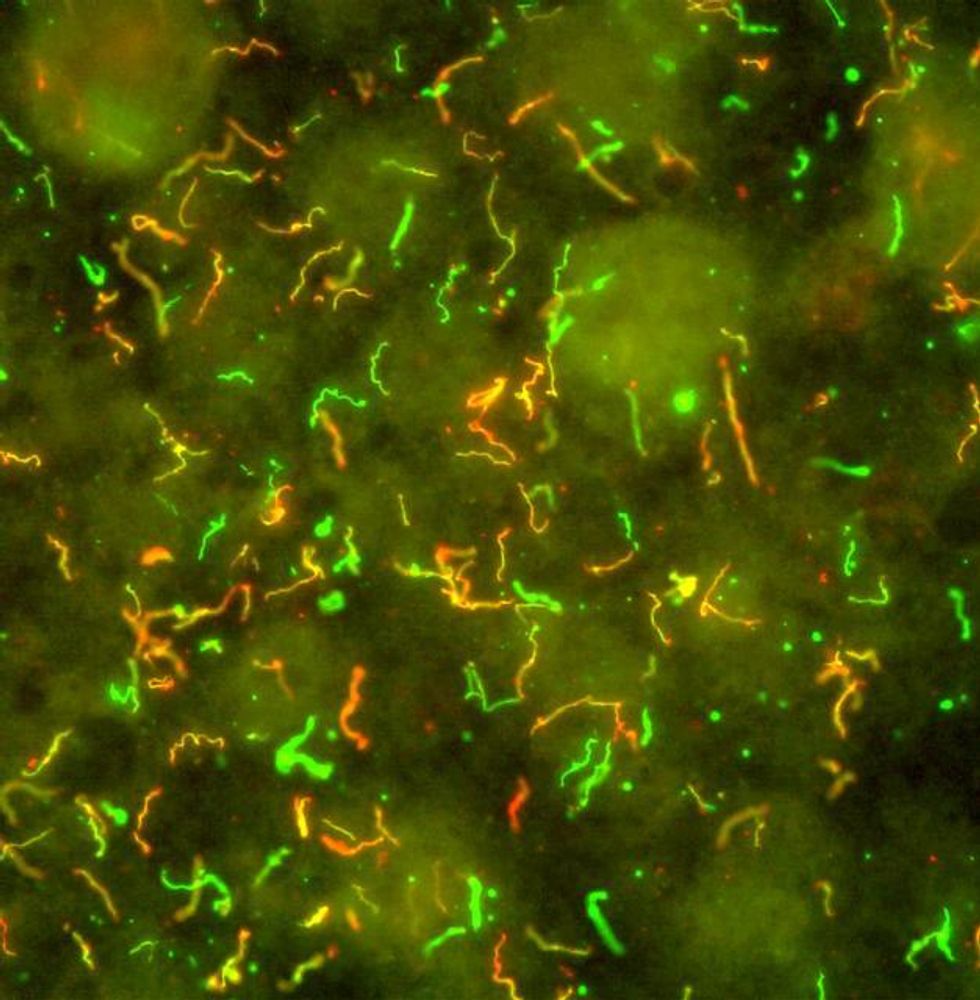 Many of you have been following my journey in child life, but most of you don't know my story other than my grandparents battling cancer.
When I was 6 my dad was diagnosed with Lyme Disease. Lyme Disease is something that is becoming more common, but many people don't know the effects that Lyme can play on a person's life. Many people don't know that it can be deadly. In my dad's case, it almost was. For our sake, he is still here 15 years later. The tole that his journey has played in my life has not only shaped me into who I am, but the way that I see so many people.
Lyme Disease can be a silent killer if it goes untreated. My dad was always an active person (he still is), but when he was first infected, we didn't know what was wrong with him. I don't remember most of the beginning stages (mainly because my parents tried to keep our lives as normal as possible), but he began placing things milk in the pantry or bread in the fridge. Obviously, something cognitively wasn't right. My mom took him to my uncle who is a doctor for blood testing and something came back wrong.
They moved him to an infectious disease doctor that diagnosed him with Lyme Disease and so our journey began. My dad started treatment with rosphen. This form of treatment isn't what they use today and for good reason. The medication began to deteriorate his joints. So, his journey with surgeries began. During this time, my parents tried to make this as normal as possible for my sister and I. We obviously knew something was wrong because they were gone to the doctors visits and hospital a lot, but they always brought gifts back. I'll never forget those gifts. They made things a little bit easier.
But it got worse, a whole lot worse before it got better.
My dad was moved home and had a pic-line put in so that he could do treatments outside of the hospital. There was one specific day that I will never forget and that was the day I thought he was going to die. We had a home healthcare nurse for him, but she wasn't able to be there everyday so my mom was the one who had to administer his medication. This day, was a day that made her. If she administered the medication too quickly it could stop his heart and kill him. By the grade of God, somehow my mom did this everyday and never once slipped. Mommy, I love you and this is as much of your story as it is any of ours. Thank you for saving him. Thank you for being brave enough to do this. No one will ever know what this did to you, but i do.
My dad had a lot of cognitive and physical disabilities from this. He was put on anti-depressants which ultimately changed him, until one day he quit. Which as many of you know, could have killed him. This was when our story took a turn. My dad had fight again. He continued to fight this battle until he overcame. His pic-line was removed, he was off all medication and his surgeries were over. I had my dad back.
There will never be enough time to explain the effect this had on me, but I do know I view people differently. People can't look at someone and tell they have a chronic illness or disability or even parents with these things, but I know it's possible. We are ALL fighting battles and demons. The way I live my life has a lot to do with my dad. I struggled for years finding the peace I needed with this journey and I still am. I watched my dad suffer in some of the worst ways, but I also saw him overcome. He lives with this disease still and always will. He battles it everyday. His joints are weak, his immune system isn't the best and his body isn't always capable to do things he should, but he keeps fighting.
Daddy, I am so glad you made it. I am who I am today because of you.
Mama, I have no idea how you have lived the life you have and overcome the things you have, but you are one true angel. You have dedicated your life to saving everyone else's that we love. You deserve everything this world has to give.
Jennifer, thank you for distracting me, raising me and helping me become my best self. I couldn't have overcome this without you.
My family has so many stories, but this one has shaped me from the time I was 6 until now. I pray you all can take this and change the way you may look at certain things. Everyone is fighting a battle you can't see.
Keep Reading...
Show less
Subscribe to Our Newsletter