Summer is the season to spend all of the money you have on traveling with friends to go see your favorite artists play at beautiful venues. This summer, the Northwest is packed with a ton of music festivals that you don't want to miss!
---
What The Festival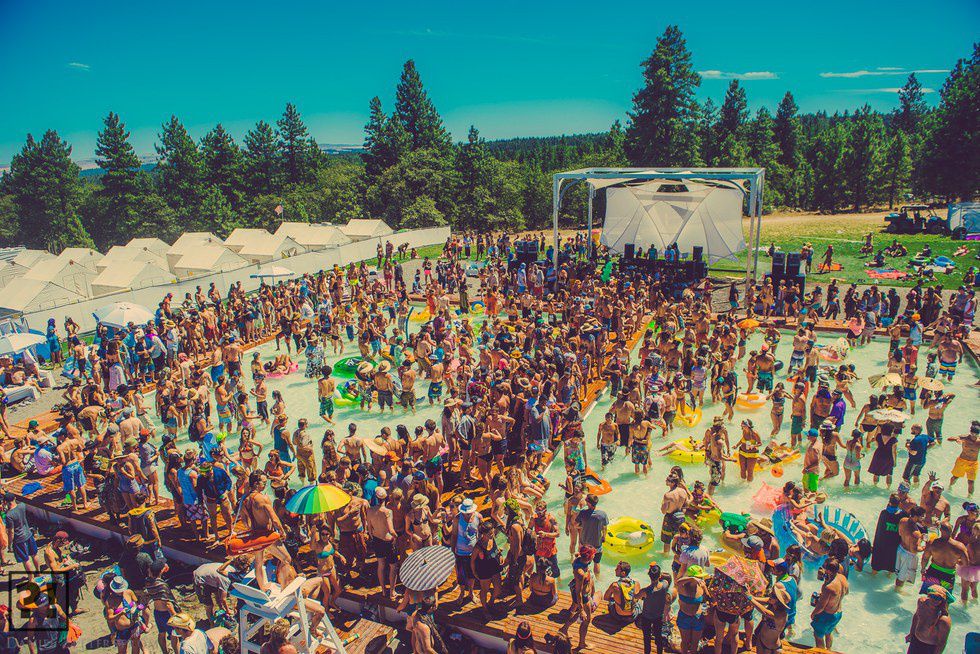 Not only is the lineup for this music festival in Dufur, OR undeniably great (Odesza, Keys N Krates, Sweater Beats, and Griz to name a few), the experience may be even better. While at What The Festival, you have lots of activities to choose from - swimming, creating art, viewing art, listening to performances in The Illuminated Forest, and even enjoying a quiet time in the hookah lounge. Go check out the experience and lineup for yourself here!
---
Oregon Jamboree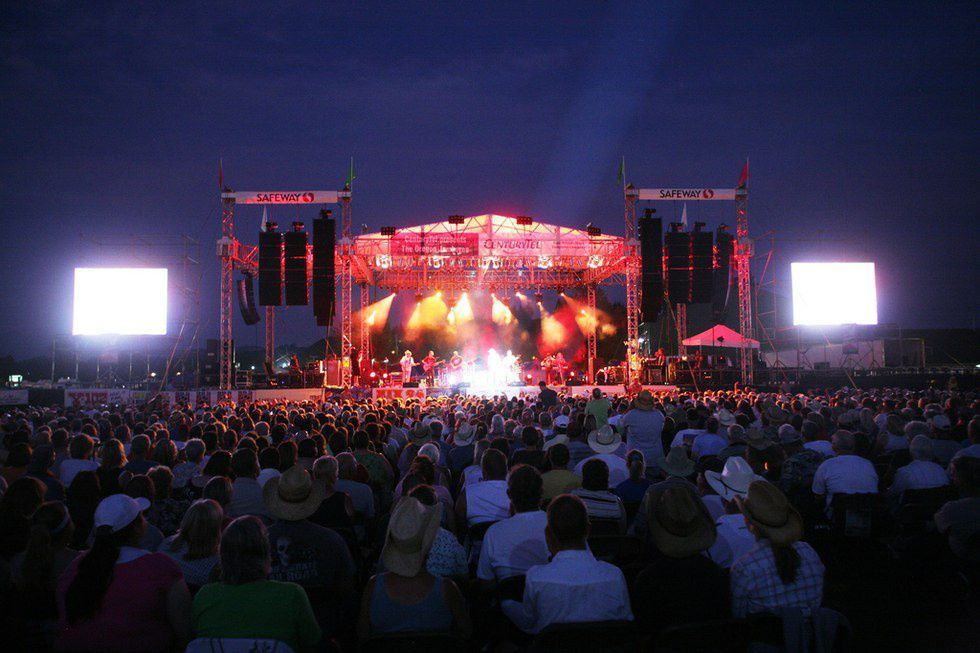 If you like good lookin' country men and a fun time, then the Oregon Jamboree is the place to go this summer. With 2 stages and 22 shows to choose from, you'll have fun the whole weekend. And for an even greater incentive to go, Keith Urban, Dierks Bentley, Thomas Rhett, Lee Brice, and Hunter Hayes will be there.
---
Bumbershoot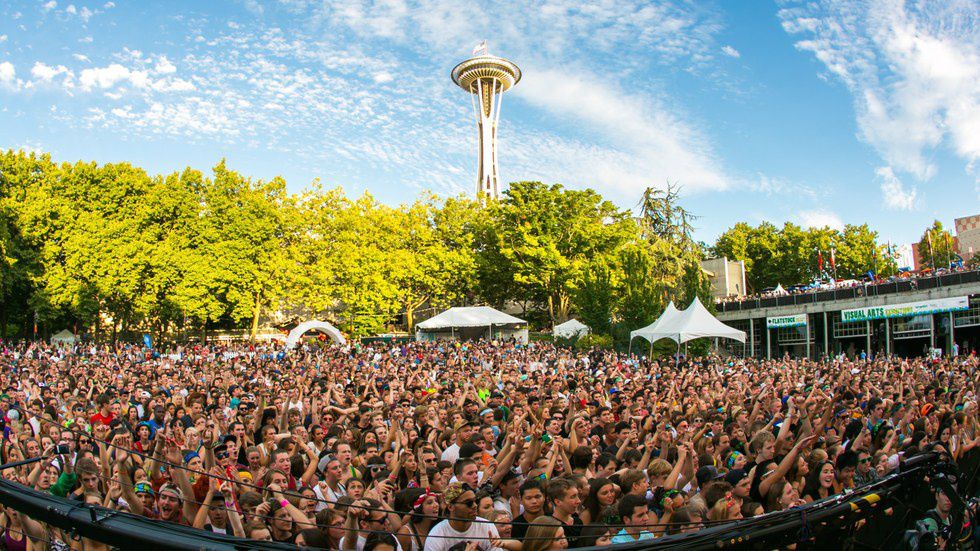 Bumbershoot is 3 full days of a great time listening to possibly every artist and genre you've ever heard of in the beautiful city of Seattle, WA. Not to mention, there's comedy shows, poets, films, and plenty of music. This year you can catch people like J. Cole, Wu-Tang Clan, Capital Cities, Panic! At The Disco, G-Eazy, and Hook N Sling. The lineup has many more incredible artists that you can find here!
---
Squamish Valley Music Festival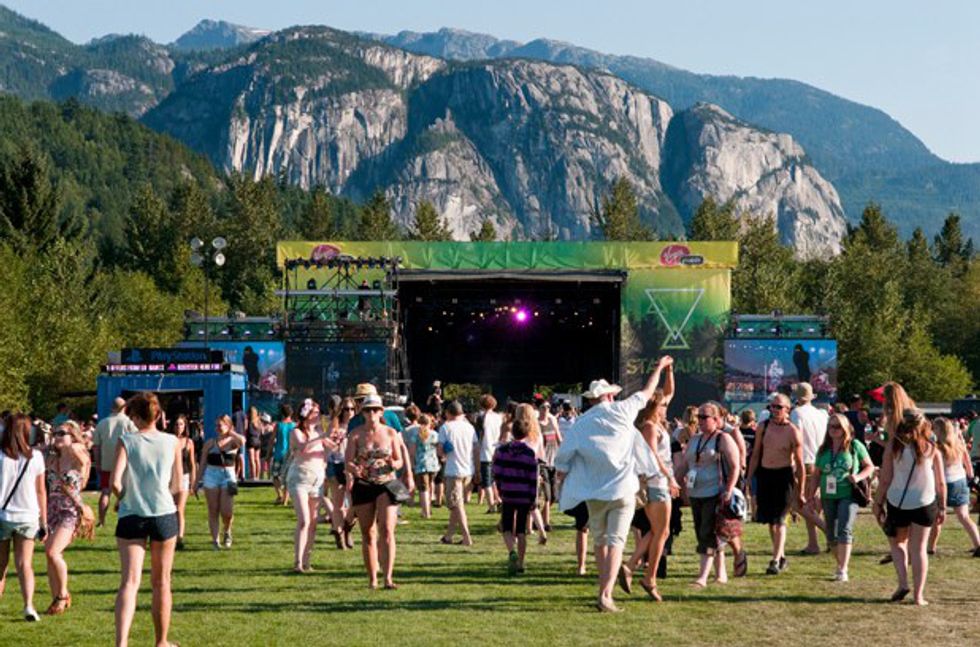 If you want to get really north, you can travel to Squamish, BC, just 50 minutes north of Vancouver for this beautifully located festival. The lineup for this festival includes Mumford & Sons, Drake, Sam Smith, Kaskade, and Porter Robinson! No matter where you're from , it will be worth the drive. Find out more information here.
---
So grab your wallet, buy a ticket, find some friends, and have a great summer listening to great music. These festivals won't disappoint!