As a Northern Virginia-based professional photographer and the founder of Eric Gauvin Photography, it was natural to start my photography journey with the landmarks of Washington DC and the landscapes of Virginia.
Being a professional photographer means working with people—whether it's a client, a model, or even a fellow photographer. Thus, being a good photographer requires good people skills — it's one of the essential photographer qualities. You'll also need to network to obtain clients and partnerships, so knowing how to connect and communicate effectively with others is imperative.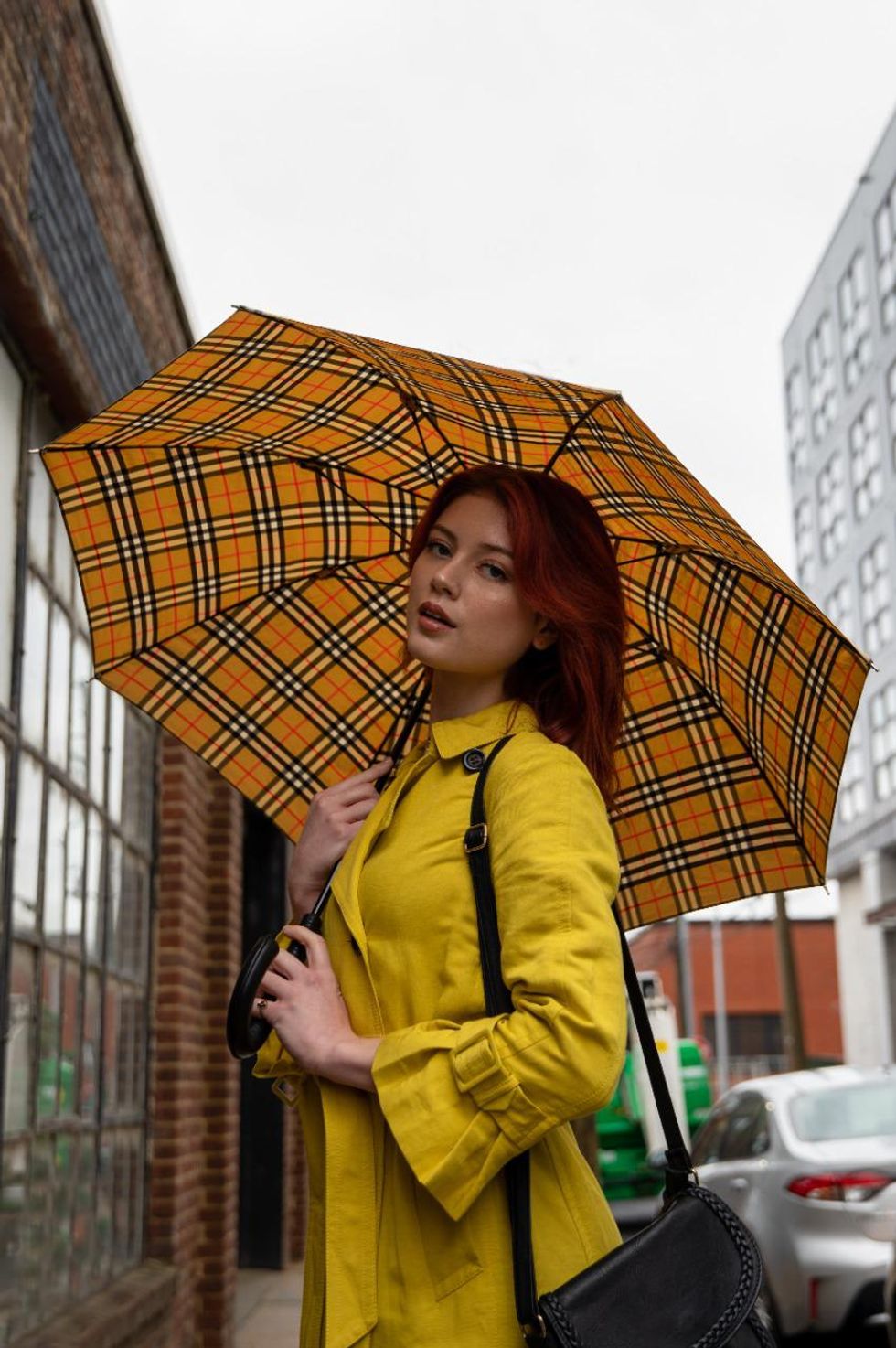 When you're photographing people, knowing how to take a good photo simply isn't enough. You also have to know how to interact with your subjects to make them feel at ease, get them to cooperate, or draw out all the right emotions out of them.
While doing cityscape and landscape photography is amazing, I found a love for a new niche, lifestyle and portrait photography. Having worked a job in sales for over a decade made it natural for me to want to work with people instead of just working with "things".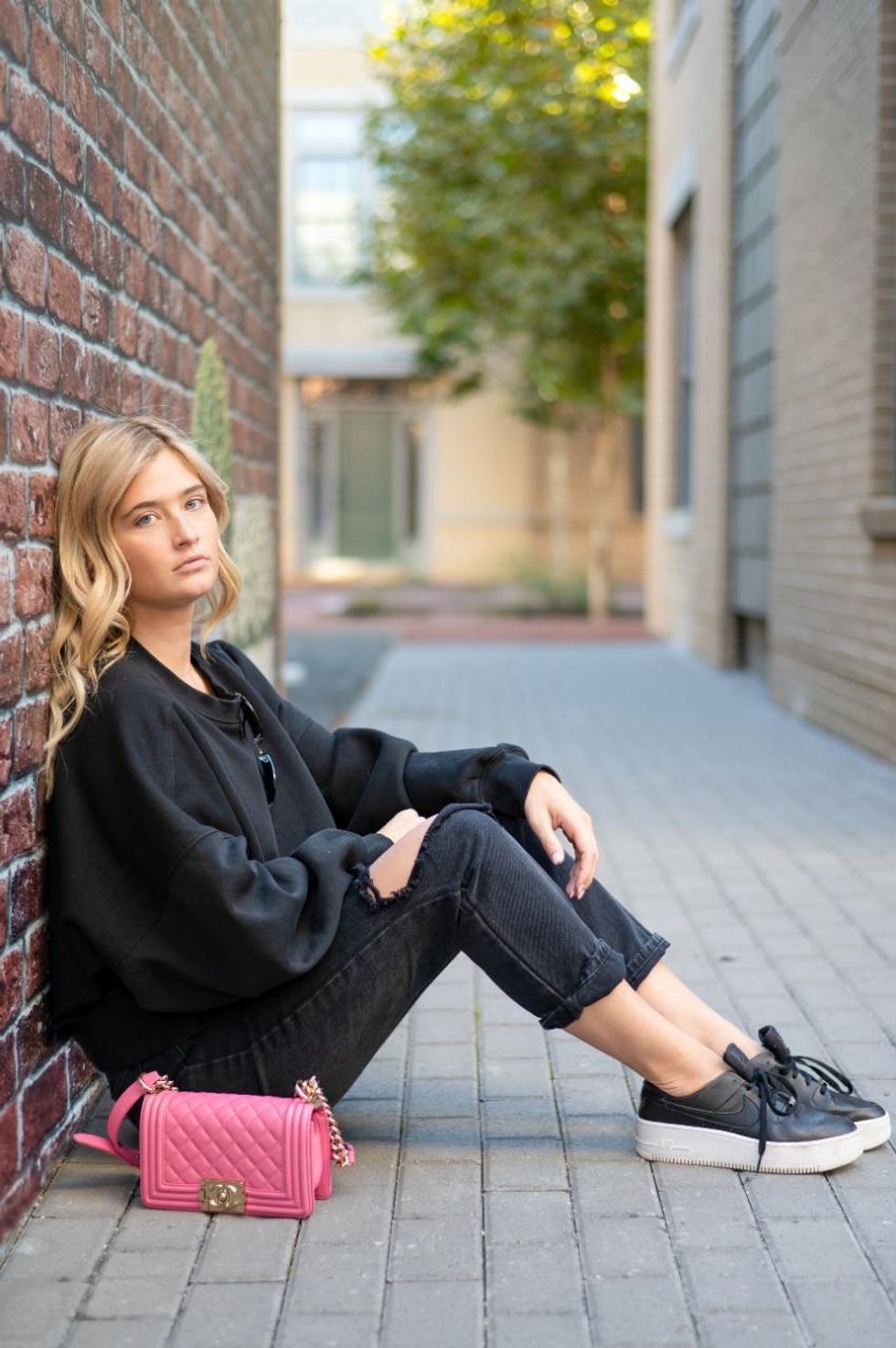 Courtney McClure
As I strived to take my work to the next level I found that my entry-level camera wasn't quite cutting it anymore, while the gear doesn't make the photographer upgrading your gear can help move to the next level easier and more enjoyable.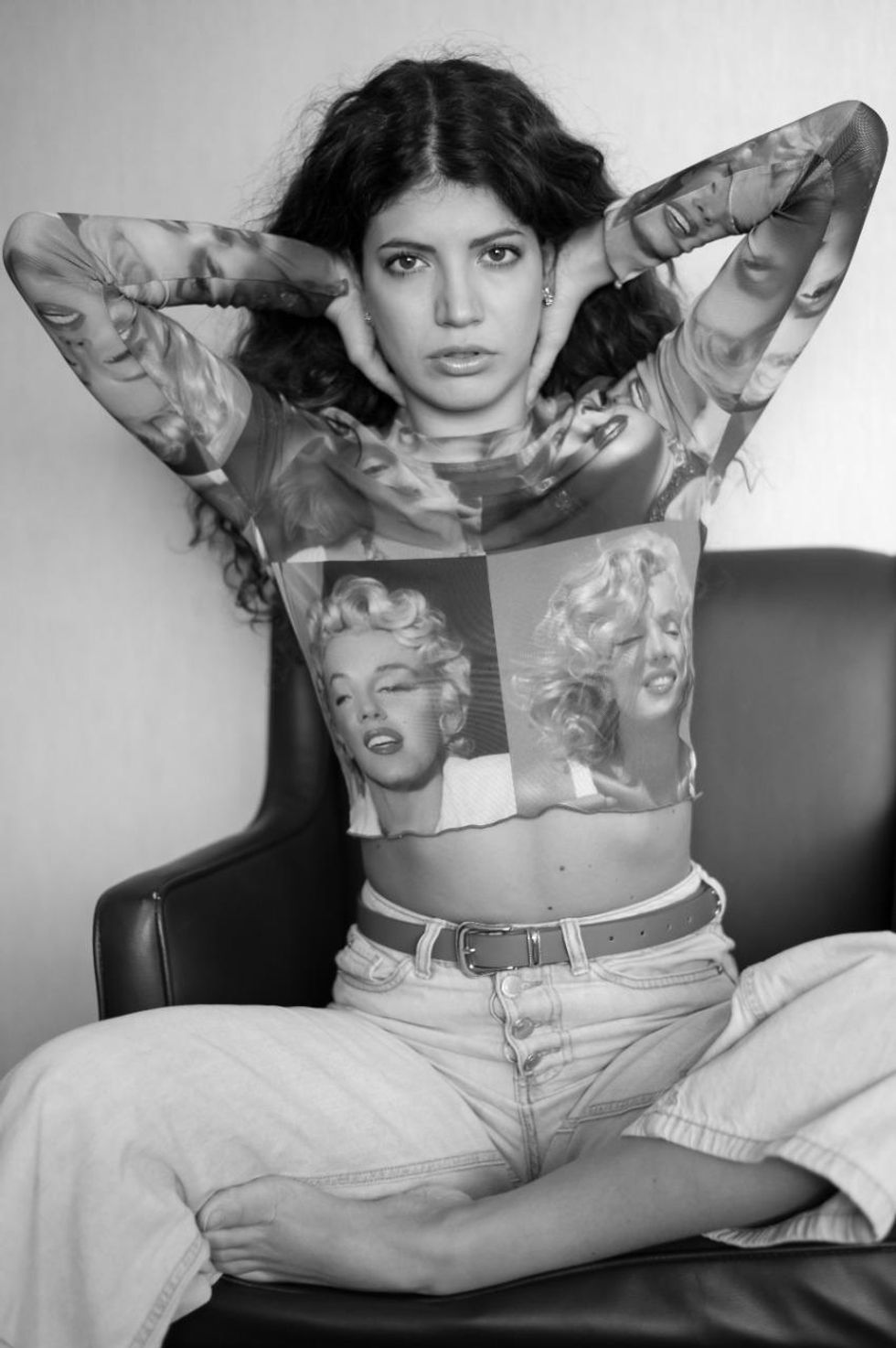 Beatrice Ninja:
Follow along on my journey with my new mirrorless Nikon cameras.