Ugh, if only college were like a movie. Now, I'm not talking High School Musical where everyone is just singing all the time, more like... where everything goes unrealistically perfect and it all works out in the end. Where do I sign up for that? 2017 was a fantastic year for the world of acting and movies, so I've compiled a list of North Carolina colleges as some of the world's favorite movies from 2017.
1. Duke University: Beauty and The Beast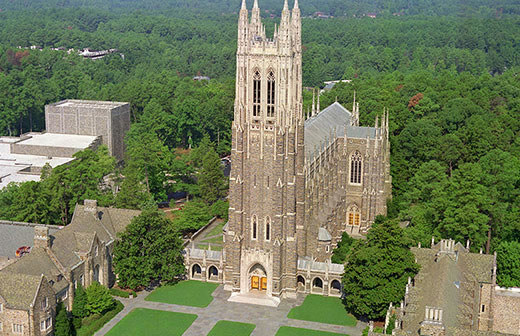 This one was simple. Duke literally looks like the Beast's magical castle. I honestly wouldn't have been surprised if the directors were like "yeah. let's film it here". Also, only the top of the top gets accepted there. You basically have to cast a magic spell on the admissions committee to be granted admission.
2. Western Carolina University: Dunkirk

Western Carolina was named in the Top ten "military friendly" schools at the beginning of 2017. According to this article, "Victory Media, a Pennsylvania-based company that surveys 7,000 schools nationwide to rate the services they provide to military students. The company recognizes higher education institutions with leading programs for veterans, members of the armed forces who are leaving military service, and military spouses and dependents."
3. UNC-Chapel Hill: Star Wars: The Last Jedi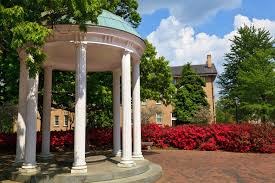 Whenever I ask people what university they think of when they think NC, most will say NC State or UNC-Chapel Hill. It's only right that an iconic school deserves an iconic movie franchise.
4. UNC-Charlotte: Logan Lucky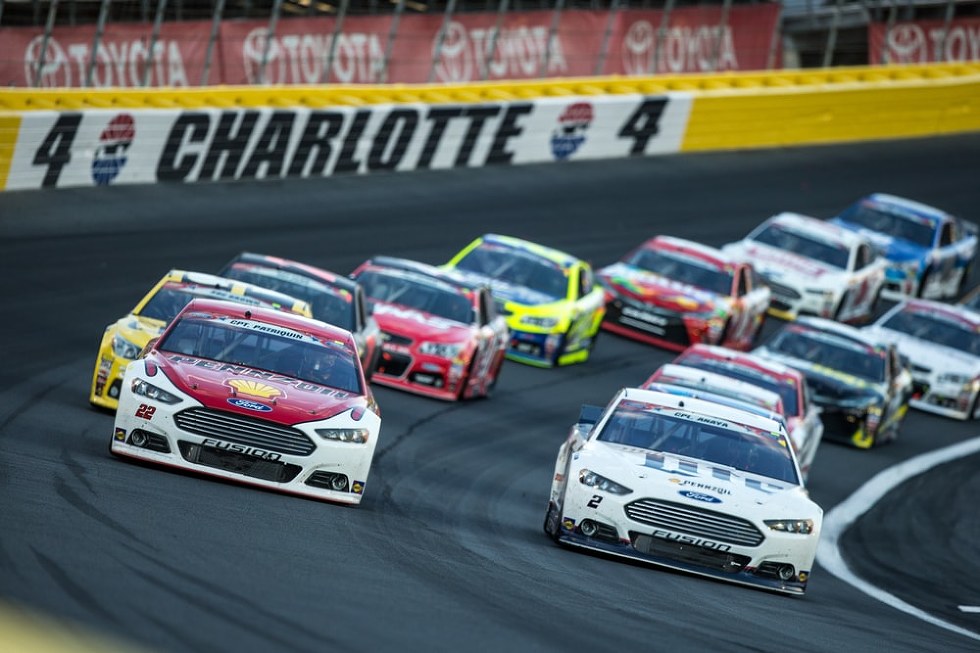 Logan Lucky is based on a story of two brothers attempting a NASCAR heist in North Carolina. Parts of the movie were even filmed at the Charlotte Motor Speedway!
5. NC State University: The Killing of a Sacred Deer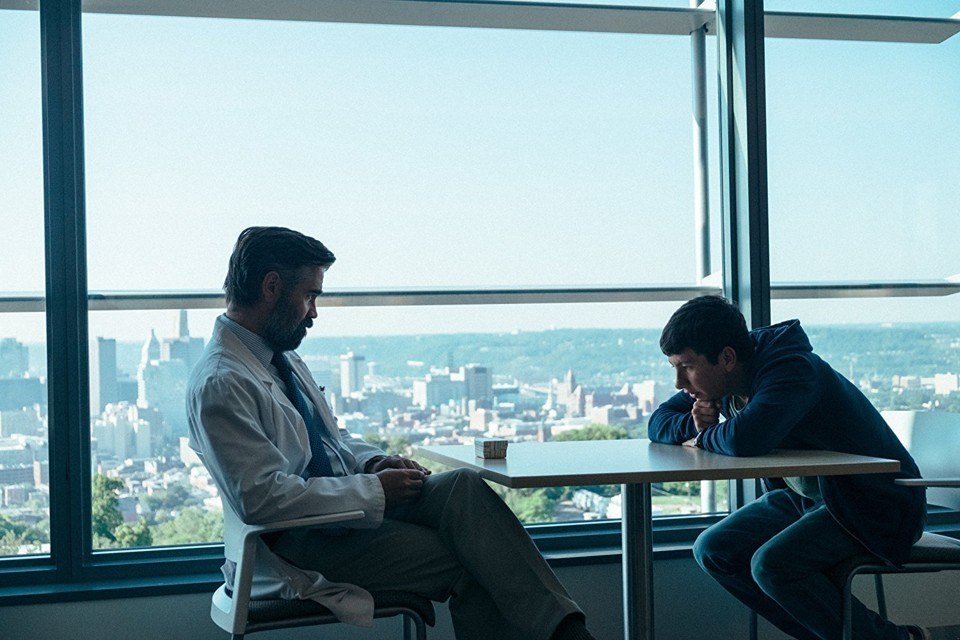 NC State is home to programs in Engineering, Computer Science, and Medicine. The Killing of a Sacred Deer's main character is a surgeon, so it's fitting. The background even looks like Raleigh!
6. UNC-Greensboro: The Greatest Showman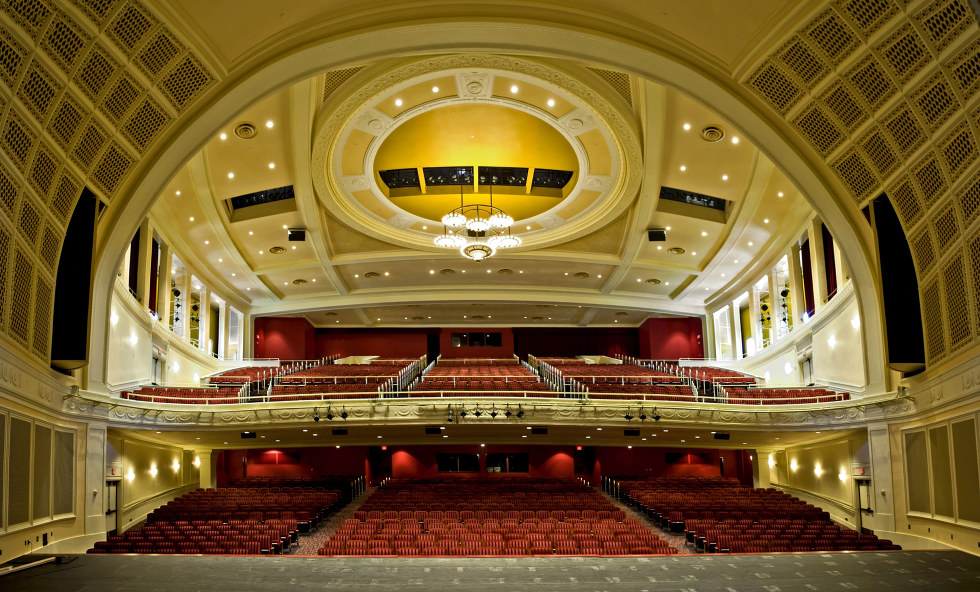 UNC-Greensboro is one of North Carolina's top schools for performing arts. I mean, just look at that auditorium! They have programs in art, dance, theatre, and music. Once you get a degree here, you could practically join the circus!
7. Meredith College: Wonder Woman/Girls Trip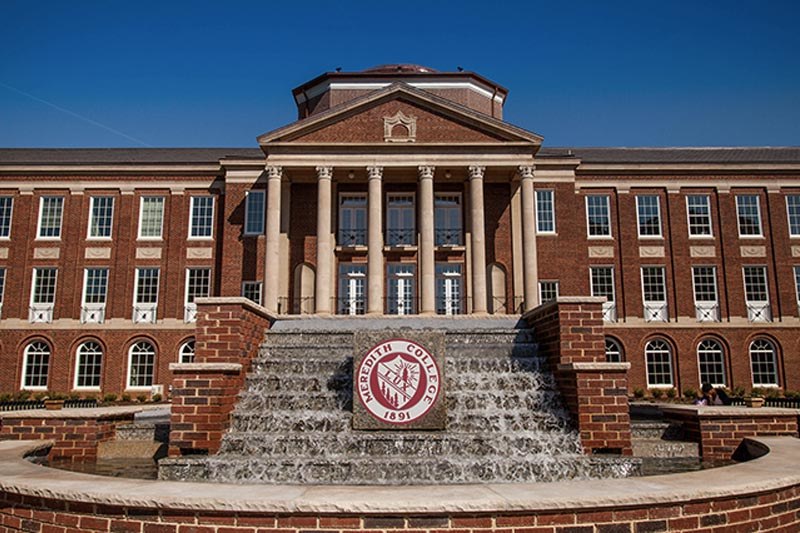 Meredith College is one of North Carolina's only all-female colleges left. It's only right that movies with strong female main characters represent it! Meredith's motto is even, "Going Strong".