I absolutely hate confrontations of any kind. I don't know if this is my "oldest child syndrome" manifesting itself or if it's just who I am as a person, but I literally will do anything to not start an argument. Being non-confrontational is usually a good thing. I mean no one likes someone who likes to pick fights all the time. However, there are some struggles to being non-confrontational.
1. I've eaten a lot of food I don't like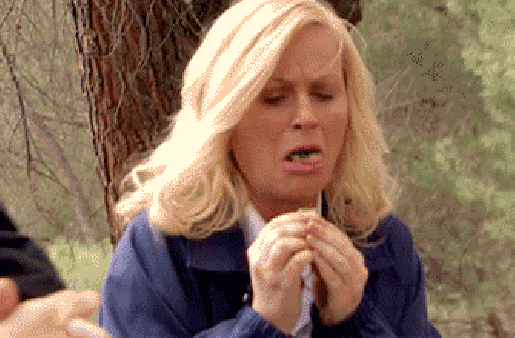 Friend: "Hey we should go to [insert the name of restaurant I don't like here] for dinner!"
Me: "Um, sure!"
*Eats food I don't like because I'm scared of confrontation*
2. Political debates make me nervous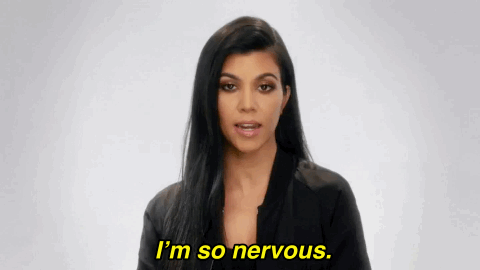 I have an opinion about politics, but I have a hard time really defending my beliefs. I won't change my opinion or anything but more often than not I'll just nod my head and listen.
3. I rarely correct people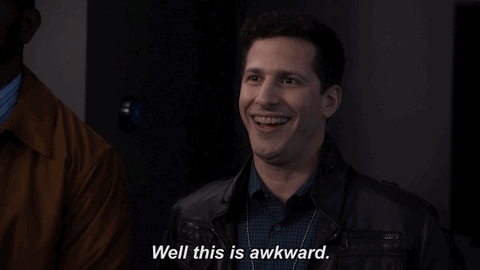 There is a man who thinks my name is something that isn't even remotely close to my name. I didn't realize he didn't know my name until he had been calling me another name for a long time and I don't want to hurt his feelings and correct him.
4. I apologize a lot

I say sorry about 100 times a day. I even say sorry when it's not my fault. One day some guy ran into me on the train platform and I said sorry even though he was the one who ran into me.
5. I have a hard time giving anyone criticism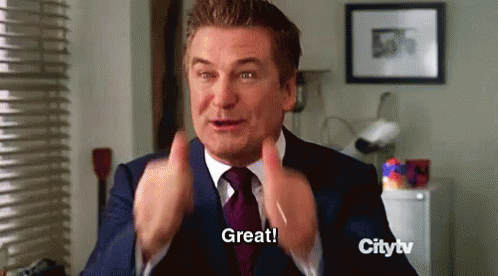 In my writing workshop classes I prefer to tell the writers in class all of the things I love about their piece rather than going into what I think they could improve on. I don't want to hurt anyone's feelings because I know it's not easy sharing your writing with people.
All in all, it's probably a good thing that I'm non-confrontational. Sometimes I just wish I would speak up for myself a little more.