"I am no longer bound to the restraints of the woman I used to be. In Christ, I have been made new, and because of that, I am free to never be the same again."
That cover photo is a picture of me with the words "no longer bound" written across my chest. I know it may not look like much to someone other than myself, but this saying plays a huge role in my story and who I am.
My past is pretty rough; I have had many struggles, times of pain, and many tears. The thing I now know today is that the Lord was with me through all of it. He made me stronger than I ever was, and I am so thankful for that.
I used to be bound to many things that held me back but Jesus broke all those chains for me. I can now proudly say that I am a free woman who is living for the Lord. I am no longer bound.
I am no longer bound by sin.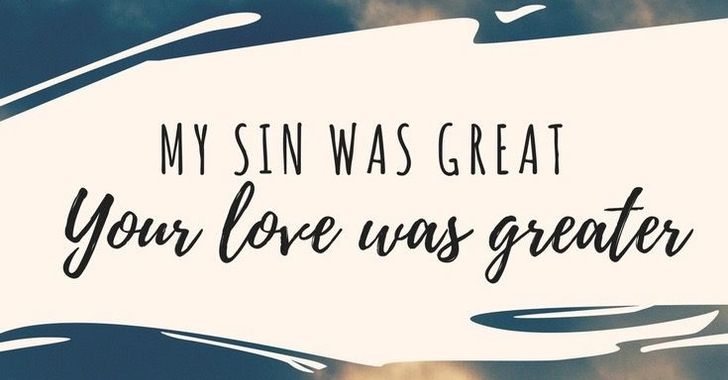 "We know that our old self was crucified with Him in order that the body of sin might be brought to nothing, so that we would no longer be enslaved by sin." Romans 6:6
When Jesus sacrificed His life for us on the cross, all our sin was lifted from us and put onto Him. Through Him, we have a future with Him in heaven, even though we absolutely do not deserve it. I thank Him daily for His selfless sacrifice and His love for us. I am no longer bound by sin -- sin does not own me or control me. Sin will not win.
I am no longer bound by shame.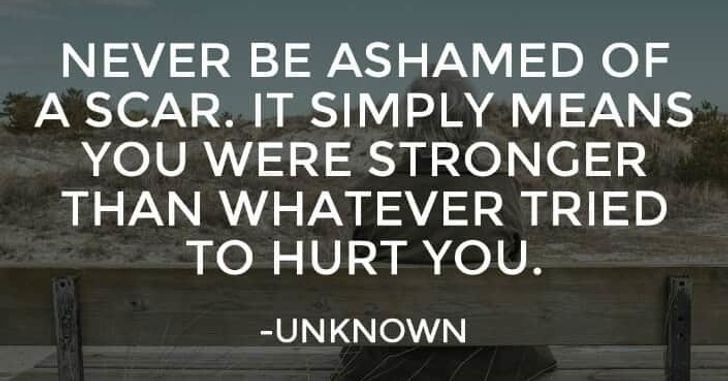 "And hope does not put us to shame, because God's love has been poured into our hearts through the Holy Spirit who has been given to us." Romans 5:5
"Anyone who believes in Him will never be put to shame." Romans 10:11
For the longest time, I was so ashamed of who I was. I didn't love myself as who God made me to be. I was never "perfect" or "good enough". God showed me my true worth though and He taught me to never be ashamed of who I am. I mean, He is the one who made me. I am fearfully and wonderfully made by the Creator of the universe. I am a daughter of the King! I finally realize that is nothing to be shameful of. I am now so excited to be in my own skin and be who I am.
I am no longer bound by fear.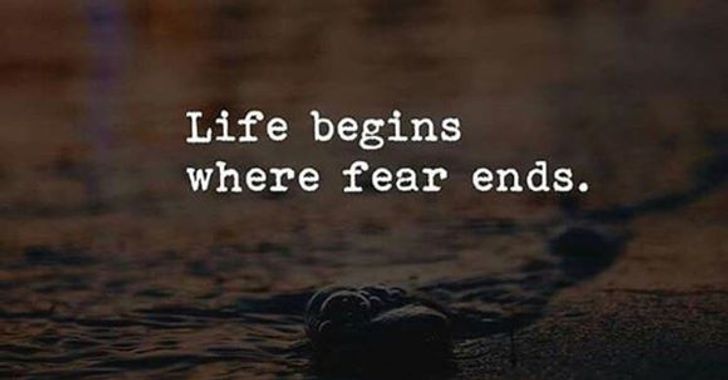 "The Lord is on my side; I will not fear." Psalms 118:6
"So do not fear, for I am with you; do not be dismayed, for I am your God. I will strengthen you and help you; I will uphold you with my righteous right hand." Isaiah 41:10
"Perfect love casts out all fear." 1 John 4:18
There are many things I used to be afraid of. I was afraid of not knowing the next step. I was afraid of failing. But the reality is that God is fighting all our battles, and He has already won. There is no need to be afraid of losing or failing. Also, He has a plan for us; He knows the next steps. I finally have learned to put my trust in Him and let Him lead the way.
I am no longer bound by rejection.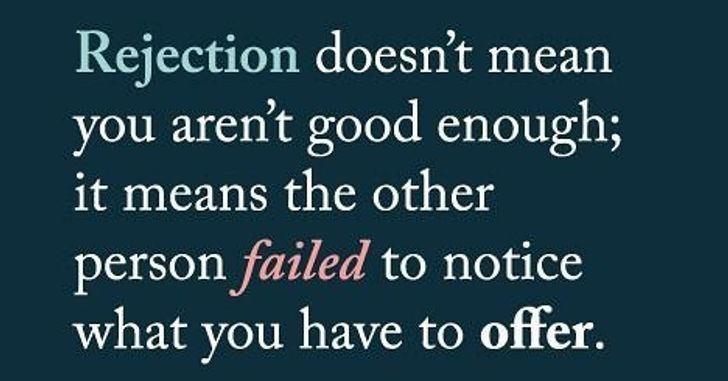 "Jesus accepts you when no one else doesn't."
This is so true. We don't need the approval of others. We aren't defined by their words and thoughts about us. I learned that even when many people will reject me, hate me, and spit on me, God is right there with me. The only person who can judge me is the Lord.
If you would like to know more about the cover photo and the purpose behind it, you can take a look at Dear World's Instagram page or their website. Dear World came to Missouri State University and allowed students to write something on their bodies and take a picture. These pictures that Dear World captures aren't just pictures. They are stories. Every single person in their photo is telling a story about themselves, their life, and their biggest life-changing moments. The pictures are truly powerful and moving.