With only a couple of nights between them and one of the biggest summer festivals in the United States, LANY came through Charleston, South Carolina, ready to put on a show. The cloud of anticipation building with each new person that got in the line that was already snaking around the Music Farm. Once everyone had been filed into the Music Farm the vibe of the upcoming show was becoming apparent. The moody lighting and the synthesized beats coming through the speakers were setting the tone for what was sure to be expected during the show. The energy of the crowd wasn't that of fans who had been waiting all day in the warm Charleston heat, but instead, the whole room buzzed in anticipation. The air electric with excitement. Goody Grace, a band hailing from Canada and LANY's opening act, was set to go on stage and with the crowd sizzling the three members made their way to the stage. As soon as they started their set, the crowd responded with an electric enthusiasm and sang along to every song. The band's lead singer---a mere 19 years old, kept the crowd going, proving their run with LANY have made them great performers, and they definitely will not be considered rookies anymore.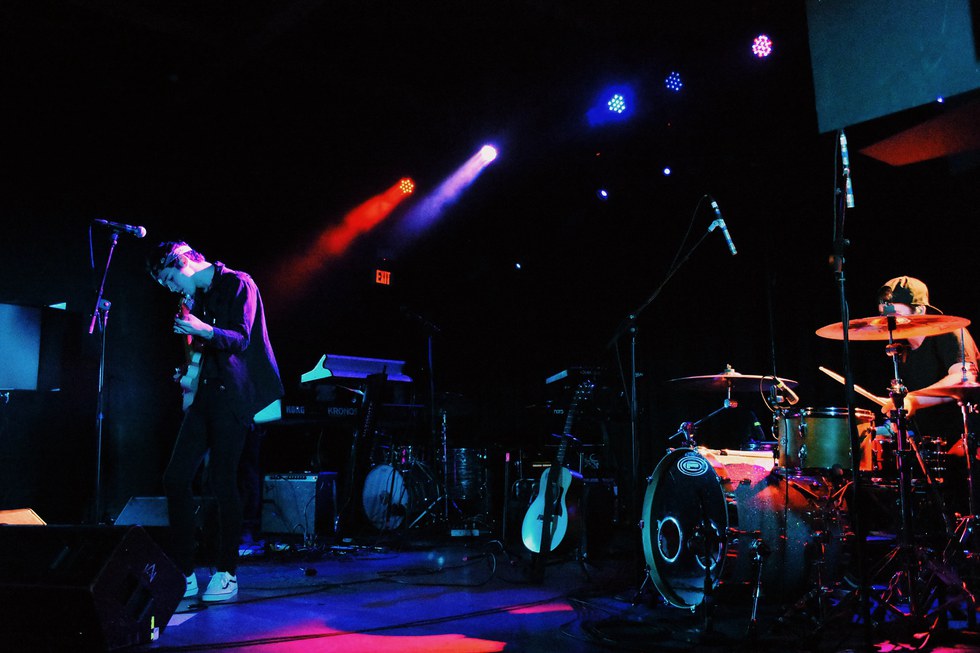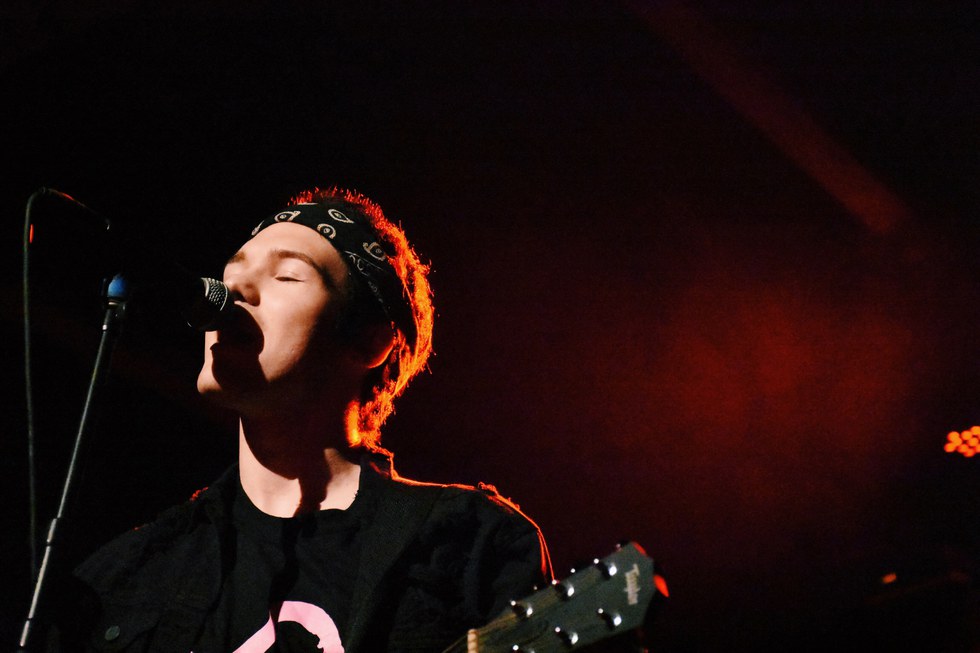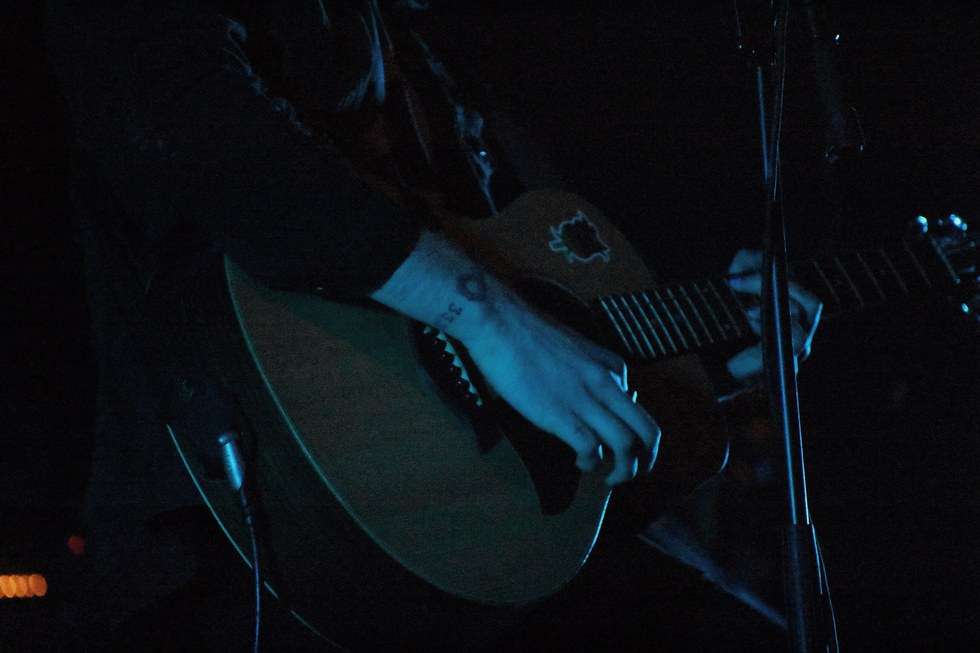 After Goody Grace had made their exit from the stage the smoke machines started puffing and the pre-show music for LANY blared through the speakers. The energy continued to build and the fans pushed against the barricade and grasped onto phones that would soon be capturing what they had been waiting hours in line to see. When the lights dimmed Les Priest and Jake Goss emerged from backstage causing a surge in the crowd. They eagerly moved forward with the arrival of frontman Paul Klein, and with that, the show began.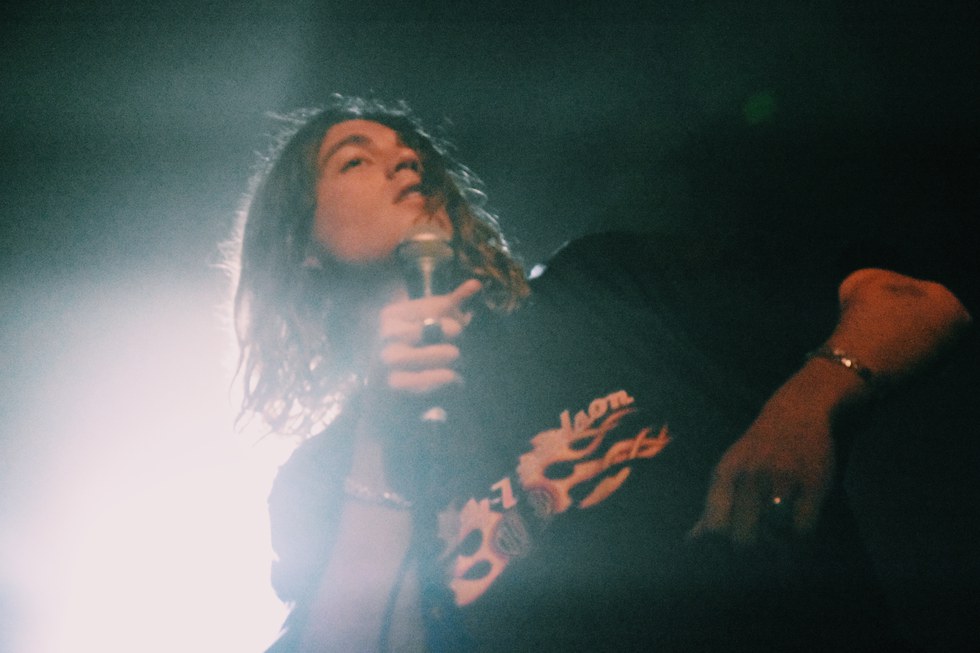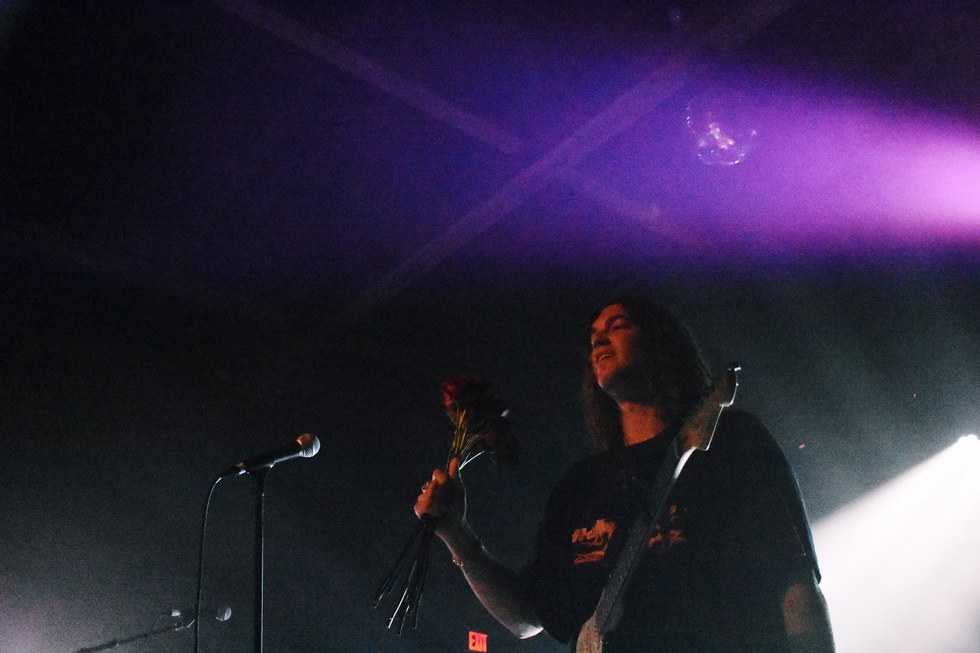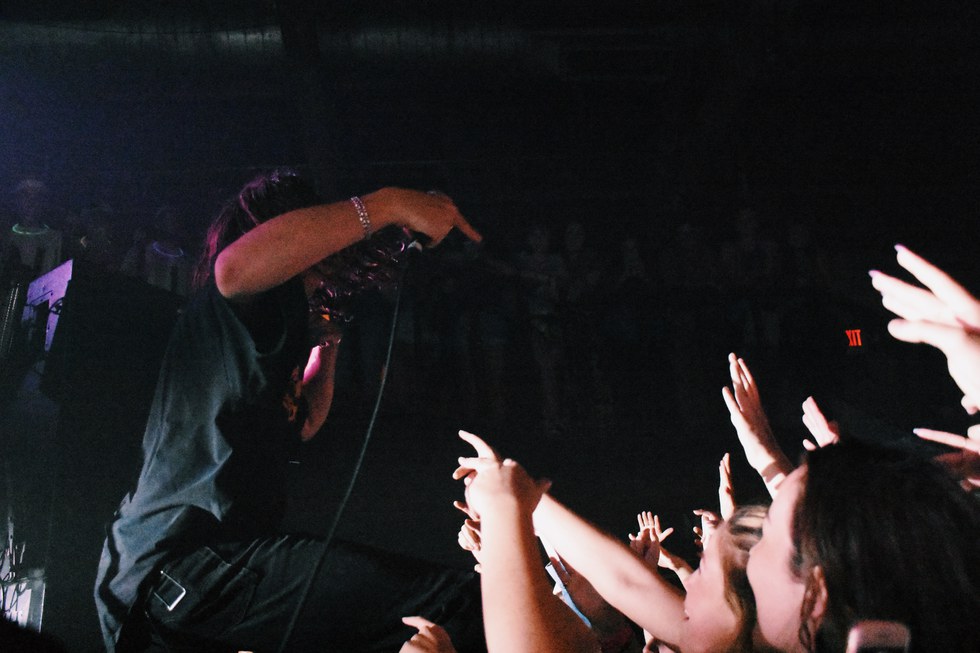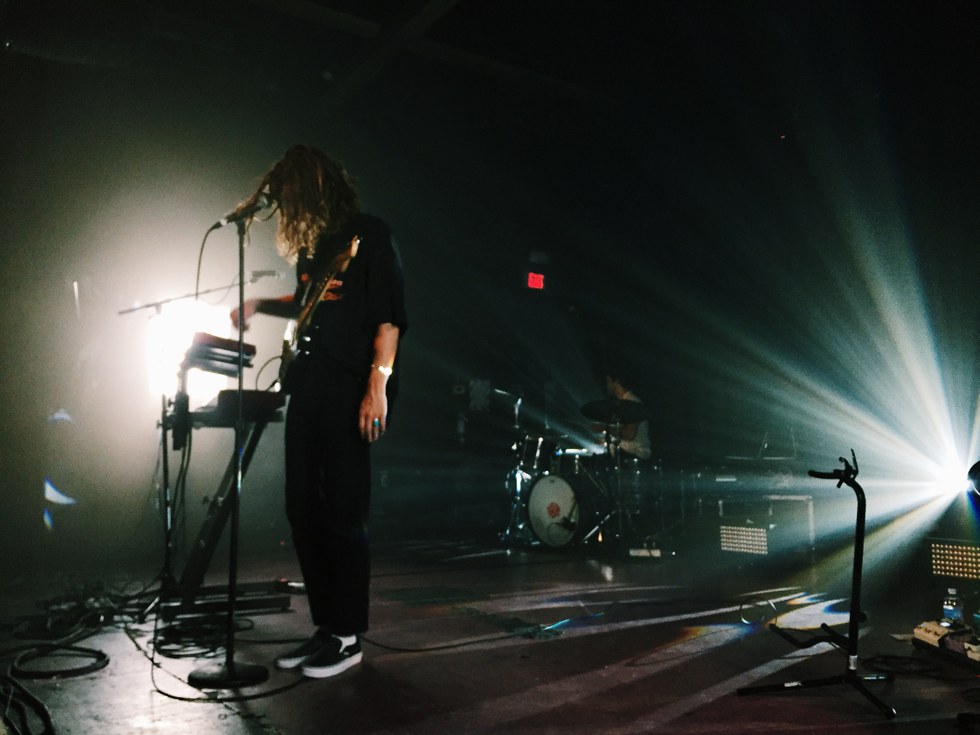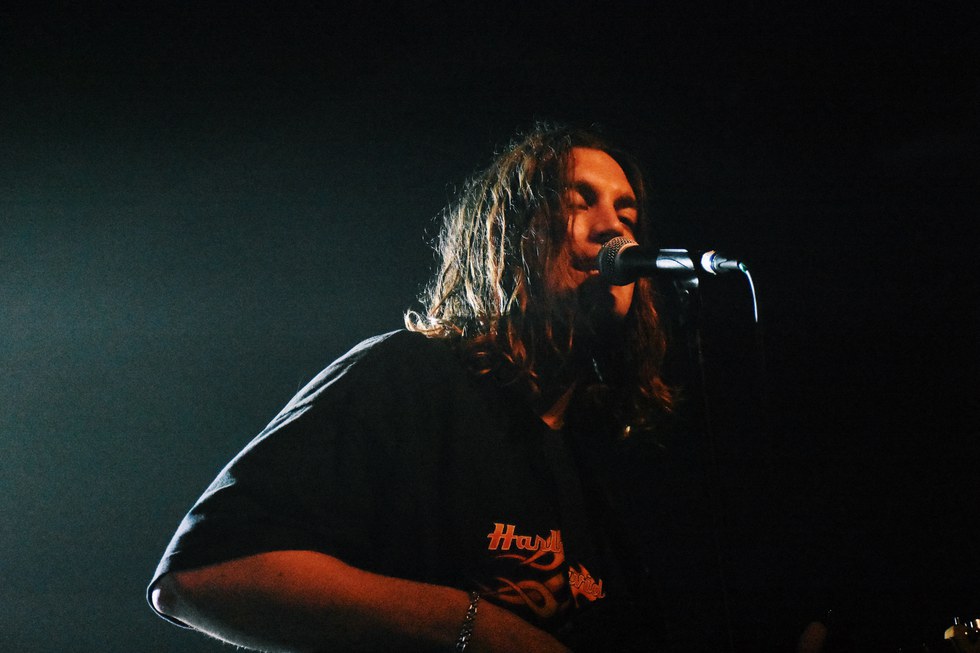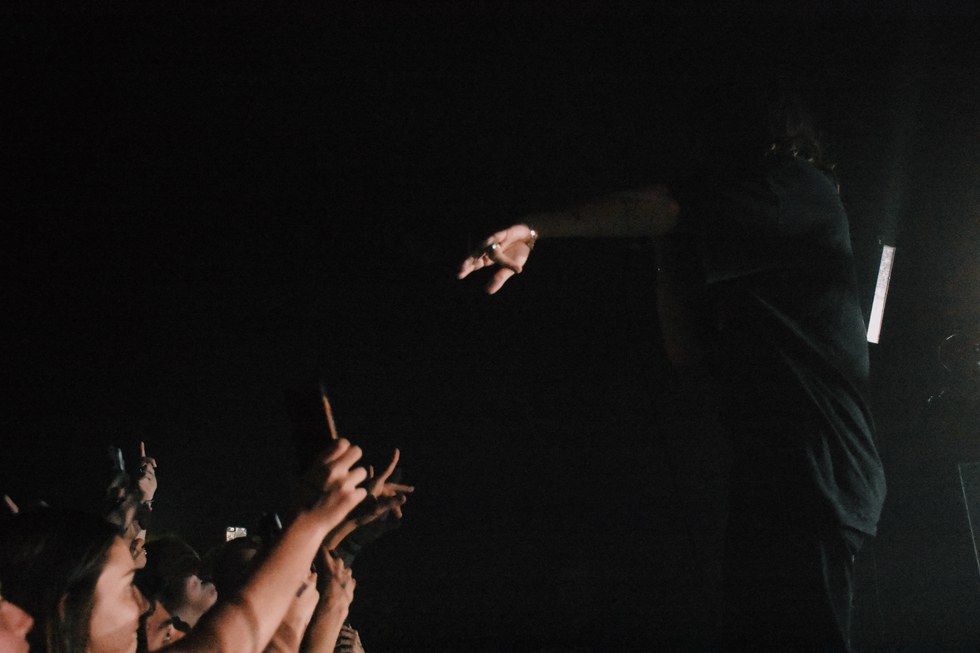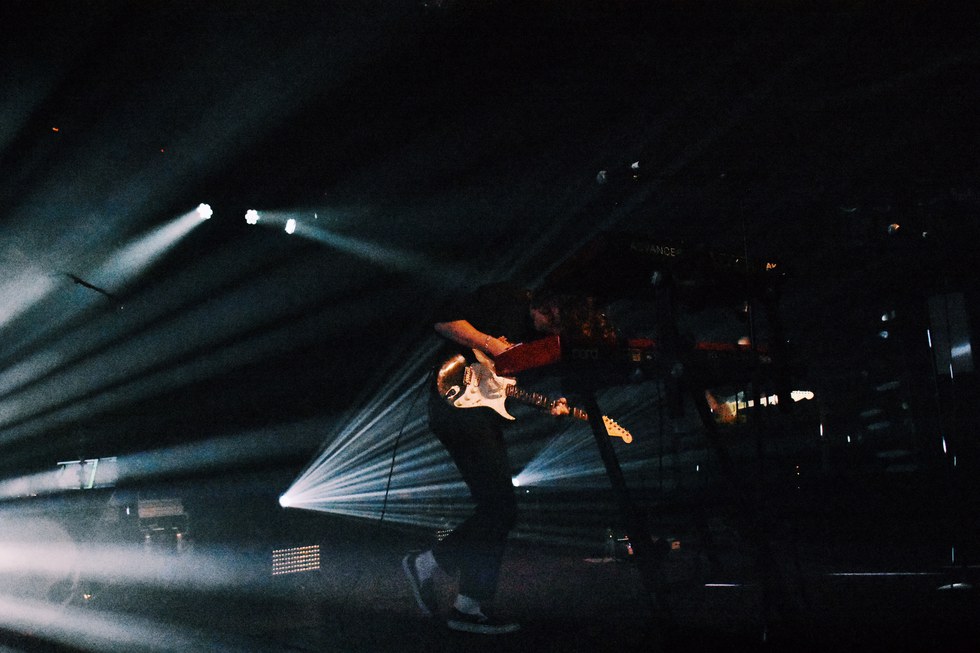 Throughout the show, the band fed off the crowd and every now and then Klein would get up close and personal, emerging himself in the dancing bodies below him. With every song, and every note change you could feel the crowd falling more and more in love with the music, and even more in love with the moment they were a part of. That's the beauty of LANY. The things they are able to make you feel are what draws people in, and what ultimately will keep you coming back for more.