This coffee brand is USDA organic. Newman's Own Keurig coffee flavors are all organic. They have French Roast, Decaf, and a Special Blend. I'm in a committed relationship with the French Roast flavor. The smell alone from dispensing 1 cup of coffee sets a whole cafe jazz vibe.
I'm already relaxed when I smell the coffee all ready for dressing. The way I make my coffee is simple and sweet, literally. I add a spoon of organic brown sugar and a splash of organic almond vanilla milk. This cup of coffee has changed my life forever. I have never been so productive in my life and I truly believe it's because the coffee is organic.
I mean can you even imagine what you can accomplish with an organic cup of coffee? It's revolutionary, and so is the brand.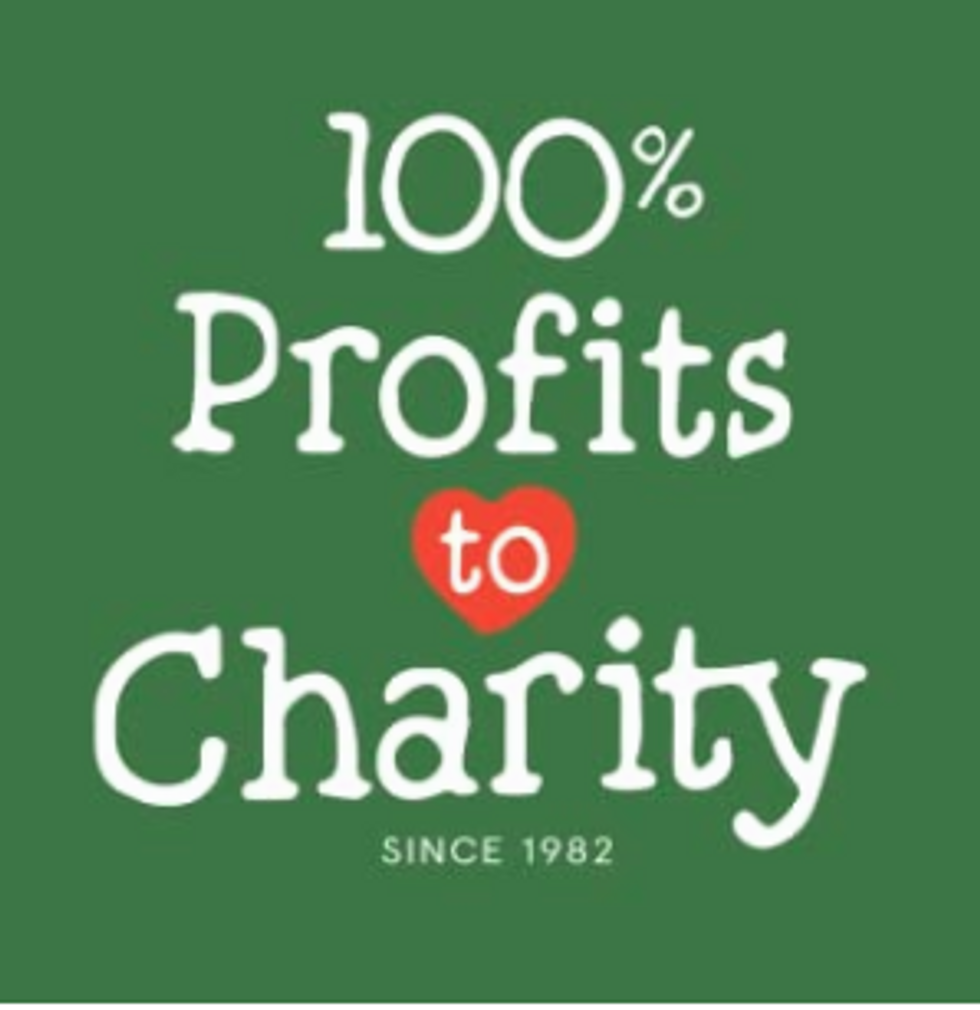 Their popcorn, salad dressing, coffee, cookies, mints, dog food, dog treats, cat food, and cat treats all go 100% towards charity.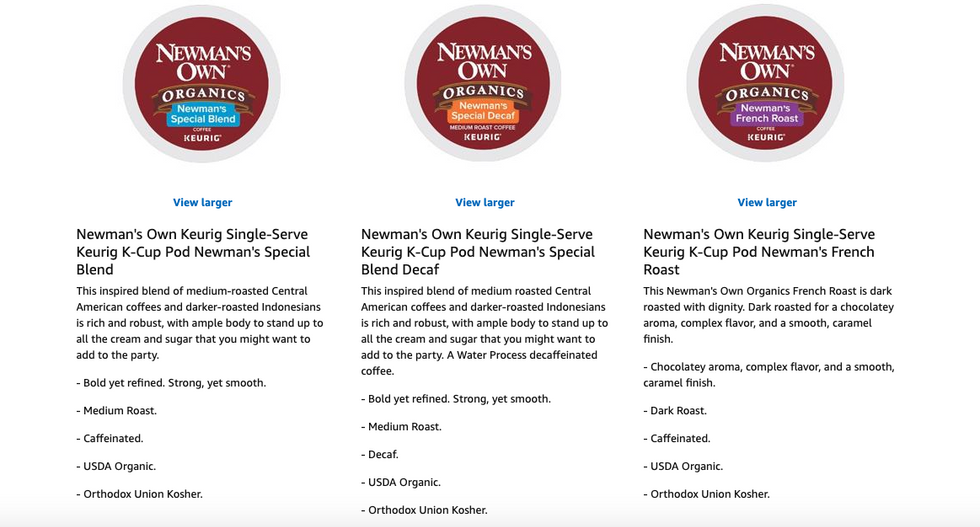 Newman's Own Keurig Coffee Brand comes in 3 flavors. You can either have the special blend, special blend in decaf, or the french roast. All are USDA organic. They're also all Kosher.
The only con I have for this brand is the price. However, their cost is compensated with their deluxe package with 72 pods. They really treat their loyal consumers, and I'm so happy about it.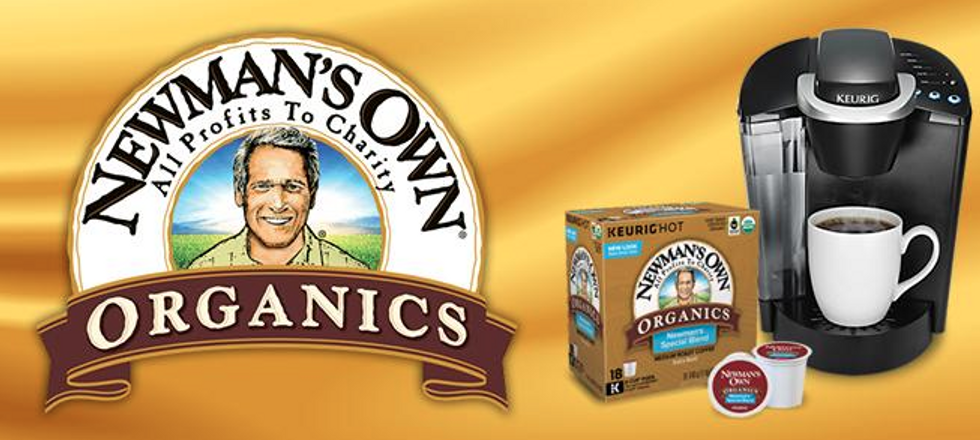 How can I complain about their price if all profits go to charity? Exactly, it's really hard to find a con for this brand. I guess the only real con is that you do need a Keurig machine to make the coffee. I'm reordering my batch of pods as we speak.
Buy The Newman's Own Keurig Pods on Amazon for $40.
Note: As an Amazon Associate, Odyssey may earn a portion of qualifying sales.