A few weeks ago I had the opportunity to visit New York city for the first part with a group of amazing college to students. We had to opportunity to work at a school, tour the Big Apple, and serve people. Here's a link to an article that tells more about that if you are interested.
However, more than what a was able to give and serve during this four-day visit to New York I must say that my interactions with most New Yorkers completely broke any idea I had of the stereotypical grouchy, mad, or rude New Yorker.
Reflecting back on the experience, it was shocking that I, a 20-year-old Latino who has been stereotyped many times before, actually had an unconscious stereotype of what New Yorkers would be like. So here are a few experiences I had with New Yorkers that changed my perspective on many things:
1. Lost and Hungry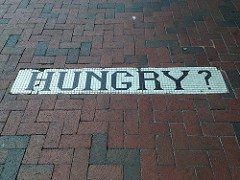 A few friends and I got lost somewhere near the Brooklyn Bridge in Manhattan and the World Trade Center Memorial trying to find a specific restaurant. After not being aloud in the restaurant because of a very specific dress code we were trying to find a Plan B. Picture a Latino and three southern people looking at their phones and street signs trying to find where we were and what to do.
While everyone could just walk by us, laugh, and not think twice about stopping a mother and teenage daughter stopped us and asked, "Are you guys looking for somewhere? Maybe we can help." We explained the situation, had a good laugh, and they recommended a great Mexican food restaurant. We got lost on the way there, but that's another story.
2. Cafe Mofongo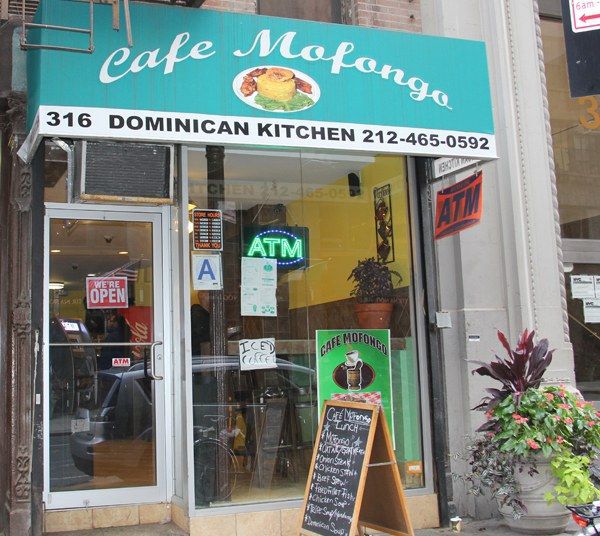 It was about 6:30pm on our third day in NYC; we had been all over the place like real tourist: we went to the MET, Time Square, Grand Central, Central Park, the Public Library, the Staten Island Ferry, etc. and we were both tired and hungry. Being the Latino that I am, I convinced the group to get some Latin American food. After a bit of Google and Yelp we decided to go to a Dominican food place called Cafe Mofongo on 39th Street.
Along the way I kept telling my American friends all about the Dominican and Puertorican food to build up the hype. We find the place, we walk in and unfortunately they were closing. However, these humble and amazing people went out of their way and aloud us to stay a bit to buy and eat the food. As a Latino, I felt at home and my friends were amazed at the care and hospitality these people were showing. We thanked them for everything, payed for the food, and after a great time together with these people we had just met they let us pray over them and their business. One of my best memories of NYC.
3. Evangel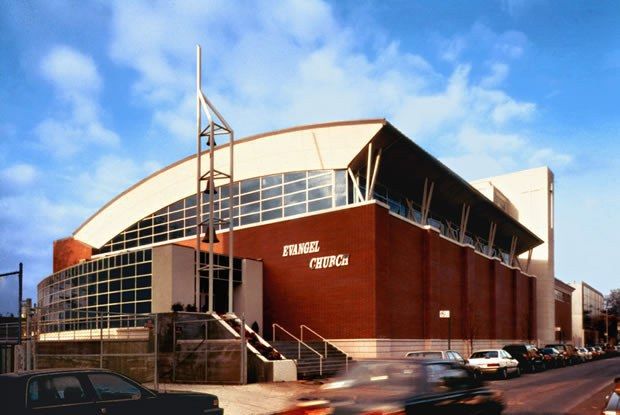 Evangel is a Pre-K through 12th grade non-profit school and Christian church in Long Island where we spent most of our time in NYC. The school consists of over 550 students from all over the world that represent over 73 nationalities. Our time at Evangel was mostly concentrated in serving the school students, staff, and facilities as well as in the church.
I remember sitting down to eat with some of the second-graders during their recess and talking with these kids from Russia, Guatemala, United States, Japan, and Ireland and hearing them talk about their lives in NYC, what they liked about the people and culture, and most importantly their experiences with the people in the church and their communities.
Most of the people there came from pretty harsh backgrounds; each one had a story and a struggle. However, they served each other and those in the community with such love and humbleness that it changed my way of seeing things such as privilege and empathy.
---
As the title states, "New Yorkers are awesome!" I learned a lot from this trip and the people I met in MYC and I hope that you can learn something from them as well.