Ah, summer. So close we can almost taste it. Many of us even got a little taste of it recently when it was nearly 80 degrees in April for a hot second. Not only is summer a time of beautiful, warm weather, but it's a time where many of us have a lot more free time. There's no stress of school hanging over our heads every day like in the heart of winter, there's time for us to really enjoy life for a few months.
People who read my articles on the reg can probably tell that I'm a little obsessed with all things New York. What can I say, I love love love where I'm from! So, being that we are so so close to enjoying summer, I figured that I would share some of my favorite things to do close to home when the weather is warm.

1. Beach day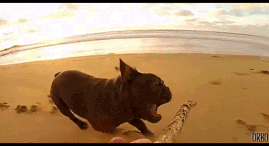 Personally, I only really can enjoy a beach day when it's somewhere tropical. BUT, there are people who love the beach regardless, so for us Long Islanders I figured I would include this on the list. We literally live on an island. Do I need to say more? There's ocean all around us! Hit the beach this summer and enjoy yo'self.

2. Outdoor brunch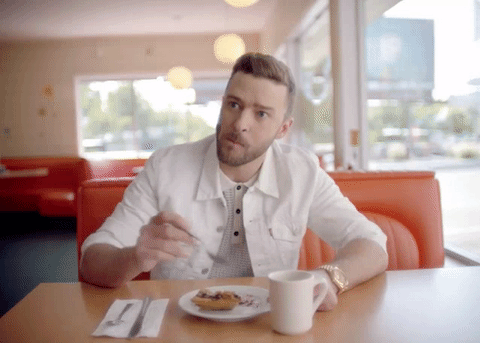 Sooo I recently took a trip to New York City (ugh, my heart) and did one of my favorite activities: brunch. Not only did I just get brunch, I got brunch OUTSIDE. Honestly, it was 100 percent better than normal brunch, and that's saying a lot. There are a million places that have outdoor seating areas where you can eat on a beautiful day and hang out. Highly, highly recommend.

3. Visit a museum
Like I've said about 700 times, New York City is only an hour car ride away. And in this beautiful city of ours are some amazing museums that we are so so lucky to have. I know, not everyone is into spending a day looking at art. YOU DON'T HAVE TO! There are some super cool museums that have literally nothing to do with art that is amazing!
The Museum of Moving Image is an interactive museum and the Museum at the 9/11 Memorial is a great museum that I spent about 4 hours at (whoops). Or even The Transit Museum which showcases old trains and subways of the city. And if you are into the artsy stuff, there's always The Whitney Museum or The MoMA!

4. Hit a baseball game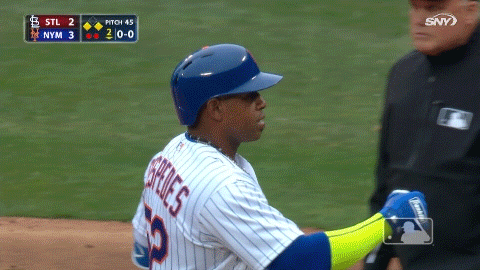 With the Yankees in the Bronx, and the Mets in Queens (LGM), there's likely to always be a game going on. There's nothing like being at a baseball game when the sun is shining and your favorite team is scoring runs! I'm not even that into sports and I truly enjoy a day at Citi Field in the summer.