The Belchers are one of television's most loved animated families, but they don't come without faults. For example, the burger shop would probably get a little bit more business if Louise hadn't told her whole class that their burgers were made of human meat in the first episode, but nobody's pointing fingers. Here are a few things each member of the Belcher family can add to their New Year's resolution list for 2018:
1. Bob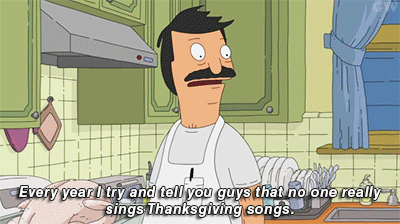 This year, Bob needs to work on acceptance. Specifically? Accepting that his family is a little out-of-the-ordinary. We get it Bob, you're trying to run a burger restaurant, but your family is a little crazy and that's totally ok, no need to be a control freak.
2. Linda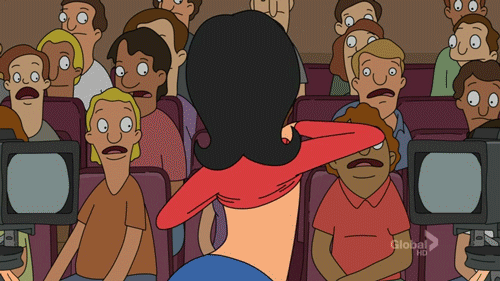 Let's be real: Linda Belcher is everyone's spirit animal, no resolution necessary. Never change, Linda.
3. Tina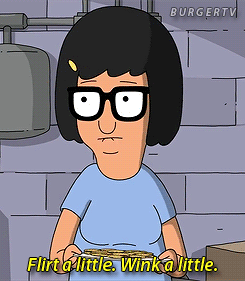 This year is totally going to be Tina's year if she adds confidence to her New Year's Resolution list. Tina, tell Jimmy Jr. how you feel and tell him it's totally not cool to only want you around when it's on his terms. You're out of his league anyway. *hair flip*
4. Gene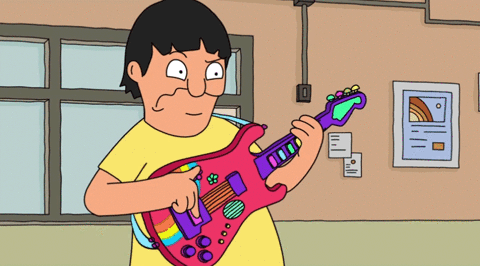 2018 is going to be the ~year of music~ for Gene. He was always a magician on his keyboard of sound effects; a little more practice added to his New Year's Resolution list could turn him into the next big DJ. Watch the charts this year- Gene is coming for a Grammy.
5. Louise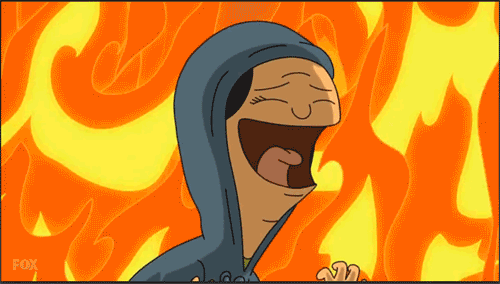 Louise's goal for the year should be to work on being just a little bit nicer. Her pranks are funny and all, but they've almost caused the downfall of her family's business in at least three or four episodes now. We all know she has a kind heart somewhere behind that demonic exterior.
The Belcher family is far from perfect, but maybe by the end of 2018, they will be. Still looking for your New Year's resolution? Pick the Belcher family member that you relate to the most and try copying them. You'll have Jimmy Jr. kissing the ground you walk on in no time!