With the New Year, comes all those New Years Resolutions that everyone trys, and in most cases, fails. Make this New Year different. Keep the same idea of the resolutions, but change it up a bit. It's a new year, which means you can be a new you. So I have come up with a list of 10 New Year New You Resolutions. Make 2016 your year, be the best you that you can be.
1. New Hair Cut
I just chopped about half off my hair a few days before New Years and I can honestly say I love it. I loved having long hair, but now my hair is so much healthier and I feel so much better. It can be a dramatic change when you cut your hair like that, but sometimes change is good. A new look for the new year. And plus, it's just hair, if you don't like it it will always grow back.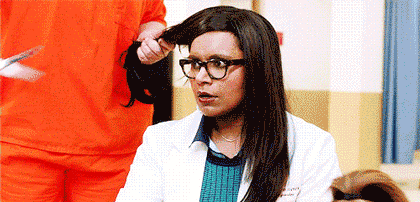 2. New Hair Color
For those who love the length of their locks, a new color could be just what you need for this year. I just dyed my hair this morning and so far I love it. Nothing drastic for me, just a nice brown, but still a change. Like I said in number one, change can be good. A new hair color is an easy change to make that can bring so many great things with this new year.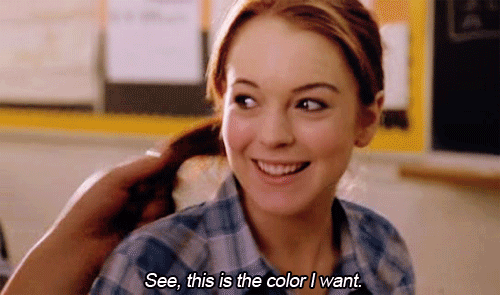 3. New Wardrobe
Your style is part of what makes you, you. Buy that leather jacket you were looking at in the store but know you have nothing to match. Buy the fancy dress even if you know you don't have an occasion to wear it. Clothing and fashion can be a part of how people express themselves if you want to be a new you, a new wardrobe is a key step.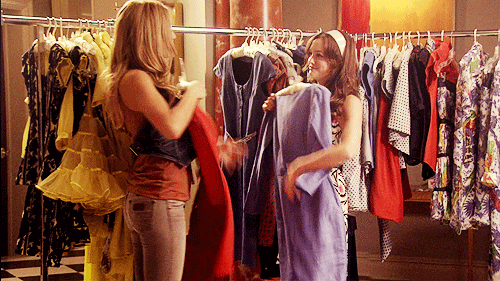 4. New Friends (Old ones too!)
Make it your mission to make some new friends, and talk to your old ones too! I know I have friends who I haven't talked to in months but I can still call them up and we can talk like we just saw each other yesterday. But that doesn't mean I shouldn't go out and try to make new friends too. My goal for this year is to make at least one or two new friends every month and talk to one or two of my old friends every week. Make it a goal to talk to someone new every day, and chances are, you'll make friends in no time.

5. New Places
A new place can literally mean anything, It can mean you take a vacation to somewhere that you have never been to before, or it could mean going to a different coffee shop. Planning to take a vacation? Go somewhere new. Have the same coffee from the same coffee shop every morning? Go somewhere new. Changing up your routine just a little can show you a whole new side of things.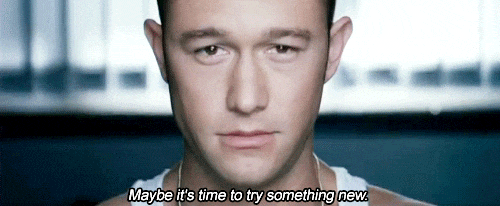 6. New Music
This is pretty simple, just go on Pandora, or Spotify, or Apple Music, and find a new kind of music that you haven't listened to before. I do it once in a while and I have found some amazing artists that I love. It's a change in your daily routine and it gives you a whole new kind of music. And don't ever be afraid to dance.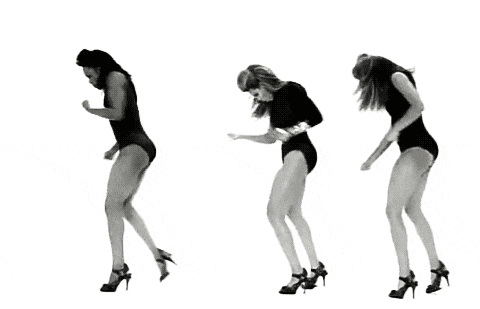 7. New Job
Now I don't mean to say go quit your job and find a new one, I mean find something you enjoy going, and work at it. Like animals? Volunteer at a shelter. Like sports? Volunteer to coach a youth team. The word 'job' is usually associated with bad thoughts but take the chance this year to associate it with something you love.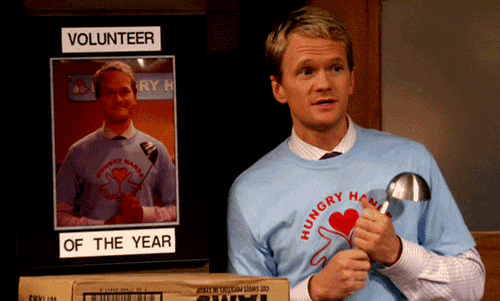 8. New Hobby
Learn to play and instrument, learn how to kit, learn to sew. There are so many things you could do in your free time. I really hate to say this, but Netflix does not count as a hobby in this case. However, knitting or sewing, or whatever you want, while watching Netflix, is acceptable.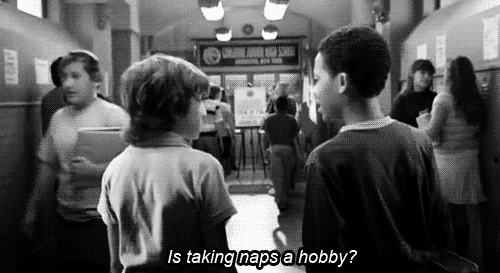 9. New Traditions
Start a new tradition with your family or friends this year. I know some of my favorite family memories came from my families weird traditions. Secret Santa at Christmas, A family reunion in the summer, or even just wearing pink on Wednesday. Start a tradition and make some memories.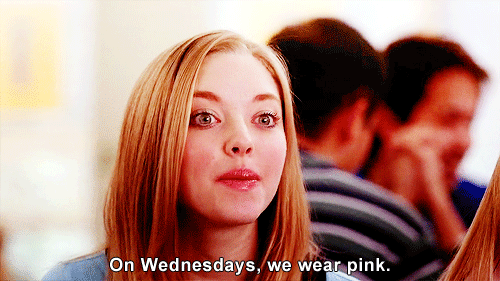 10. New You
In the end, you are a new you. You can be exactly who you want to be if you work hard enough for it. Every day is a new day, and every new day brings a new you with it. Embrace it. You got this.