Having a goal and having a resolution may be the same for some people. But to me, having a "New Years Resolution" implies you are going to immediately begin the new year achieving your resolution. I believe that you should take 2019 as a step stool. Work towards your goals and by the end of the year, have them be achieved.
Utilize my planner everyday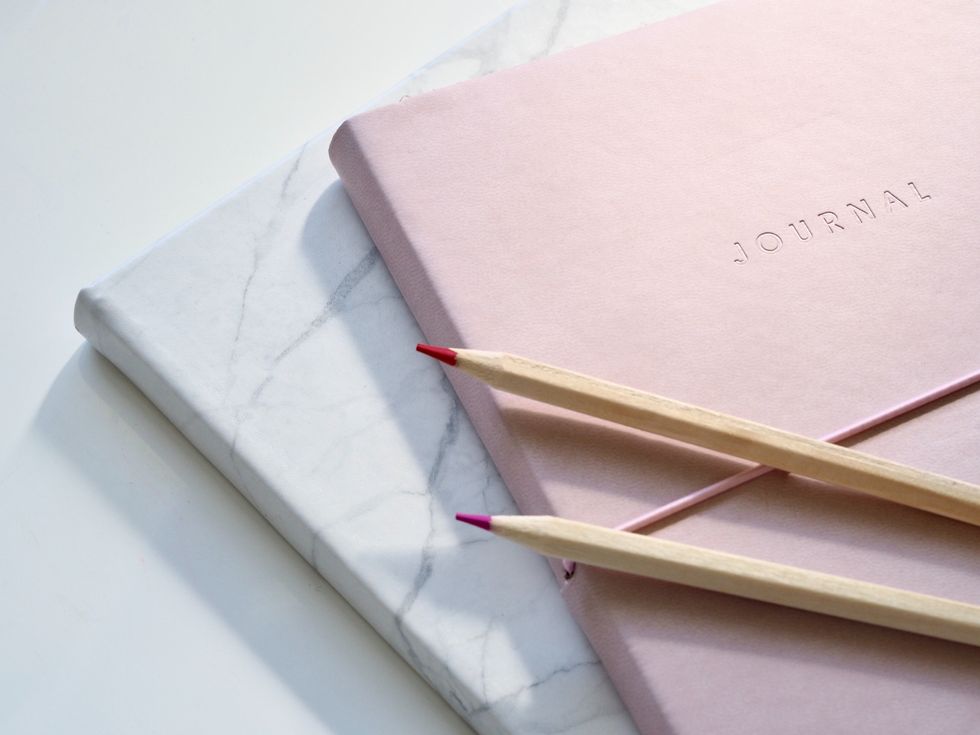 Finding time in your schedule to see friends or grab a coffee is important for your social life. While finding time to relax, nap or to watch a movie is critical to your health. A planner puts your whole week right in front of you. This year I got a planner that showed me every hour of every day. This way I can see not only if I have time for a quick nap, but if I have time to get in a solid workout. Last year I kept so many planners, I would write some things in one and then some in another. Key is to stick to one planner and make it your best friend.
Less social media, more media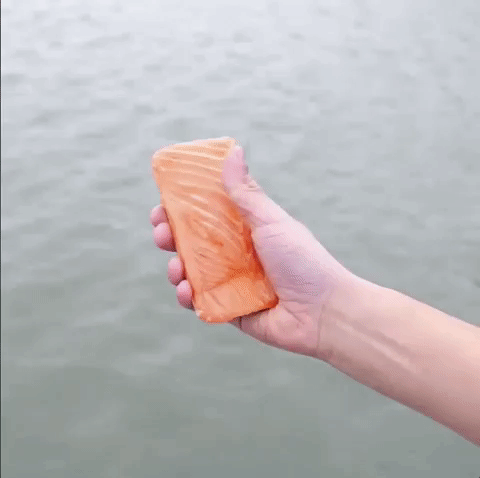 I have recently decided to delete my Instagram. I was spending too much time opening the app in awkward situations or stalking people that made my life seem BLEH.
We need to realize no one on social media is going to post a picture of them sleeping, "its oh-so-very hard for me to get out of bed in the mornings. #Depressed."
Everyone portrays their lives to be picture perfect, literally. When we are all so similar. Deleting Instagram not only forces me to stay off it but also encourages me to do something more productive like read or even watch the news. At least I'll be educating myself on current day issues rather than lowering my self-ideals based on an unrealistic, virtual world.
Give love every day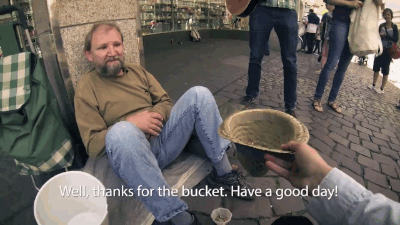 Whether giving love means to your family, to your friends, or a total stranger. If you made someone feel special, you met the goal of giving love. Now my goal is to make at least one person feel this love every day of this year. I'm sure you've heard this since Kindergarten, but people typically remember negative things and forget the positive things.
So let's fill the world with compliments and positive thoughts making no room in the human brain for the negative notions.
Pray more, talk less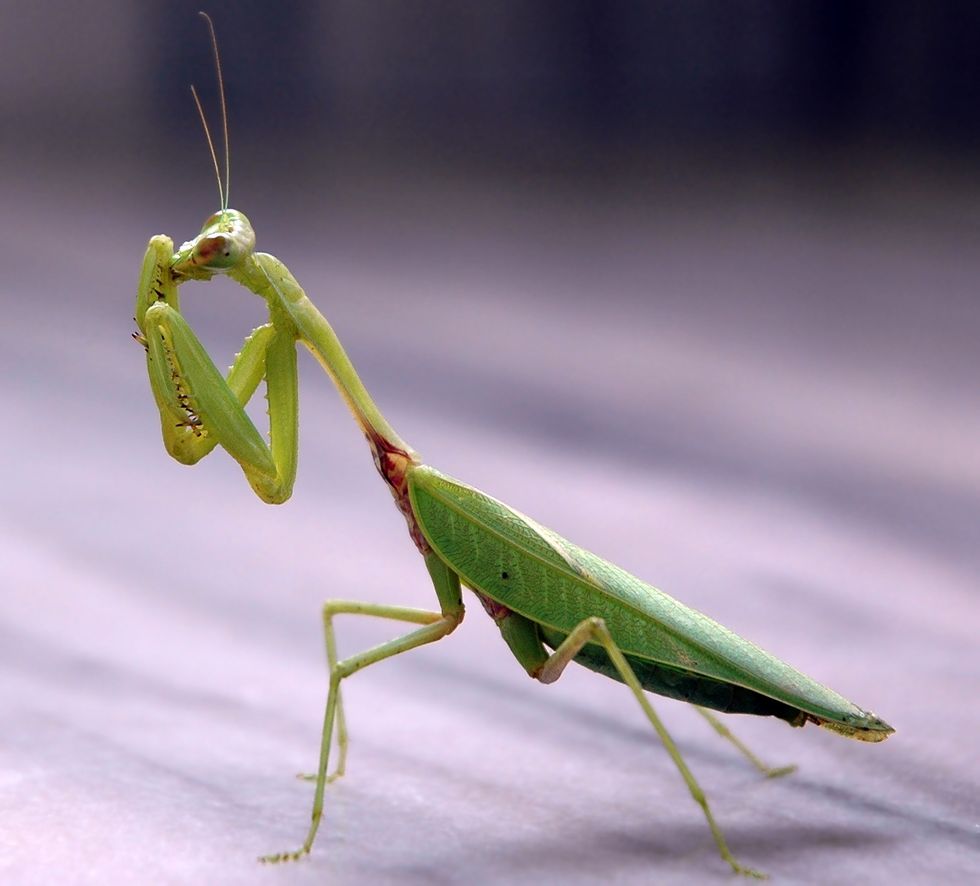 I have to say; I am not religious at all. I have been to church maybe twice in my life, but I have learned rather than talking to other people, talk to God, or if you don't believe in a God, talk to yourself. Right before bed is a great time to say you're thankful for the big man and for the world we live in.
Ask him questions and search for the answers. Don't rely on other people to give you answers. Trust God and yourself.
Be more thankful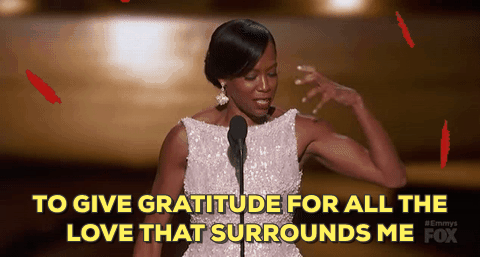 The more thanks you give, the more blessed you will feel. And feeling blessed is a way to ultimate happiness. Be thankful for Every. Little. Thing. Not just materialistically, but for the things others may not be so fortunate to have. The more thankful you are, the less you will feel sorry for yourself. And I think we are all guilty of feeling sorry for ourselves when life seems shittiest.
You will learn to focus on what you have rather than what you need.
Do everything for your best friend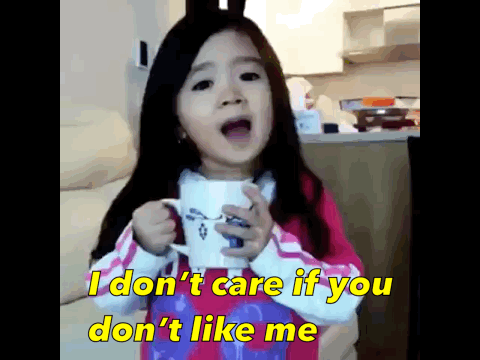 And by your best friend, I mean YOURSELF. Workout to make yourself happy. Not to look good for the boy next door. Do good in school to have a bright future. Not to make more money than your siblings. Make your bed. Not to make your roommate happy, but to start your day off right. Buy a homeless man a blanket. Not to say you did it, but to give someone love. And push yourself to be your best self for yourself.
Make the primary goal of 2019 discovering yourself and learning something new every day. Don't make 2019 about changing you but make it about becoming your best self.
Related Articles Around the Web